Thrive at Five Meal Plan Week 21 is here to help make mealtime easy. Quick Family Lunch and Simple Dinner Meal Ideas! Delicious!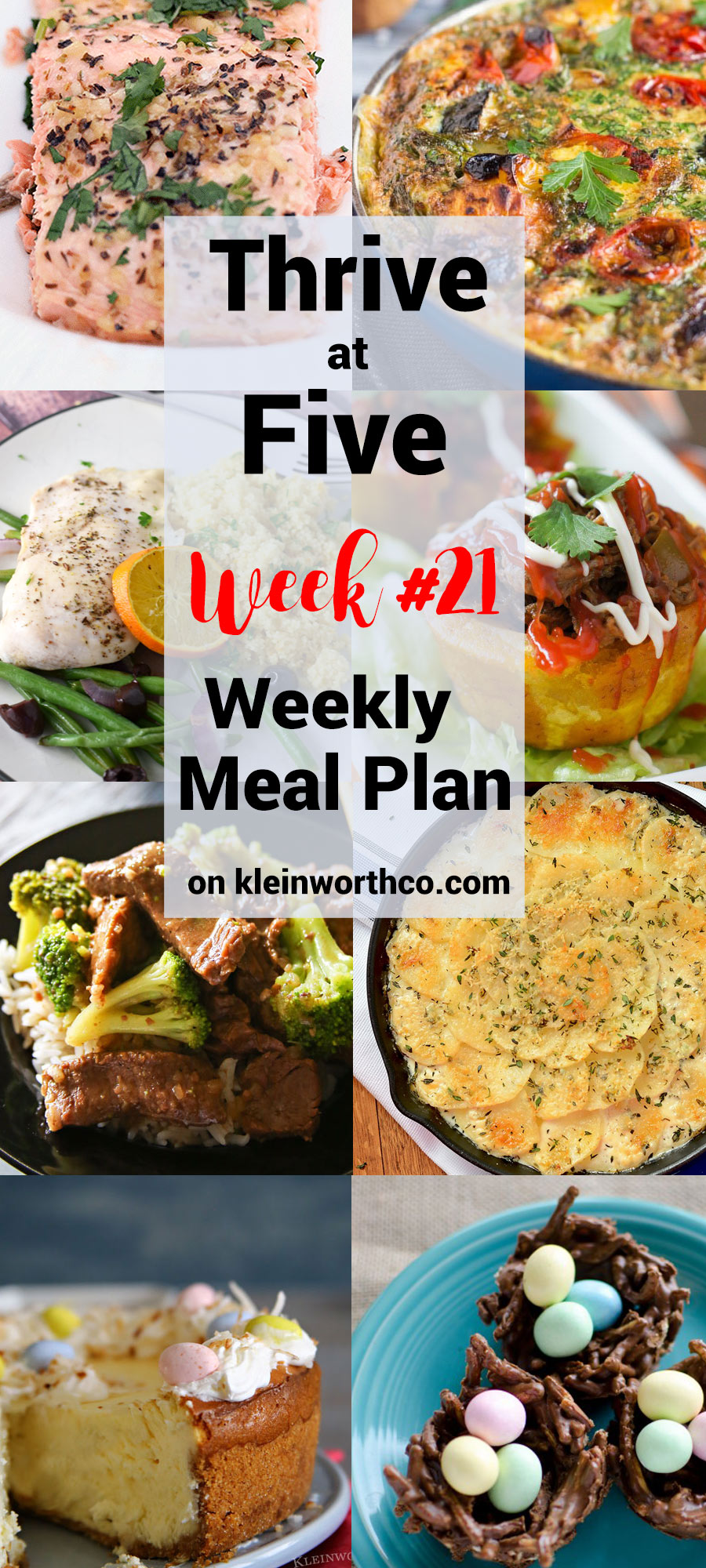 Oh boy! How did you like last week's meal plan? I loved it. It was so nice to just print & shop instead of constantly asking that dreaded question- what's for dinner? Life is picking up steam & getting super busy around here. I'm doing my best to keep it all in check, but with work demands, getting ready to head out to SNAP! Conference & so much more- it is just so important to make things as manageable as I can. Meal time shouldn't be a pain, but often time it is. With this meal plan I hope to really streamline the evenings so we can enjoy as much family time as possible. So check out the details below & then visit each one to grab the recipes for the week! Are you ready?
Thrive at Five Meal Plan Week 21
WE ARE SOLVING THE DINNERTIME DILEMMA
There is a reason they call it the witching hour. It's when all the schedules collide & everyone is absolutely exhausted from their day & all you want to do is NOTHING. But nope, dinner needs to be made & I know we always have a ton of things that need to happen after dinner too. So it's super important that dinner be quick & easy. You don't want to have to debate about what to make. I know those debates & standing there in the pantry trying to come up with a plan can suck up a good half hour. That's valuable time you would be spending already making dinner & enjoying it. So that's where meal planning comes into play. Check it out.
We have it all done for you, right here!
HOW IT WORKS>>>
If you're new to meal planning – here's the deal…
Every Friday, we'll have a meal plan posted for you to use the following week. Everyone in the group will share these 5 main dish recipes & a couple extras. Do you want the weekly meal plan delivered to your mailbox? Sign up for my weekly newsletter. The sign-up form is right in the sidebar – over there ———>>>>>>>>>
This post contains some affiliate links. Click here to read my full disclosure policy.
Here's the recipes for the week!
Lemon Thyme Potatoes au Gratin from Vintage Kitty
Lemon Butter Salmon from Carrie's Home Cooking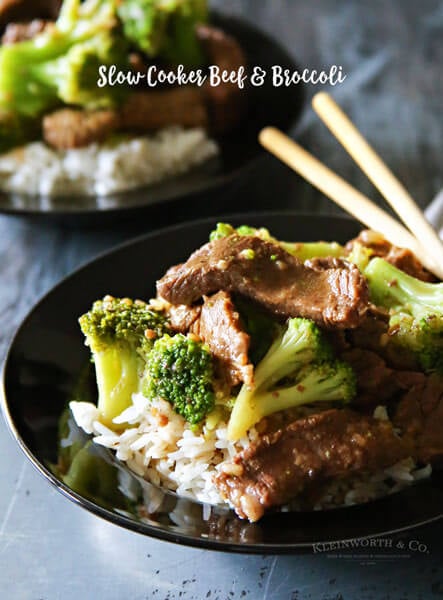 Slow Cooker Beef & Broccoli from Kleinworth & Co.
20-Minute Leftover Roast Vegetable Frittata from The Cooks Pyjamas
Sheet Pan Za'atar Chicken and Orange Couscous from The Gingered Whisk
Stuffed Plantain Cups from Smart Little Cookie
Thrive at Five Meal Plan Week 21
How about this for dessert???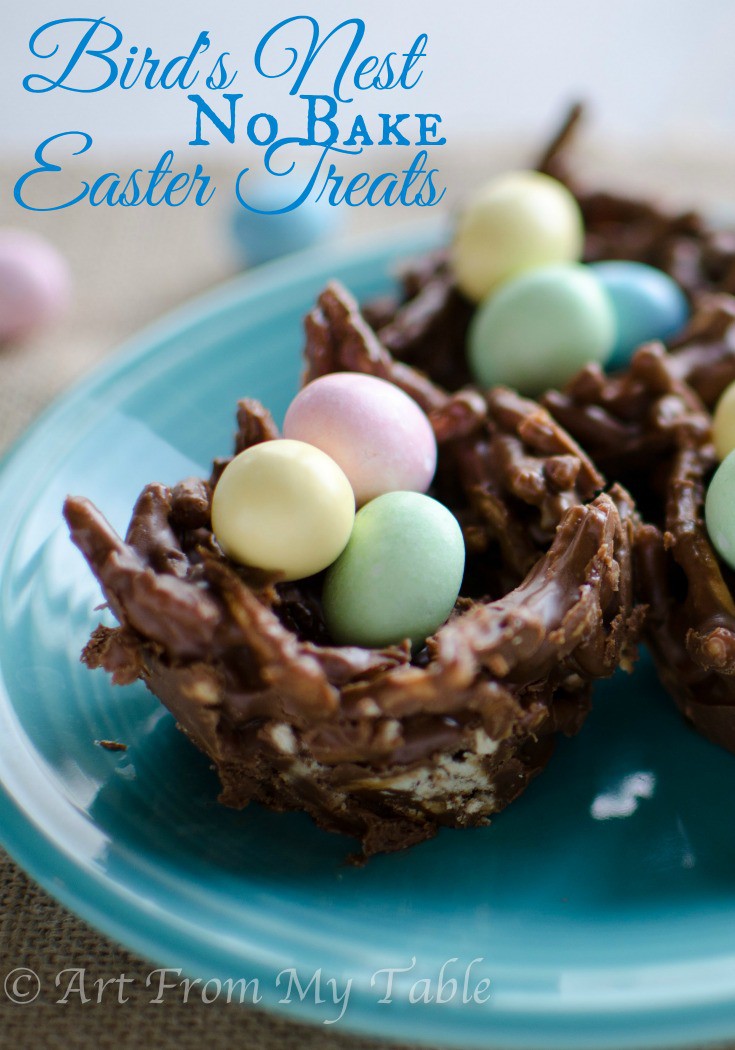 Bird's nest Easter treats from Art from my Table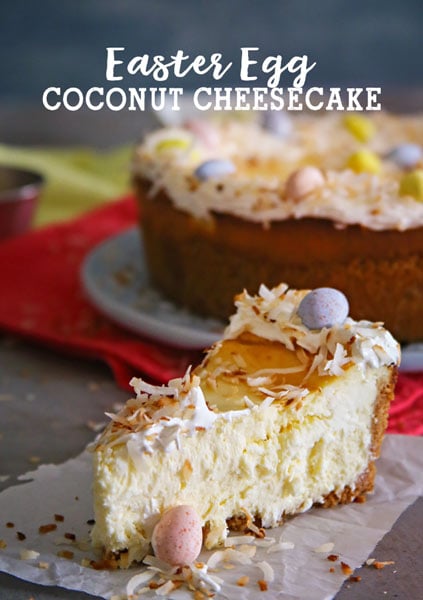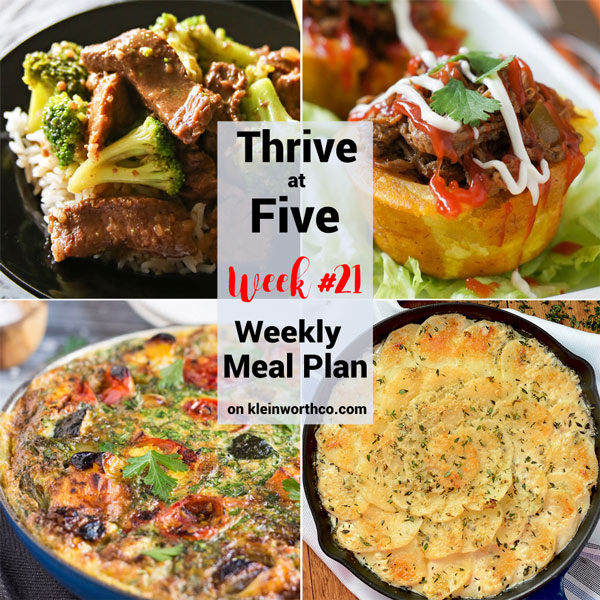 I know I'm really looking forward to making these dishes & having effortless meal planning. How about you!
Be sure to visit these awesome bloggers that contribute to this meal plan each week.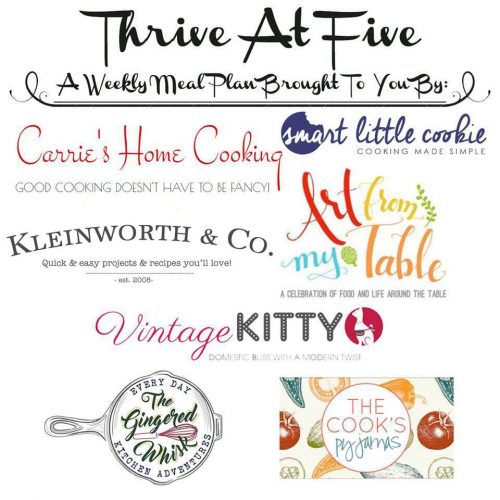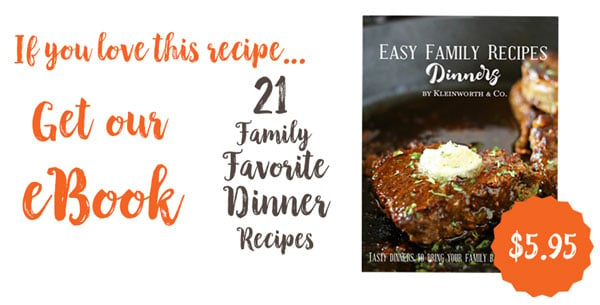 If you make any of these recipes- please leave a link or tag me on Instagram @KleinworthCo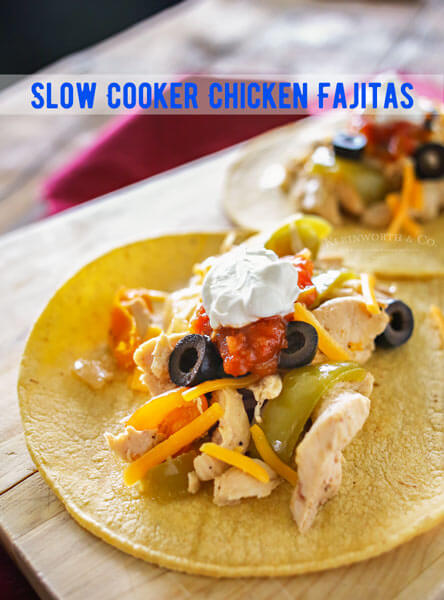 Easy Slow Cooker Chicken Fajitas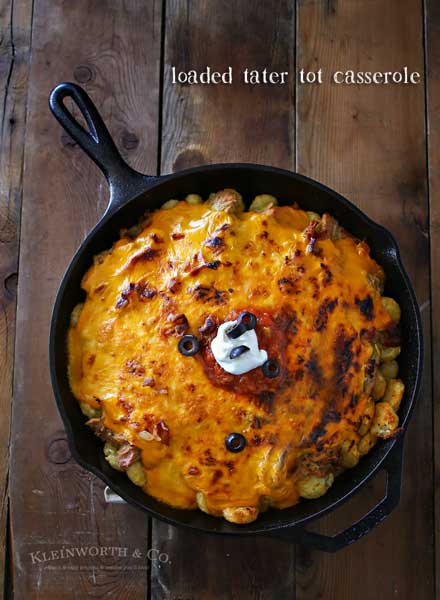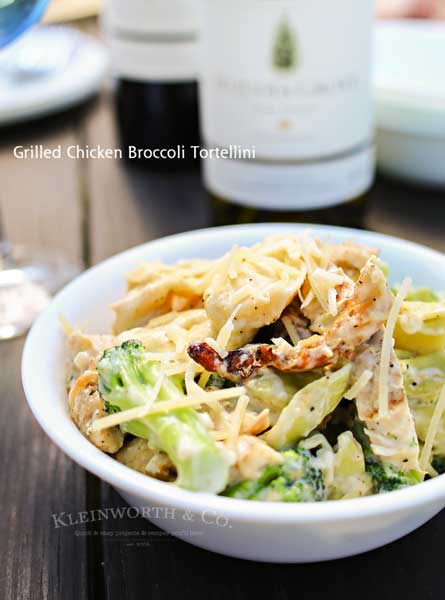 Grilled Chicken Broccoli Tortellini
Don't miss these great ideas from these bloggers….
Light, crispy and delicious lettuce tacos from North South Blonde
Lime Cilantro Chicken with Mixed Rice and Black Beans from Averie Cooks
To see where I am linking today- visit HERE