For me- when I go to big parties or gatherings, it's the little things that seem to pack a big punch. The details that can seem so trivial or unimportant that end up making the experience memorable. Something as simple as colorful or flavored ice cubes in your beverage can really add to the moment. I have seen many people make ice cubes with summer berries before. But I wanted something with some flavor too – so I created these simple but tasty Sour Berry Cubes.
Check out how easy they are to make.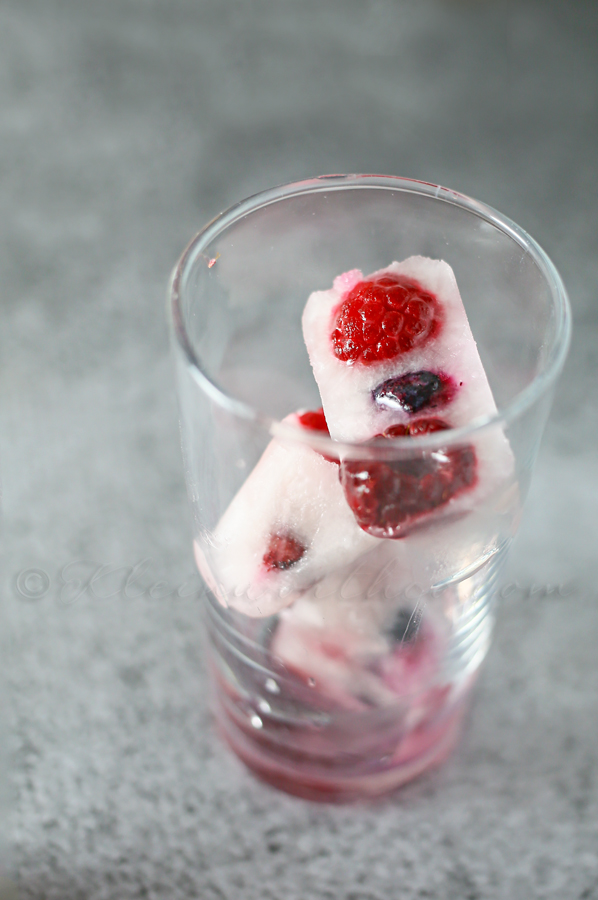 The key here is the Simple Lemon Syrup. It adds such great flavor to whatever beverage you are enjoying.
You could do this with any fruit – but since it's summer- patriotic themed with blueberries & raspberries is perfect.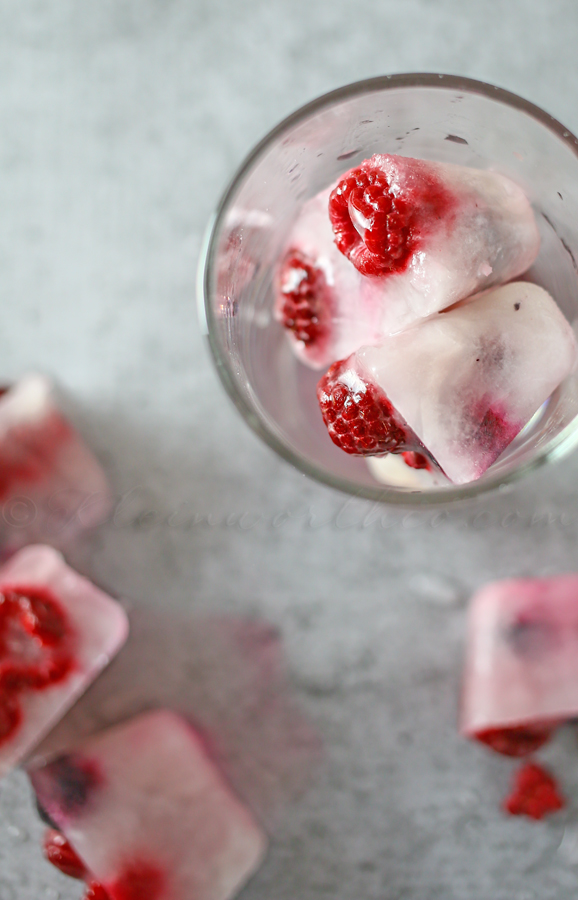 Because these are made with Simple Lemon Syrup instead of just water – they freeze a little softer than a regular ice cube. So don't let them sit out for long before adding them to your drinks.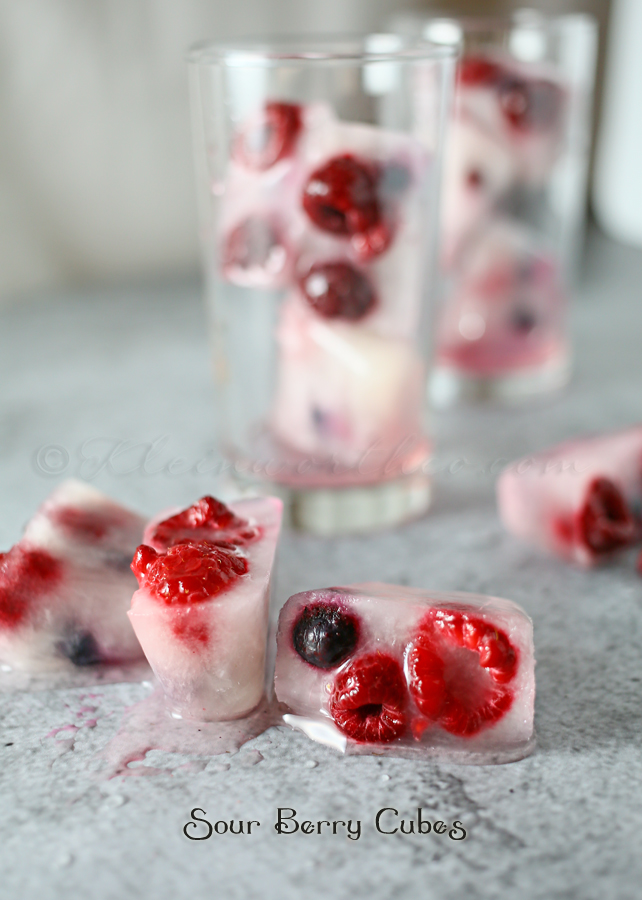 Sour Berry Cubes
Ingredients
Simple Lemon Syrup
1 cup Raspberries
1 Cup Blueberries
or any other fruit flavor combo you prefer
Instructions
Prepare your Simple Lemon Syrup ahead of time & make sure it's chilled before starting.

Place your fruit in ice cube trays - however many will fit into however many trays you want to fill

Pour chilled Simple Lemon Syrup into each cube reservoir to just under full to allow for expansion

Freeze overnight before serving.
Want some ideas of what you could add them to?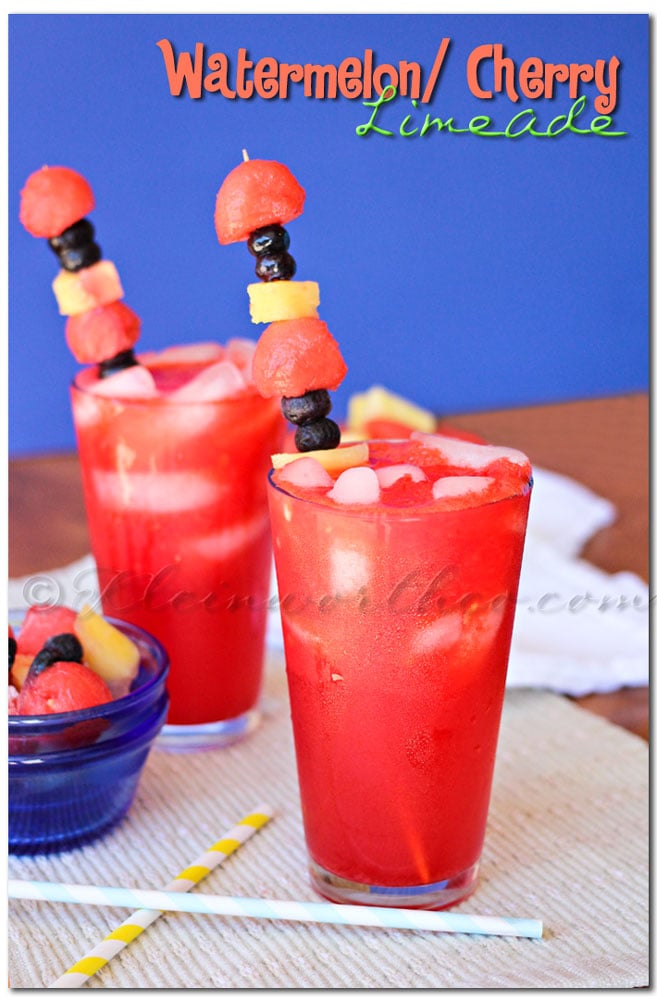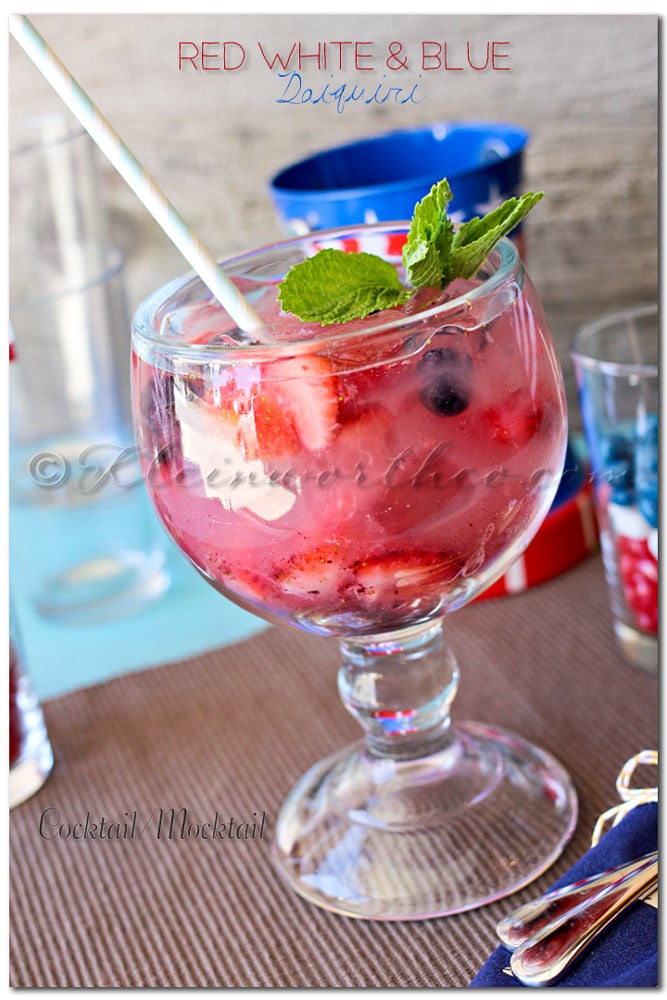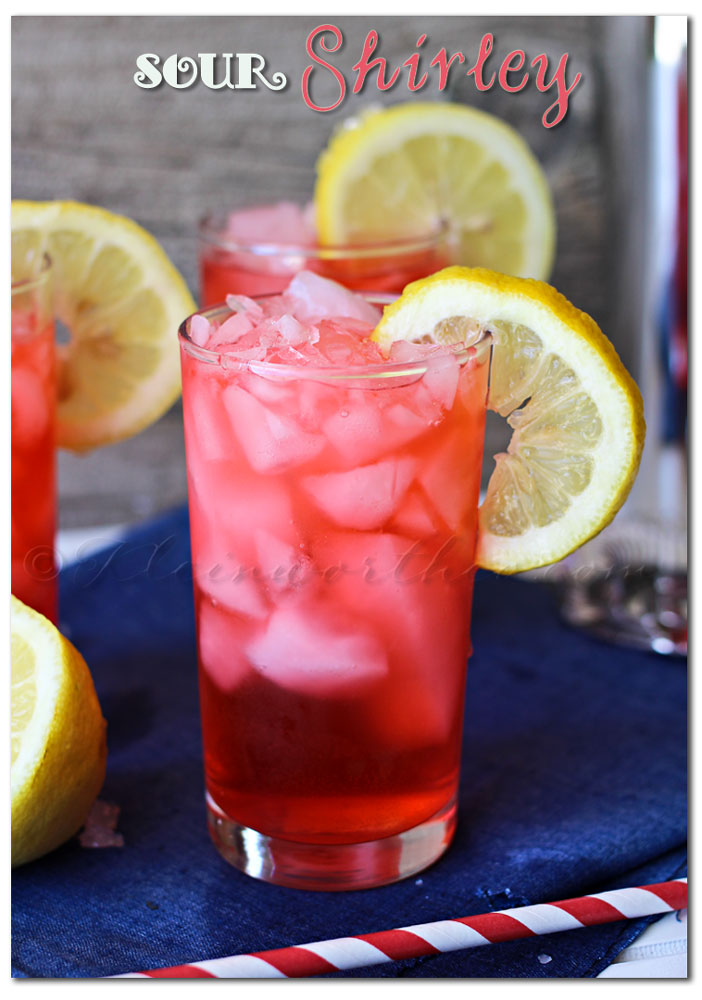 Sour Shirley Summer Drink Recipe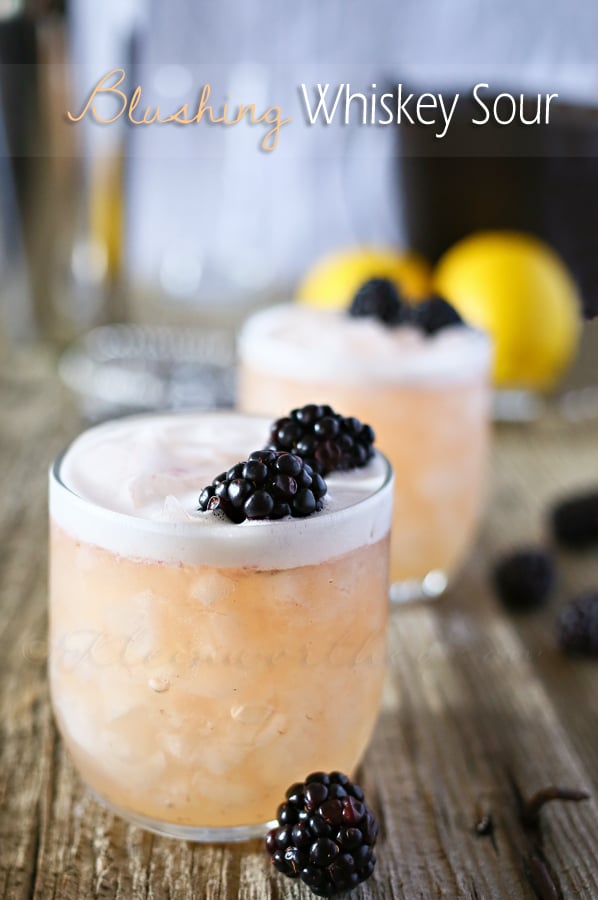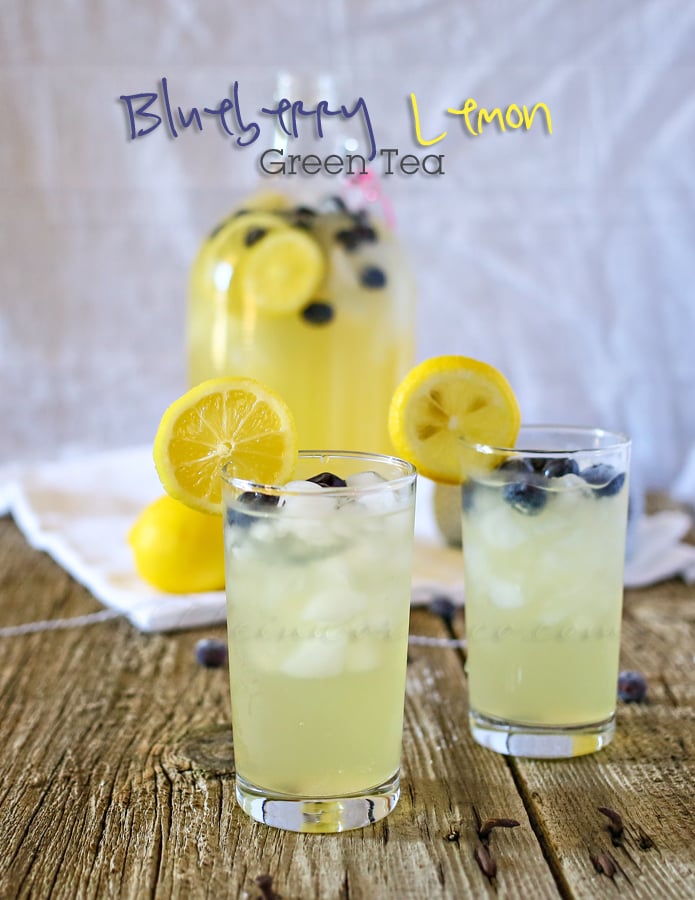 To see where I am linking today- visit HERE
[include id="1″ title="Footer Ad"]