I have been promising you all that I would share what an amazing time I had at SNAP! Conference for about a week now. I have to tell you- if you can ever swing it to go- it's TOTALLY WORTH IT!!! I had so much fun, learned a whole bunch – not just from the classes but from the one on one talks with some really AWESOME bloggers too. I feel so very blessed that I had the opportunity to do it & even more blessed that I was able to take my family along with me for the adventure.
So here's a little of what I was able to capture of the 3 day event.
I didn't listen to those that said I wouldn't really use the DSLR – so I lugged around the MarkIII almost the whole time.
I may leave it at home next year. These are almost all taken with my phone.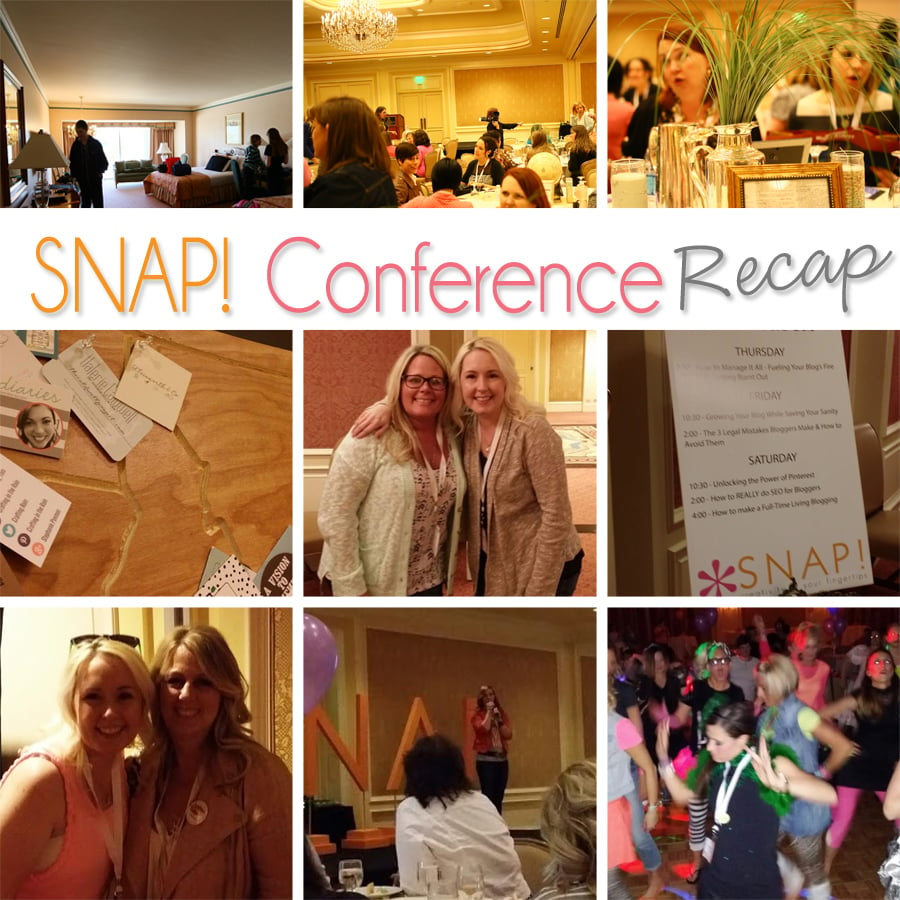 [include id="1″ title="Footer Ad"]
0