Hi everyone! I originally shared this tutorial on paper Heart Camera years ago because of my fascination with Smoke Photography. I have always been intrigued by photographs of smoke. Learning how to do it has been on my "to-do" list for forever. So when Sarah asked me to be a contributor on Paper Heart Camera, I felt it was the perfect opportunity to finally take a stab at it & create this Smoke Photography Tutorial.
This was really fun!
Please excuse the watermark- this was my personalized watermark for contributing on Paper Heart Camera.
You will need a black background, a spotlight or reflector, off camera flash WITH a snoot, incense & plenty of space. I tried this in my office. I probably could have used some more room & when I try it again, I will definitely choose a different location.
The thing to remember here is to keep the light OFF the backdrop. Don't let it shine there & don't let your flash bounce there (which is why the snoot is so important).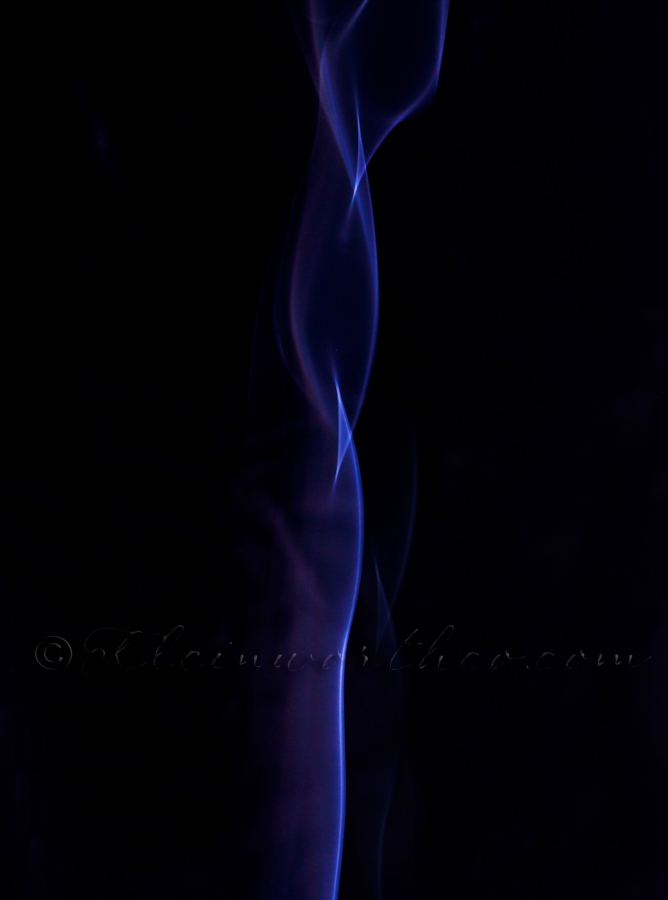 The other thing to remember is to be far enough away from your set up so that you are not getting flare in your lens from the flash. Being that I had limited space where I was- I trashed a ton of images that otherwise would have been great if I didn't get the flare in there messing the whole thing up.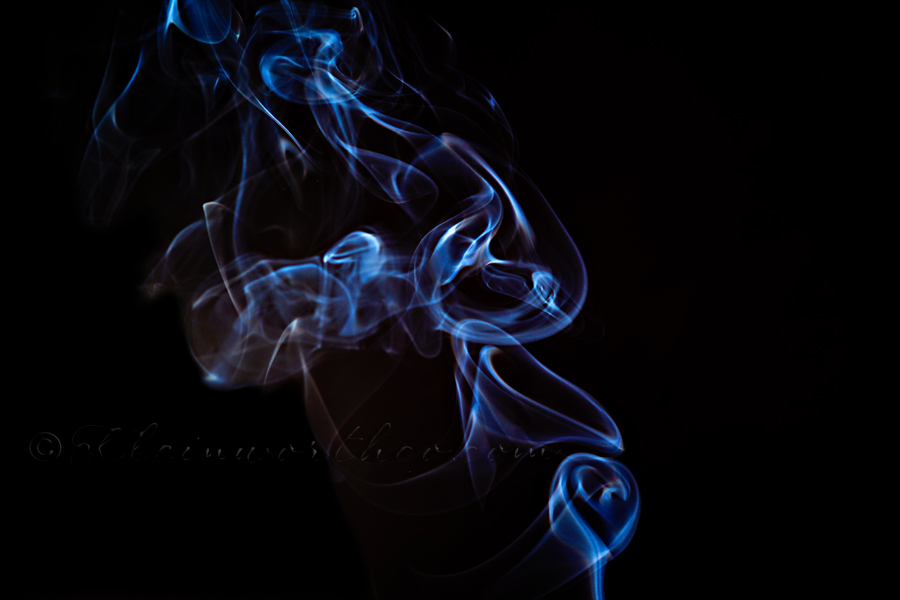 I set my settings at ISO 200 (probably would take this down to 100 though), 1/160, f/7.1
I switched back & forth with my 85mm & the 50mm trying to see which one was better for me.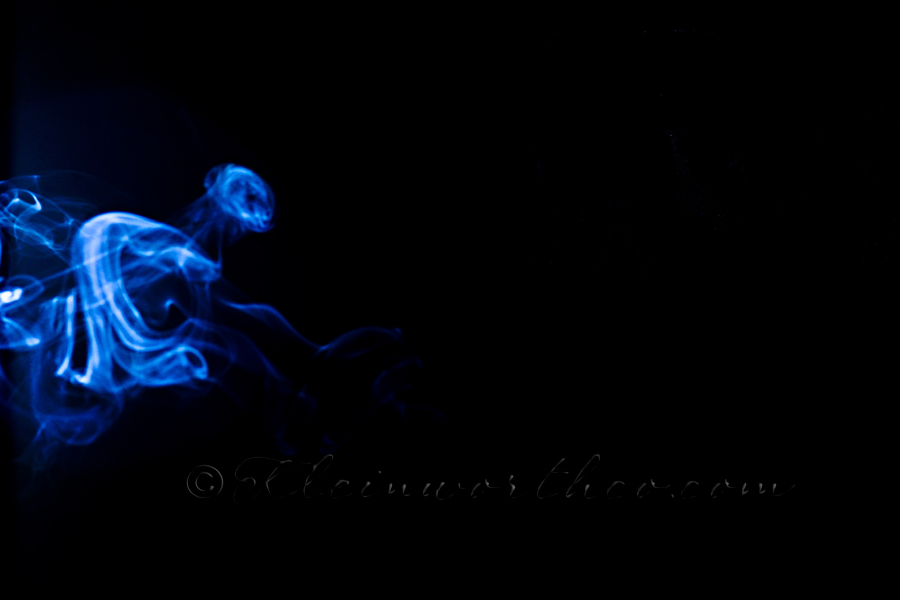 I think all of these were captured with the 85mm.
I had seen this done before & so I asked my son to insert his hand in there so I could try it out. As it turns out- this gave the camera an added steady point to focus on rather than the smoke- so I ended up liking more of these with his hand than without.
When processing- I shoot in JPG but opened in ACR & adjusted the blacks to deepen the background, brightness to pop the highlights in the smoke & the clarity. I also upped the vibrancy but didn't touch the hue/saturation- although I have heard of people really liking the effect. In this case it would have messed with the skin tone- so I left it as is & I like it that way.
Don't forget your patience.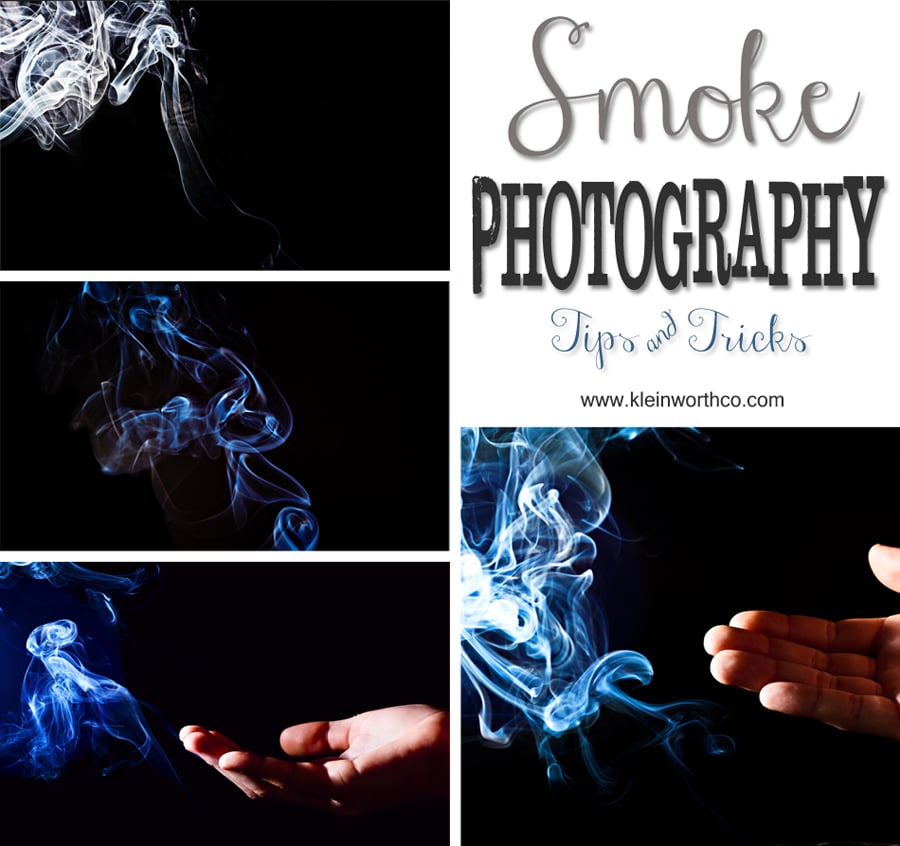 It's a lot like capturing lightning- you get a bunch that you end up tossing & a handful that are amazing keepers.
Want More Photography tutorials?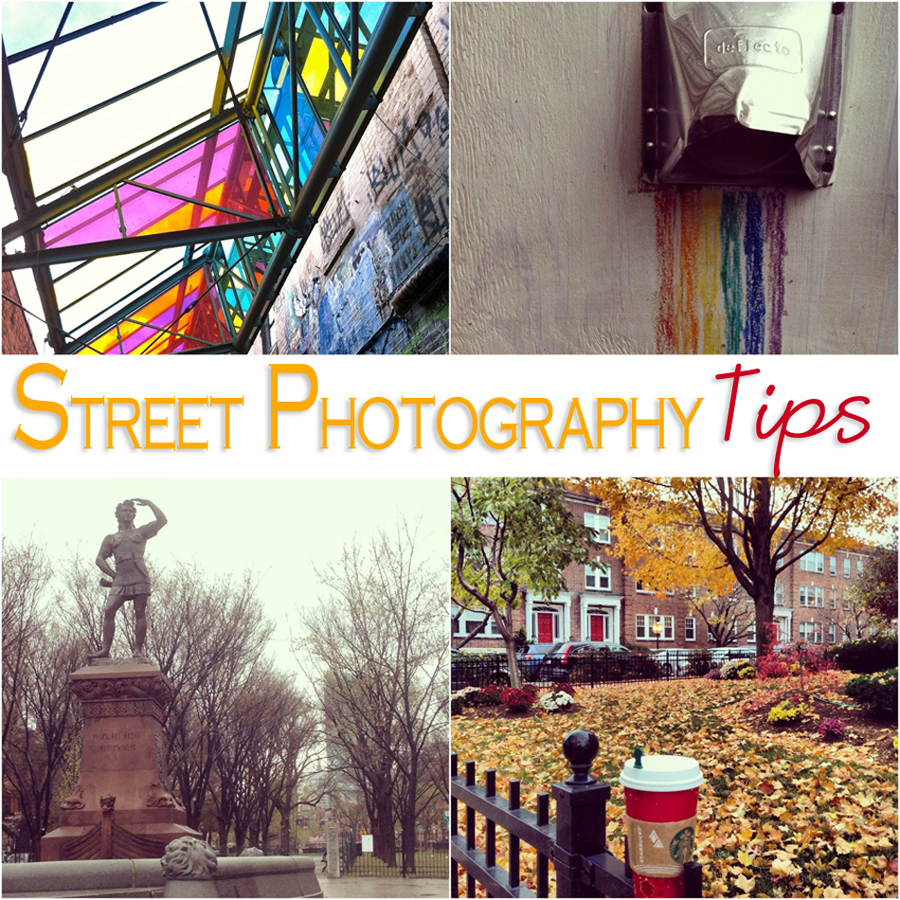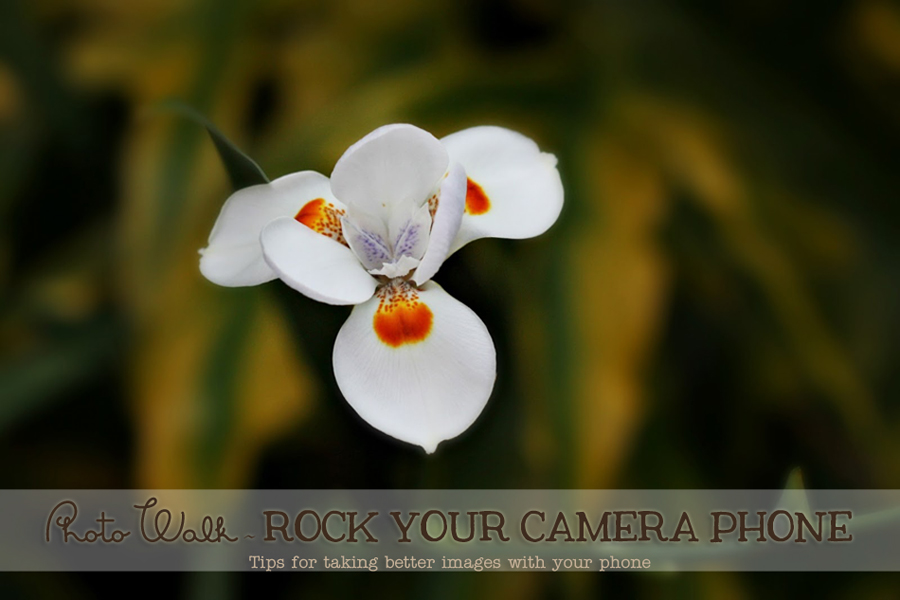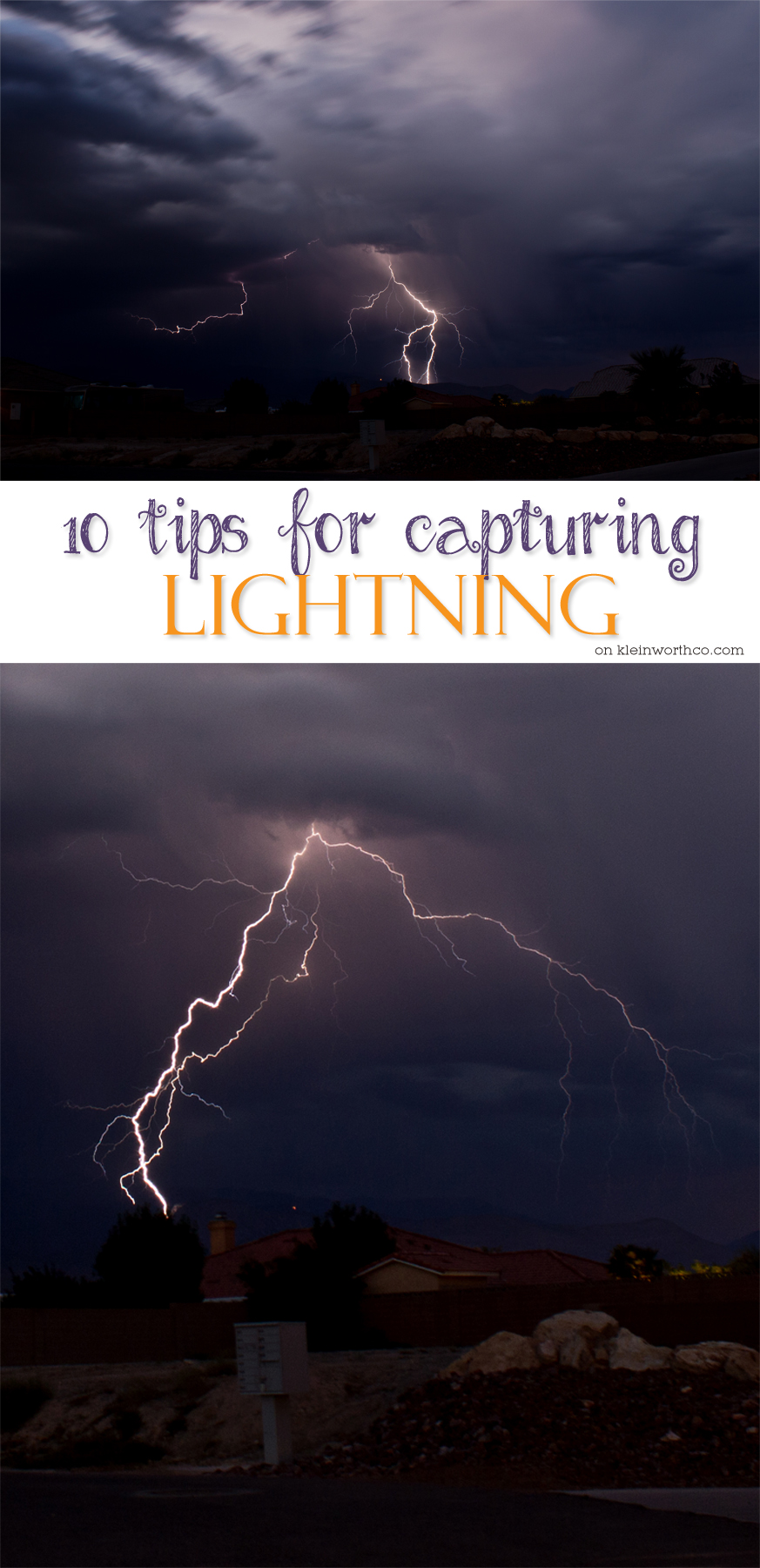 10 Tips for Capturing Lightning
To see where I am linking today- visit HERE