How many times have you been asked to make certain dishes by your family? My kids are always asking me to make this or that – for dinner or for breakfast. The hubs always has a dessert request of some sort. I can never remember all of these & then when it comes to putting the grocery list together I always forget the key ingredients & just buy the weekly staples. Then everyone is asking me when we can have whatever it is that they requested. Soooooo- I decided to make a …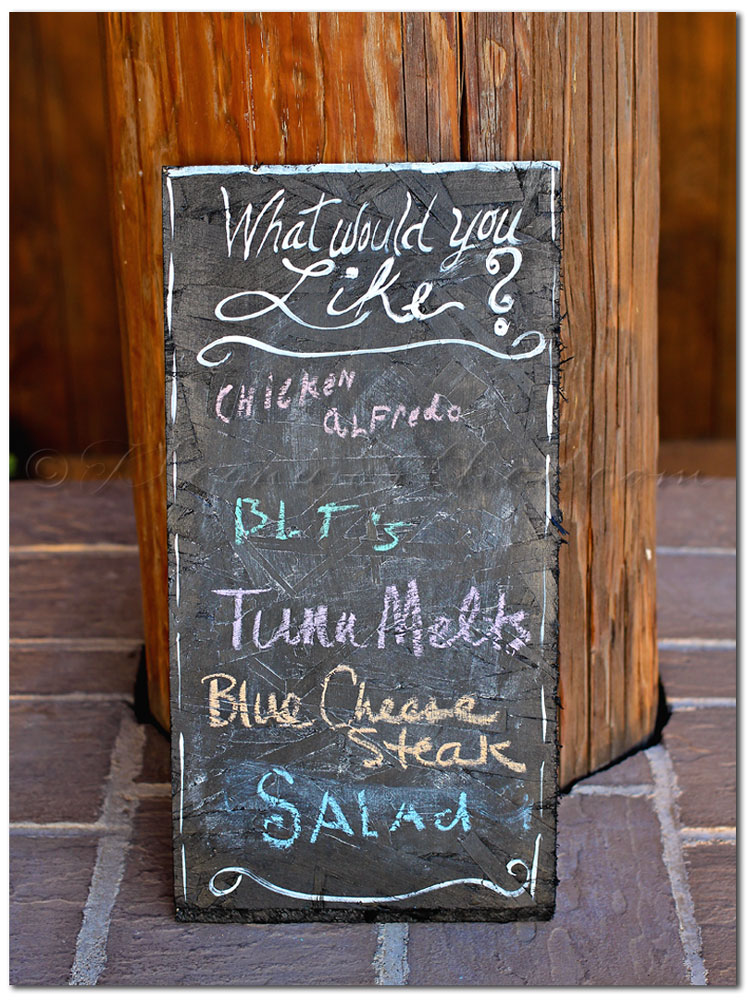 Just a board from the scrap salvage down the street & some chalkboard paint. That's all it took.
As you can see- everyone in the house couldn't wait to add their requests to the board. They are already telling me that there isn't enough room for everything they want to add- so I have been told that I need to dedicate a wall in the house for a larger board in the future. This will have to do for now in this tiny little cabin. But at least I now have some reminders when I am planning my list for the store.
Don't forget to come back & join me on Mondays for Project 52

To see where I am linking today- visit HERE