While I'm still away at SNAP! Conference today I am so honored to have the wonderfully talented Suzi Worley here today to share some gardening tips with you all. I have known Suzi since we were both first learning our cameras & photography – long before we both started our businesses. She lives in CA – which as most of you know- is home for me, so I love seeing what she shares because it's all so familiar. I get little glimpses of home with each & every post she creates. With the warmer weather I know that I am really excited to get started with planting once we get moved to our new home. Today Suzi is going to share some of her gardening tips. She is extremely knowledgeable on this topic with a thriving garden each & every year. So please give Suzi a warm welcome & enjoy!!
I'm so honored to be one of the featured bloggers on Kleinworth & Co! Gina's asked me to talk about Gardening, and the timing couldn't be more perfect, as its planting season in Northern California! As a former Iowa farm girl I come from a long line of gardeners, and a trip to anyone's home was often met with "Come see what's growing in my garden". If you saw someone digging holes in their garden on Good Friday, they were likely planting potatoes. This tradition was pretty steadfast in Iowa. We'd also check the "Almanac" and plant potatoes about 4-6 weeks before the last frost date , but for luck, our family of gardeners would always plant some potatoes on Good Friday. (Even if it was a pot on a windowsill because of the snow.)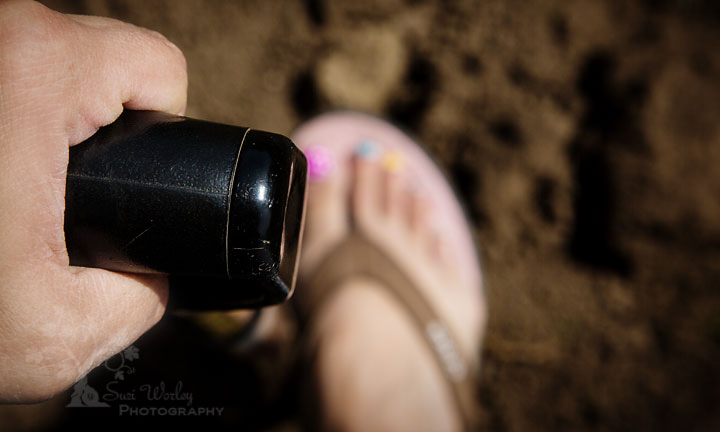 While most gardening catalogs sell "Seed potatoes" (Which are really potatoes you can grow, and not a package of seeds.) I've had luck with organic potatoes from the store, as well as leftover potatoes from last year's harvest, but they could house diseases or nematodes, so to be safe feel free to get seed potatoes instead. (Do note that some store potatoes have been treated not to grow, so be sure to choose organic or something from the Farmers Market.)
The best growing potatoes are slightly "dry", but not wrinkled, cracked, or spotty. If they're too fresh the potatoes will end up rotting in the ground instead of growing. (If the potatoes seem too moist when you cut them, let them "cure" in a warm room for a day so a protective "skin forms" to help protect them from rotting.)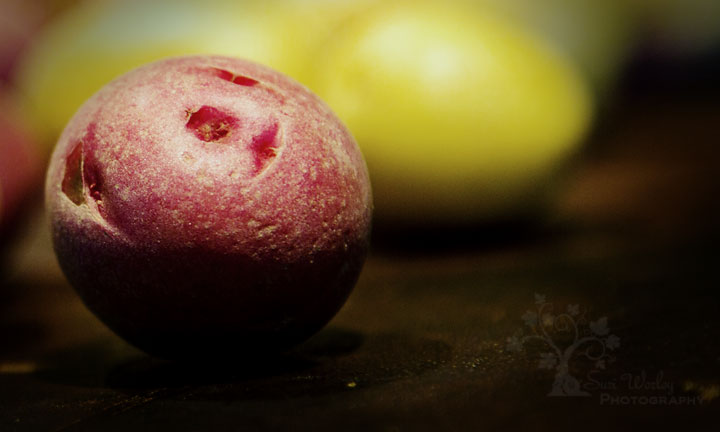 The key to potatoes is to find a part of the garden that gets plenty of sun and good drainage! Potatoes like having the soil moist, but not overly wet or too dry. We usually spend the week before gardening digging the soil about 2 feet down to ensure it has good drainage and isn't compacted by the tiller. We then till the ground about 12 inches deep so the top layer is clump free. To plant, slice your potatoes into pieces (½" or larger) making sure there was at least one "eye" per piece, (Can you see the eyes in this picture?) and then plant them on the dry ground in holes spaced about 1 foot apart and about 3 inches deep, with the cut side down and the "eyes" up. As the potatoes grow to about 8-12" in height, we mound more dirt around the stems to encourage more potatoes. If a potato peeks through and gets a green sunburn, they become bitter, so be sure to add dirt as needed to prevent this from happening.
NOTE: You can plant an entire seed potato, as the more eyes on potato the more potatoes you'll get.(But they'll be smaller.) These new potatoes didn't have many eyes, so were planted whole. If you want larger potatoes, make sure you plant pieces with 1-2 eyes. (I'm going to experiment with these and plant them in containers this year.)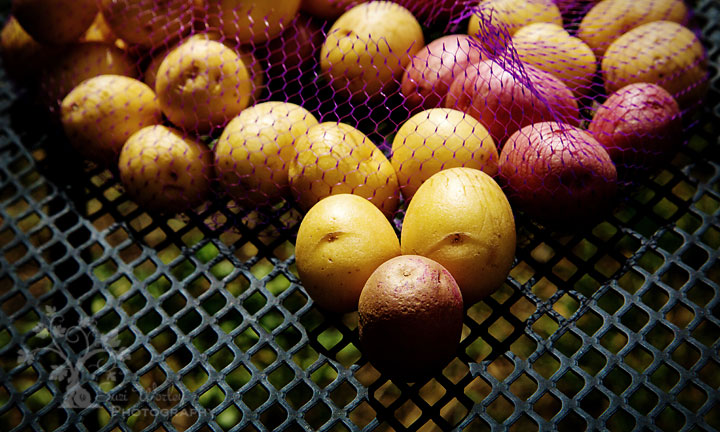 Companion Plants:
Whenever possible I try and implement companion planting. By selecting companion plants you can help deter pests known to damage the plant, as well as encourage growth, and prevent damage from diseases or incompatibility that can cause the plant to struggle or die. It's a great way to encourage healthy organic. While all of the following plants either help potatoes or are benefited by the plant's proximity; the items in bold are powerhouses as far as potatoes are concerned helping with disease resistance and blight, as well as repelling the evil tomato bug and beetles.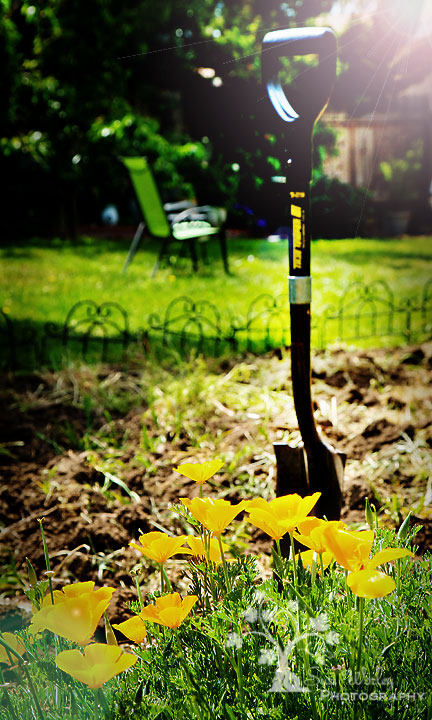 Companion Planting: Beans, Broccoli, Cabbage, Chives,Corn, Coriander/Dill (Potato Beetle), Garlic (Potato blight), Horseradish (Potato Bug), Leeks, Lettuce, Nasturtium (Potato Beetle), Onions, Peas (Potato Beetle), Radish, Spinach, Turnip
Avoid: Asparagus, Carrot, Cucumbers, Eggplant, Tomatoes, Peppers, Pumpkins, Raspberries, Squash, and Sunflowers
Do you plant a garden? If so what is your favorite thing to grow? If you didn't happen to get your potatoes in on Good Friday, no worries, there's likely still time in most parts of the country, and there are plenty of other wonderful things you can plant in your garden or on your windowsill. I'll be featuring some of my favorite combinations when I return in May, and look forward hearing about what's growing in your gardens as well!
~ Suzi
Thank you so much Suzi for sharing all these wonderful tips.
I learned SO MUCH & I can't wait to use all my new gardening knowledge.
Be sure to visit Suzi & check out her work at
Want More Gardening Inspiration?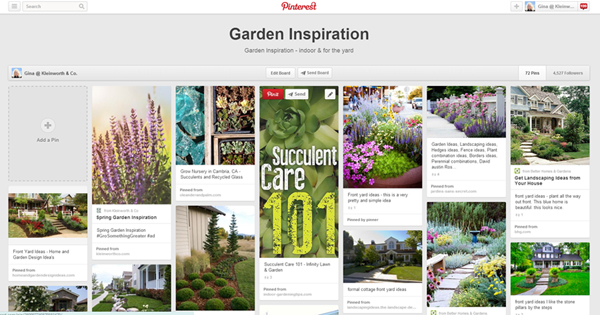 To see where I am linking today- visit HERE



[include id="1″ title="Footer Ad"]