The other day I mentioned on Instagram that I was packing up the kids & we were heading out for a nature walk. We really needed a break away from the grind & I needed to gather some things from nature for some upcoming projects I wanted to complete. One of them was this Nature Tic-Tac-Toe we made. We packed up some easy, on the go snacks & headed on out. It was a glorious day which was so nice because we have had quite a few rainy days lately. That's normal for up here & I'm not complaining at all. I actually LOVE the rain & usually welcome those days as often as they will come. But on this day I just wanted a beautiful day out with the family & it was the perfect day for that.
We stopped at the lake to soak it all in.  I never get tired of where we live. It's AMAZING!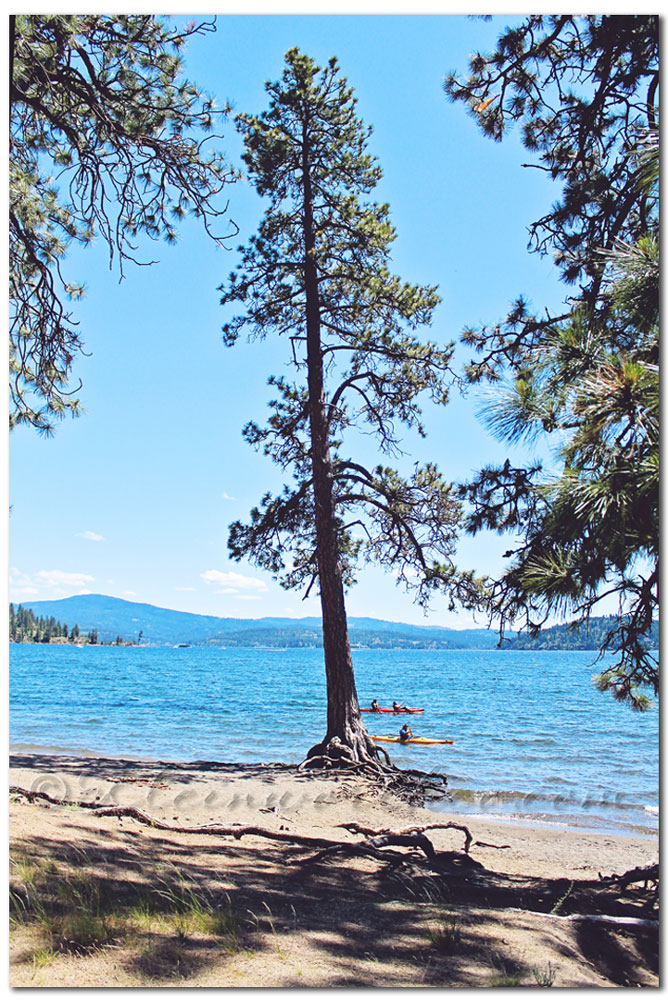 We picked up our rocks for this projects & collected some twigs & pine cones for some others I have on my list too.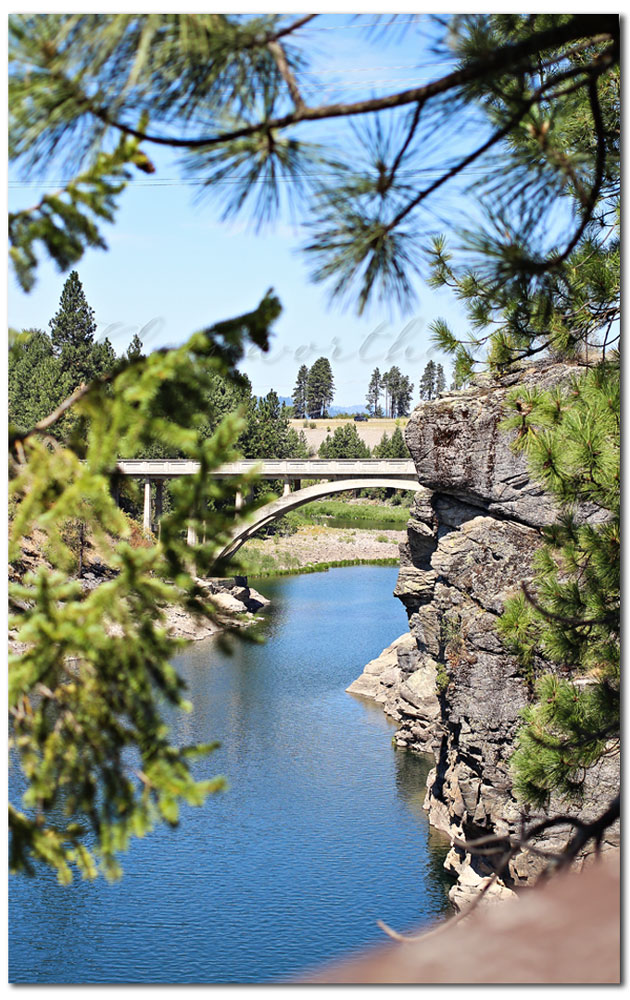 We made sure to stop & check out some of our other places like the damn  while we were out.
When we got home we worked on our project.  I had the girls start by painting their pictures on their rocks. One did flowers for the O's & the other did trees for the X's. Then I painted the board with come chalk paint & then use paint markers to make my letters & game board pattern.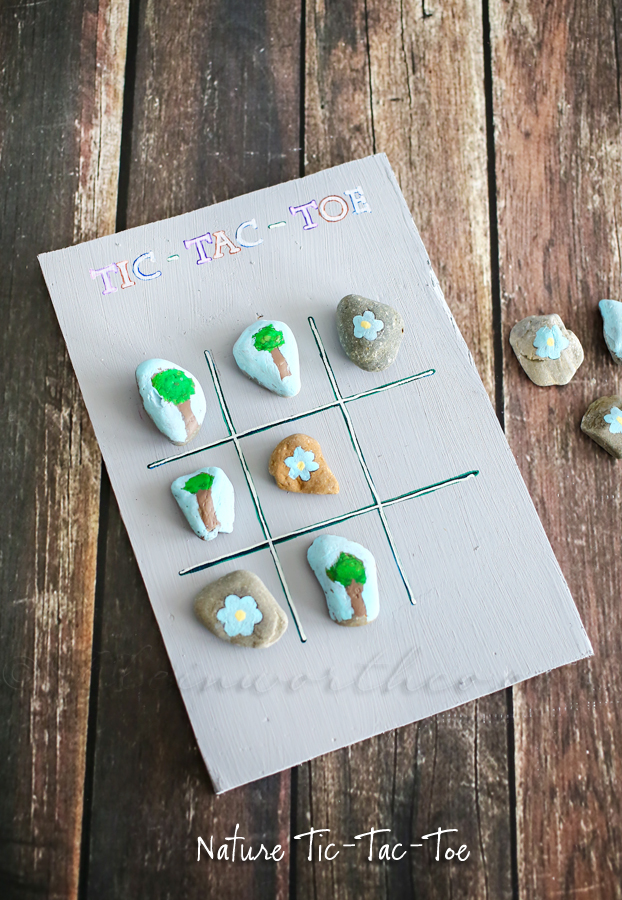 I love that this project gave us the opportunity to spend some time outdoors soaking up this amazing place we live.  It's so easy to get caught up in the schedule & forget that there are 17 beautiful lakes within a short distance of our house.  It's important to get out & experience it while the kids are young enough to add these memories to their list of favorites through the years.
Want more fun craft ideas for kids?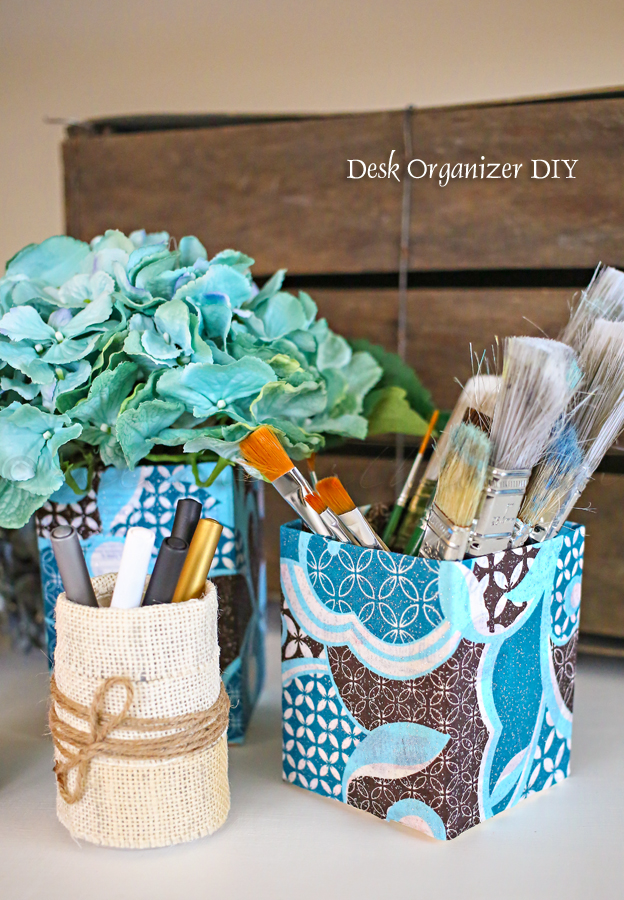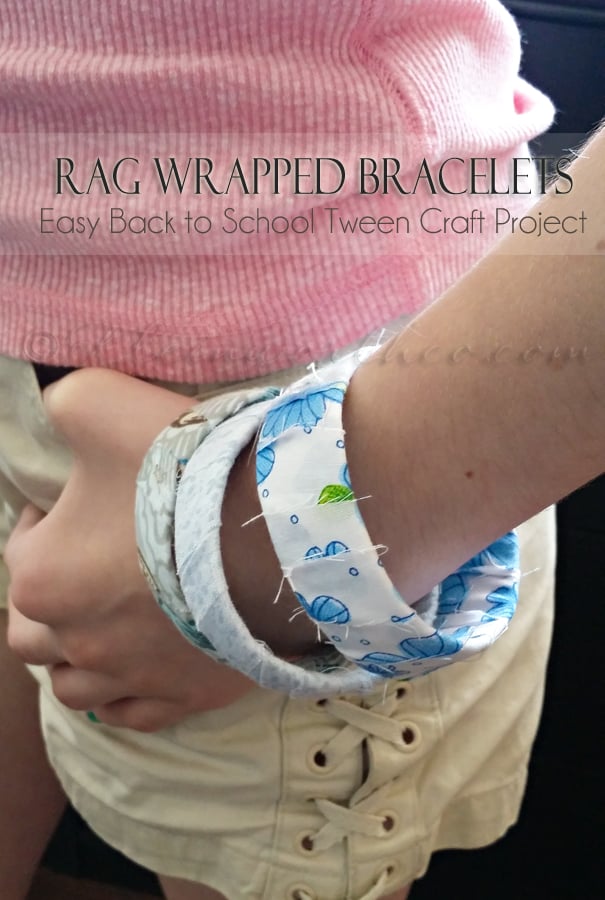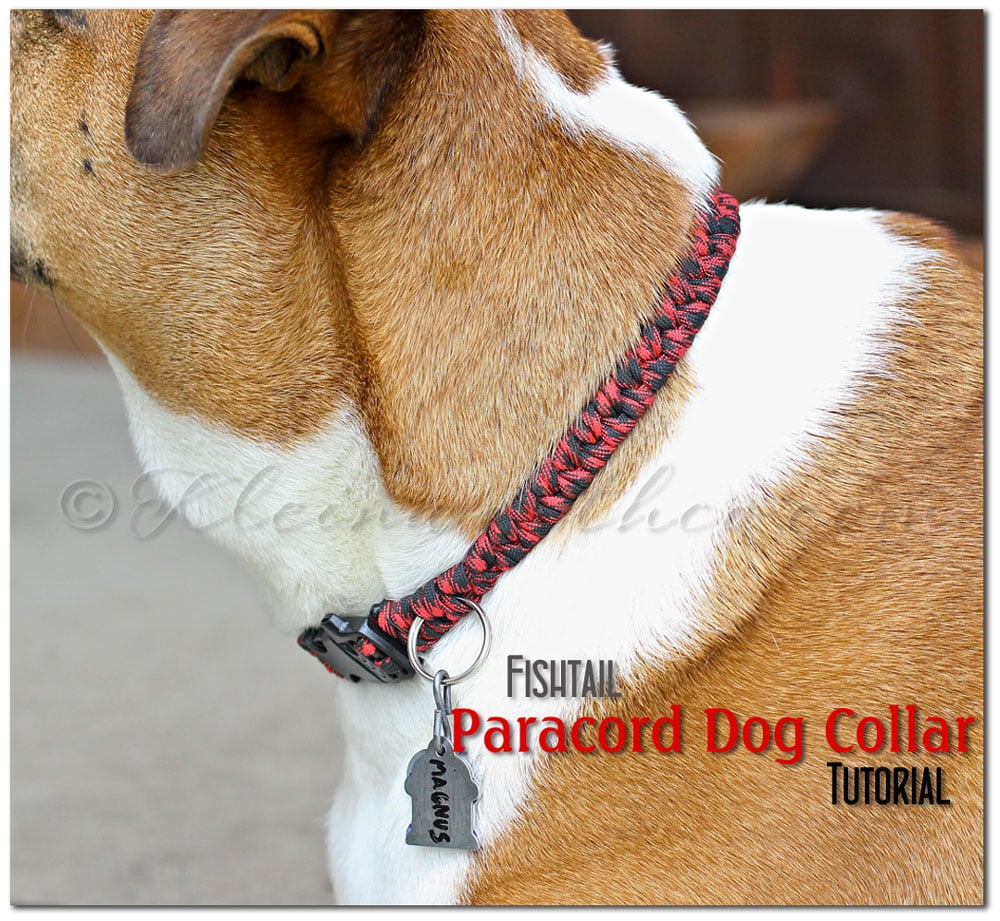 Fishtail Paracord Dog Collar tutorial
To see where I am linking today- visit HERE