Happy Thanksgiving!!
Hope you all are having a wonderful holiday! Since we celebrated our Thanksgiving a few weeks ago- we are spending this day enjoying football, snacks & setting up Christmas. One little fun thing I created for this year's decor – these Metallic Rope Trees. You see – this year I am finally doing what I have always wanted to do – change the colors in our Christmas decor. Out with the traditional red & green. This year we are doing metallic colors with whites & creams. It fits our home more & I'm already so in love with the colors altogether that it just made sense to bring them into our Christmas too. These trees were so simple to make – check it out.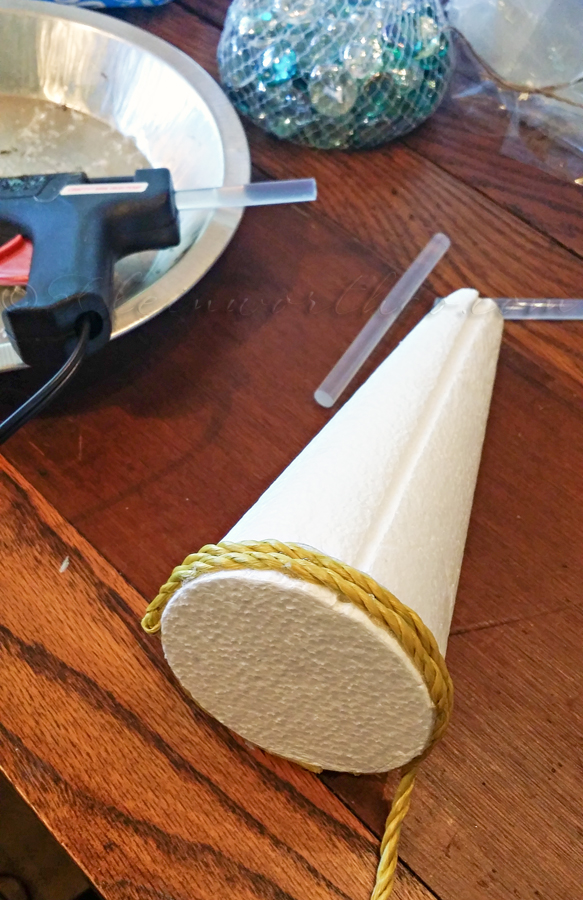 I started with these cones & a little rope. It didn't matter the color of the rope because I knew I would be painting it later. This is just plastic rope – nothing fancy. I think I may have picked it up at the $1 store or something a few years ago. Just hot glue it all the way around the cone & let set.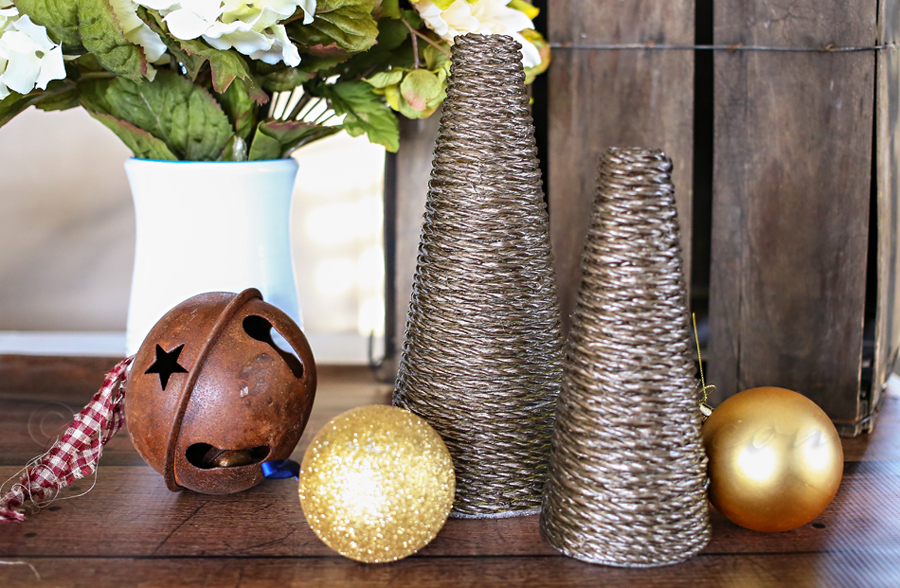 Then I just gave them a few coats of metallic spray paint. I started with a brushed nickel. But since it's so light it didn't give the coverage I was really after. So then I hit it with 2 coats of Hammered Chestnut.
So simple & they don't completely scream Christmas – so I can use them all year long if I like.
Want more holiday ideas?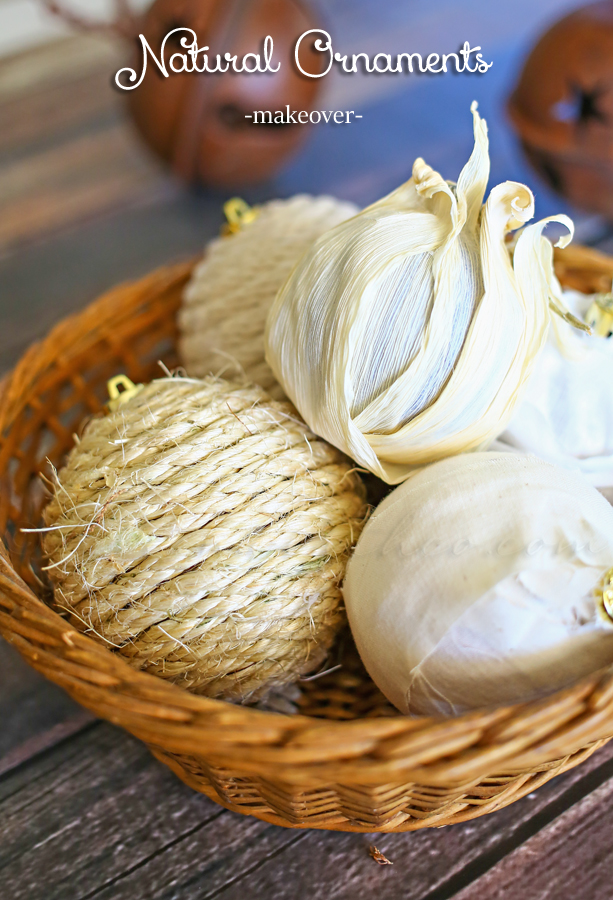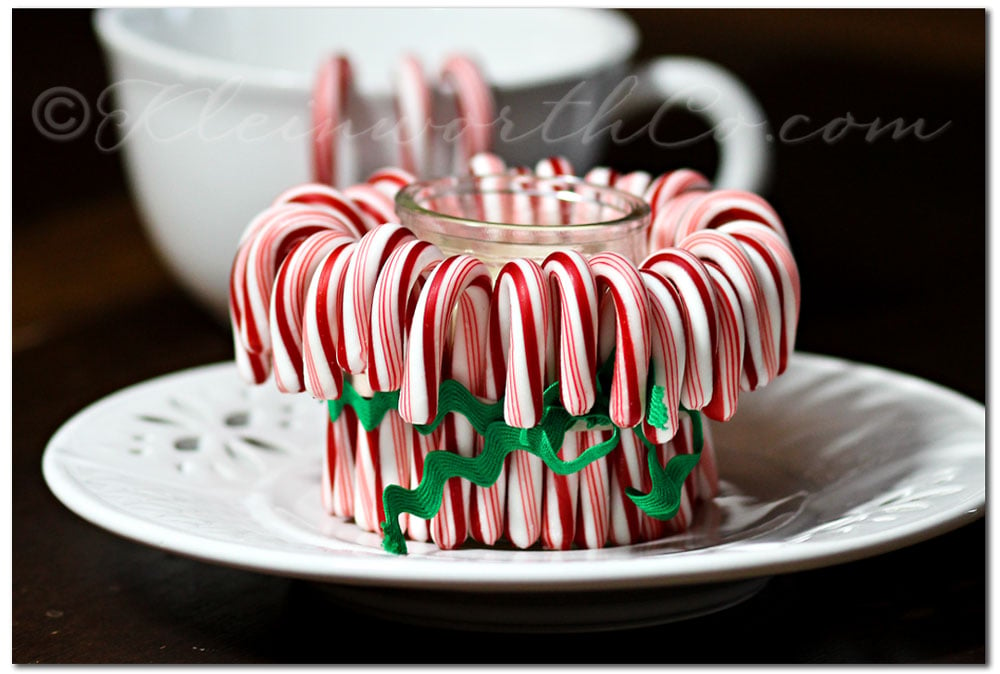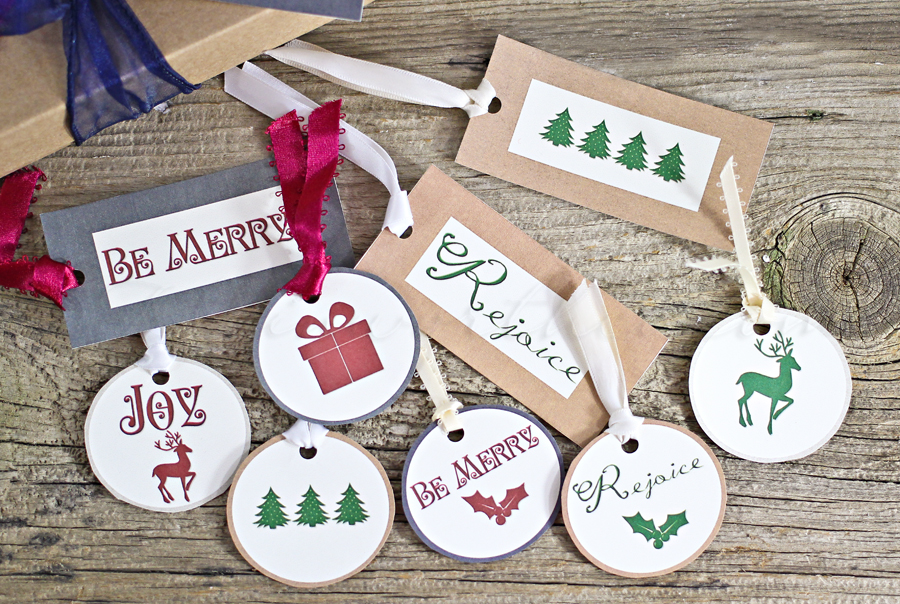 To see where I am linking today- visit HERE