I love family movie night. When we updated out media room we did so with family movie night in mind. My favorite thing to do is whip up one of my favorite Yummy Bar Recipes, like these Marshmallow Popcorn Bars & curl up on the chaise with the family all there with me & enjoy a good flick. I find that the more I spend time in the office, the more time I crave with the family – especially on the weekend. We try to cram so much into our days that it's those times when we can really just enjoy each other's company that I think we all cherish the most.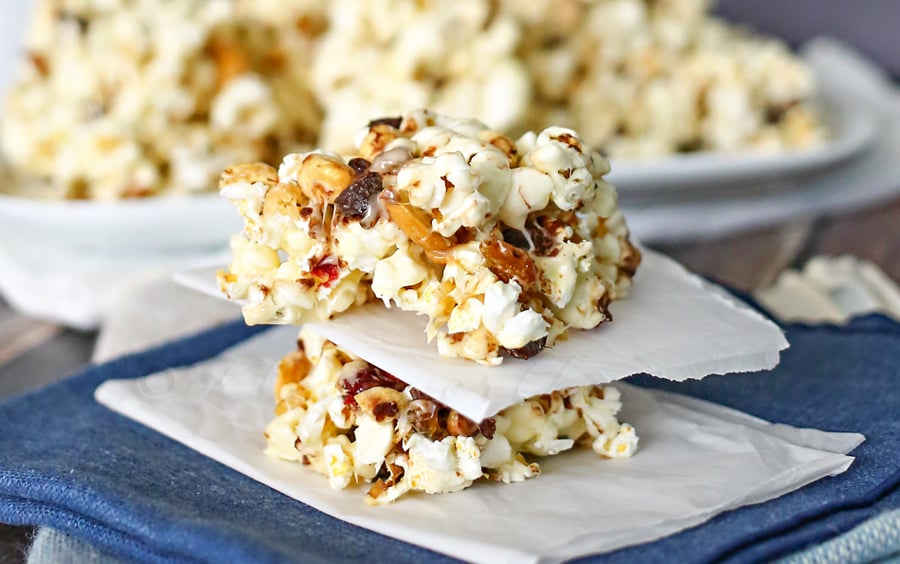 I love making some great popcorn mixes to enjoy during quality family time. This time I decided that I really wanted to do something a little different & make the popcorn into bars. I love marshmallow & popcorn together & so it seemed like a great idea to make it into a bar that we could all just grab one at a time – no bowl needed.
These were absolutely delish. I love the addition of trail mix – a little popcorn & nuts with some raisins & chocolate chips – you can't beat that. I usually have plain popcorn for lunch everyday. It's going to be really hard to not want to do this version instead.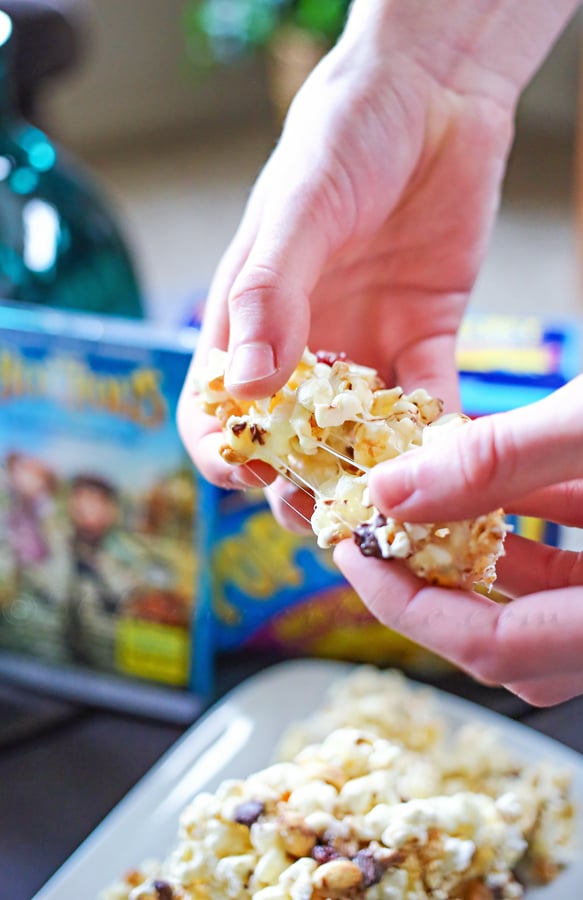 My son was the first to dive in – look at all that gooey marshmallow!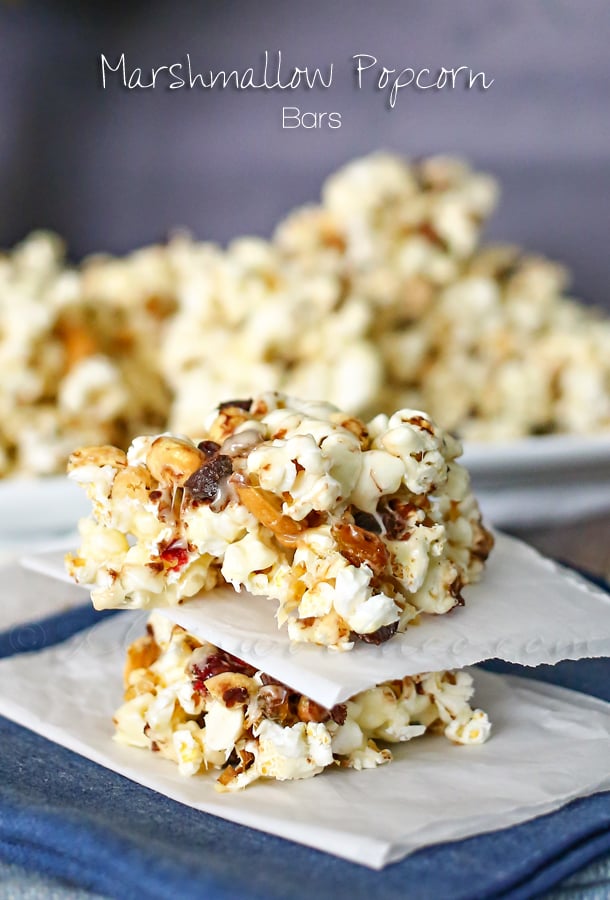 Marshmallow Popcorn Bars : Great for Family Movie Night
Ingredients
3 tbsp butter
1 cup trail mix - preferably with chocolate of some sort
1 bag microwave popcorn- popped
4 cups mini marshmallows
Instructions
Spray a 9x13 pan with cooking spray & set aside

Pop your popcorn & pour into a large bowl

In a medium saucepan combine marshmallows & butter

Heat over med-low until completely smooth- stirring constantly

Remove from heat & pour over prepared popcorn

Fold until all popcorn is coated with marshmallow

Add trail mix & continue folding until mixed in

Transfer to prepared dish & spread out into an even layer

Allow to set at least 10 minutes before cutting into bars
Looking for more great family movie night popcorn recipes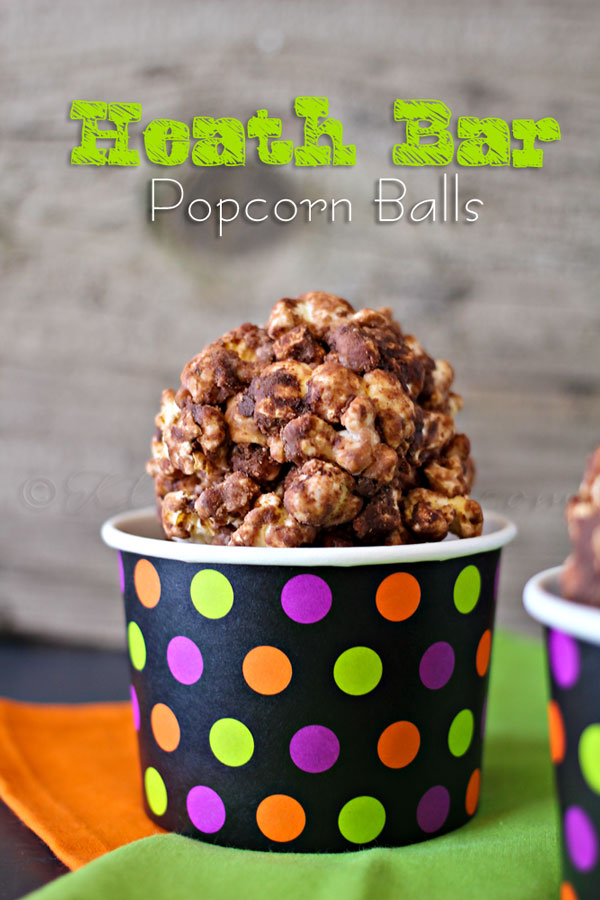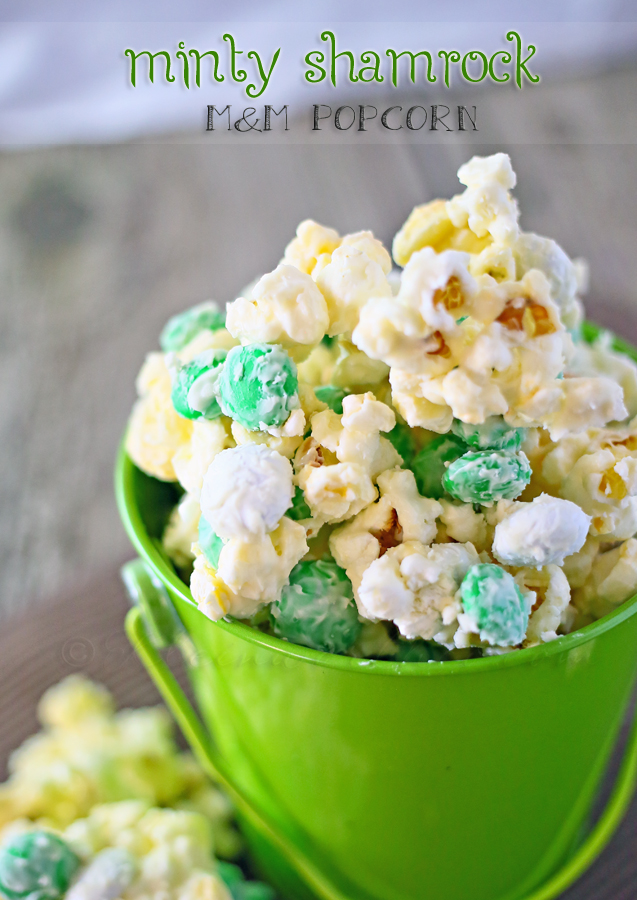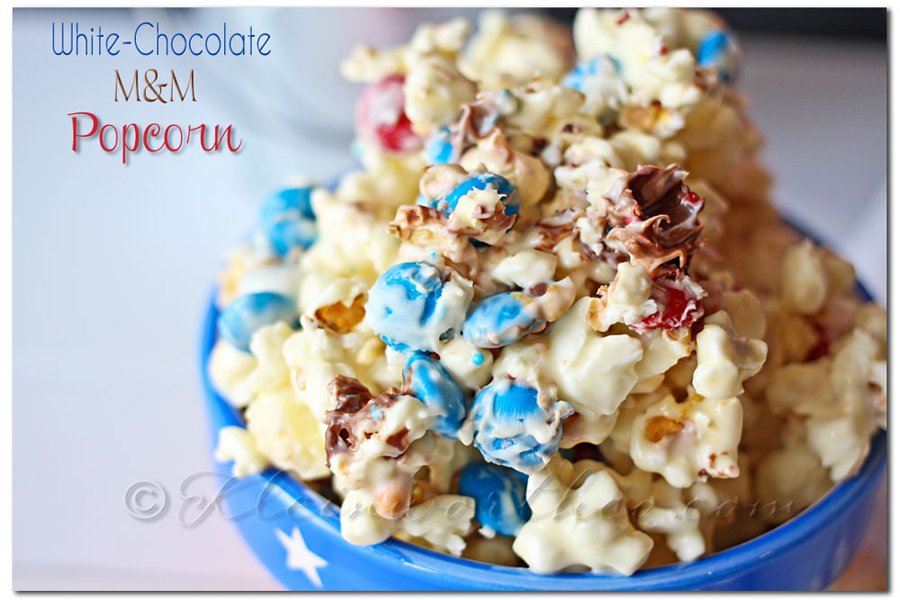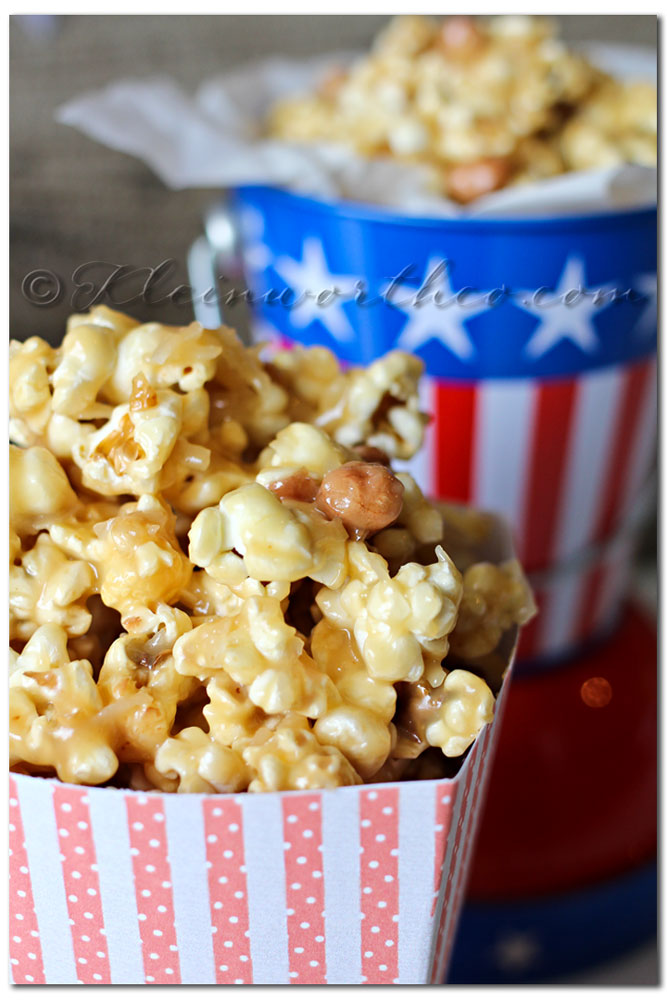 To see where I am linking today- visit HERE