Do you love the Lomo filter in Instagram? Want to know how to get that look on your camera images in Photoshop? It's so simple!!! My friend Kristy has created a Lomo Action set that does it all for you. Let me tell you- Photoshop actions are a huge time saver when it comes to processing your images. If you have never used them before- oh my- it's literally one click & here you go. They do all the steps for you & all you have to do is adjust the opacity of each layer to achieve the look you desire. As part of Kristy's design team I had the opportunity to try this new action set. I decided to play with an image from a scenic walk in the park here on a chilly & gloomy day before the 18 inches of snow fell here last week. 🙂
Lomo Action Set from Life n' Reflection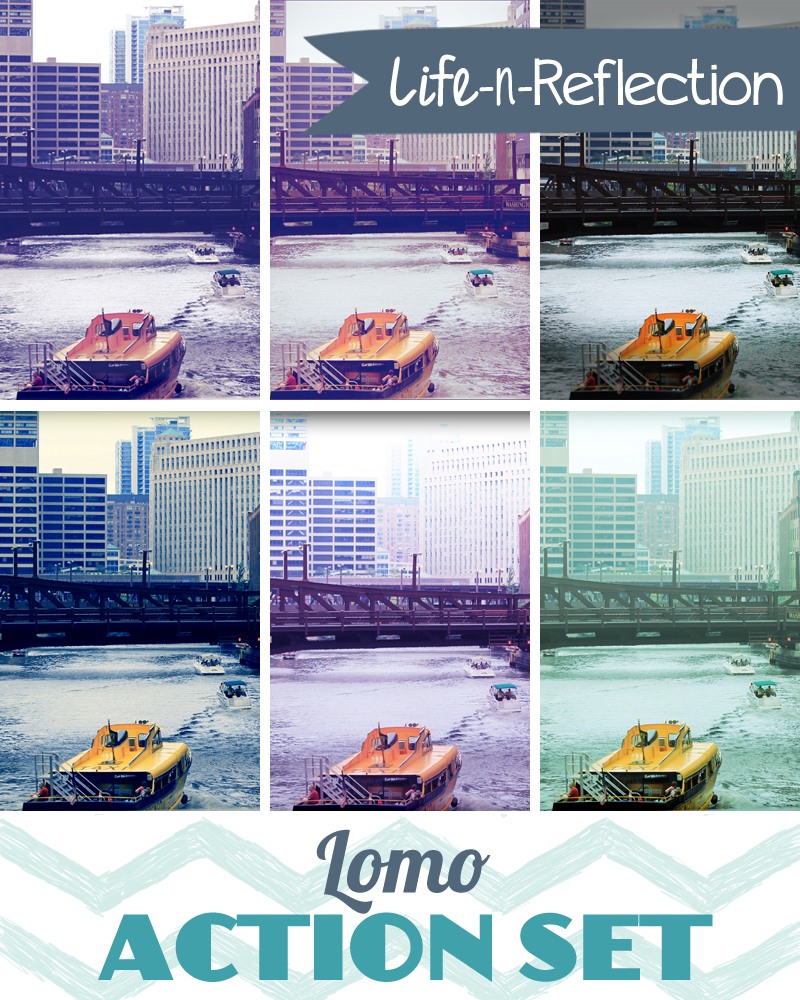 These are all the different looks you can achieve with this set.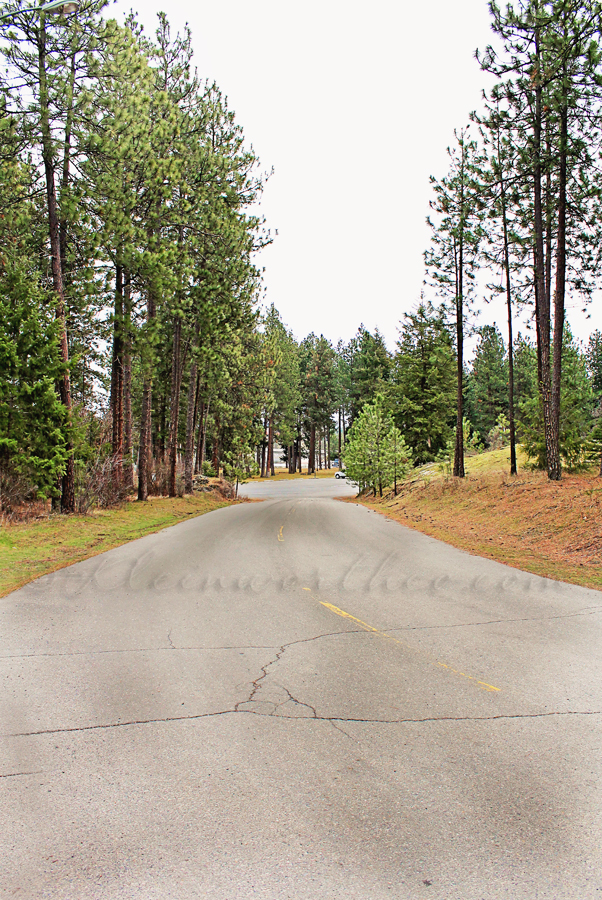 Here is my image before running the action.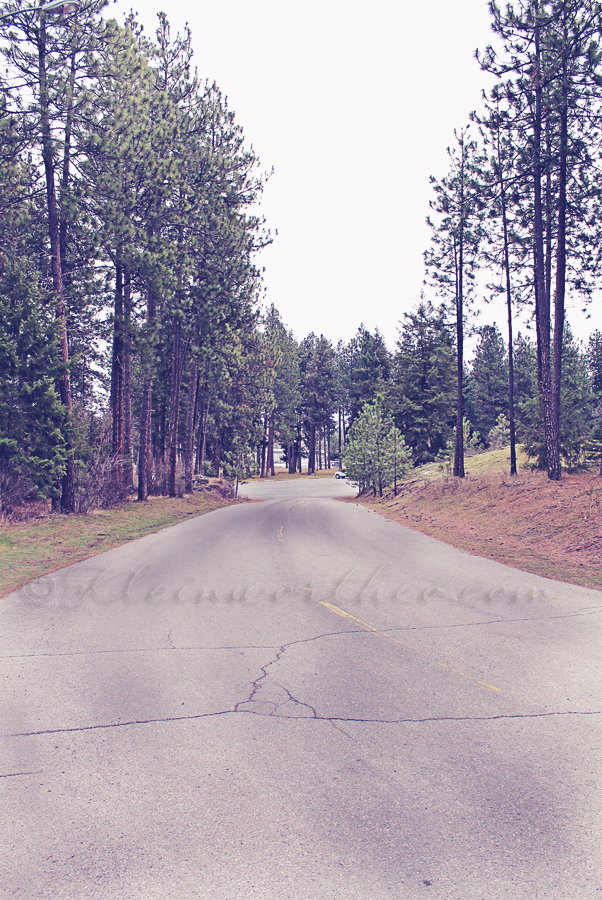 Here is my image after running the Lomo Action & reducing the opacity to about 78%
You see – it gives that nice vintage look. So simple.
First download the Quick Guide – your "How-to" when it comes to adding actions to Photoshop & how to use them.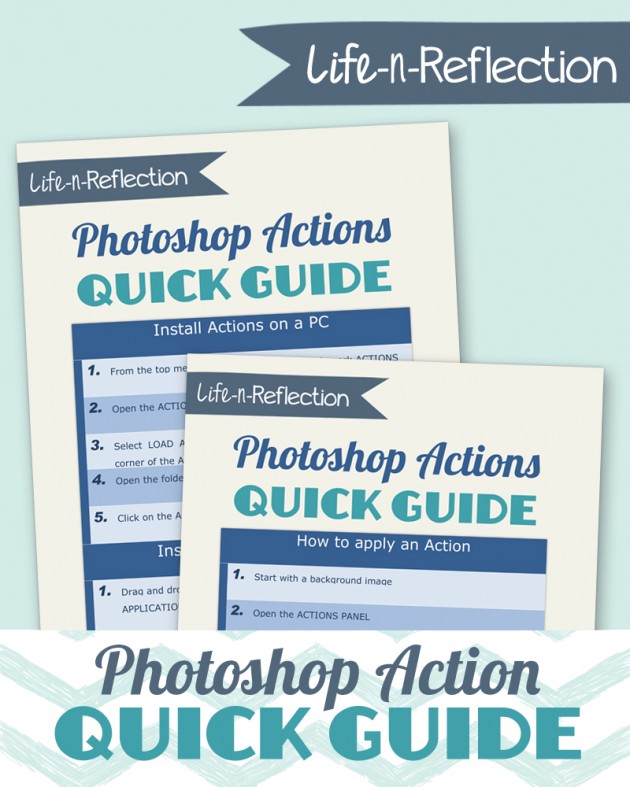 You can purchase & download the actions from Kristy's store – Life n' Reflection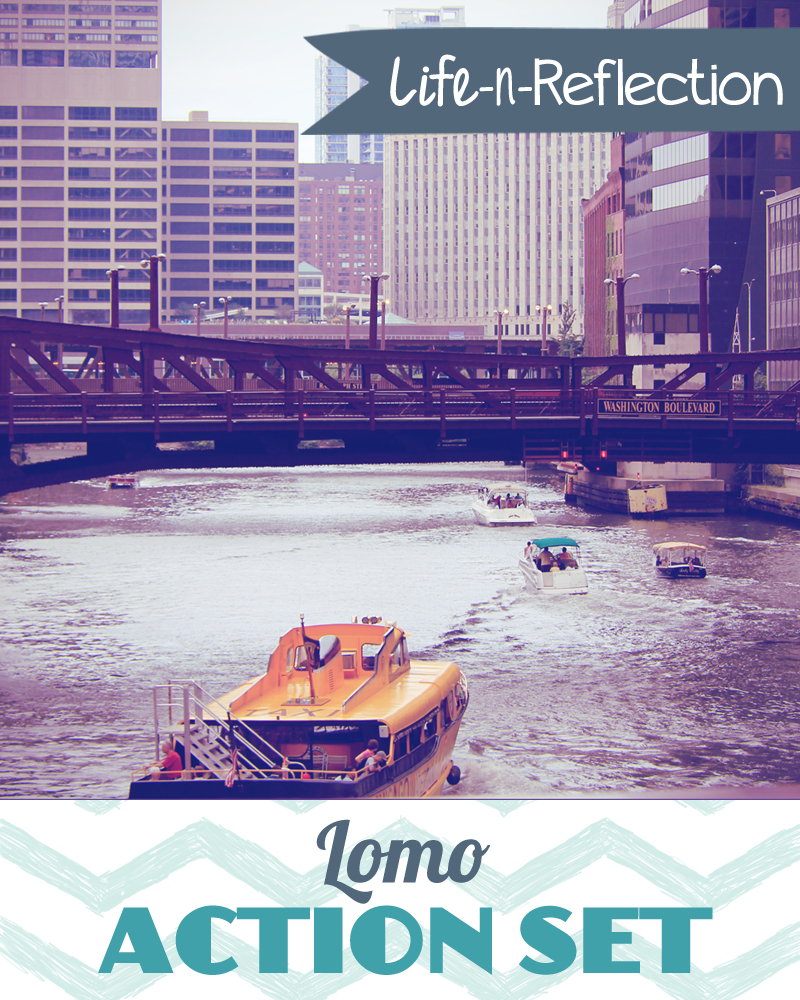 Give them a try & have fun getting more creative with your images.
To see where I am linking today- visit HERE
[include id="1″ title="Footer Ad"]