I know it's been a very cold & harsh winter so far for most. Are you craving the warm weather? How about someplace tropical? I know, I know- I'm sooooo itching for a trip home to the beach. It has been way too long since I have buried my toes in the sand & soaked up the salty air. But with all we have happening at the moment – my plans to get home again in March have petered out. Looks like even with the best of intentions plans sometimes have to be put off. So since I won't get to the beach any time soon- I decided to create a little hint of paradise in a glass to hold me over a little bit longer.
Frozen Colada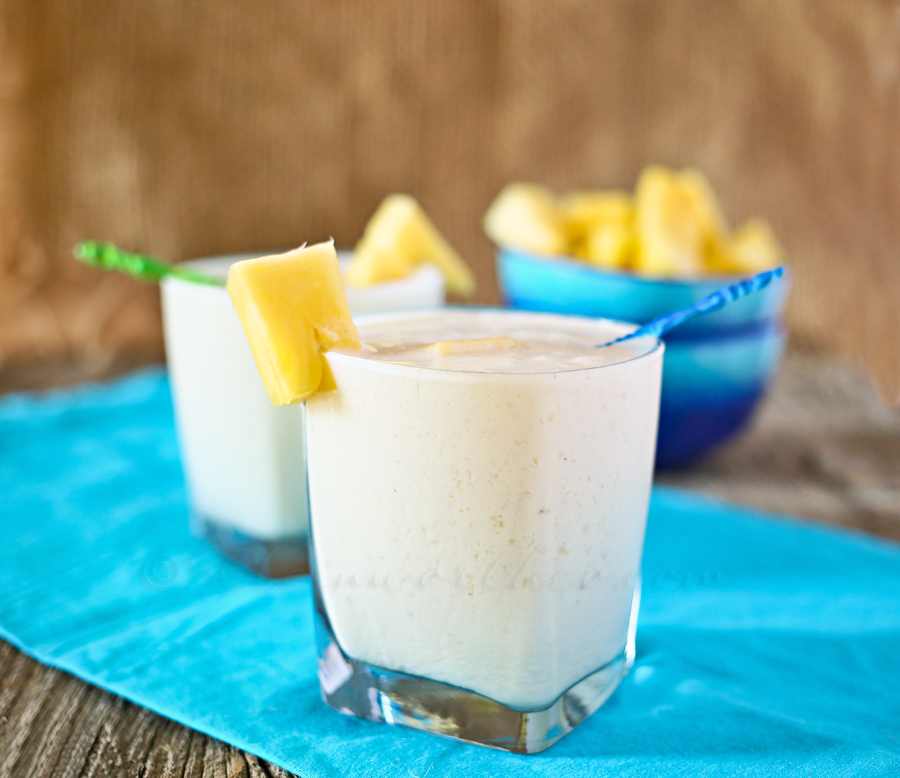 Ohhhhh- I made this sans the rum. I wanted to be able to share with the kids.
Oh good heavens- I would drink these ALL DAY LONG. So stinkin' good.
The vanilla ice cream is the perfect addition to my favorite flavor combo of pineapple & coconut.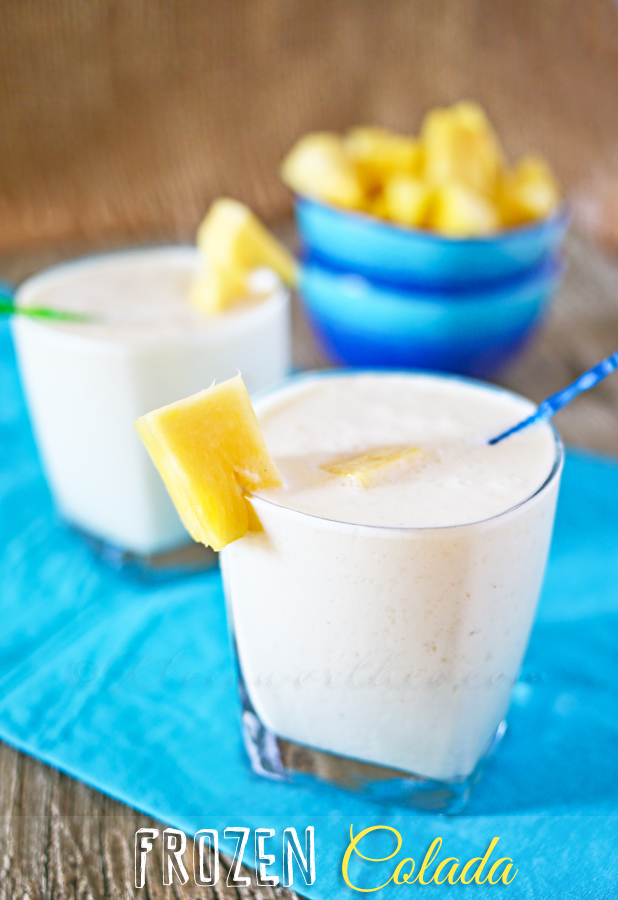 Frozen Colada
Ingredients
3 scoops vanilla ice cream
1 cup pineapple juice
1/4 cup cream of coconut
1 cup ice
1 ounce white coconut rum *optional
Instructions
Place all ingredients in blender & blend on high for a full 1-2 minutes- or until the consistency is similar to a milkshake.

Pour into glasses & garnish with pineapple wedge.
It's so simple & quick – but oh sooooooo delish!
This made enough for these 2 glasses shown. If preparing for a party – you may want to quadruple this recipe.
Want More Coconut?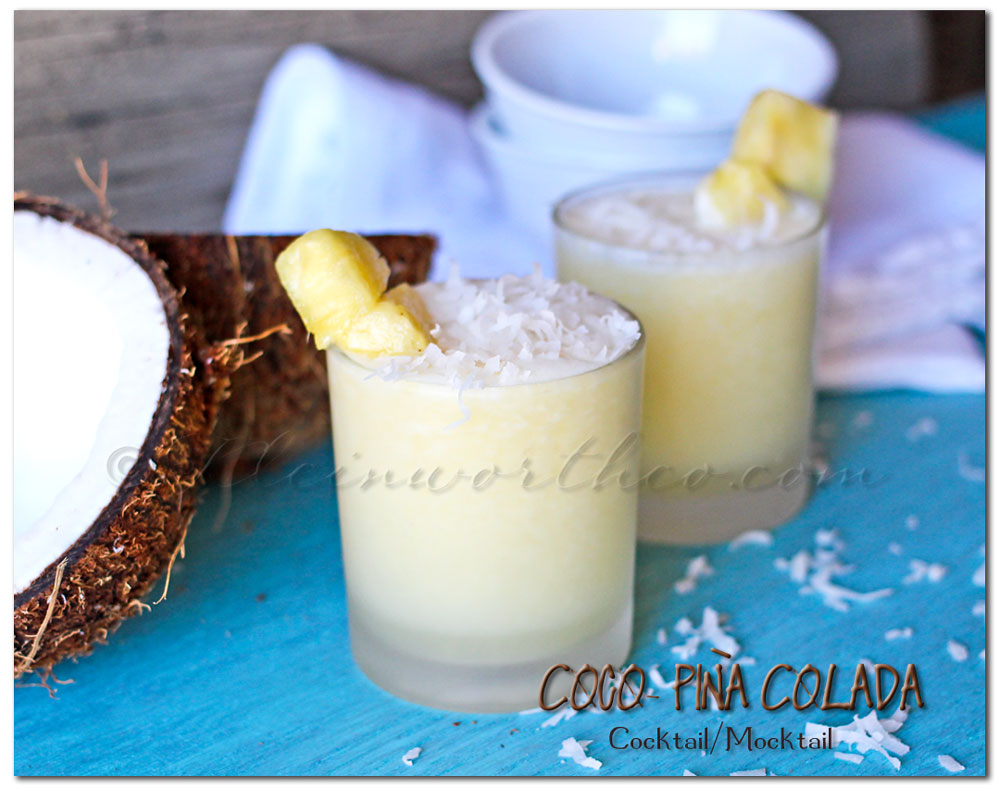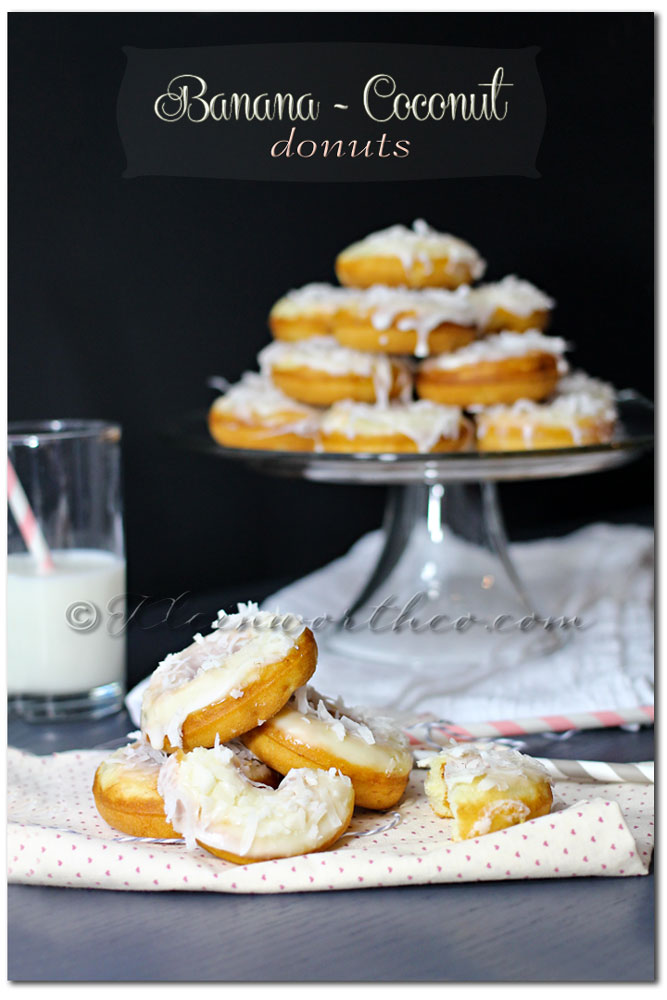 To see where I am linking today- visit HERE
[include id="1″ title="Footer Ad"]