What is it about spring that screams citrus? It seems as soon as the weather starts getting nice I'm itching to make some lemon recipes. The other morning I had this overwhelming urge to bake some Lemon Pound Cake. I was already making a couple other things – so why not whip up some lemony goodness too. Oh my – it had been quite a long time since I made this recipe & I had forgotten just how wonderful it is. I ended up sending a good portion of it to the firehouse for a few of my favorite guys there that work their tails off for the hubs. I love when I can share our favorite things with those guys there that deserve it.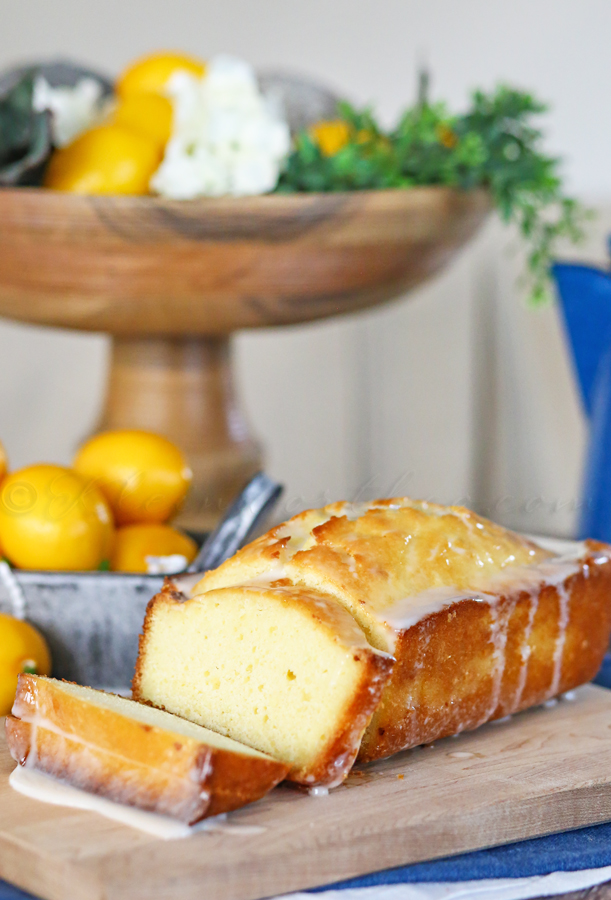 Do you love lemon pound cake? My original recipe calls for making the glaze with just lemon juice & confectioners sugar. But we have found that it makes for a very heavy lemon flavor. So I toned it down this time with a standard glaze & an added hint of lemon. It's perfect.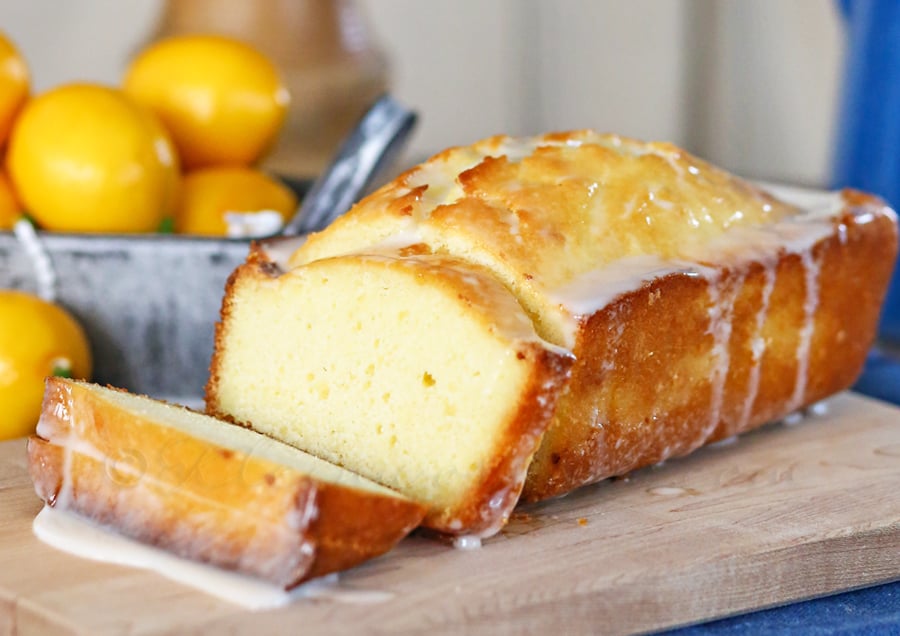 I love to have a slice with my morning coffee on the weekends. Perfect way to start the day.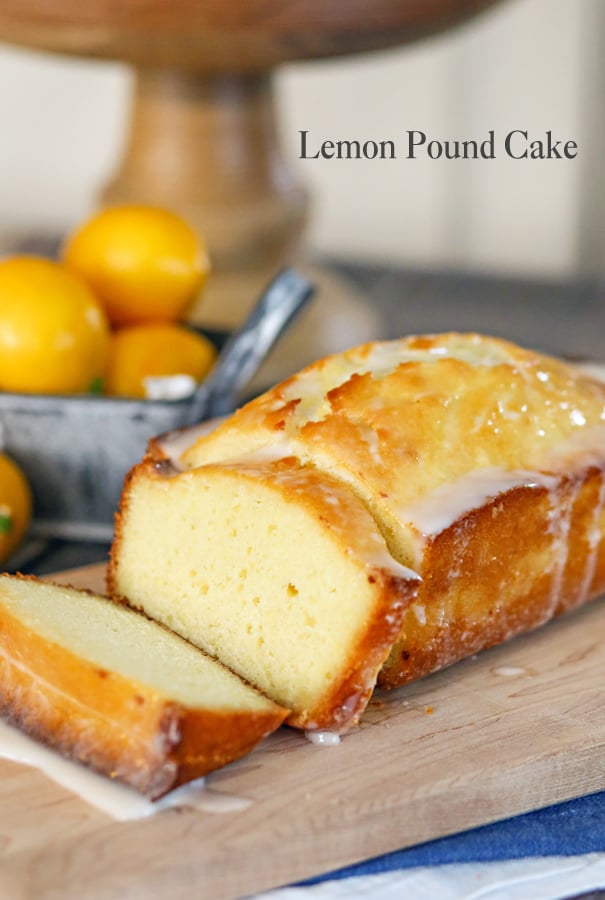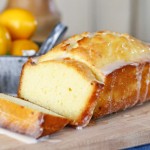 Lemon Pound Cake
Ingredients
1-3/4 cups all-purpose flour
1/2 tsp baking powder
1/2 tsp salt
1/4 cup sour cream
1-1/2 tbsp lemon juice
1 cup granulated sugar
1 cup 2 sticks butter - room temperature
5 large eggs - room temperature
Syrup
1/4 cup granulated sugar
1/4 cup lemon juice
Glaze
1/2 cup confectioners sugar
1 tbsp milk
1/2 tsp lemon juice
Instructions
For the cake
Preheat oven to 325 degrees

Spray 9x5 loaf pan with cooking spray - set aside

In mixer bowl - beat butter & sugar until pale & fluffy

Scrape down the sides & add eggs - beat in

Add in flour, baking powder & salt -beat well

Add in sour cream & lemon juice - beat until combined

Scrape down bowl & mix on low another 30 seconds

Transfer to prepared dish & bake 55- 70 minutes watching closely in the last 10 minutes

Cake is done when toothpick test comes out clean.

Cool on wire rack about 10 minutes & then turn out of pan
Syrup
While cake is cooling - combine syrup ingredients & heat over medium heat until all the sugar has dissolved.

Brush over cake while it's cooling

Cool cake completely before adding glaze
For glaze
whisk together ingredients & pour over cake

Enjoy
Looking for more pound cake recipes?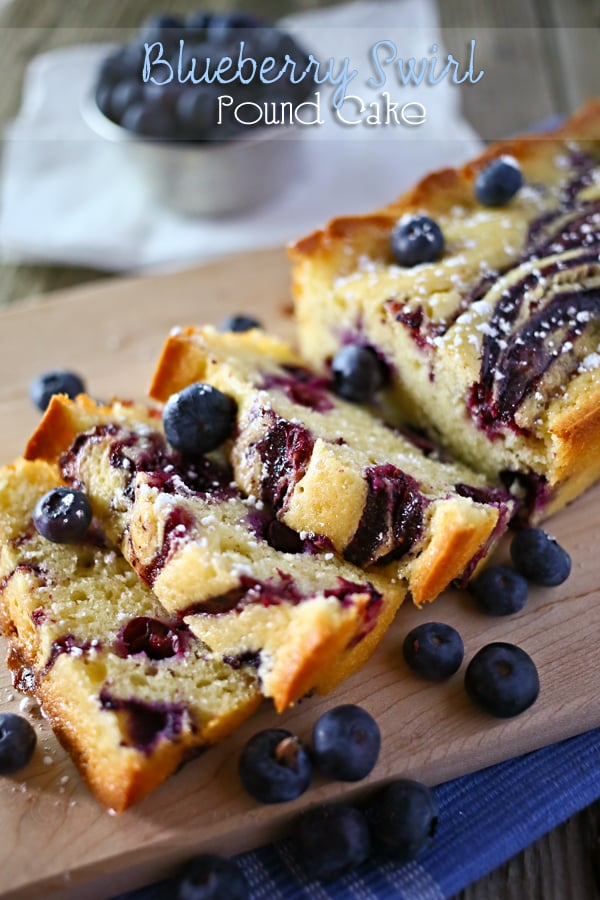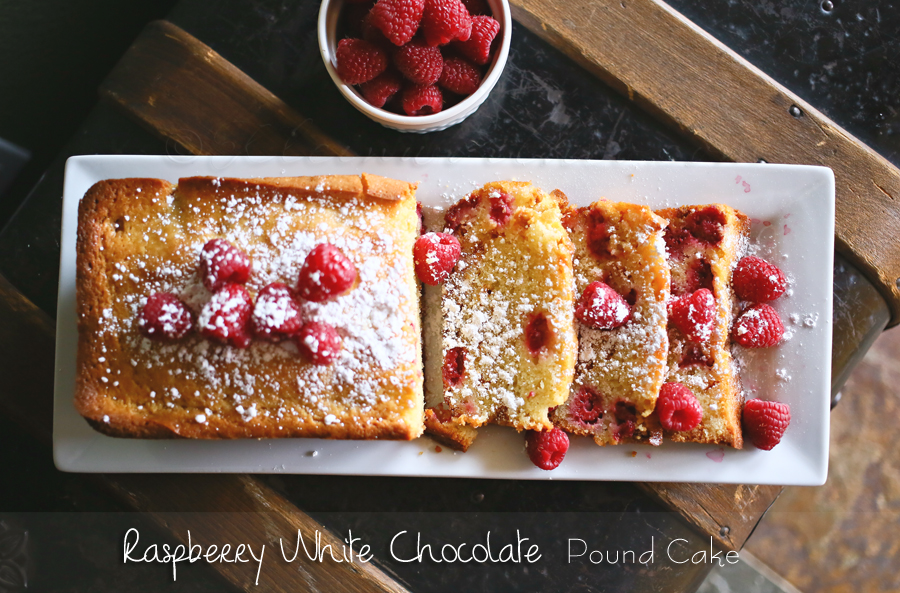 Raspberry White Chocolate Pound Cake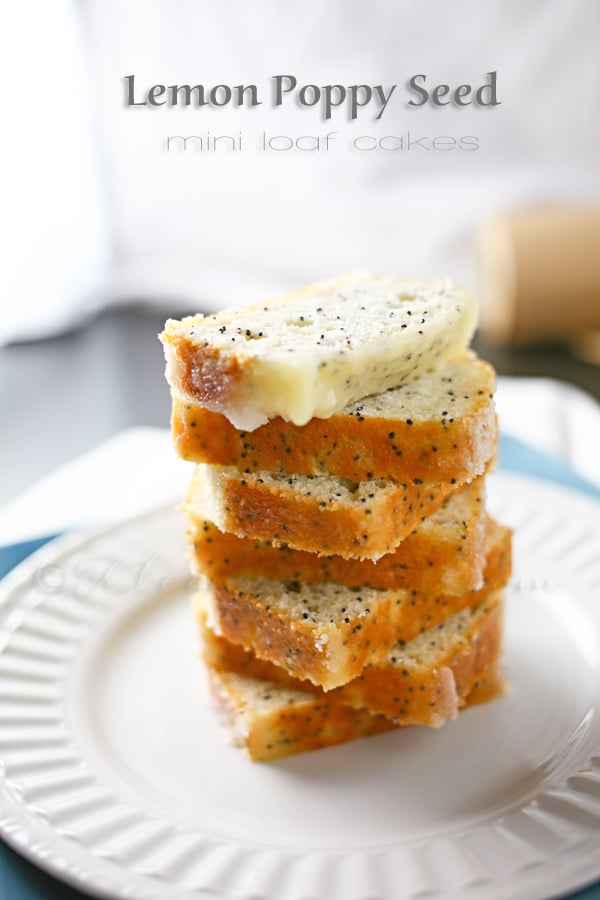 To see where I am linking today- visit HERE
0