As many of you know my husband just had surgery & then some complications to that surgery that had us in the hospital for 8 long days. That was hectic trying to keep school & work going while being at the hospital 6-8 hours a day. Now that he's home recovering it's a little better. But being on a schedule of managing pain & needs every 2-4 hours has me really needing some relaxation time. So when I can finally break away from the office in the evenings I like to get him comfortable with me on the couch & relax with this Irish Cream Chai Tea Latte. It's the perfect way to wind down the stress of the day.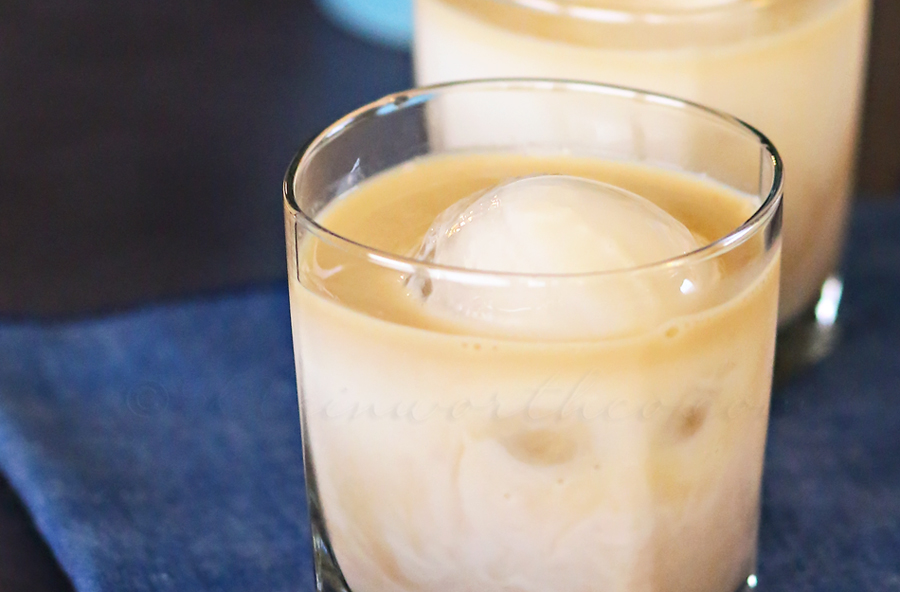 Lately these long days have me spent before I'm even thinking about dinner. So I really welcome the moments when I can pour a drink, curl up on the couch & just chill for a while. No jumping up to fix this or that, no running out the door to pick someone up from somewhere. Just quiet, just relaxing before heading to bed for some much needed rest. So enjoyable.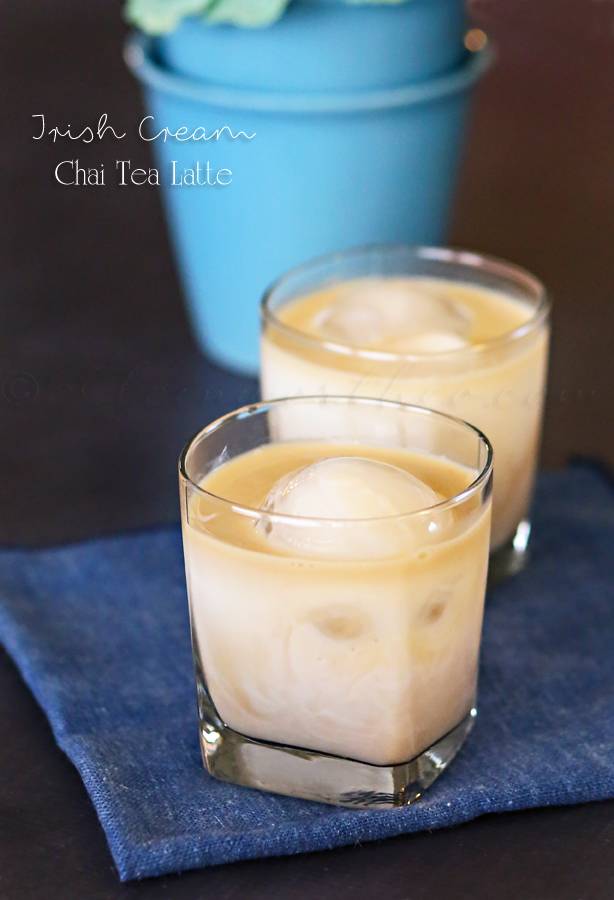 Irish Cream Chai Tea Latte
Ingredients
2 oz Irish Cream
0.5 ounce vodka
4-5 ounces Chai Tea Latte
Instructions
Fill rocks glass with ice

Add in Irish cream & vodka

Fill rest of the glass with Chai Tea Latte

enjoy!
How about some more great drink recipes?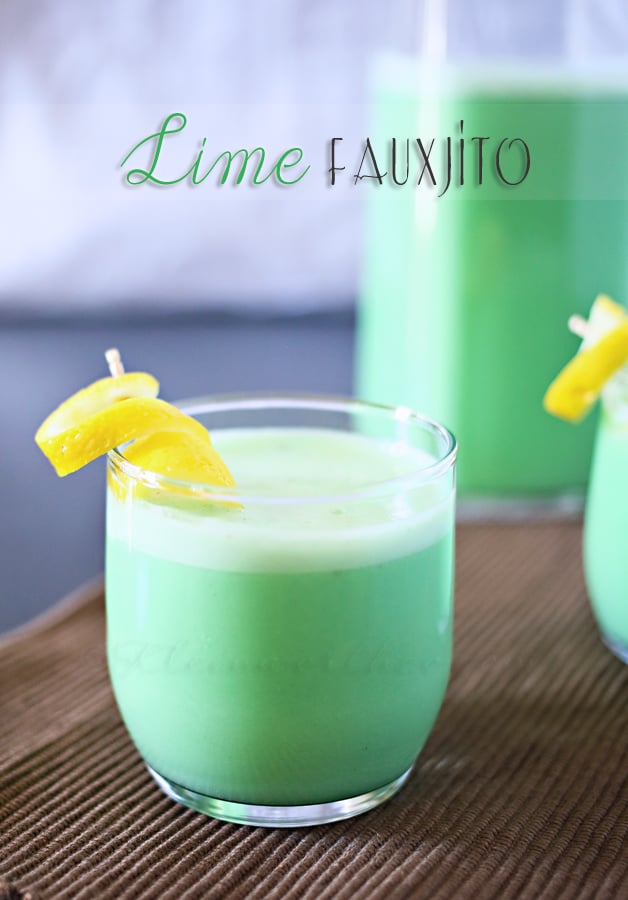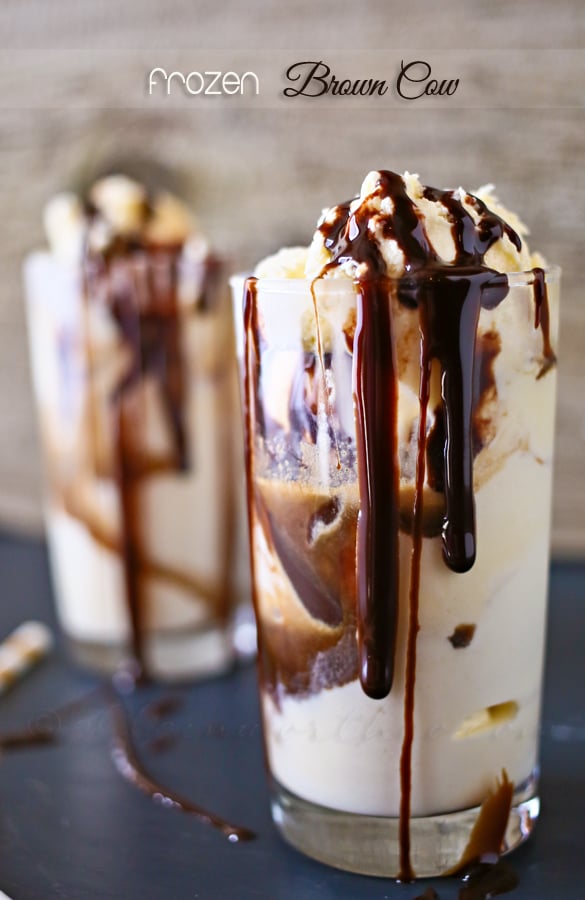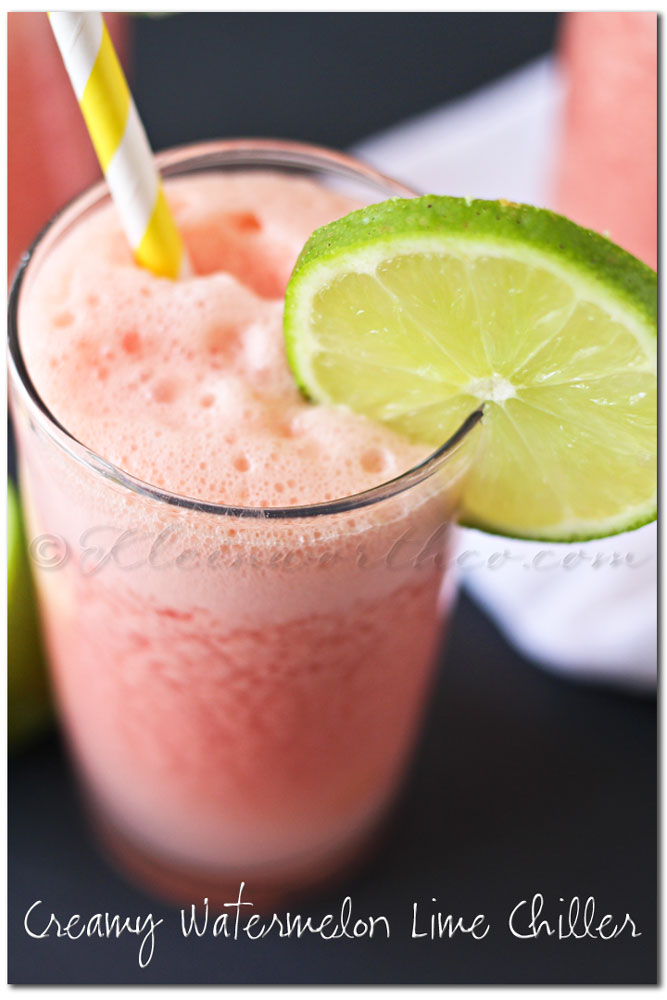 Creamy Watermelon Lime Chiller
To see where I am linking today- visit HERE