Happy Wednesday!!! Hope your day is going great!!
As most of you know- I have been making baked breakfasts for the kids for close to a year now. We have been making a conscious effort to reduce the amount of ready-made foods & I'm feeling better & better about our progress. This week I think we went a little overboard with the produce at Costco & I ended up with way more than we could reasonably consume- even with having some 3 meals a day. Soooo- I decided to take some of the apples & make this Irish Apple Cake. It sticks with my "all-Irish" theme this week & was oh so good. The kids enjoyed it for breakfast & the hubs & I had a little with some vanilla ice cream on top after the kids went to bed. I know- we have been going to the gym & it seems counter-productive. It's okay once in a while. It was too good to say no to.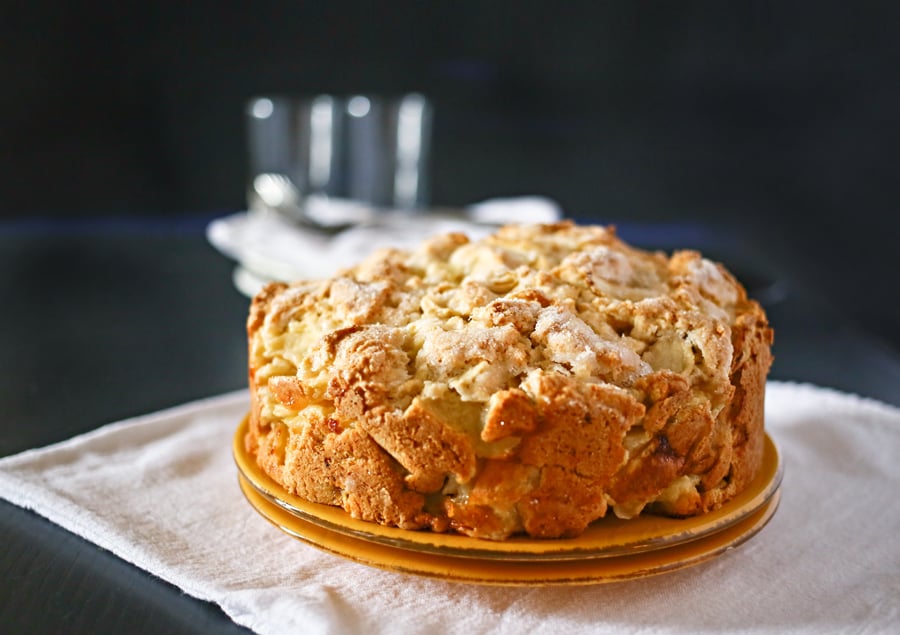 It has this wonderful crunchy sugar layer on top- Mmmmmmmmmmm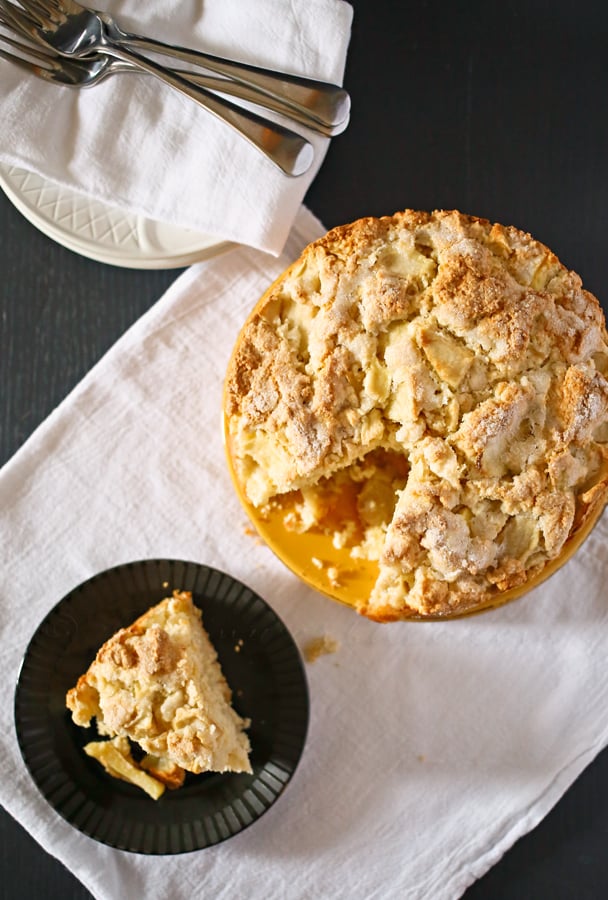 If you are looking for a special St. Patrick's Day treat – this is it!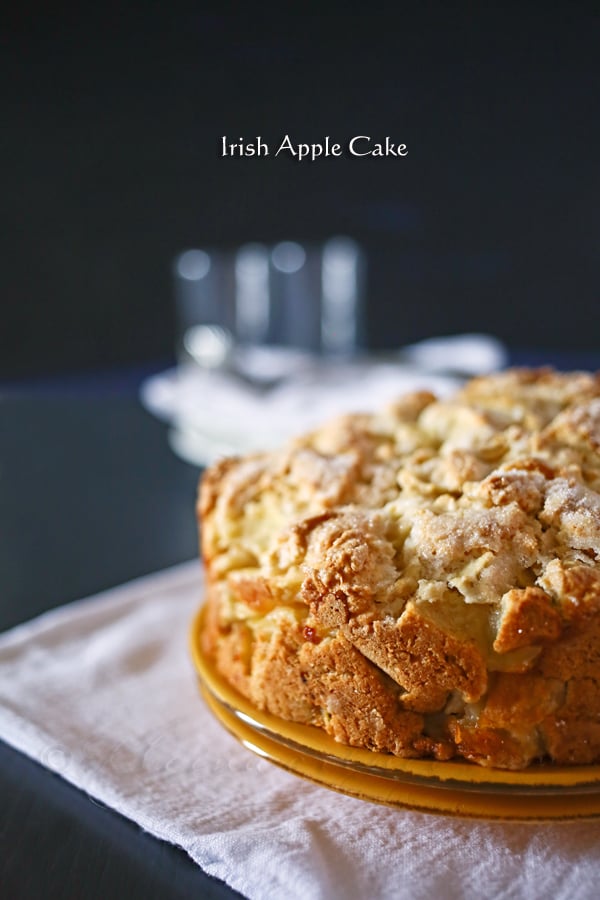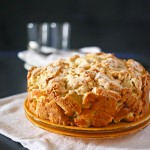 Irish Apple Cake
Ingredients
3 cups cake flour
2 tsp baking powder
1/8 tsp salt
1/8 tsp ground cloves
1/8 tsp nutmeg
1/4 tsp ground cinnamon
1 stick 1/2 cup butter
3/4 cup sugar
3-4 Granny Smith apples
2 large eggs
1/4 cup milk
2 tbsp granulated sugar for topping
Instructions
Preheat oven to 375 degrees

Spray 8 or 9" round baking pan with cooking spray (I like Bakers Joy for cakes)

(I don't recommend any larger pan as the cake will be too thin)

Sift flour, baking powder, salt, cloves, nutmeg & cinnamon in large bowl.

Using pastry cutter- cut butter into dry mixture until it resembles fine bread crumbs

Add sugar & mix through

Peel & slice apples into thin wedges & toss in flour mixture - coating apples

In a separate small bowl - beat eggs & milk - add to apple mixture

Toss & stir well to fully moisten flour. Should result in a very sticky dough

Transfer to prepared pan

Flatten top of surface & sprinkle with remaining sugar

Bake 45-55 minutes or until toothpick test is clean

Cool on wire rack
Want More Breakfast Cake?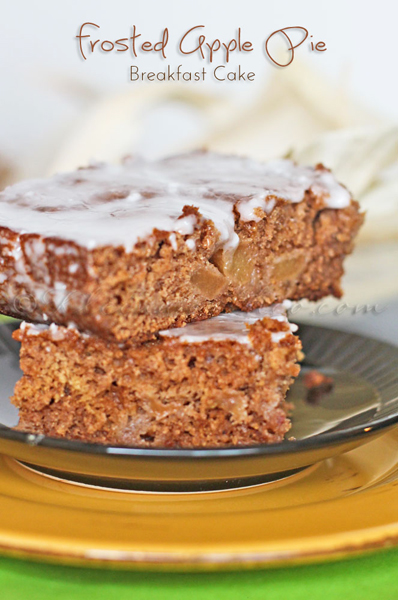 Frosted Apple Pie Breakfast Cake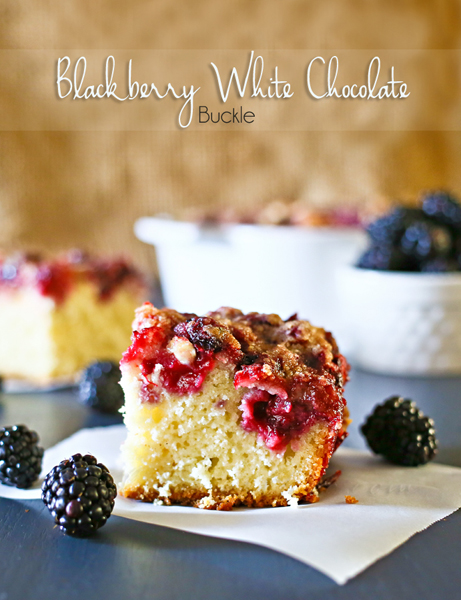 Blackberry White Chocolate Buckle
To see where I am linking today- visit HERE
2