When I get the time to play with images in photoshop I like to use textures & overlays. It's probably because when working with images of food, artistic edits usually are not the most appealing way to showcase the dish. Food should be left as clean & untouched as possible when processing. However- when I am processing things like portraits or scenery, I think textures are a great way to change the mood of the image or help to highlight certain parts of the shot.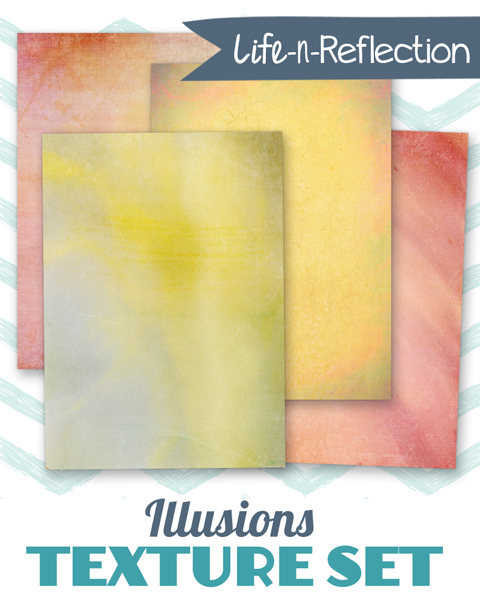 As part of the Life n' Reflection design team I had the chance to try the new Illusions Textures set.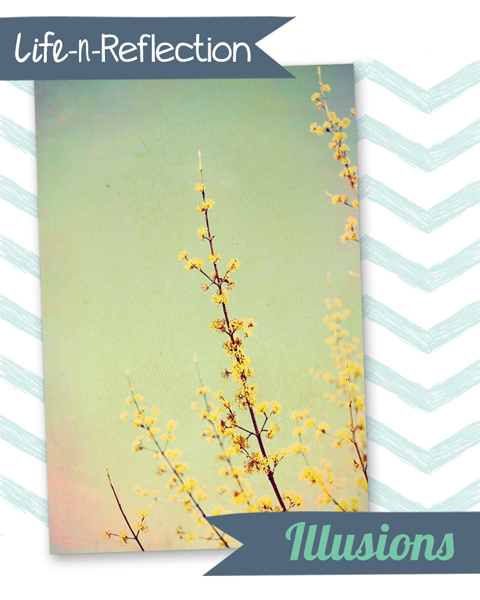 As you can see the set includes 4 colors – but the possibilities are endless.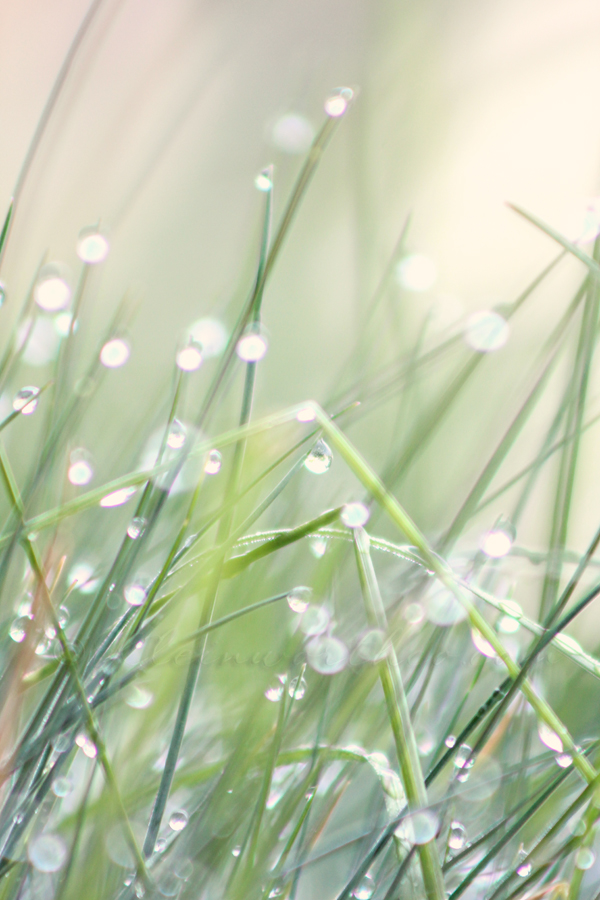 I started with this images. This is the clean edit – all I did was sharpen.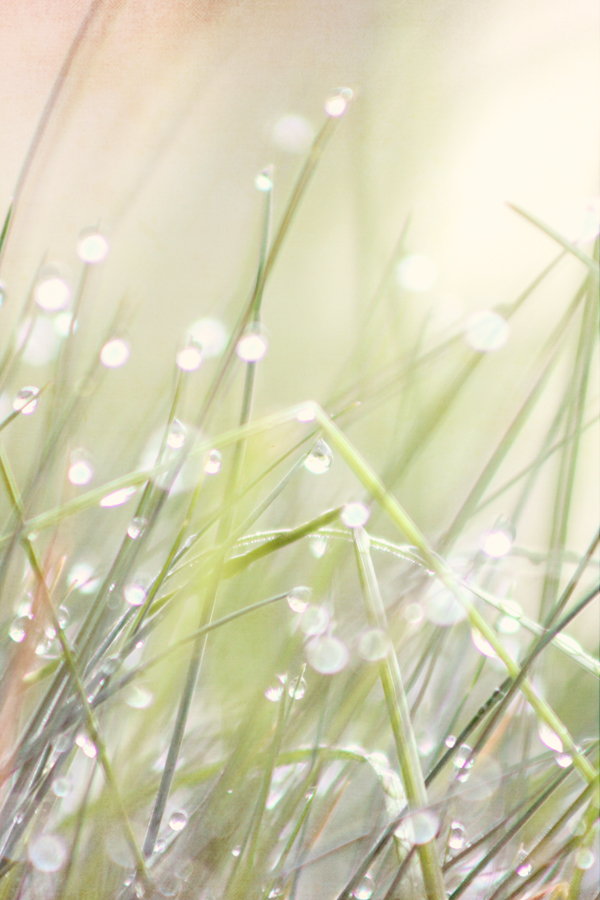 Here it is with the first texture – blending mode set to soft light & opacity at 100%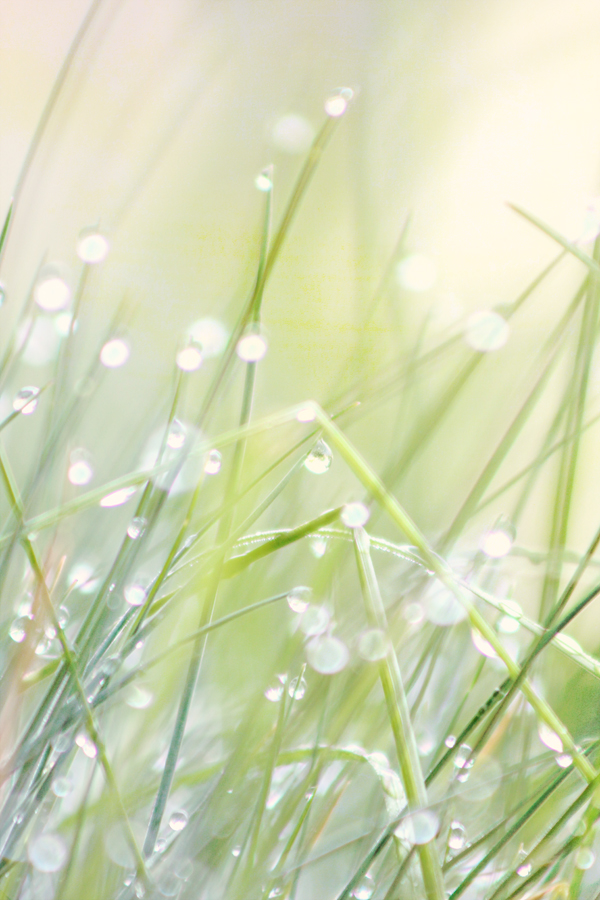 Texture #2 – blending mode set on vivid light – opacity 50%.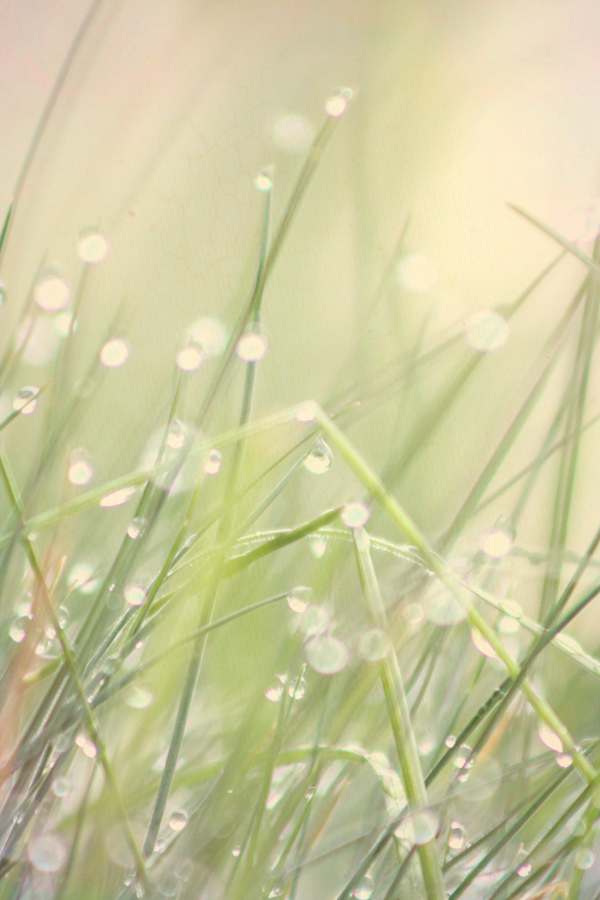 Texture #3 – blending mode normal – opacity 29%.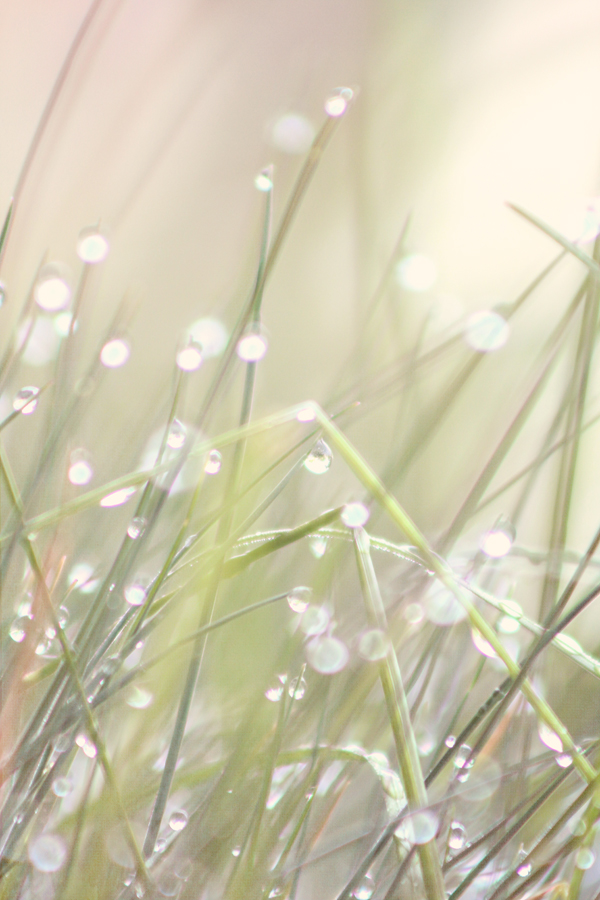 Texture #4 – blending mode lighten – opacity 33%.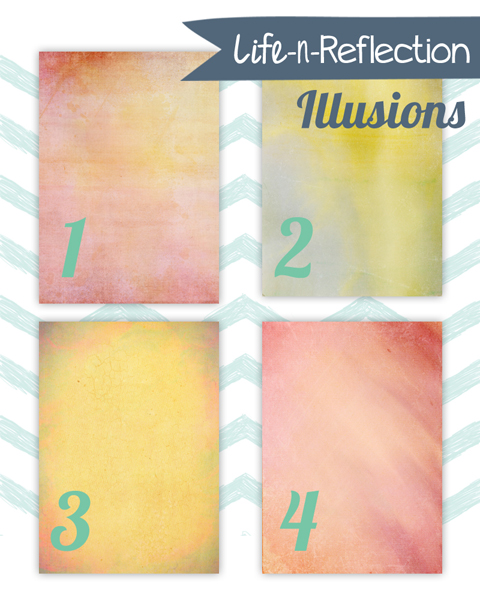 I also had this free Sandblast texture – pick it up HERE.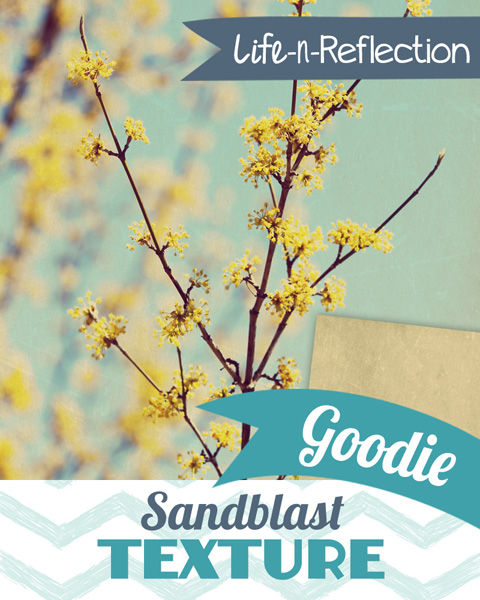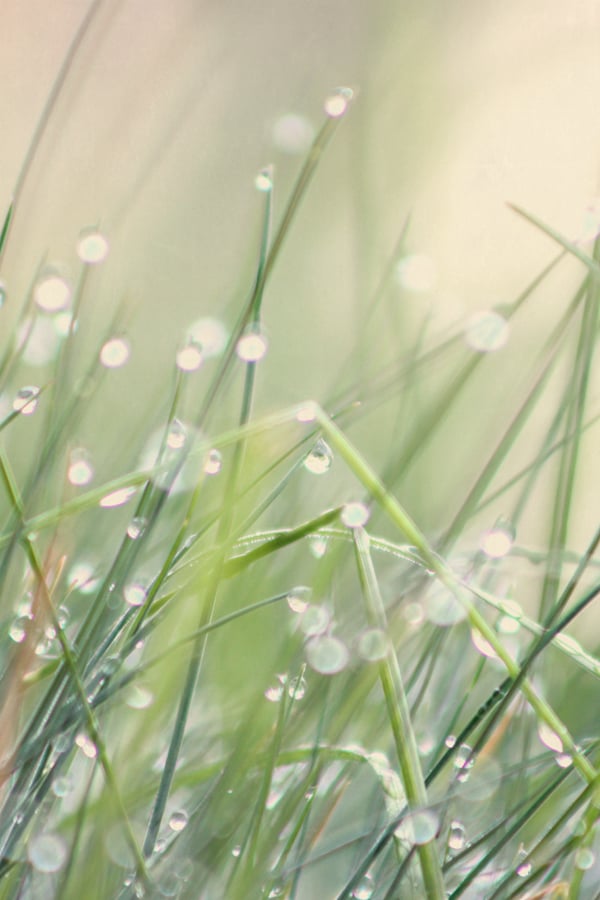 Here's how it looks on the image – blending mode multiply – opacity 26%.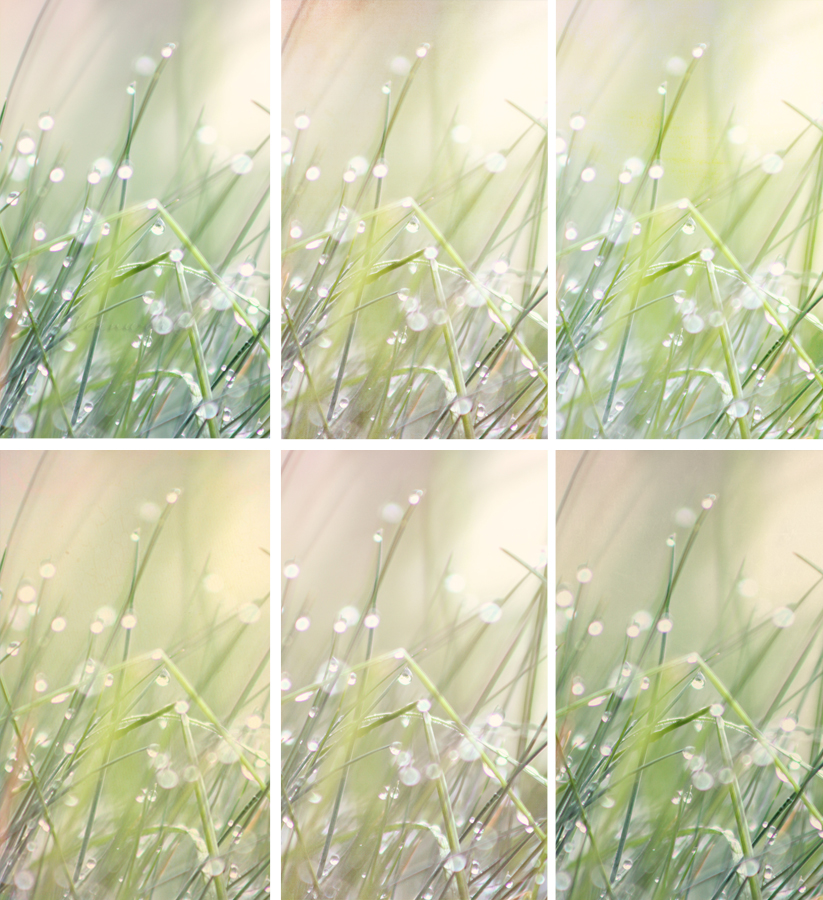 Since I am looking for new images to print on canvas for the new house – I thought this collage of the set would be really pretty in the stairwell.
I think it will add the perfect mood to that area of the house.
Be sure to check out all the textures at Life n' Reflection
To see where I am linking today- visit HERE



[include id="1″ title="Footer Ad"]