There was something that we learned very early on when we arrived up here. Huckleberry ANYTHING is HUGE here. They make it in all sorts of things & so we have been periodically picking up new things to try out. I am just chomping at the bit to get to these farmers markets I have heard so much about. I also hear that there are a bunch of farms here where I can just go picking – really looking forward to that.
One of the things we were quick to pick up was some Huckleberry Honey. A long while back we switched the kids off peanut butter & jam sandwiches to peanut butter & honey sandwiches to help cut out the sugar that might be in the jam. Yes I know that honey has sugar- but it's natural sugar. Plus down in the desert we all had such horrid allergies that we wanted to add local honey to our diet in hopes it would help with the allergies. It did help to some extent & the kids became very fond of having more honey in their diets. So when we saw the huckleberry honey here we had to try it.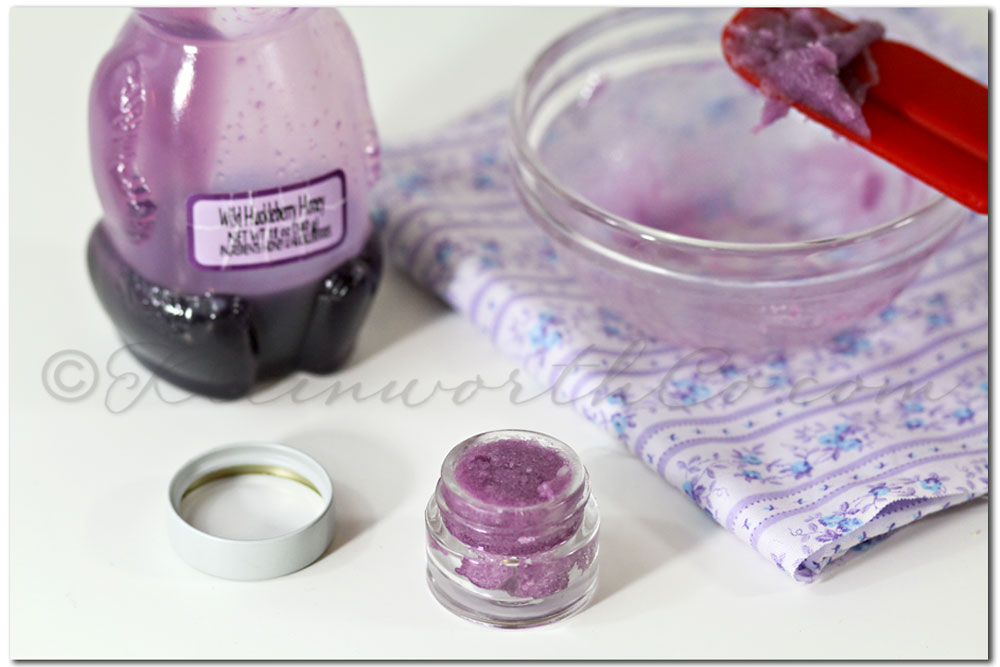 I have been wanting to make some lip scrub for a while now. The kids are not as good about keeping their lips hydrated as I am. It drives me batty, especially when I am processing pics of them & I am viewing the images full size on my screen & see that their lips are dry. So I decided to stop putting it off & make some lip scrub for them. Only I decided to use the huckleberry honey in place of regular honey.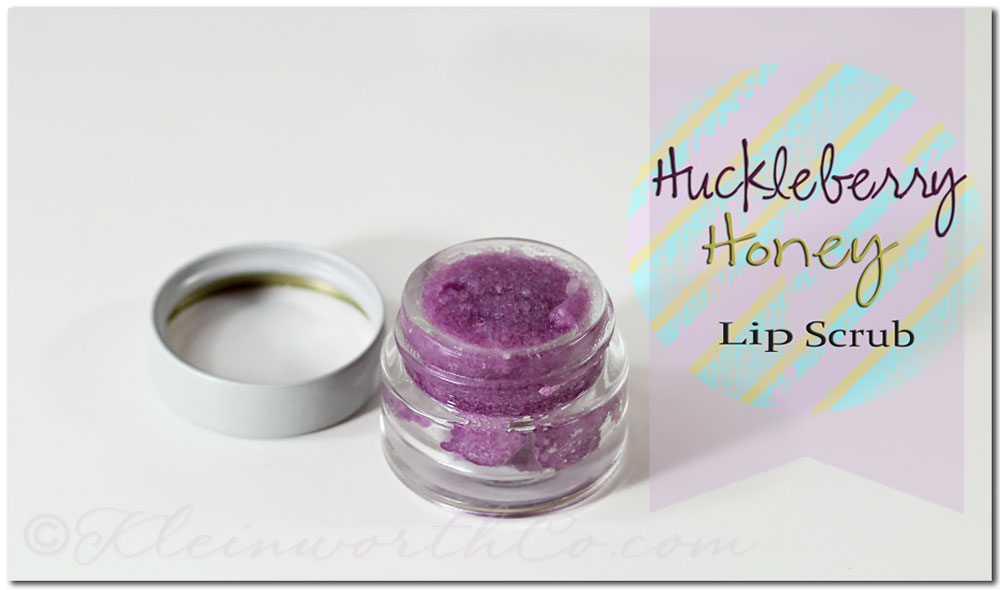 It's super easy- smells divine & works like a charm!
How to:
1 tsp honey
1 tsp coconut oil
1 tsp sugar
Mix together in small bowl until combined. Transfer to airtight container.
I re-purposed an empty jar from a sample of face cream that I had used up.
That's it! I told you it was simple.
To see where I am linking today- visit HERE