**Disclosure – I received product in exchange for this post. All opinions expressed are my own.
It's time to start thinking about holiday card ideas!!! I like to get our photo session wrapped up by this time each year & get our cards ordered quickly. The thought behind this is that I can have the cards here by Thanksgiving & get them ready & out the door by December 1st. Sometimes life happens & that doesn't always come through. Last year I was shooting our session around this time. My plan was to not only get the cards done but order a nice large canvas for my mom too. Well – as most of you know, my mom passed away right after Thanksgiving last year. So holiday cards didn't happen. I was home in So Cal for most of December. The hubs was so sweet & decorated the house for us so we could have Christmas a couple days after we came home. It was a strange year with life being completely turned upside down. This year I am planning on getting our family session all wrapped up this week. I would love to stick to my usual plan & stay on schedule. We will see. The temps have been much colder & it's been a long time since I have done a session with the whole family.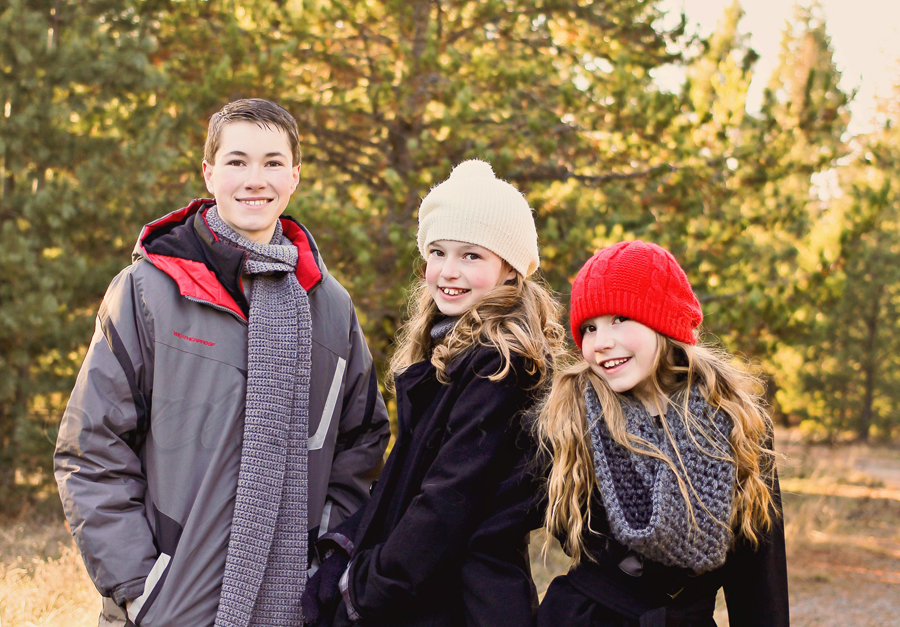 I had planned on using these images last year if I had sent out cards. I love how they turned out.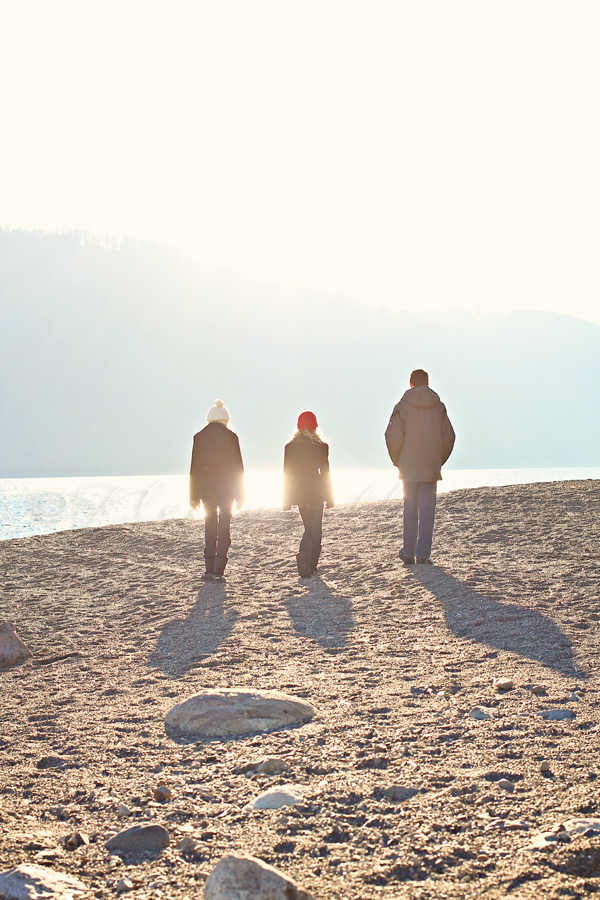 The weather was about 16 degrees before the wind chill at the lake & the kids were such troopers.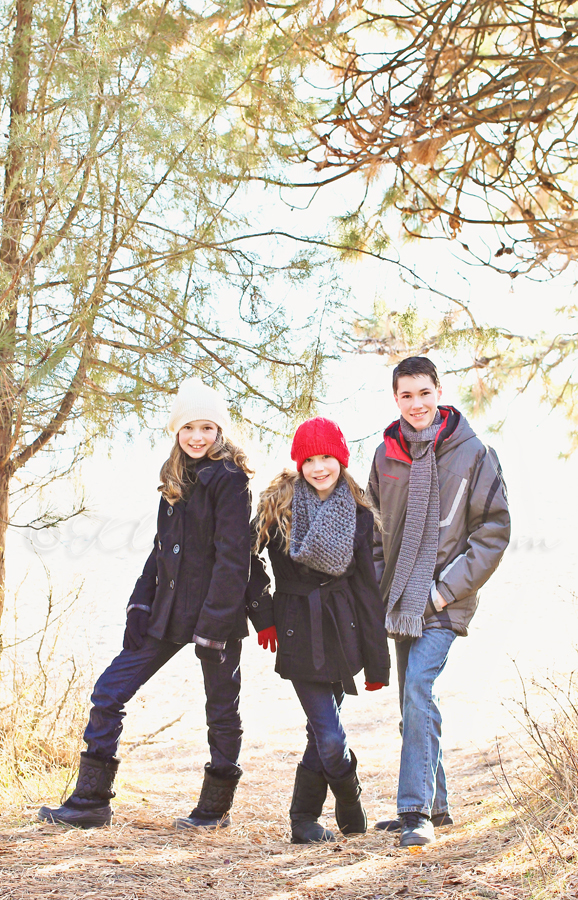 One thing for sure – I will be using Minted for our cards. Their quality is absolutely TOP NOTCH! If you met me this past spring at SNAP! Conference then you probably received one of my super gorgeous business cards. Really – Minted did such a wonderful job on them. I am so pleased with the heavy paper- the colors printed true & the exceptional customer service too. So you can see why I am so excited (read- practically giddy) to have our holiday cards printed by them too.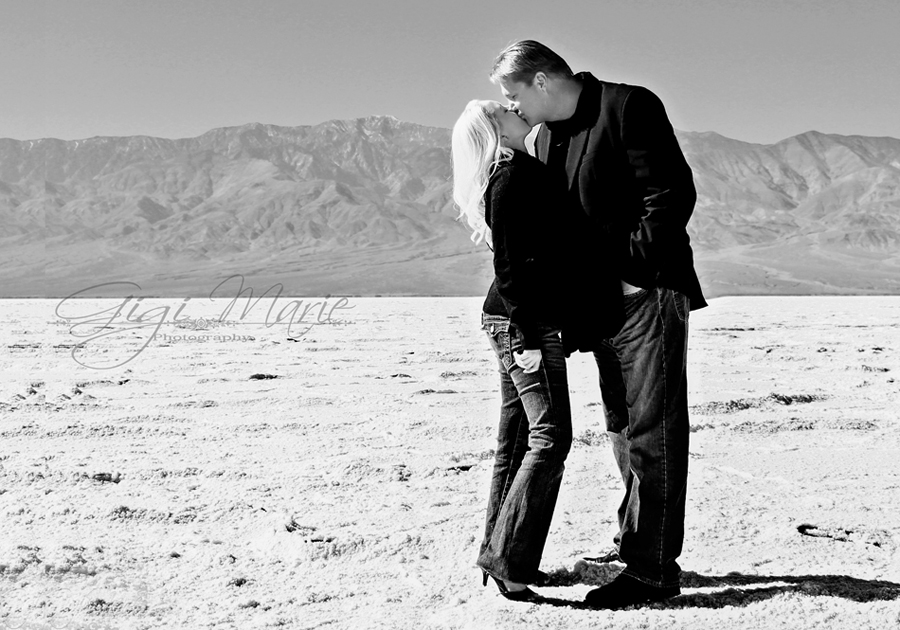 Check out all the gorgeous items in Minted's holiday collection this year!!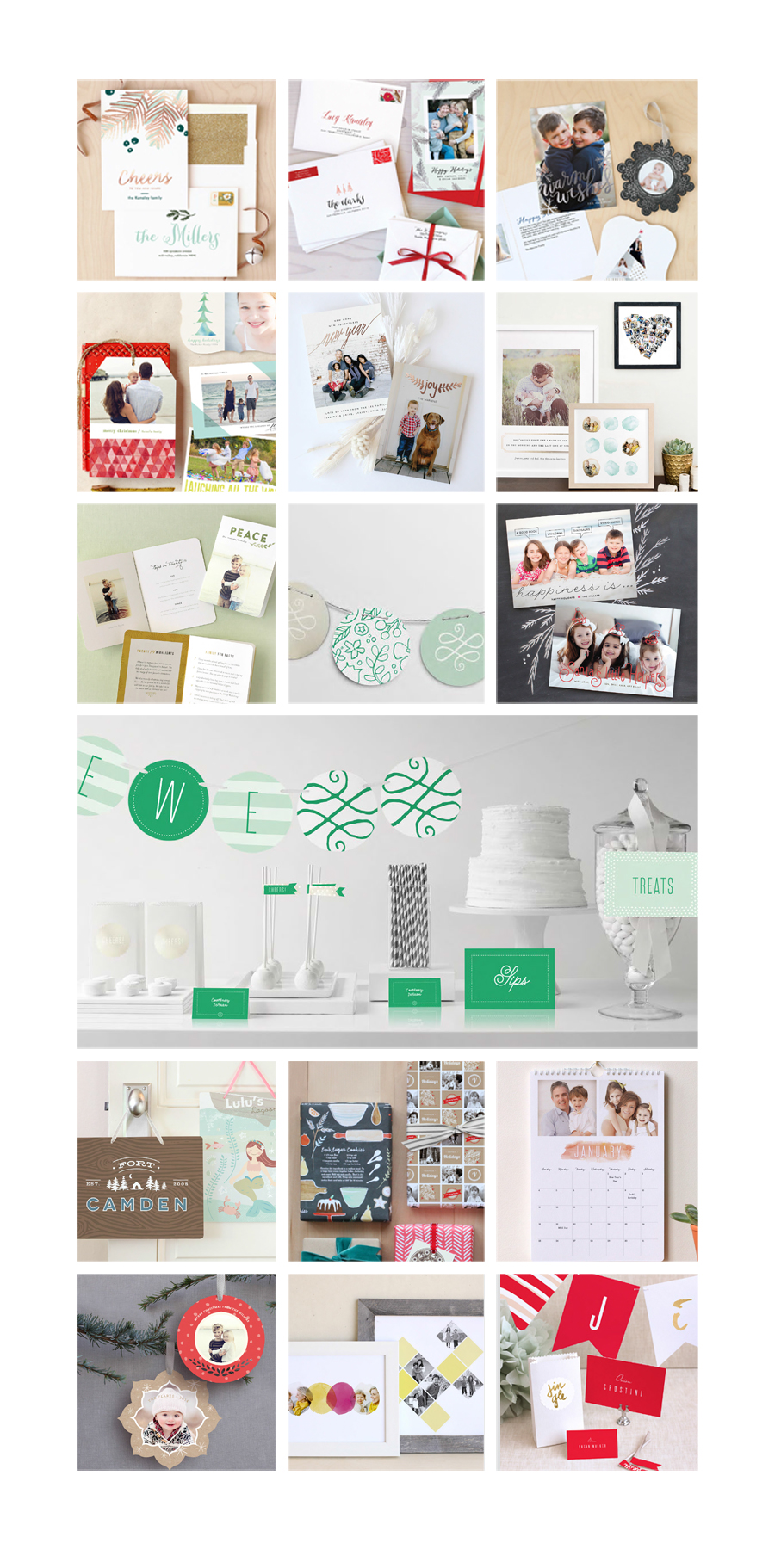 From rose gold foil cards, to gift wrap, to cards that double as ornaments, printed envelopes, booklet cards, postcards, fun & unique shapes, custom stationary, kid's door signs, planners & address books that make great gifts, custom art & photo gifts, framing, calendars & all sorts of party decor. They really have you covered this year!!!! Again – I can't stress enough just how INCREDIBLE the quality is. I will never print with another company for my cards!
Visit Minted & choose all your holiday paper gifts & cards!!
To see where I am linking today- visit HERE