I have something special to share with you all today. Exciting news for me!! I have the pleasure of being featured in Green Craft Magazine. A long time ago I created my Corn Husk Luminaries which are sitting on my mantle right now. I don't know how- but they were found by the editor & she contacted me to see if I would be interested in putting together an article on the project & a little about me too. Of course I'm interested. How fun!!! I can't show you the whole thing- you have to go buy the issue to see it. But I can give you a peek.
Featured in Green Craft Magazine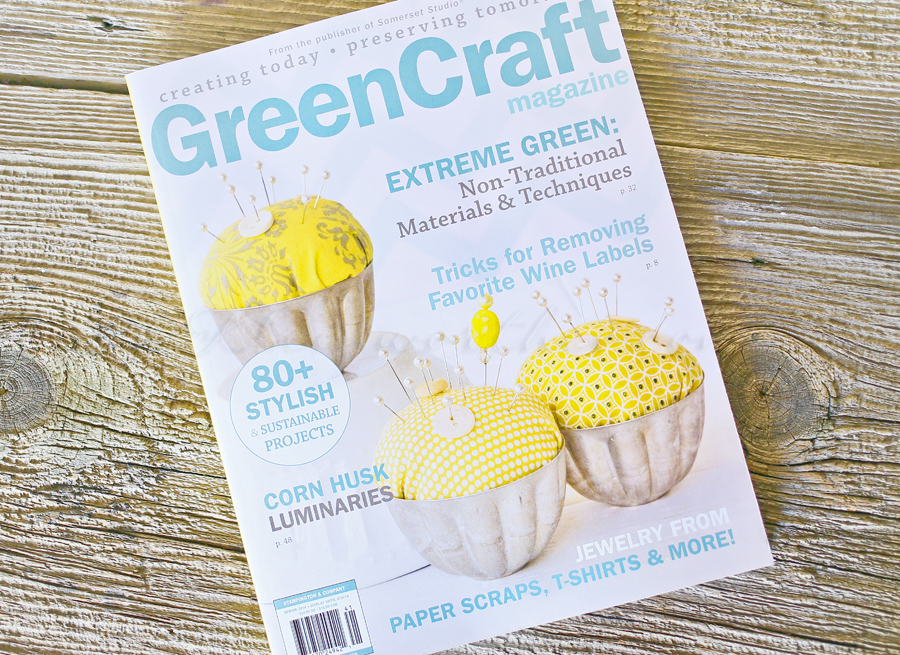 I was so thrilled about this. I couldn't wait to tell my mom- unfortunately when I got the news she wasn't in the condition to truly comprehend what I was telling her. She never got the chance to see this- IN PRINT. She would be SO excited.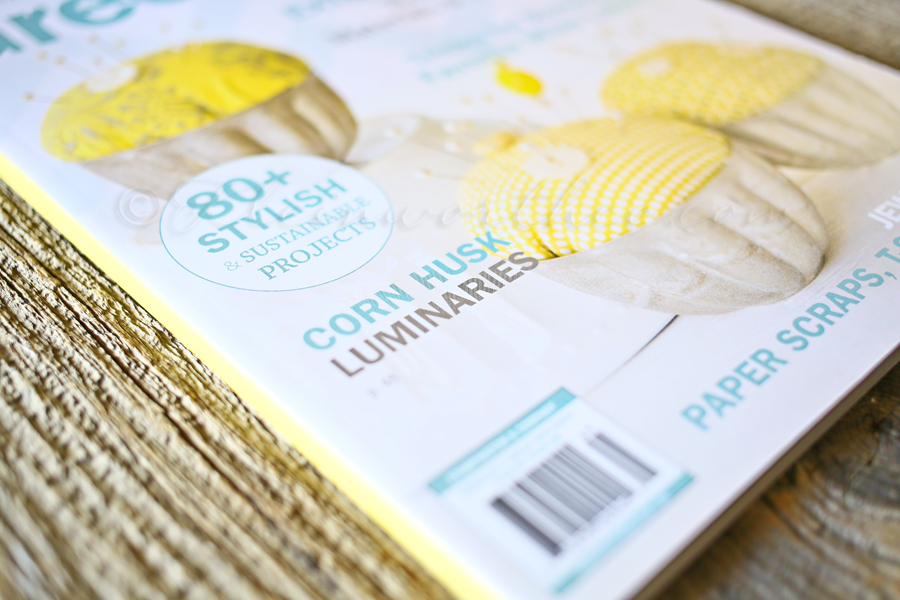 It's so funny – a little project I made so long ago- being shared with the world like this.
It's an incredible feeling.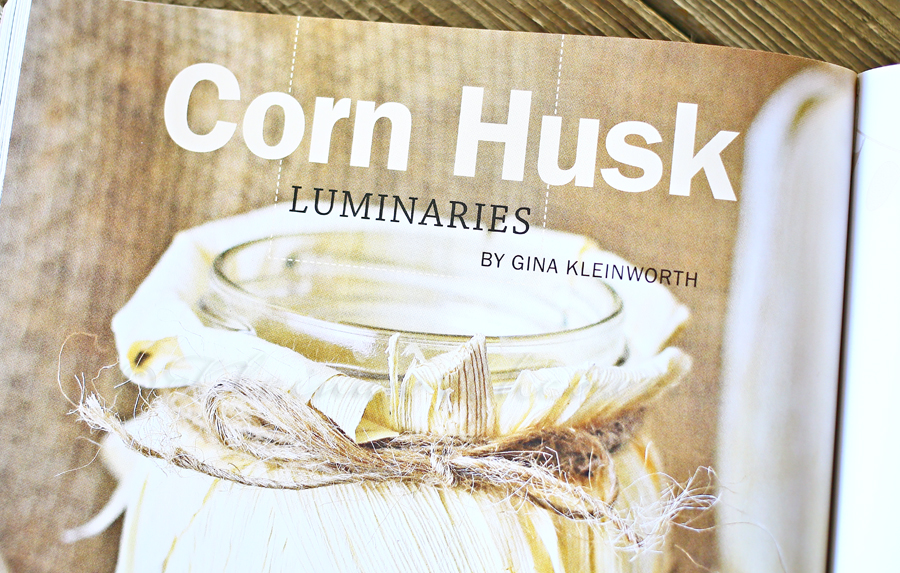 I believe that you can pick one up in specialty shops.
Use the store locator to find a retailer in your area.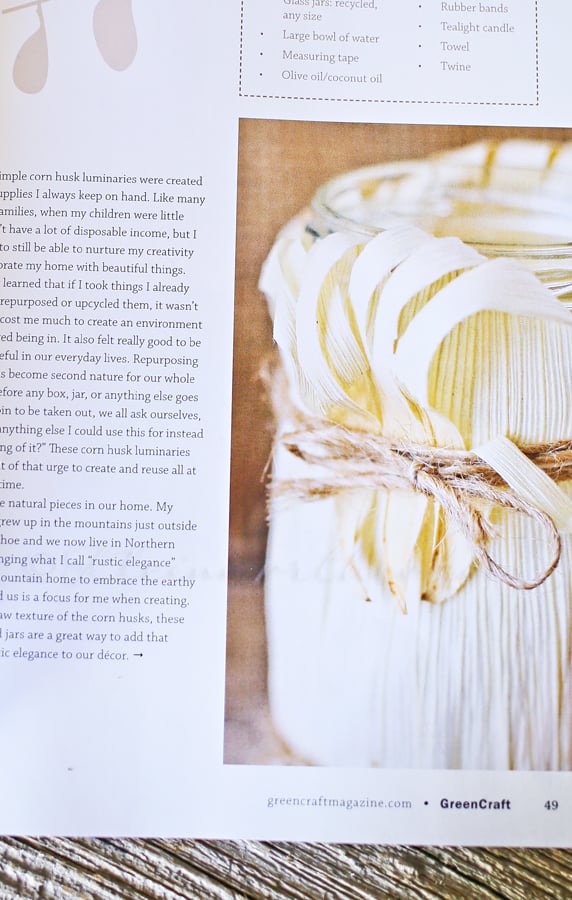 It's an absolute honor to be able to share this project in this way.
To see where I am linking today- visit HERE
[include id="1″ title="Footer Ad"]