Happy New Year!!!
Hope you all had lots of fun during your New Years Celebrations. I also hope you had a chance to recover yesterday & you are excited to be kicking off 2014. I know I am. I thought I would get started by getting inspired with my my favorite thing to make the kids for breakfast & round up all my top recipes.
Favorite Mini Donut Recipes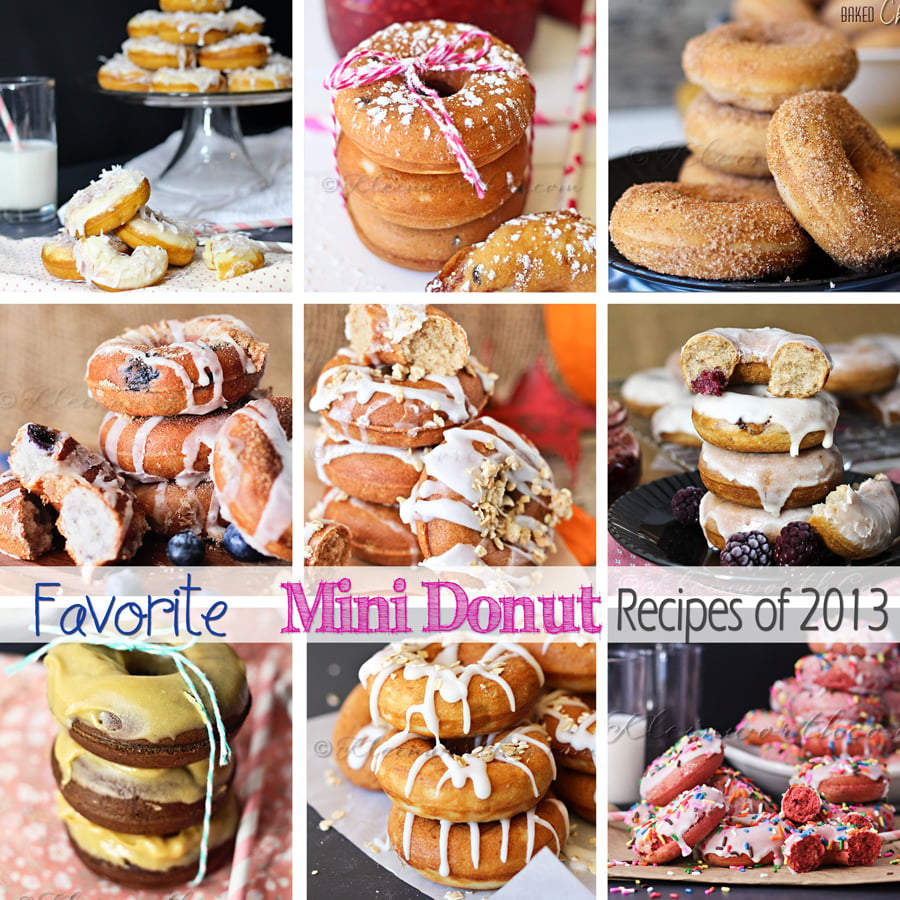 I'm hungry already just looking at the set as a whole.
Here we go – get your donut maker ready!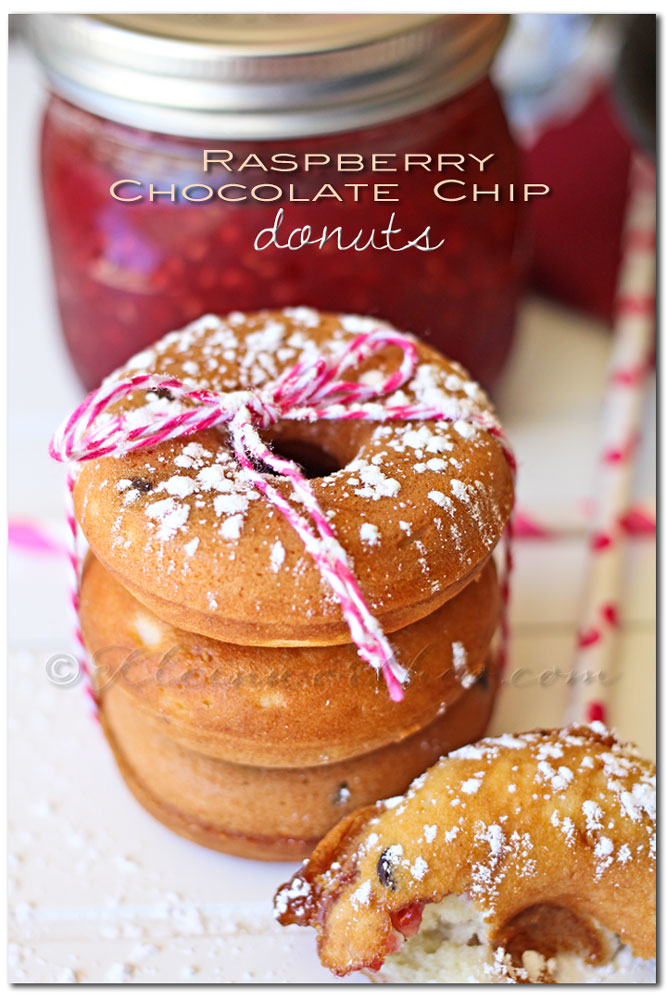 Raspberry Chocolate Chip Donuts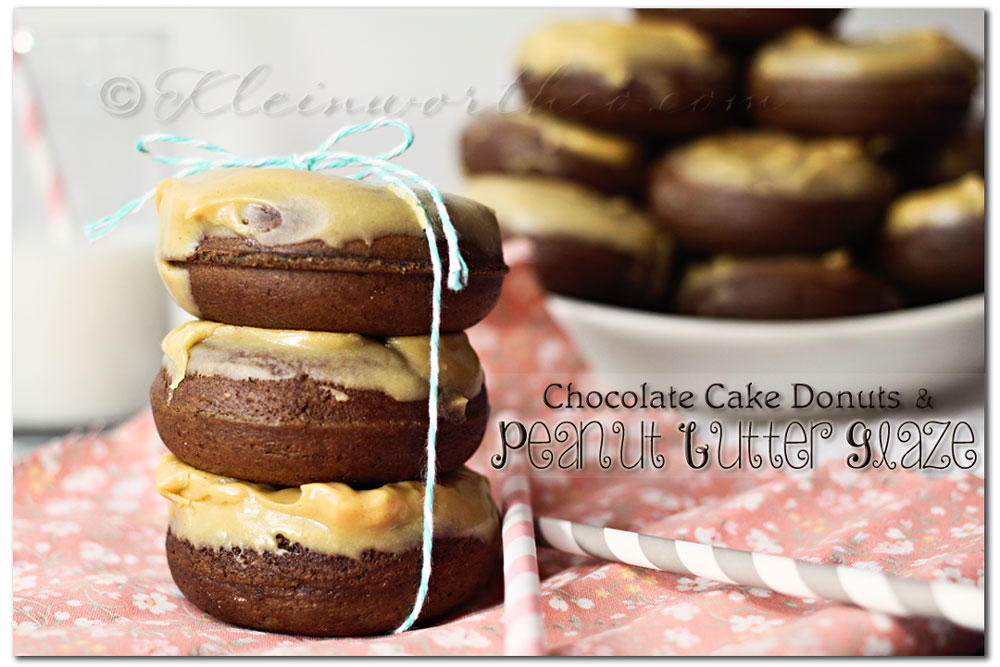 Chocolate Cake Donuts & Peanut Butter Glaze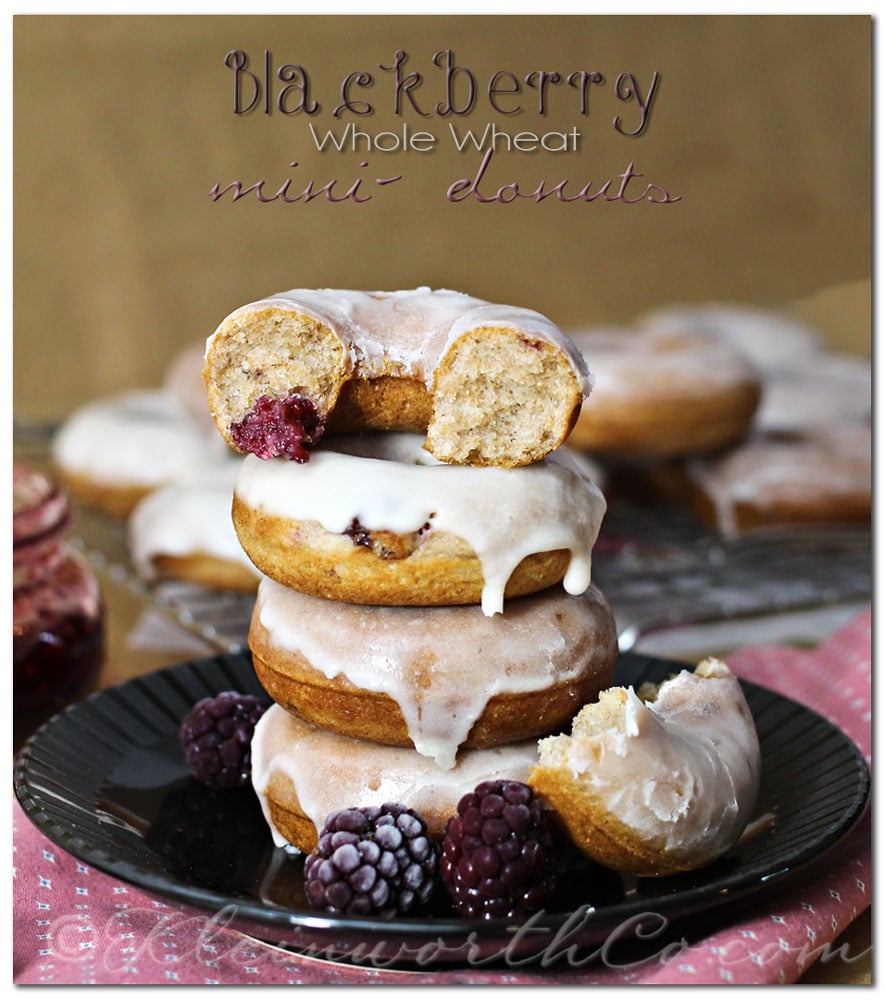 Blackberry Whole Wheat Mini-Donuts
So there you have it- my favorite mini donut recipes.
I can't wait to start whipping up even more new donut recipes this year!
To see where I am linking today- visit HERE