Make cute cupcakes with these Fall Cupcakes & Life n' Reflection Fall Transfers – printable cupcake toppers for the holiday season.
I won't be participating in Scavenger Hunt today.   Unfortunately, we had something happen this week that shook our foundation & has us scrambling.  You can read all about it in yesterday's post.
I will try my hardest to not let this alter my posting schedule or my photo-taking too much. But unfortunately, the fact that I am not posting for Scavenger Hunt today due to lack of time with all these wrenches in my schedule & that I have literally lost my desire to pick up the camera right now- I suppose it already has changed quite a few things.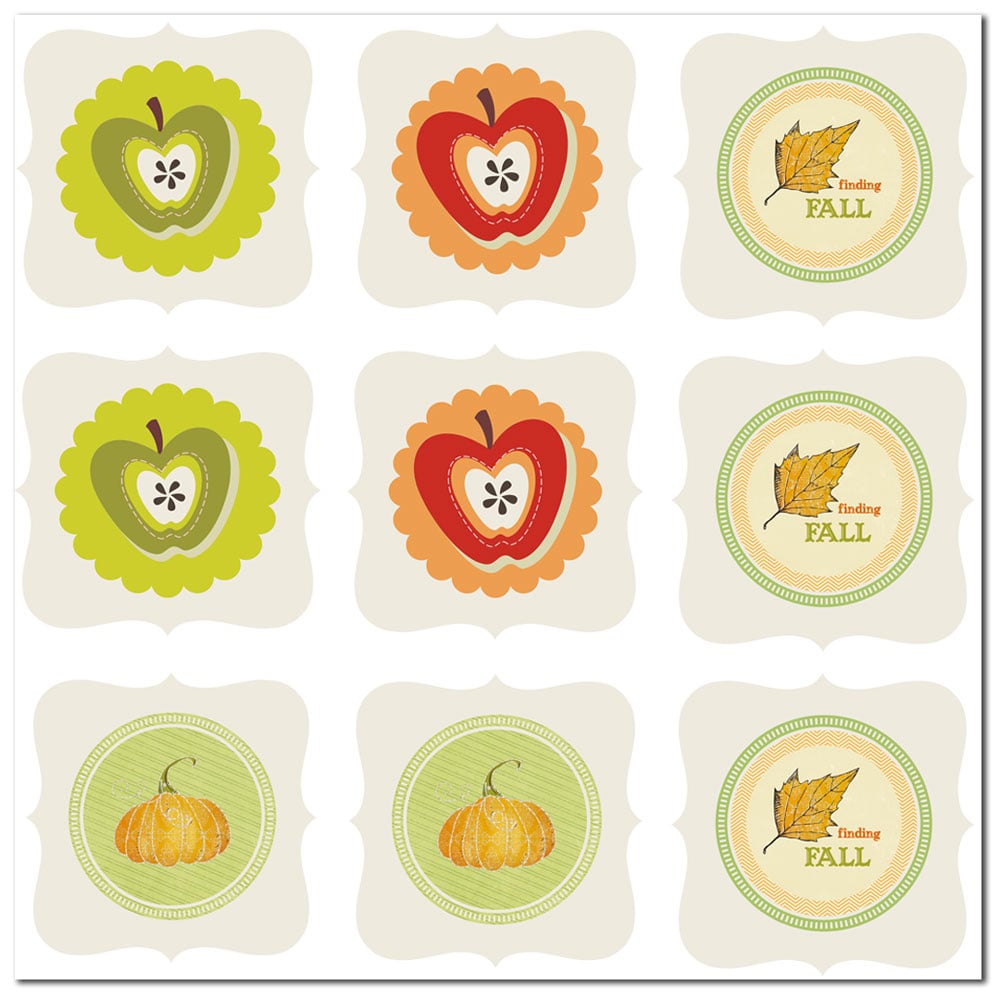 Anyhow- before all this happened I had baked these cupcakes.  I had started with trying the Nutella swirl cupcakes I had found only I just did a quickie by mixing it with a butter pecan box cake.
They totally didn't come out like they should have but I really did it for the sole purpose of showing you all these adorable transfers from Life n' Reflection.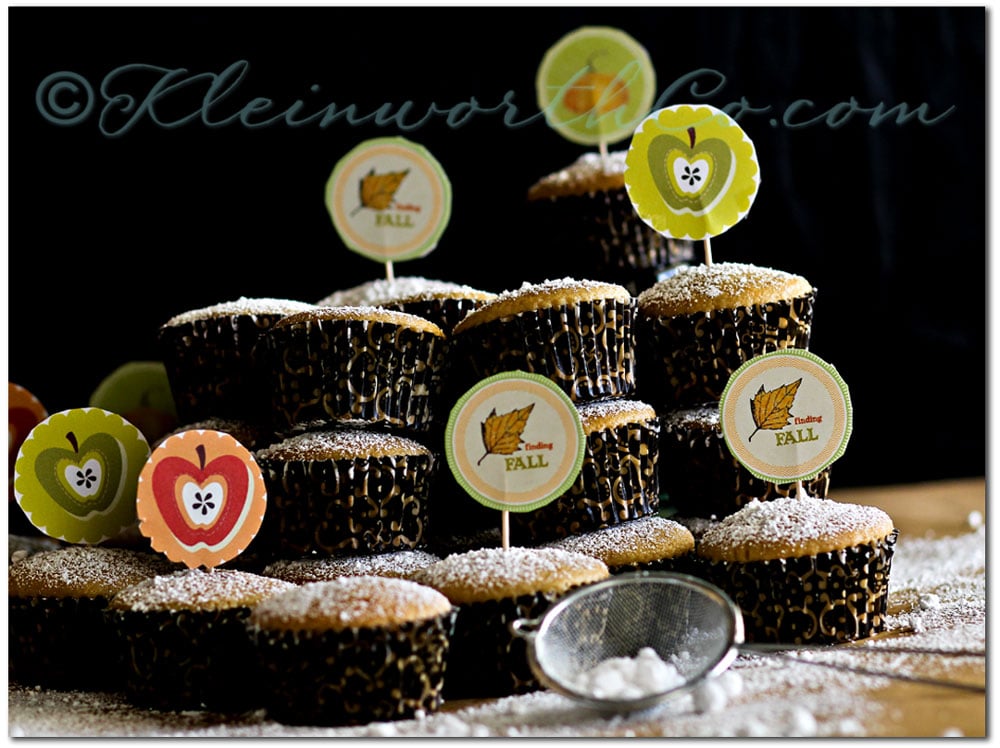 I originally was going to use them as printed recipe cards but then decided I wanted to scale them down & print a bunch for cupcake decorations.  I love how cute they are.
I will probably do the recipe cards another time when my head is more in the game.  But for now I have these.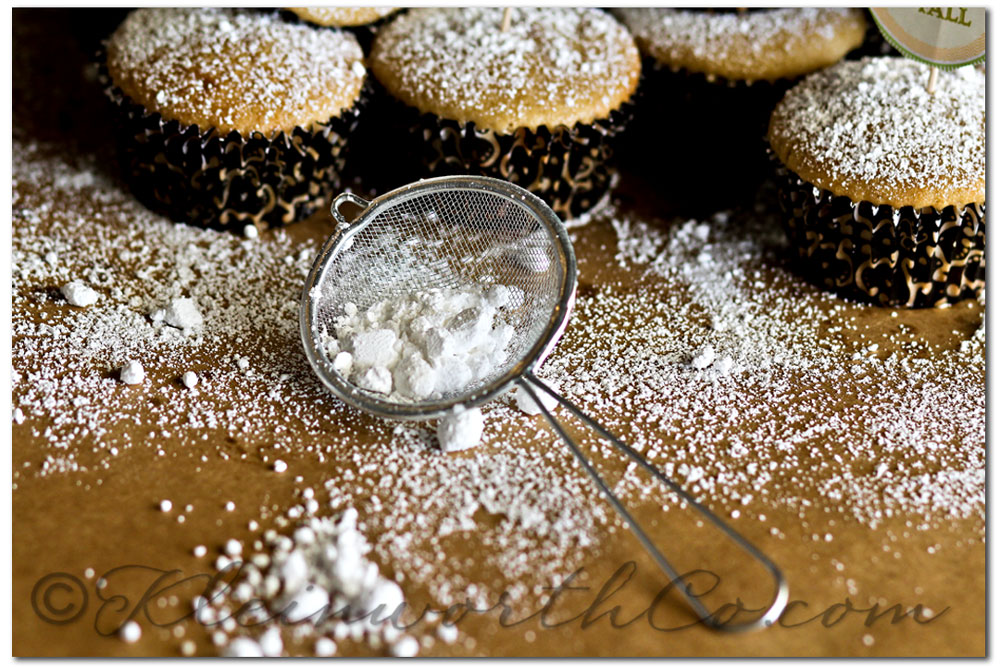 If you want to print these cute cupcake toppers for fall – you can find them over at Life n' Reflection. Be sure to head over there (link below) and check out all the amazing ideas Kristy shares.