Good Morning Everyone! Welcome to Project 52!
Hope you had a great weekend. We have been enjoying these last few August days around here. It's so amazingly pleasant & we are so enjoying having our windows open & feeling that lovely mountain air here in Northern Idaho. I just can't say enough great things about this place. It's truly a treasure. We feel so blessed to have the opportunity to be here.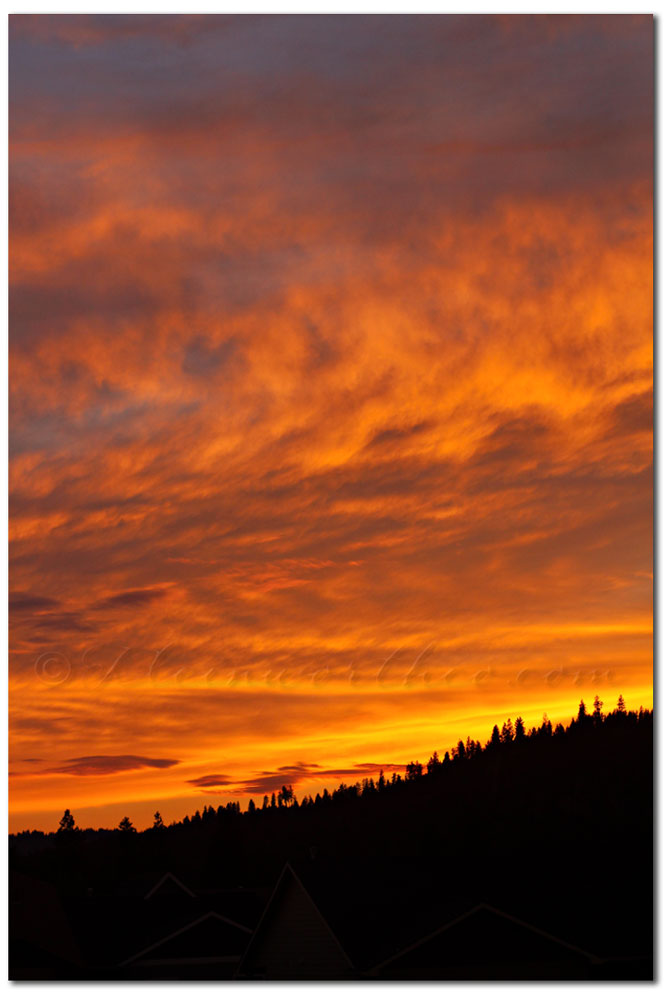 I captured this sunset the other evening. We don't often get colorful sunsets here- partly because there are less dust particles in the atmosphere (which explains why we had such amazing sunsets in the desert nearly every night) so when they happen I do run out to get a couple snaps. I do love the view from our back yard- I love seeing the silhouettes of the pine trees. I longed for trees for all those years we lived in the desert- it's such a welcome & amazing sight.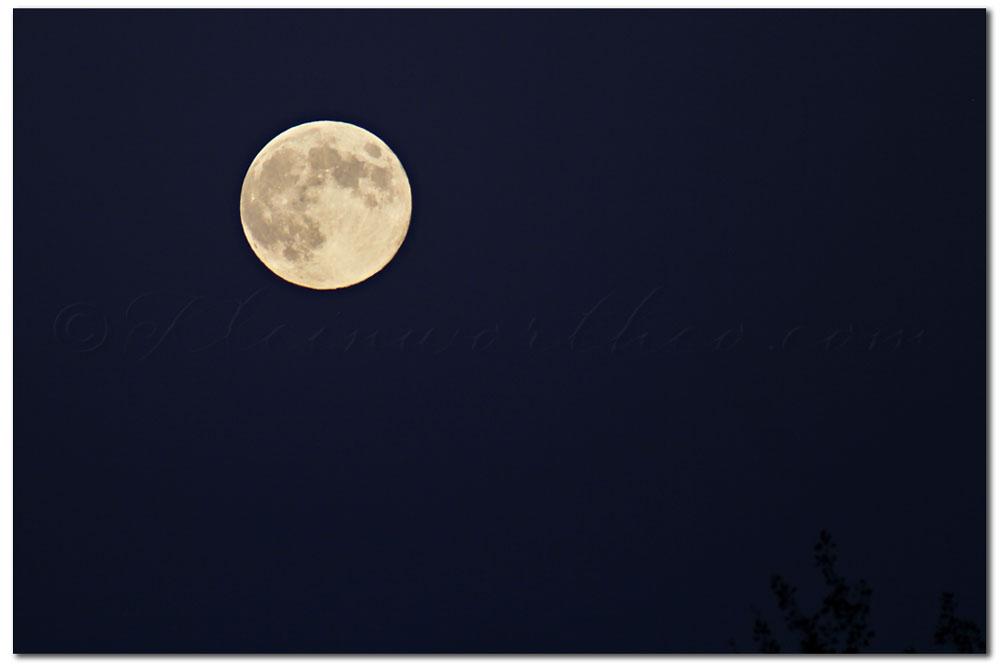 I was able to capture the Blue Moon last week. I don't capture the moon as often as I used to. The hubs asked me why I used to run out every night to capture it & now I will pass on it more often than not. Well- I started thinking about it. I think it's because I have so many other things to capture here. When we lived in the desert- there were only so many pictures I could take of sand & sand & well….more sand. I welcomed capturing other things- like the moon. So I did it quite a bit. Now – I have SO MANY pretty things all around me. I never yearn for something new to capture. It's such a blessing & I am not taking it for granted. (Last Blue Moon images September of 2012
HERE
& past super moon & lunar eclipse images
HERE
) These pale in comparison to my images last year of the Lunar Eclipse- those & one super brilliant partial moon really are my best work to date on the moon. Sometimes it's just not as clear & other times you can really get some awesome shots.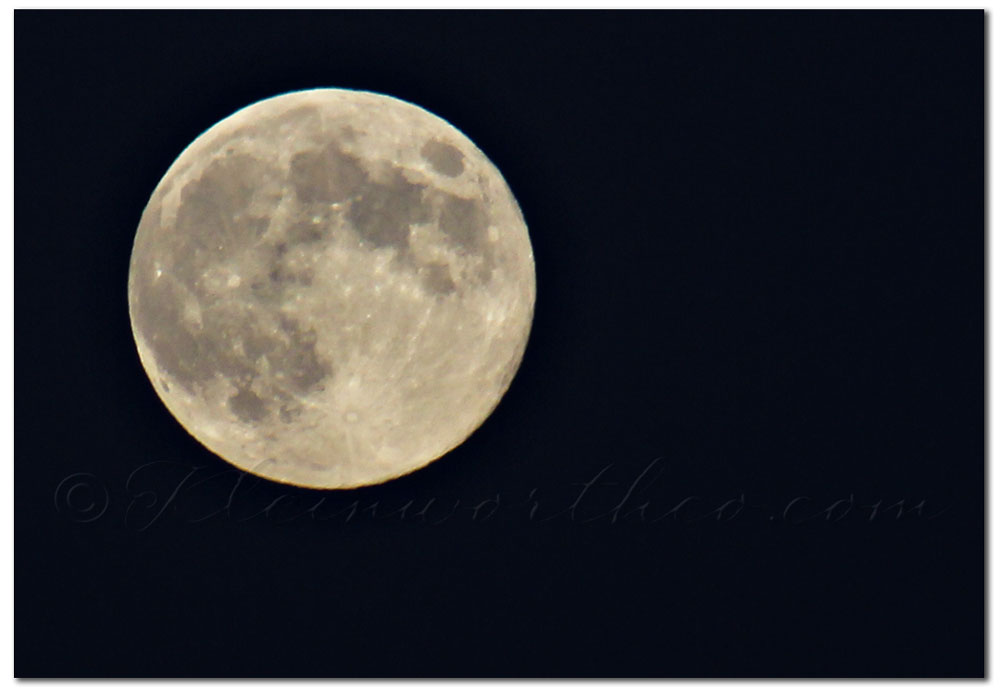 With all that said- I figured since it was a blue moon- I had better get out & at least take a couple snaps.
They came out okay & at least I documented the event.
As we are now consistently in the 80's I'm feeling that fall is right around the corner & things are going to start rapidly changing here. I am SQUEALING I'm so excited about fall. It's my favorite time of year & I'm sure it will show here on the blog as I jump in with both feet to all things fall. We picked up a MASSIVE basket of produce from our co-op this past weekend & I spent a fair amount of time preparing it all for some yummies that I will be making to share with you all as the season continues.
For now- you can print off this Fall Bucket List that I created.
Hopefully you will be able to cross some of these off along with me & share them on your own blogs.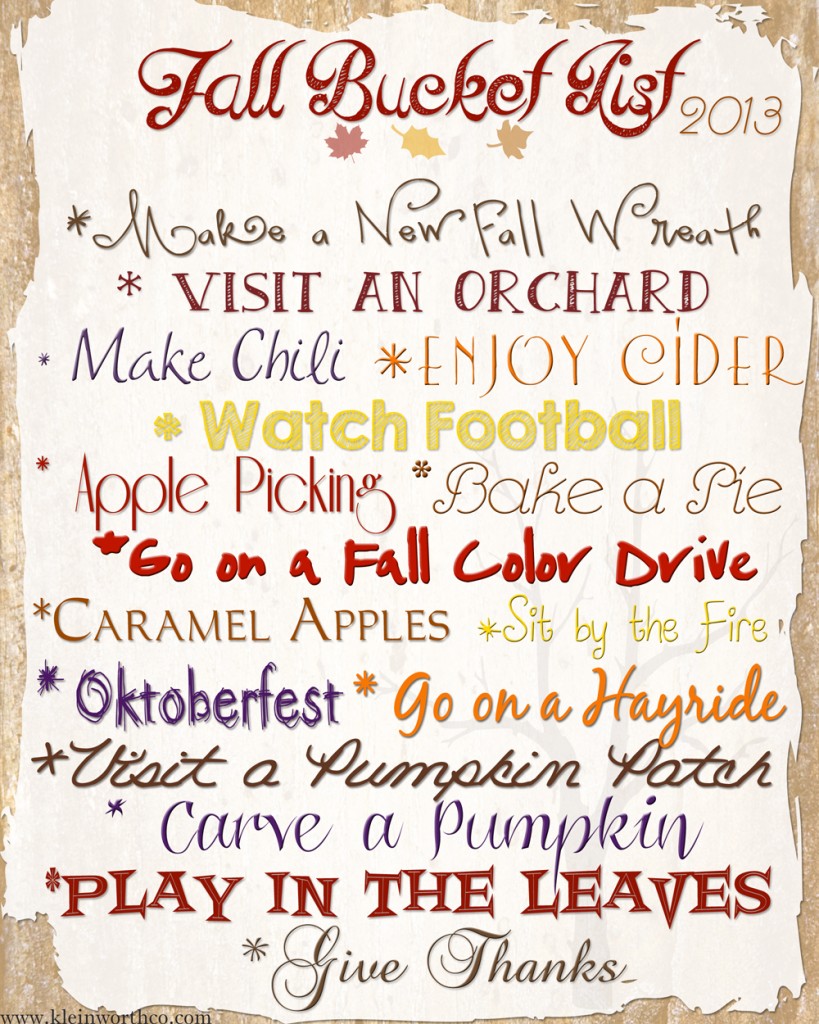 Download
HERE
To see where I am linking today- visit HERE
Reader Interactions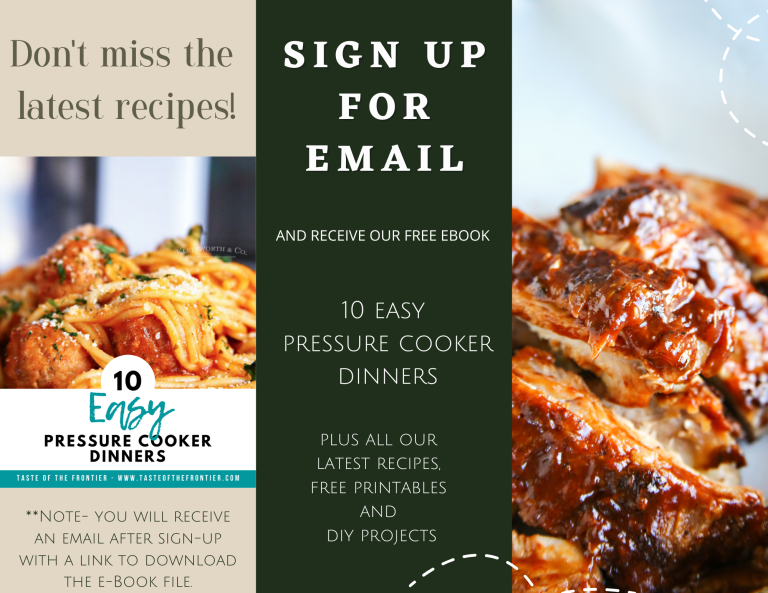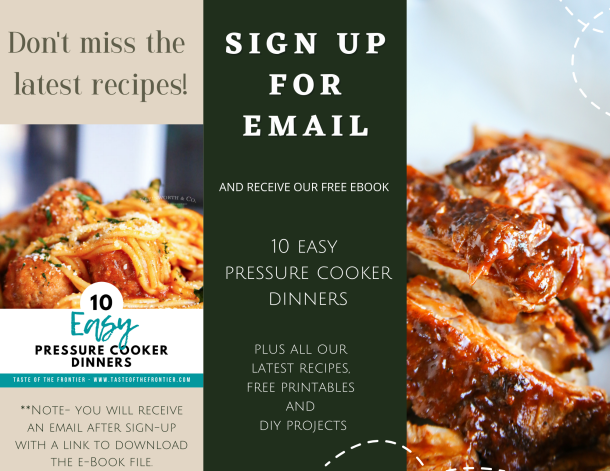 Join our weekly mailing list to receive the latest posts AND
the most popular posts on Pinterest!.
It's all FREE!