Easy Skincare for Teens, tips for clearer skin while on the go. Make it simple, quick & convenient for them to care for their skin all summer long.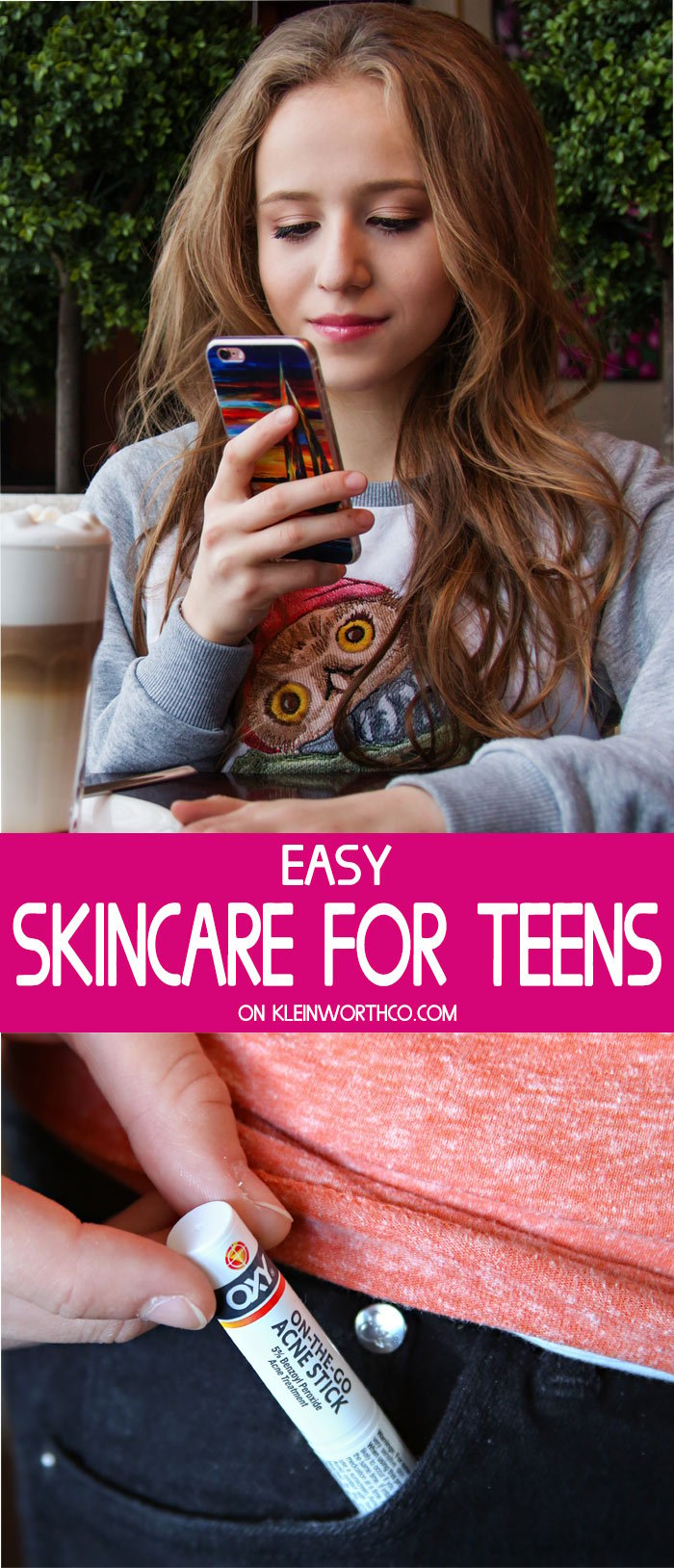 I'm the lucky mom of two beautiful teen girls. They are the joy in my days & I like to do everything I can to help them when they have things they struggle with. As most teens, they fight the battle with acne. It's sort of a right of passage to go through that at that age. But with so many products available now & all the research that has been done since I went through that when I was their age, I'm better able to help them through this time. Here are a couple things I do to help them when they are having a flare-up.
Easy Skincare for Teens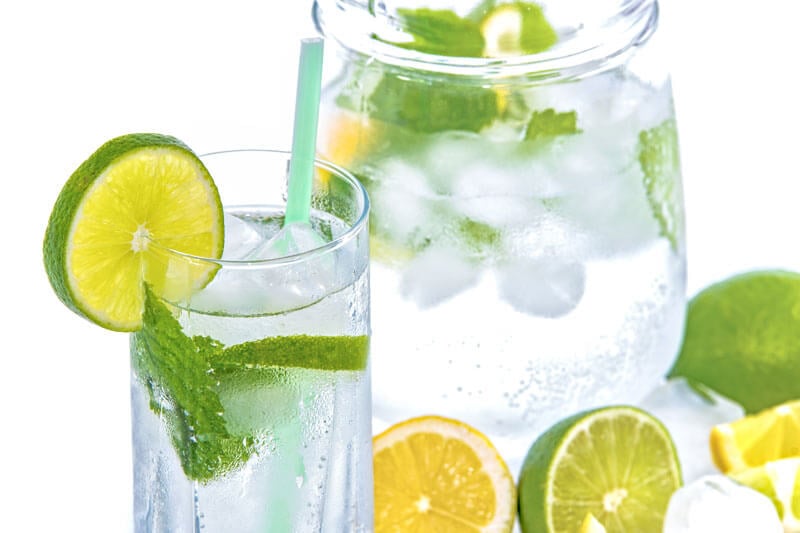 Water – lots of water! I try to make sure they are hydrated to help keep their systems flushed. Good skin starts with hydration for sure.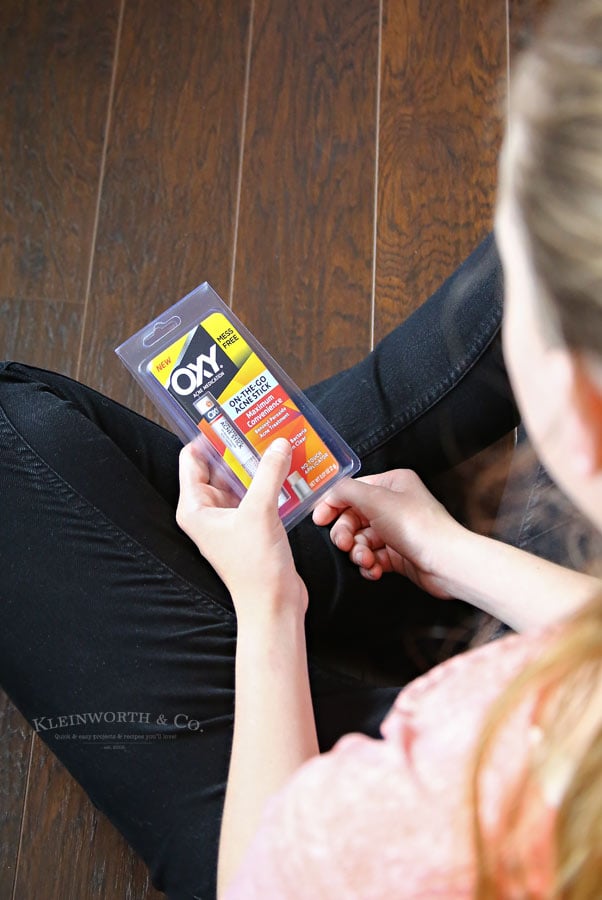 Second, I picked up this OXY® On-The-Go Acne Stick at Target. I love that OXY®, a trusted skin care brand for more than 40 years. They love that the new OXY® On-The-Go Acne Stick is conveniently packaged in a slim, solid form. It provides a portable, bathroom-free solution that can easily be placed in a small bag or backpack. WIN! When it's simple, easy & convenient for them to treat their acne, they are more likely to stick with it, which leads to clearer skin overall.
Easy Skincare for Teens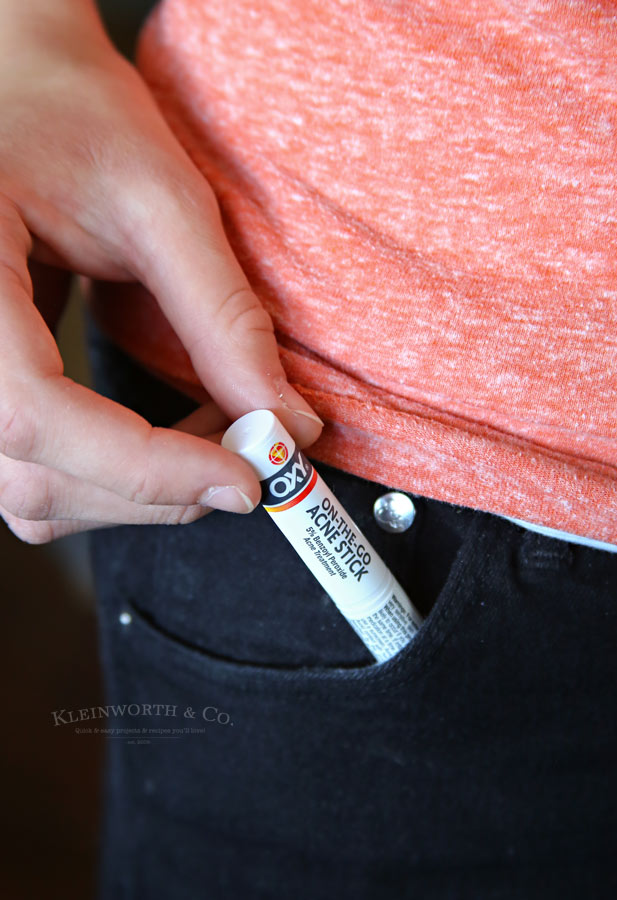 This is an effective and easy-to-use, mess-free acne treatment that features benzoyl peroxide, which is the #1 active ingredient recommended by dermatologists to kill acne-causing bacteria. Combined with hydrated skin, you have a good start at fighting the battle.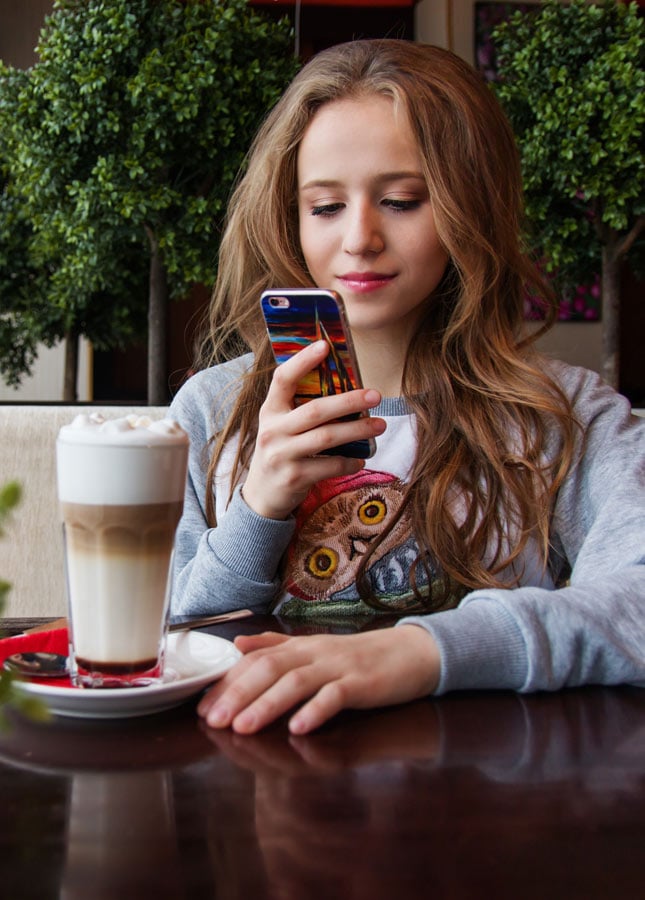 Looking for more clever ideas for your teens?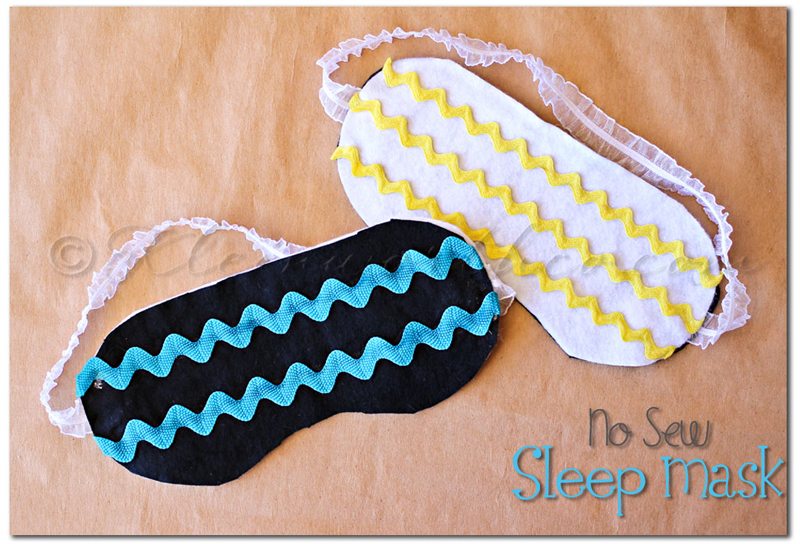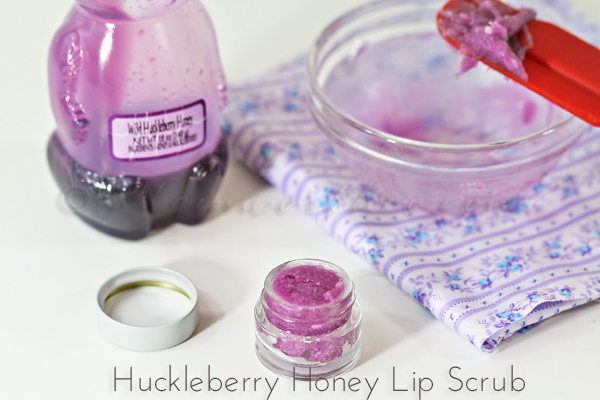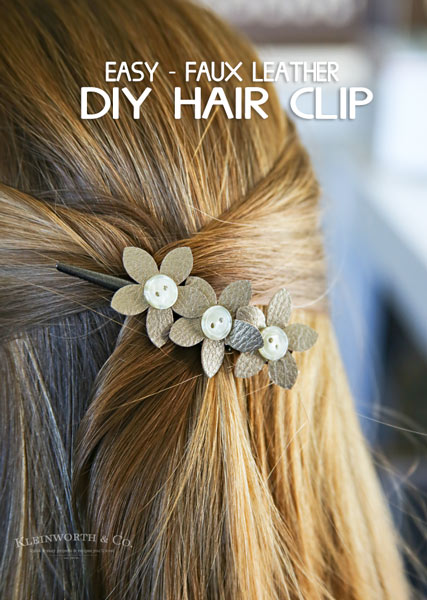 Don't miss these great ideas from these bloggers….
20+ Painted Rock Crafts from Dragonfly Designs
40+ Easy Crafts for Teens & Tweens from Happiness is Homemade
To see where I am linking today- visit HERE
This is a sponsored conversation written by me on behalf of OXY. The opinions and text are all mine.