Easy Recipes Weekly Meal Plan Week 34 simplifies dinnertime. Easy, budget friendly & delicious dinner recipe ideas to please your family. You no longer have to ask "What's for dinner?" Just click, print, shop & you are ready for some delicious meals that have been tried & tested by some of the best food bloggers around.
Easy Recipes Weekly Meal Plan Week 34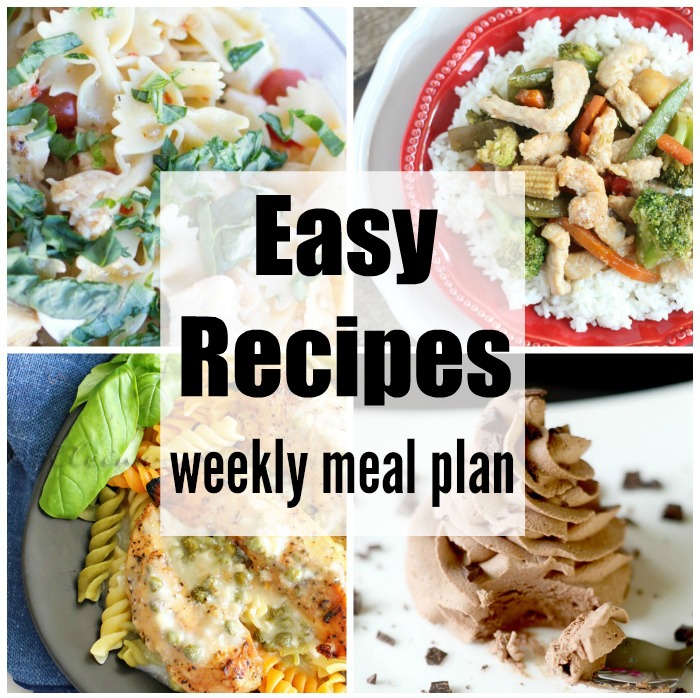 This weekend has been great. The hubs has some work on this end of the state- which means I get him for a couple extra days. That means dinner almost altogether- because my son works evenings. But at least things get to change up for a little bit. So as we planned out these meals we had larger portions in mind knowing that we had bigger appetites. This is why I love these meals plans so much. I don't have to put much thought into it. I always know what to whip up & I always know it's going to be amazing because these are recipes created by my blogging friends & they are DELICIOUS! So I hope that these are helping you as much as they are helping me to stay organized. I know my family is loving all the varity each week too.
Here you are – we are sharing with you 7 meals along with some desserts this week! Check it out!

Easy Pork Stir Fry from Mama Loves Food
Buffalo Chicken Loaded Sweet Potato Fries from Sprinkle Some Fun

Caprese Chicken Pasta Salad from Spaceships and Laserbeams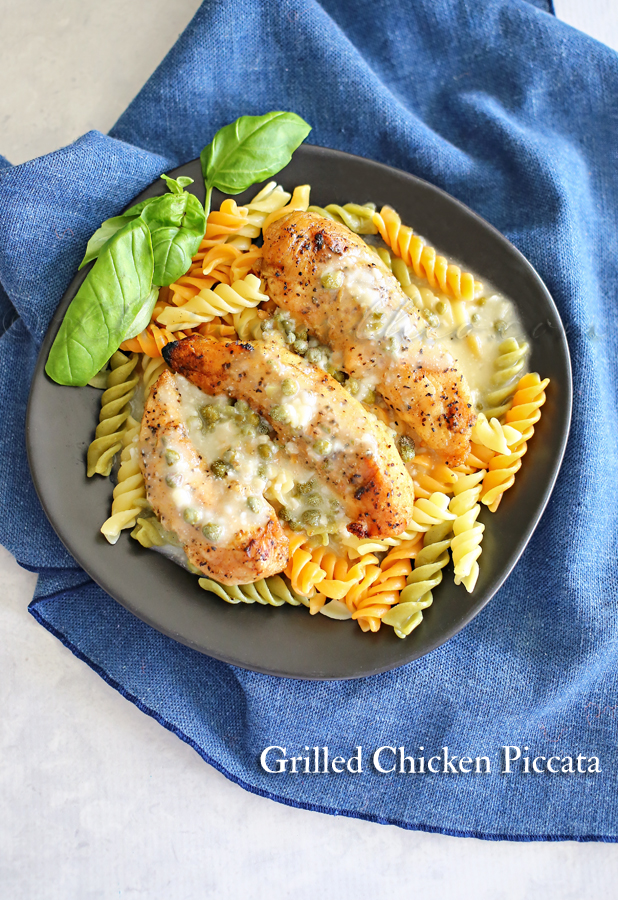 Grilled Chicken Piccata from Kleinworth and Co.

Crispy Baked Potato Chip Chicken from Spaceships and Laserbeams

Fire Roasted Tomato and Spicy Sausage Pasta from Katie's Cucina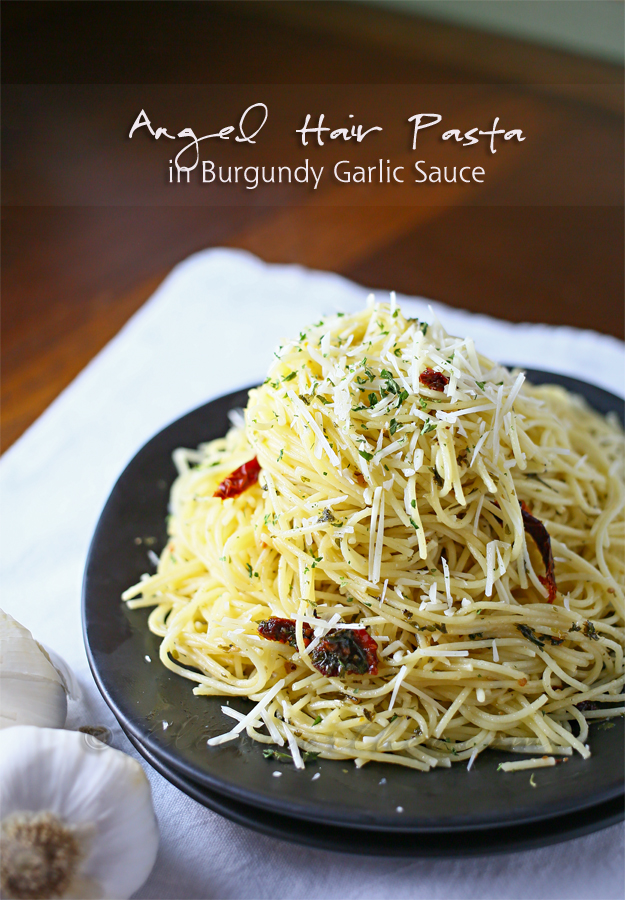 Angel Hair Pasta with Burgundy Garlic Sauce from Kleinworth and Co.

Frozen Chocolate Whips from Sprinkle Some Sugar
Salted Caramel S'mores Cake from Mama Loves Food
So there they are! Are you ready for some INCREDIBLE diners? I know I am!!!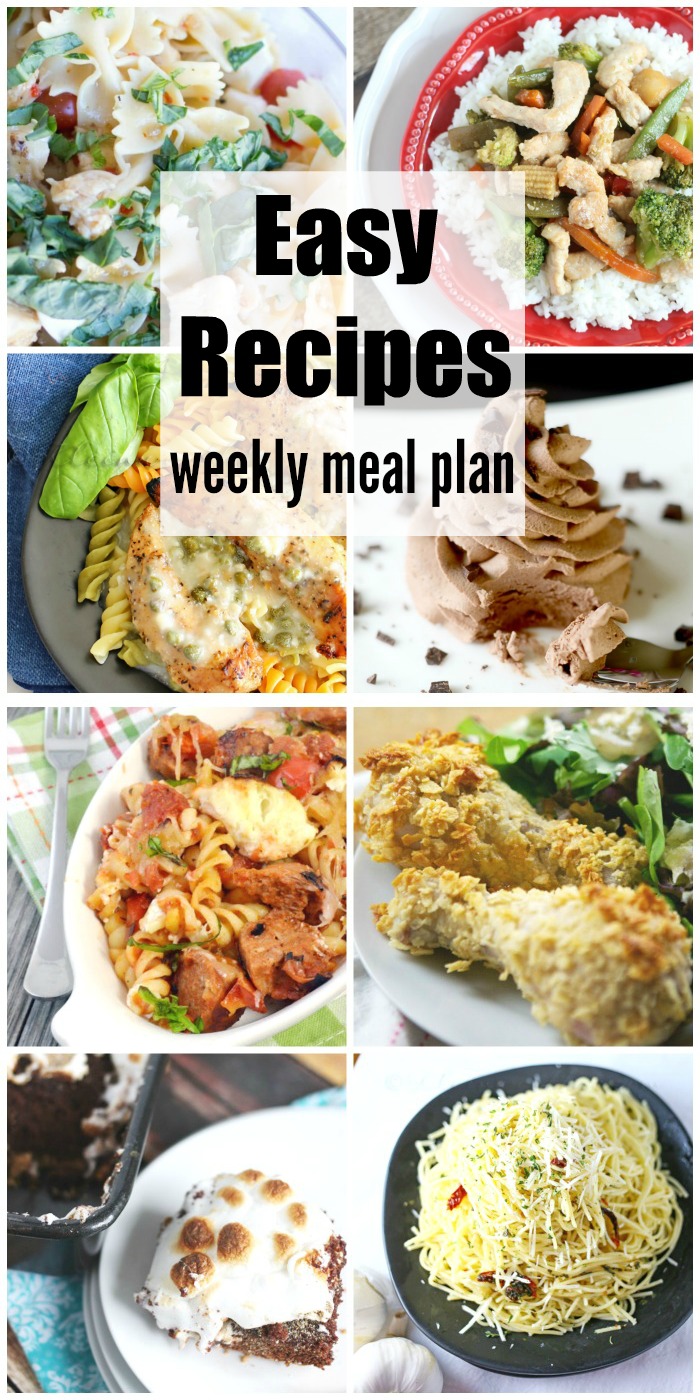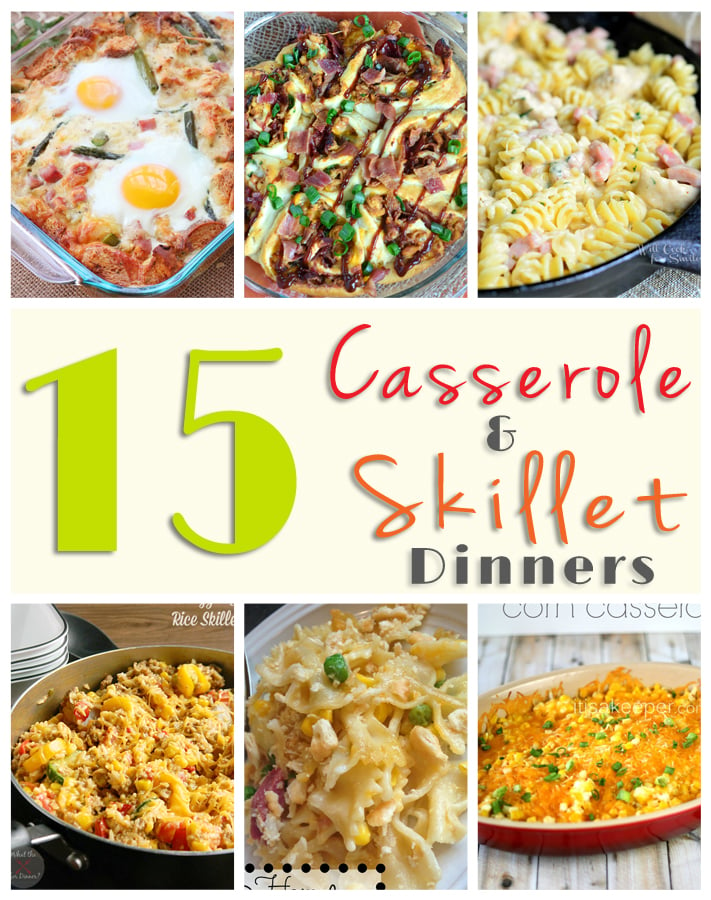 15 Casserole & Skillet Dinners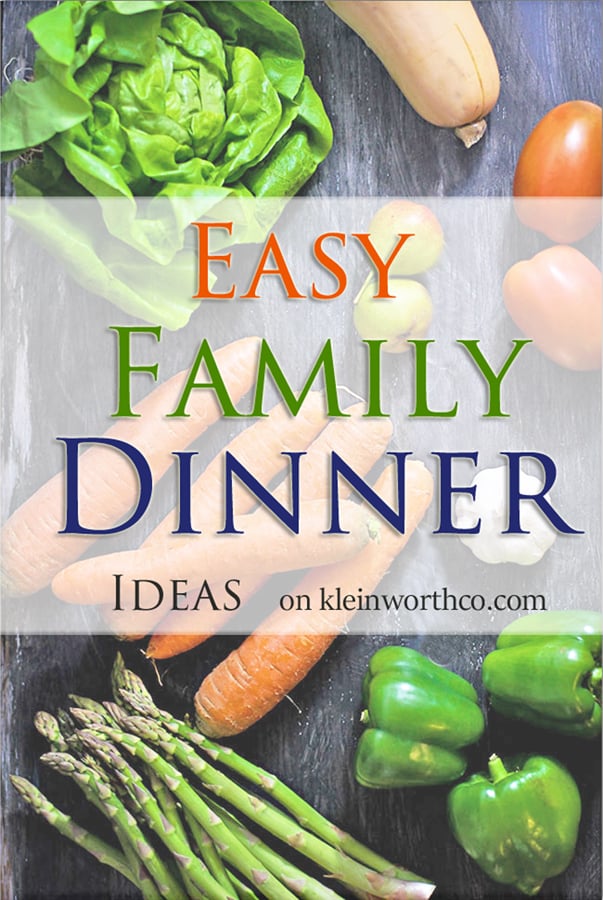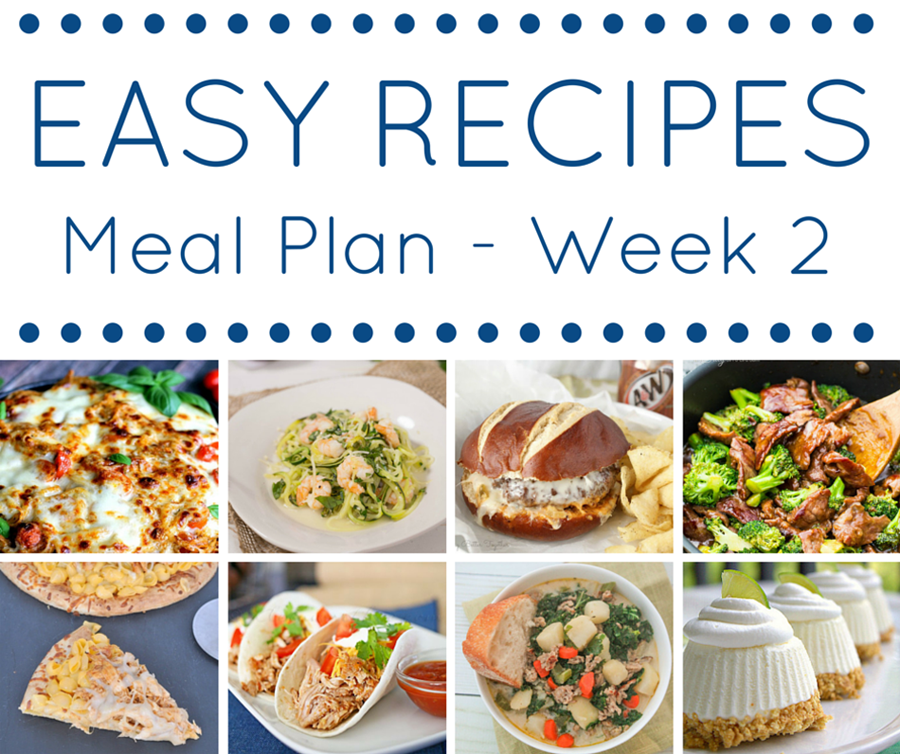 THE EASY DINNER RECIPES MEAL PLAN – WEEK 2
To see where I am linking today- visit HERE