Easy Dinner Recipes Meal Plan week 28 takes the guesswork out of family meal time. Easy, budget friendly & yummy dinner recipe ideas to please your family.
Easy Dinner Recipes Meal Plan Week 28
It's meal plan day! YAY! I love this day because that means I can kick the week off right with a plan. I absolutely love knowing that I have my ducks in a row before the week even starts. I have always been a planner & I love to be organized in just about every way I can. So taking the guesswork out of meals just makes me a happy girl. I mean, who has time for the dreaded question- "what's for dinner"? Before we started this meal plan group the hubs & I would spend a good 30 minutes a night just discussing & deciding on what we would make. Then it usually involved thawing meat & spending a ton of time on prep because we were unprepared. I dreaded it – I loathed it. So now that we have eliminated that scenario from my day I am definitely a much calmer mama. So without holding you up any more – here they are…….your dinner ideas!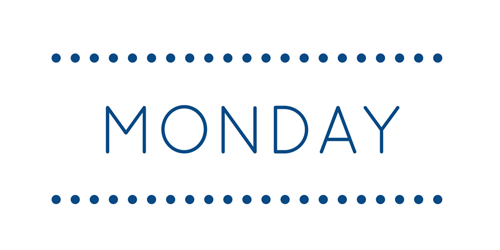 One Skillet Chicken and Spinach Fettuccine Alfredo by Domestic Superhero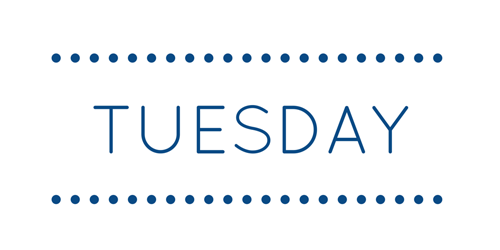 Slow Cooker Baked Potato Soup by Mama Loves Food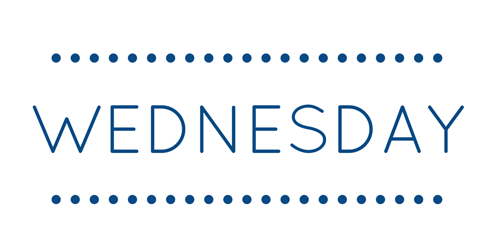 Three Cheese Baked Spaghetti by Just Us Four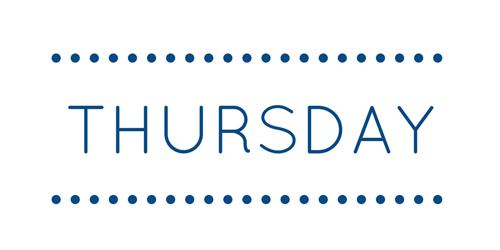 Easy Mac and Cheese by Kleinworth & Co.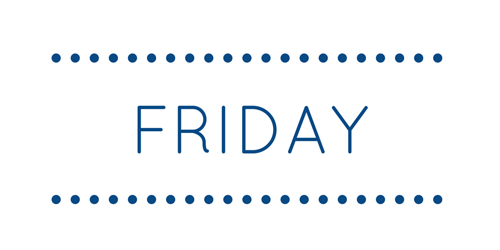 Slow Cooker Pot Roast with Balsamic Caramelized Onions by A Southern Fairytale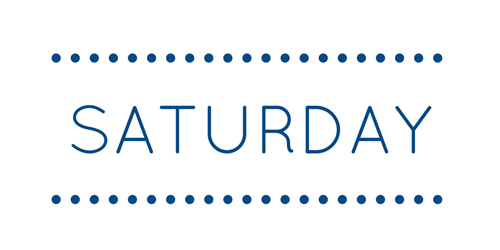 KITCHEN'S CLOSED – Out to eat!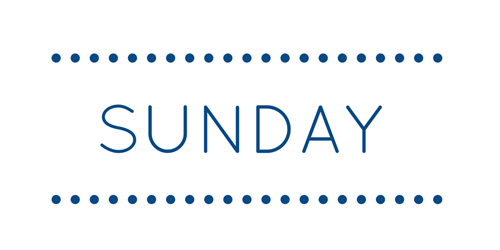 Weight Watchers Spinach & Mushroom Stuffed Shells by Domestic Superhero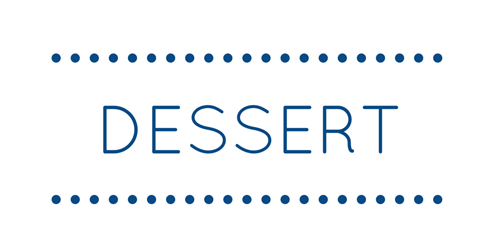 Strawberry Oreo Cake Box Cookies by Just Us Four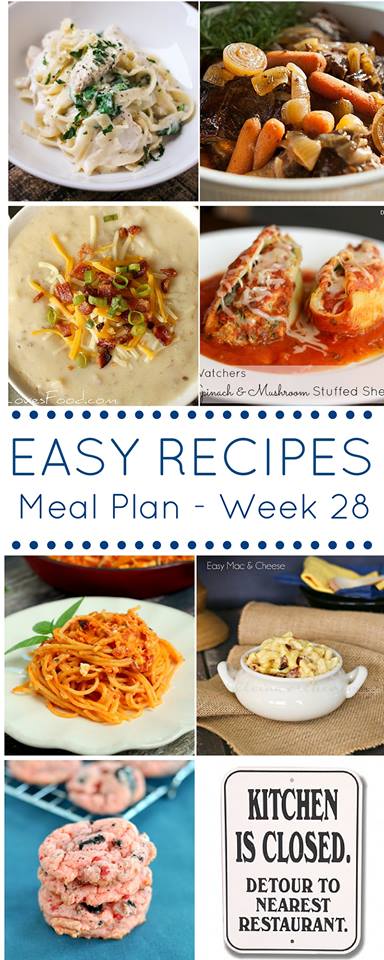 The Easy Dinner Recipes Meal Plan brought to you by:
Domestic Superhero – Just Us Four – Mama Loves Food – Kleinworth & Co – A Southern Fairytale.

Absolutely delicious!! I can't wait!
Looking for more great meal plan ideas? Check these out!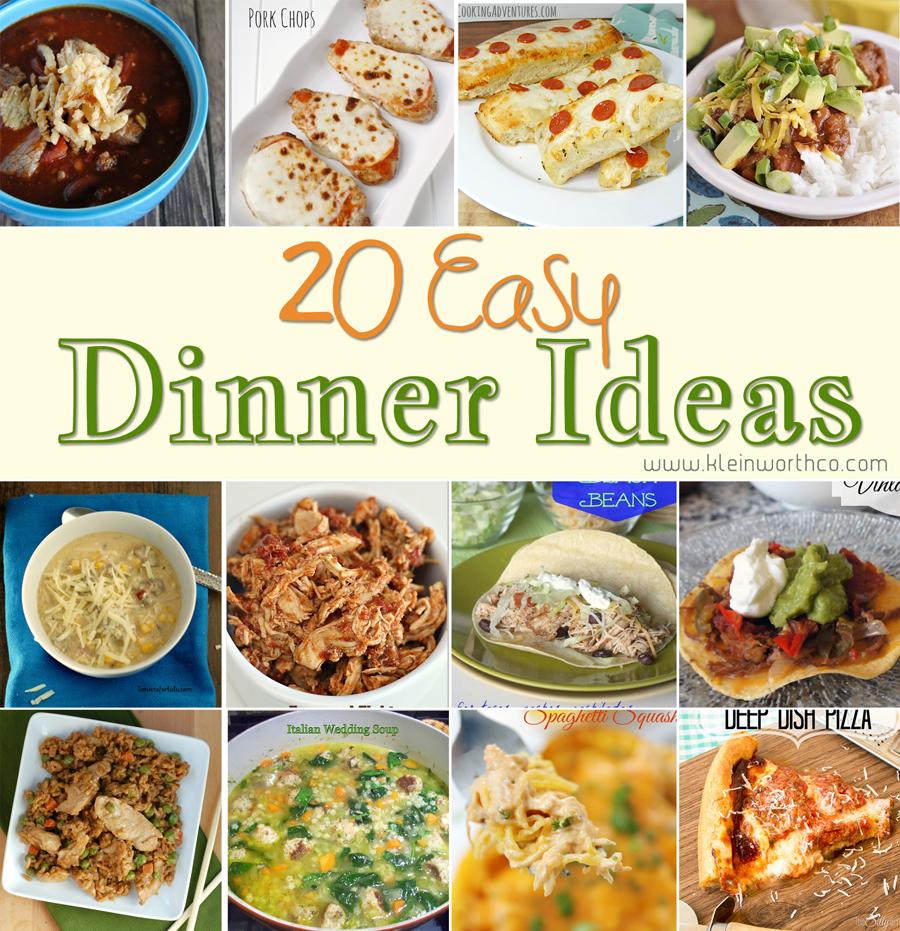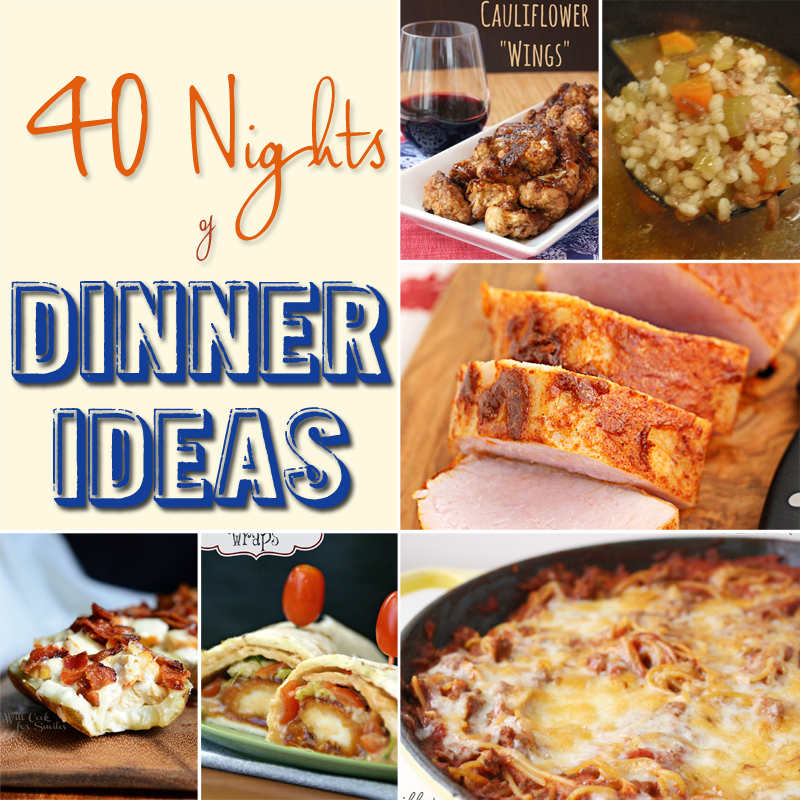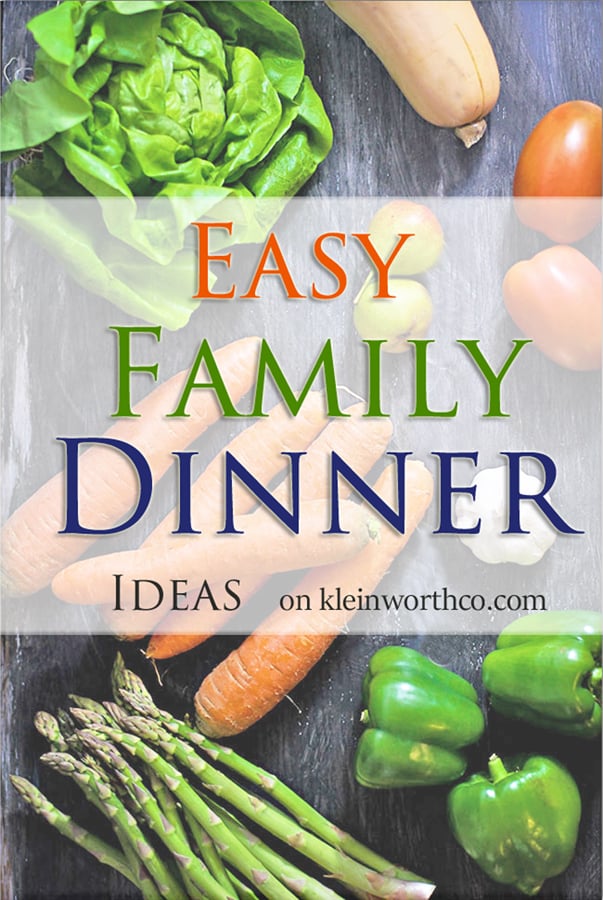 To see where I am linking today- visit HERE