The Easy Dinner Recipes Meal Plan is here to take the guess work out of meal planning. With all the chaos that comes around dinner prep, these easy dinner recipes are tried, tested & perfected by all these phenomenal bloggers for you. Here's to a delicious meal.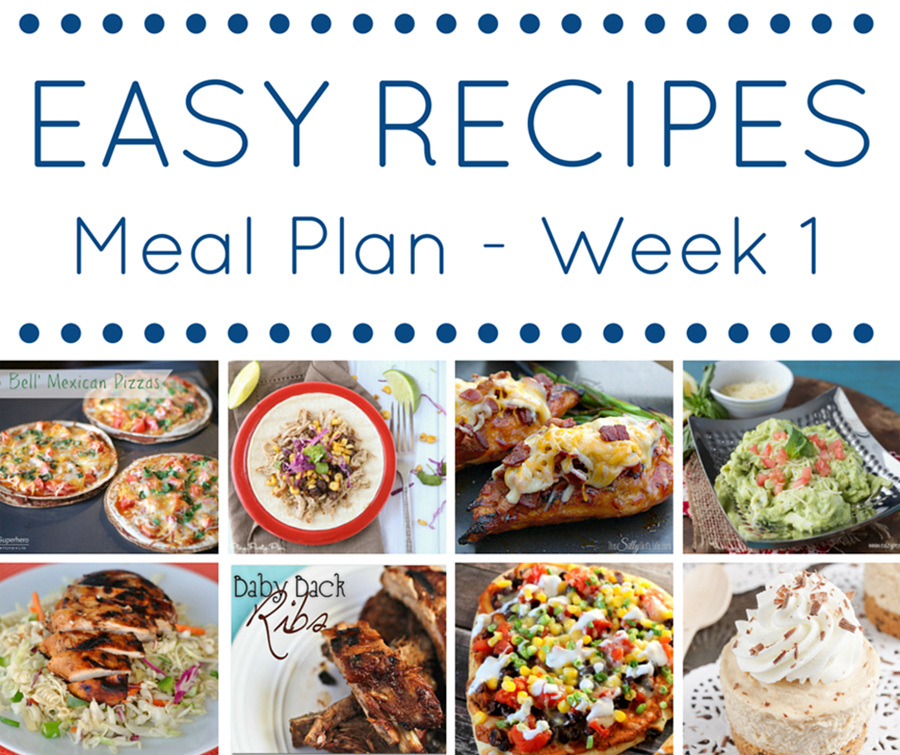 For a long time I have been wanting to provide you all with a weekly meal plan. But I wasn't feeling like I had enough of my own recipes here to sustain that for too terribly long. So…. Guess what? I'm so excited to tell you that I am teaming up with SIX other awesome bloggers to bring it all together. This weekly meal plan will help you gather delicious recipes and major inspiration. The weekend is the best time to put together your meal plan for the following week. It's so important! Meal planning is absolutely the key to saving money on groceries, and also eating healthier. I know that when we make a plan & stick to our list we always come out ahead- both with time & money. This Easy Dinner Recipes Meal Plan is something EVERYONE can use; from busy moms to newlyweds, there is something for everyone!
To kick it off – we are sharing with you SEVEN meals along with a dessert this week! Take a look!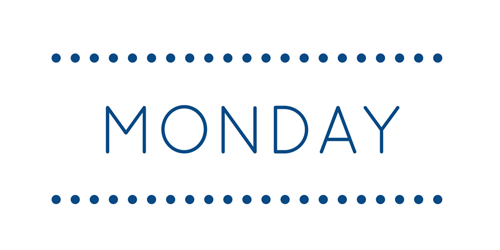 Meatless Monday – 'Taco Bell' Mexican Pizzas by Domestic Superhero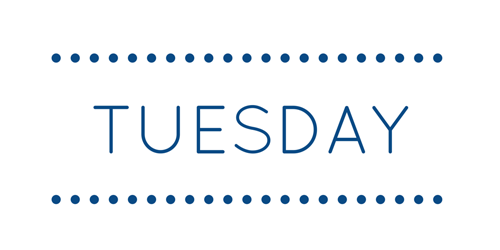 Chili's Monterey Jack Chicken by This Silly Girl's Life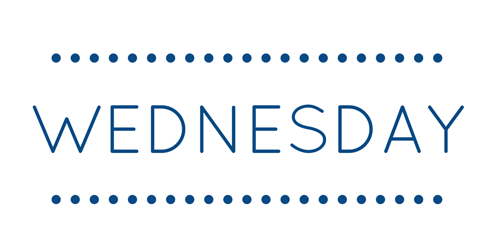 Baby Back Ribs by Kleinworth & Co.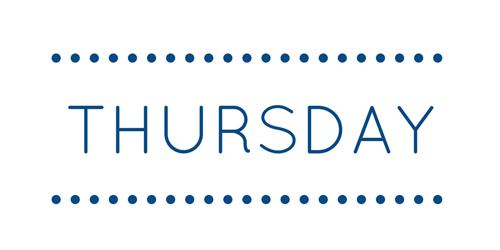 Easy Crock Pot Pulled Pork Tacos by Play.Party.Pin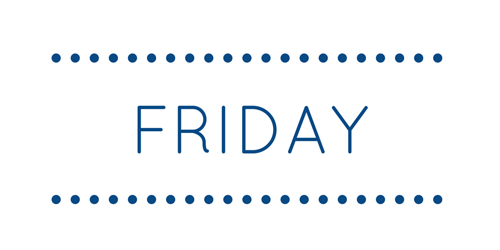 Creamy Avocado Fettuccine by Eazy Peazy Mealz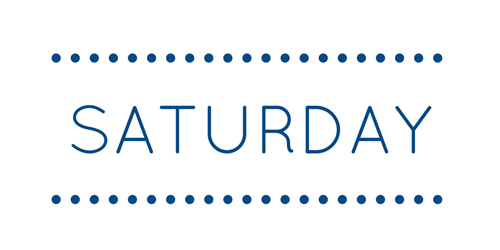 Grilled Sticky Chicken by Just Us Four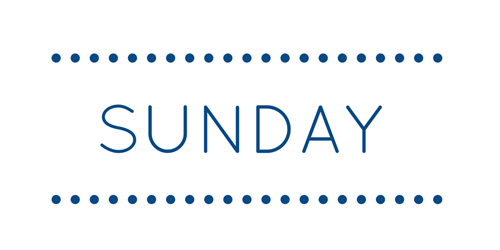 Southwestern Flatbreads (grilling these!) by Domestic Superhero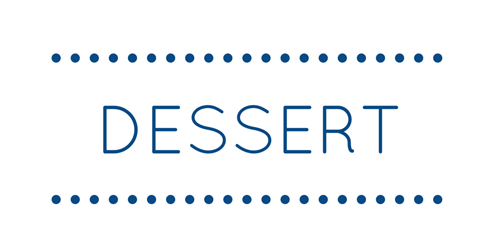 Easy Peanut Butter Cheesecake by Living Better Together

The Easy Dinner Recipes Meal Plan brought to you by: Domestic Superhero – Just Us Four – Living Better Together – Kleinworth & Co. – This Silly Girl's Life – Eazy Peazy Mealz – Play.Party.Pin

There you go. I hope this gave you some great inspiration for this week ahead. I hope you stop by next week for some more meal plan ideas and inspiration!
Looking for more great dinner ideas?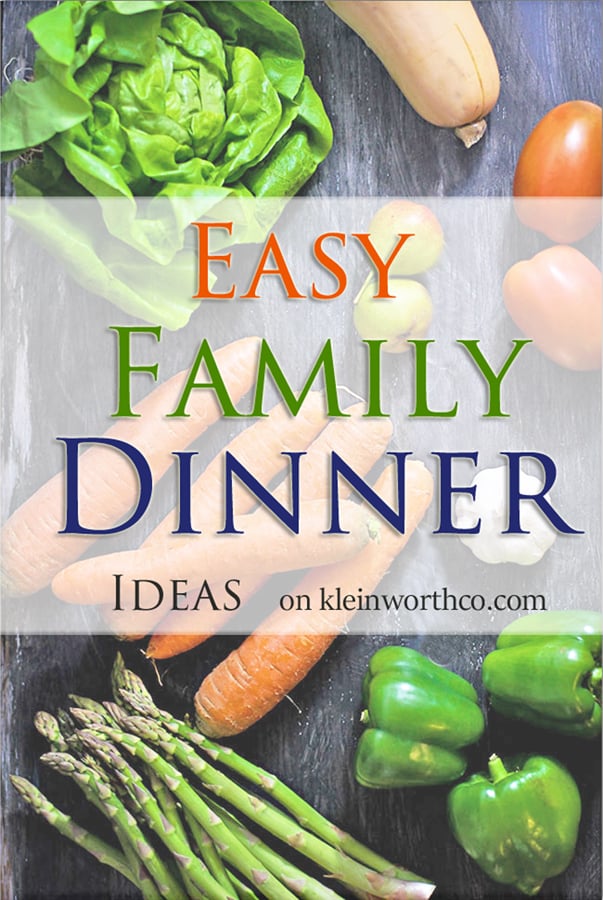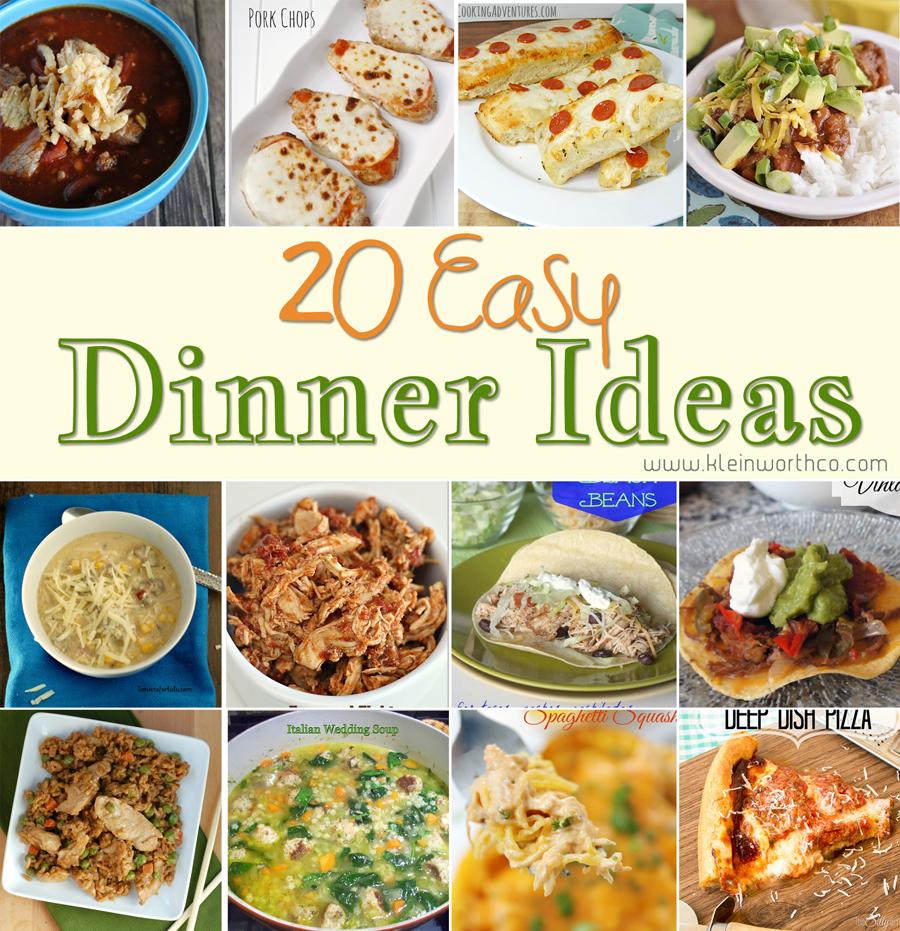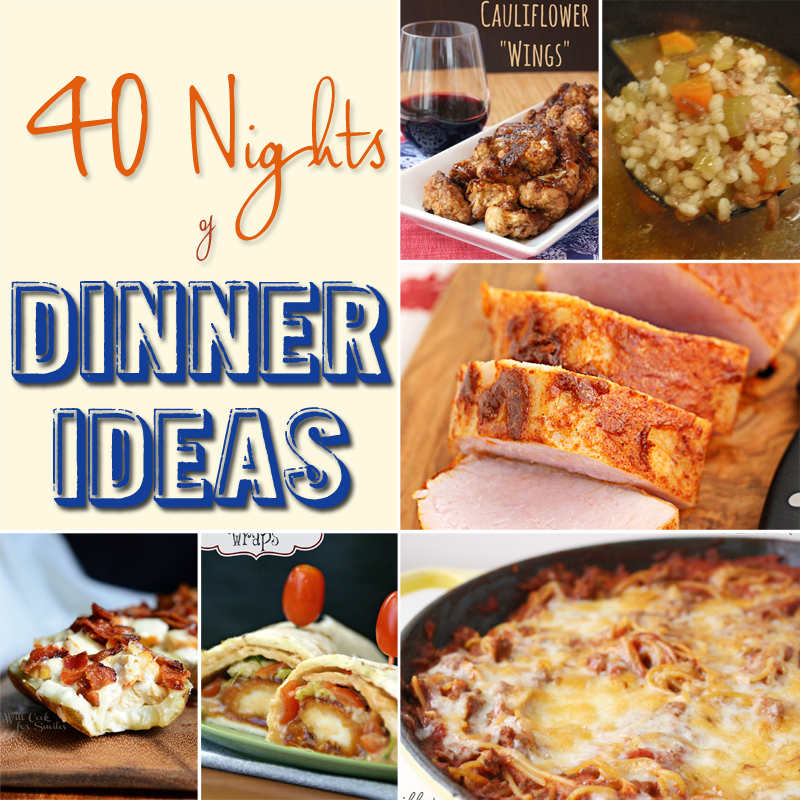 To see where I am linking today- visit HERE