*Disclosure: Sponsored Post- I have been compensated for this post either monetarily or with product. All opinions are truthful & my own.
Among all the big things I am searching for while preparing for this house (additional dresser for the munchkin since she will finally have her own room, new dining room table, beds, etc.) I am feeling the need to remove the same old tired things we have had around the house for years. You know- those things that you move around from house to house & you put them out just because it's what you have always put out. Well – it's time for a change. The family pieces will be packed away, marked & put into the storage area. The remaining random junk- well, it's going away. We are replacing as much as we can by either buying or making ourselves. One of the little things is the coasters in the media room. They have got to be 10 years old. Seriously – why have I not updated these before? Who knows- but the time was right. I couldn't really find any that fit with our new decor. So I did what I always do when I can't find what I want- make my own with Premo Clay. So I did & I replaced the old coasters with these DIY Clay Coasters. They are so easy!!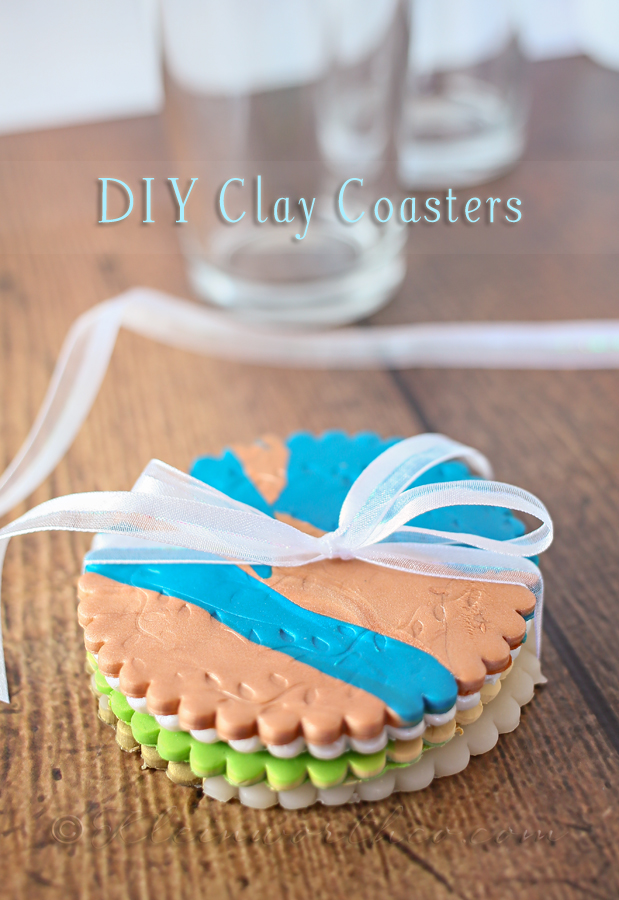 Let me show you how I did it so you can make some too.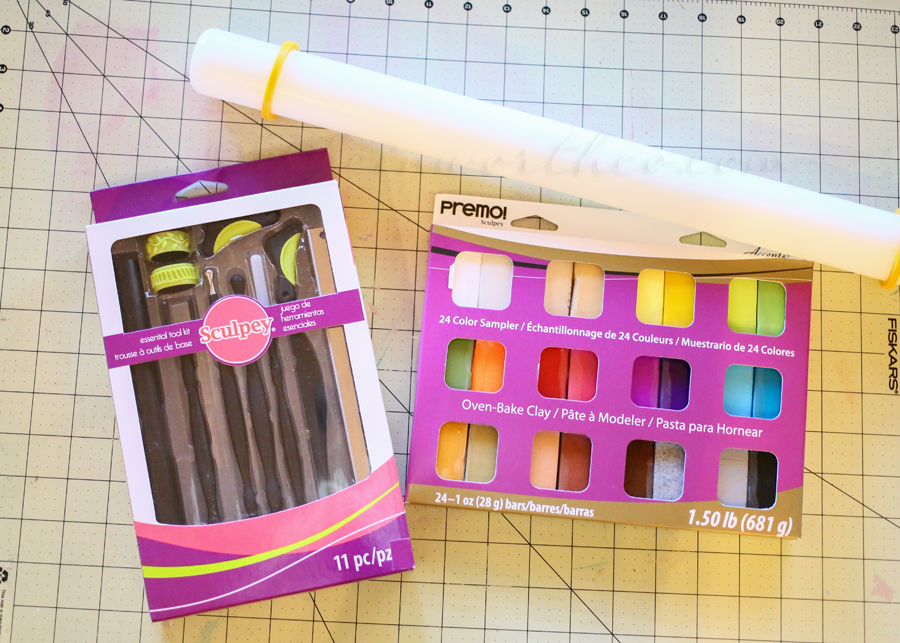 I laid out my cutting mat & started with this Premo Clay set, Sculpey Essential Tool Kit & fondant cutters.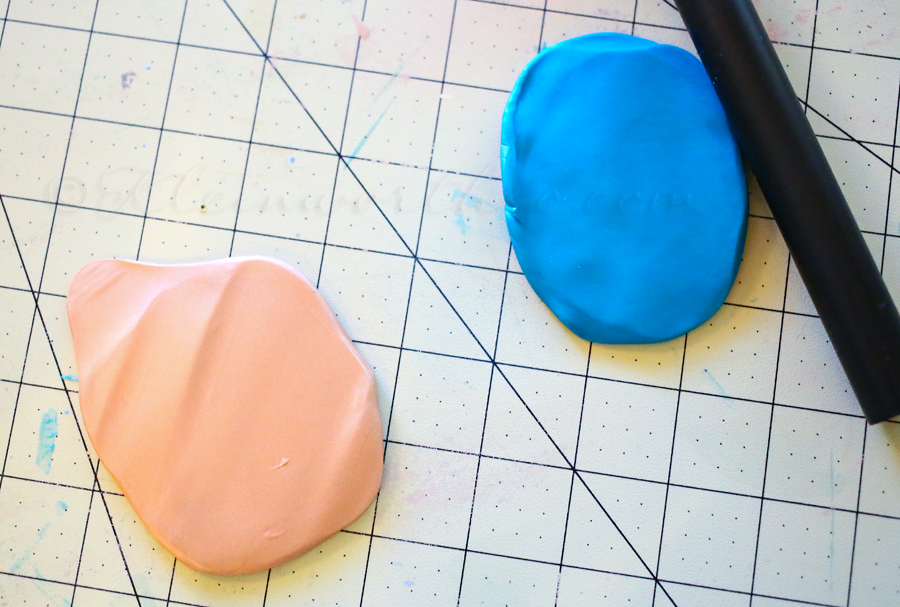 I chose my color pairings.
For this I did Copper/Peacock Pearl, Translucent/ Antique Gold, Ecru/ Bright Green Pearl, Pearl/Turquoise.
I rolled them semi flat before blending them together in random patterns.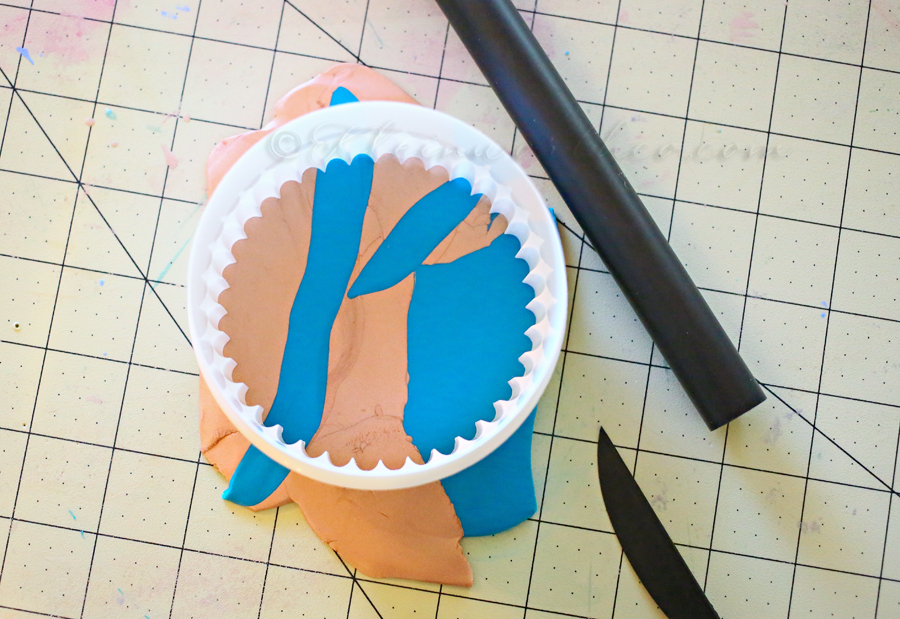 I used my fondant cutter to cut the shape of the coaster.
I also used the texture wheel with the vine design wheel to make the pattern in the clay.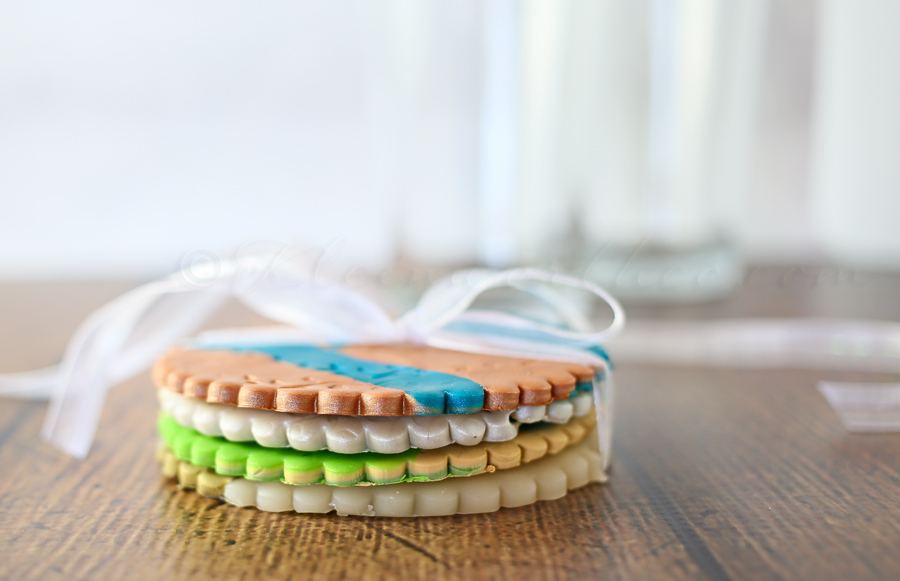 I then placed them on a parchment lined baking sheet & baked in a 275 degree oven for 30 minutes.
I removed them & allowed them to cool completely on the baking sheet before removing.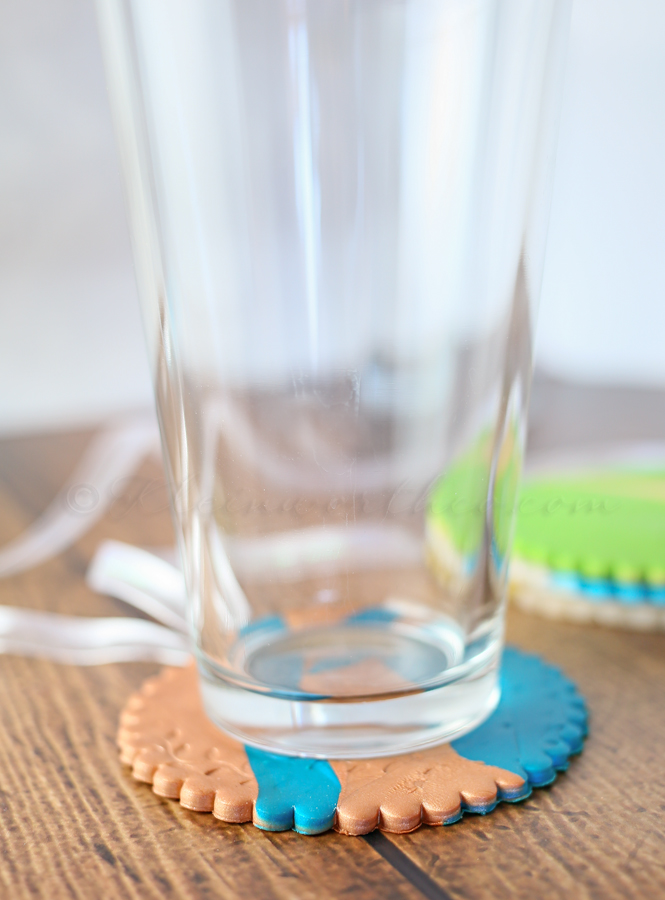 I glued some felt to the backs to make sure any rough spots don't scratch the tables.
That's it! It was so incredibly easy. Clean up was quick.
I LOVED working on this project & I will probably be making these as gifts for the family coming up.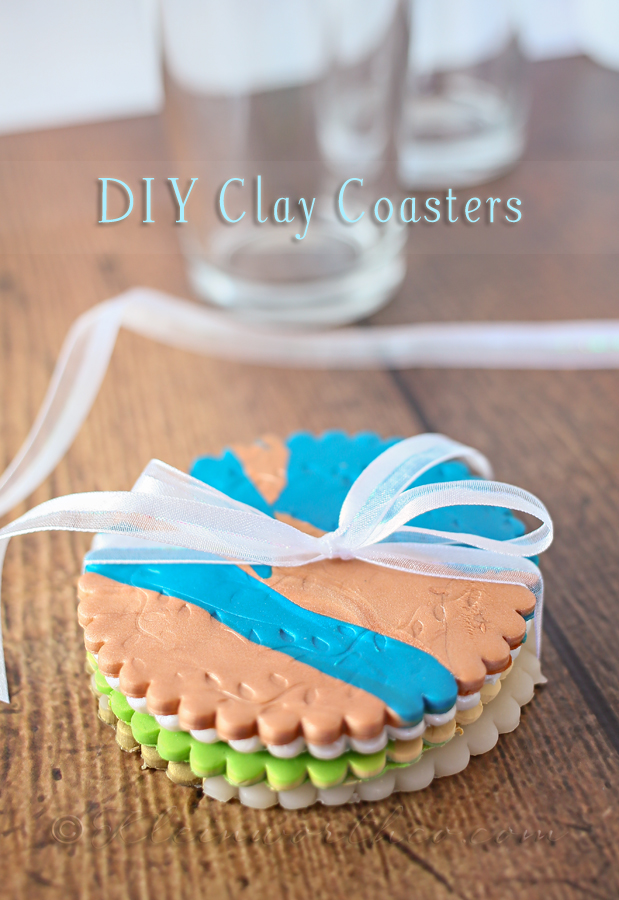 They add the perfect pop of color & touch of whimsey I was looking to bring to the new house.
Find more Info & Connect Here
Facebook | Twitter | Blog | Pinterest
More Projects with Premo Clay
Want More Home Decor Ideas?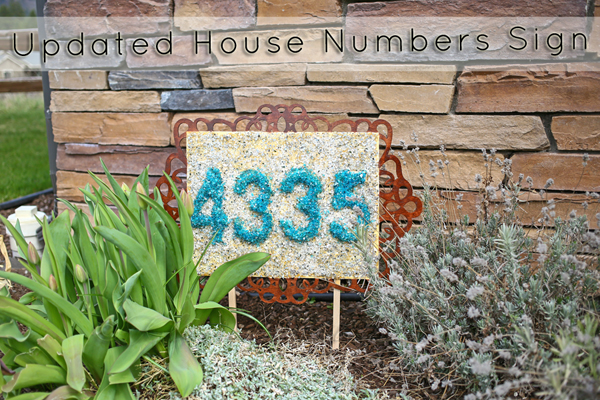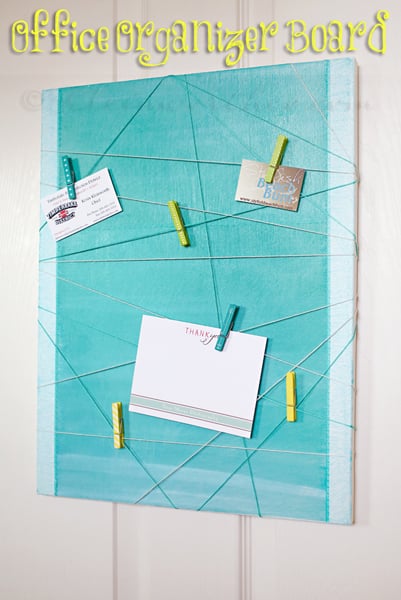 To see where I am linking today- visit HERE



[include id="1″ title="Footer Ad"]