This post was sponsored by eBay in partnership with The Motherhood. I thank them for supporting Kleinworth & Co. because it helps me to continue to bring to you amazing and inspiring content!
This time of year can be overwhelming. So why not De-Clutter & Get Organized?! Sort, clear & earn a little extra cash too with these simple organizing tips.
De-Clutter & Get Organized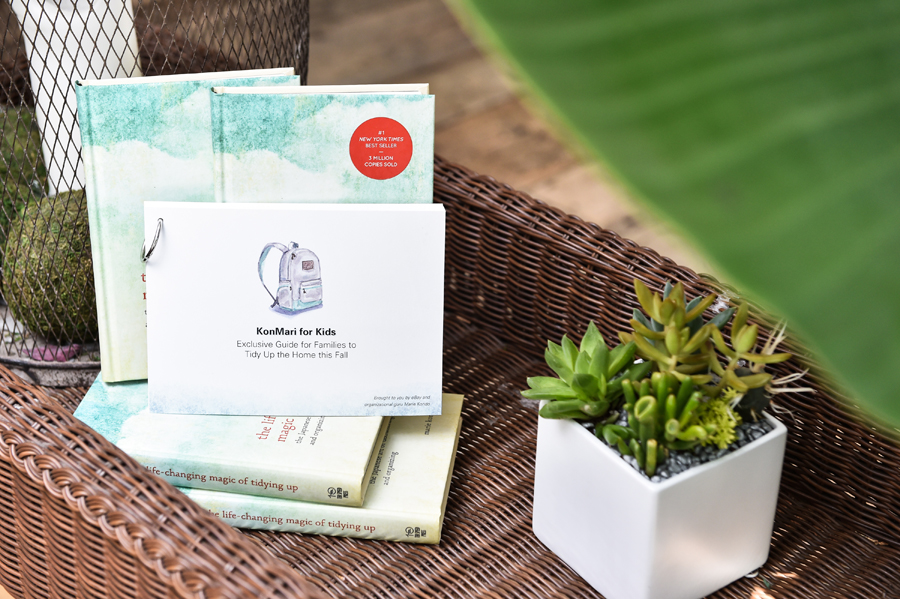 Image credit: BFA
I don't know about you, but this time of year sort of gives me a claustrophobic feeling. It seems that by the time we embark on the holiday season the house is already overflowing with things that need to find another home. Throughout the year we accumulate so much & it's easy to let it get out of control. I find that the more I have the more anxious I get & I start really feeling the urge to purge it all. I know I can't be the only one needing some mental & physical clarity here, so I thought I would share with you all some great tips from the AWESOME Marie Kondo for de-cluttering your home. Marie's organizational tips created exclusively for eBay can also found at eBay.com/sellitnow.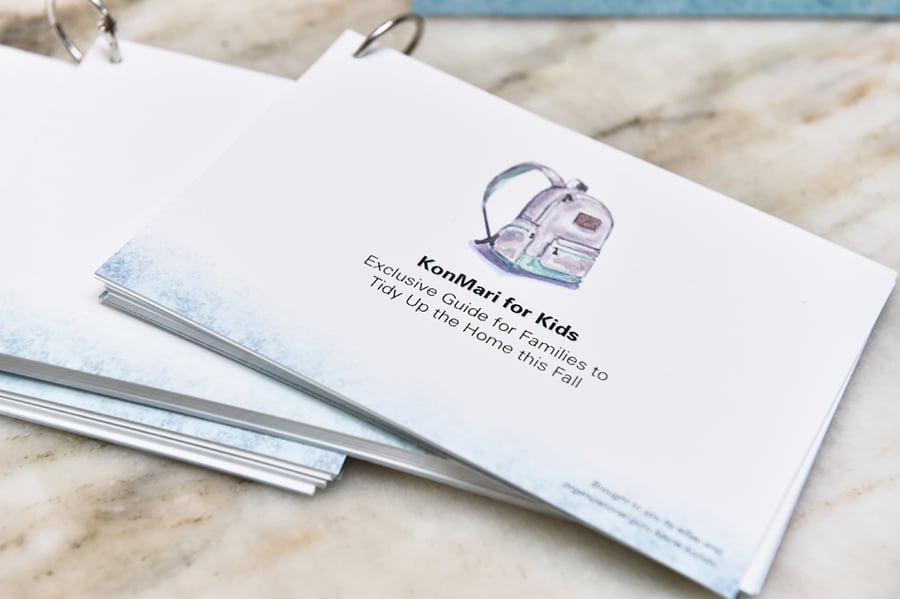 Image credit: BFA
Are you familiar with Marie Kondo? She's a would-renowned organizational expert & best selling author of The Life-Changing Magic of Tidying Up. She has some great tips for getting your house in order just in time for this holiday season! Imagine starting the season with a clean, tidy & organized home. How refreshing that would be, wouldn't it?!
When we moved to Idaho 3 years ago, we had to downsize our belongings by 50%. That was hard but at the same time so nice to finally have an excuse to let things go. I learned what was truly important to me & what is worth hanging on to. I was ruthless in tossing, letting go & giving away & man it felt great to have less stuff.
*Only keep what sparks joy – it doesn't make sense to keep things that aren't contributing positively in your life.
*Discard – then organize – it's easier to organize when working with less to begin with.
*Tidy your own space – each able-bodied person is in charge of keeping their own space clean (teach your kids organizational skills early on)
*Start with CLOTHES! I always start every season making each person try on every single thing in their closets & dressers. We discard what doesn't fit or can't be passed down. The best way to do this is to make 4 piles. My piles consist of "pass down to siblings", "donate to neighbors & friends", "donate to charity" & "toss". I do this because we happen to have another homeschool family down the street with 8 children. So if the clothes are in near perfect condition I will always offer to them first. This helps the kids part with favorite things because they can visibly see others they know giving those things love. Anything that they aren't super attached to goes to a charity in town. Then the stuff that is better off as garbage goes straight there.
We will be adding another pile to the list – sell! For a long time we would sell our used items on eBay. It was not only my "go-to" place to pick up gently used clothes for the kids but also a place to earn a little money back on things we were no longer using. It was a great second income for a while. Since I started working from home we slowly got out of the habit of doing that. But we will be making changes with our current living arrangements & we will making this a part of our organizing routine again. Plus it's a great way to earn a little extra for holiday spending. Out with the old before the new things arrive.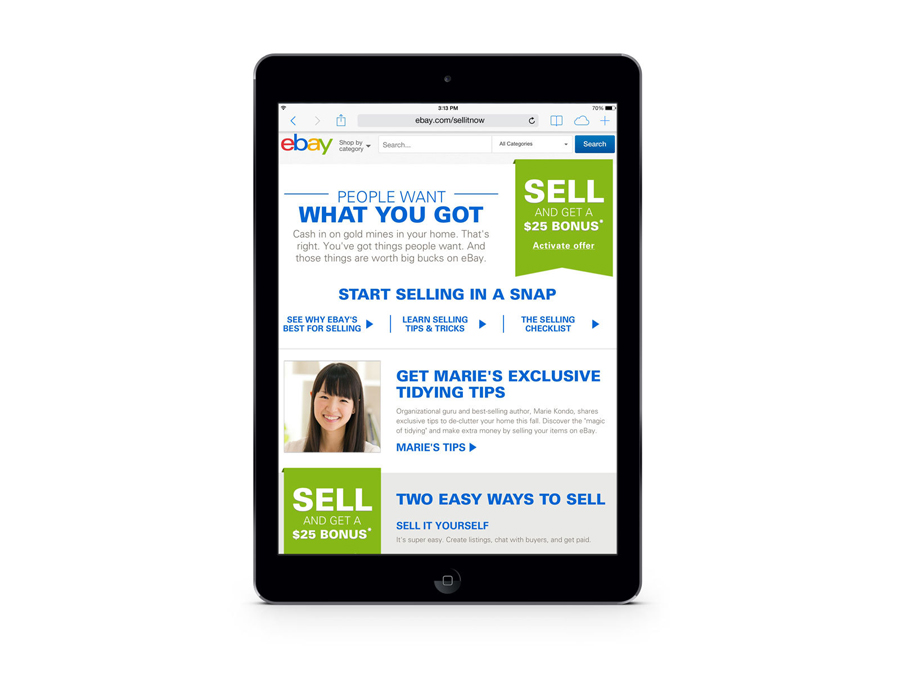 It's easier than ever with eBay's mobile capabilities. Now available is eBay Valet, a professional selling service that offers new, simple ways to sell items on eBay. It will handle everything from estimating the price of products, to professional pictures of items, to the quick and safe shipment of items to buyers, and everything in between.
Just 3 simple steps: visit ebay.com/valet, request and print a free postage-paid shipping label and ship items in any box.

Plus – selling on eBay has never been easier – and with a global community of 157 million active buyers, there's always an eBay shopper in search of your clothing, electronics and other popular household items. Did you know that the average household has 52 extra or unused items worth over $4,000 in the home that can be turned into money by selling them on eBay. Things like clothing, handbags and shoes are best sellers on eBay – especially items that are new or like-new. Then there is previous generation technology that is always popular too.
Honestly – it's now easier than ever to sell on eBay & de-clutter your home. I'm ready to get my house in order & let go of all these things we have picked up recently. My goal is to sell enough to pay for the holiday gift giving this year. How about you? Are you on board with me?
To see where I am linking today- visit HERE