Easy family dinner ideas are back & on the grill today. Summer is the best time to gather 'round & share great food like this Crunchy Onion Burger with family & friends.
Crunchy Onion Burger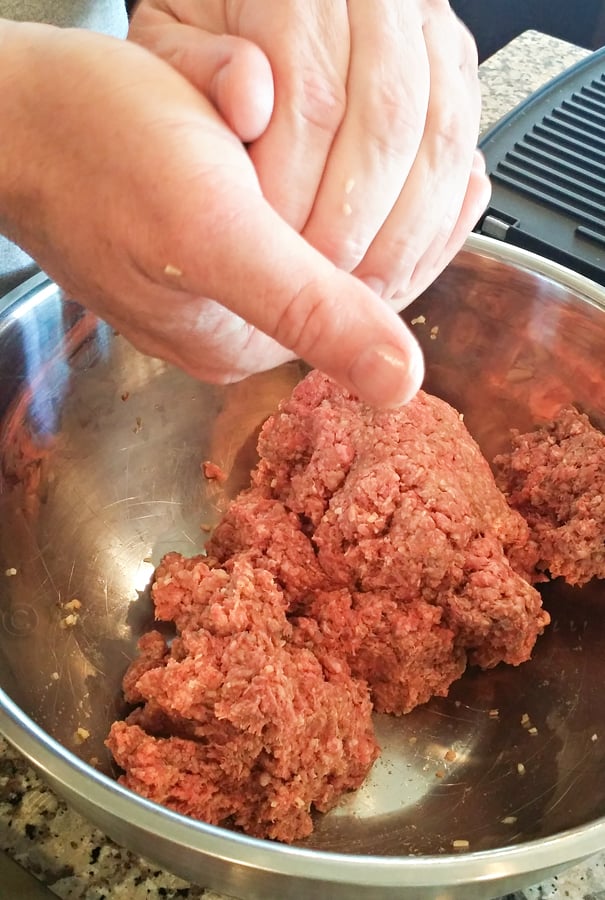 The best way to really make a great burger is to get in there & get your hands in it. Put that beef in a large bowl, add your seasonings & get your hands in there & work it. I leave this to the hubs most of the time because his large hands naturally form larger patties. This means that after the natural shrinkage as they cook, they will still be the perfect size for the bun. You can pick up fresh, high quality beef for grilling in Walmart fresh meat department.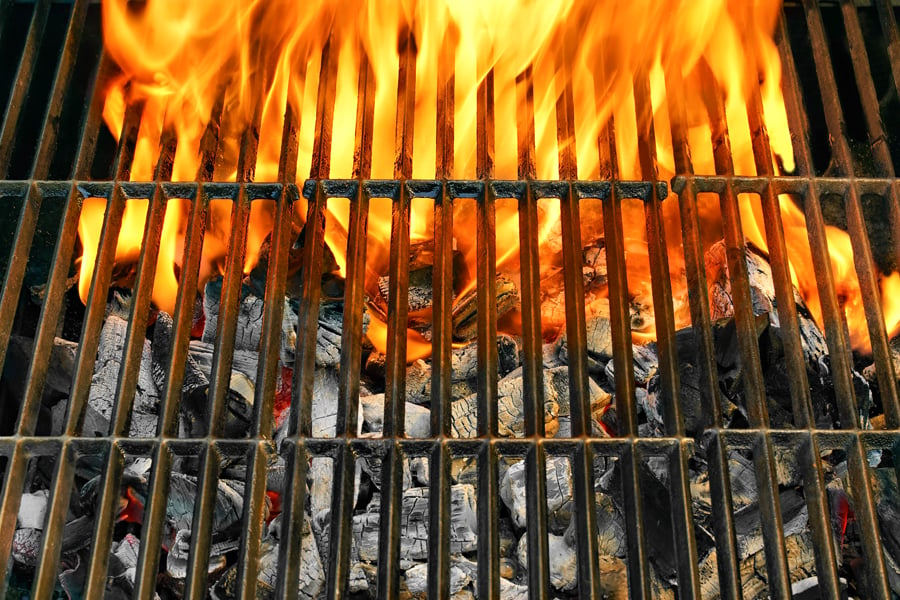 Make sure that grill is good & hot before you place your patties. I like to use Kingsford when grilling with charcoal.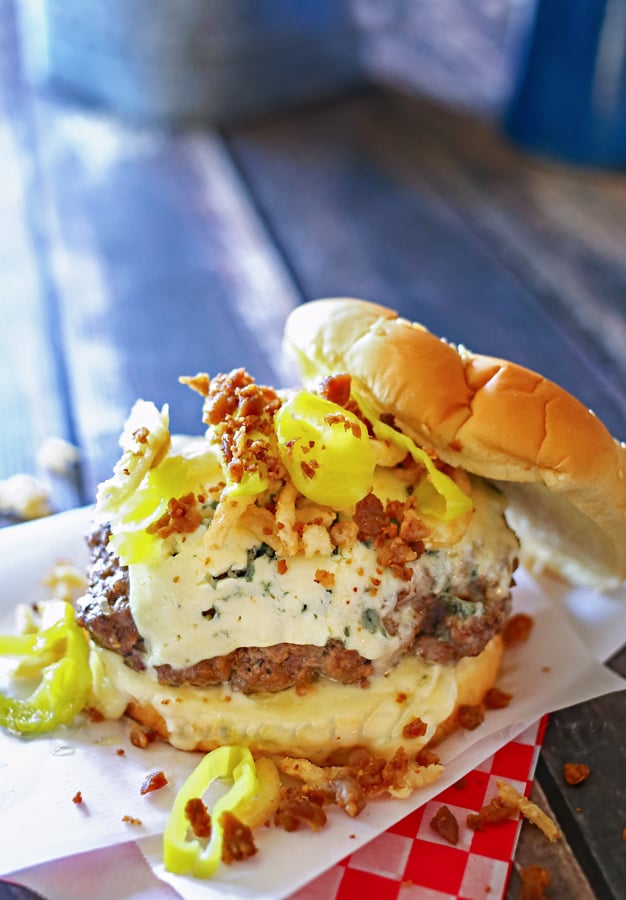 Grilling doesn't have to be for an occasion. Most times it's just as easy as cooking indoors, if not easier. We grill most every night, weather permitting. That's part of why I love this time of year so much. It makes creating burgers like this one so easy.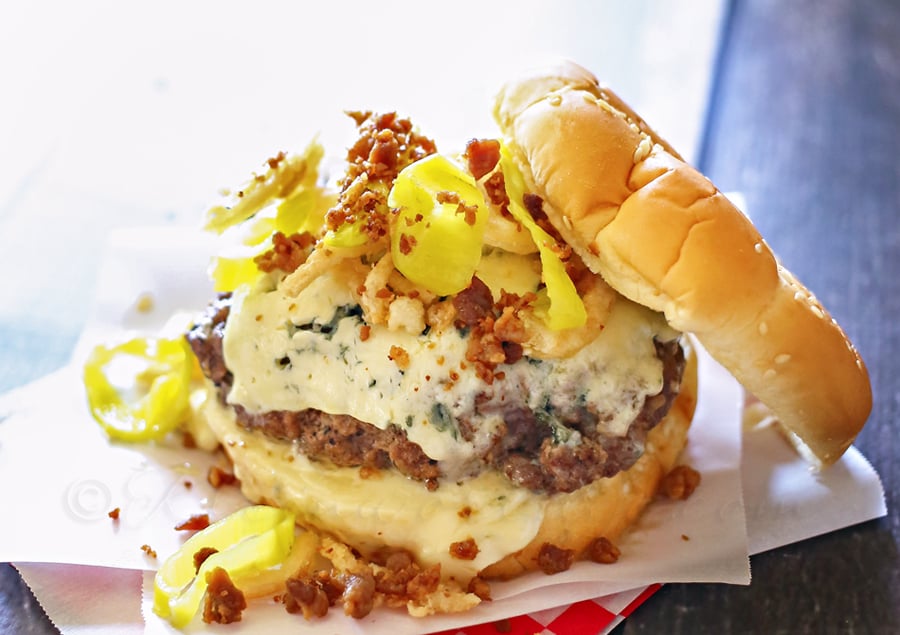 Get creative with those toppings. Maybe you aren't a big fan of the peperoncini's I added on here. Choose something you love that you wouldn't normally add to a burger & throw it on there. You would be surprised by just how good it can taste when you go beyond the typical hamburger toppings. I happen to love blue cheese on my burgers, so that's the first thing I grab when putting the perfect burger together. For this one, I added those French dried onions. Sometimes I will do grilled onions & sometimes I will go all out with beer battered onion rings. The pop of flavor really comes from adding the peperoncini's. Sometimes I scale it back & add a pineapple ring or even omit both of those & just add some barbecue sauce. But for the most part, what you see right here sums up my favorite way to enjoy a burger.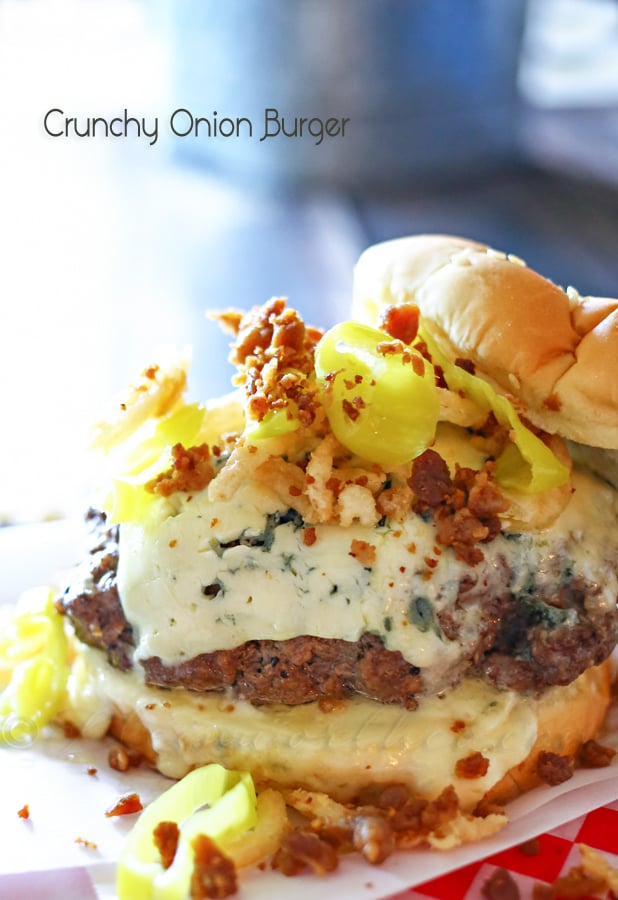 So head to your local Walmart & pick up your fresh beef. You have to try this burger!!!
Then I really encourage you to get creative & add some fun new toppings too.
Crunchy Onion Burger
Crunchy Onion Burger : Easy Family Dinner Ideas
Ingredients
2 lbs ground chuck
3-4 tbsp olive oil
worcestershire sauce salt, pepper, season salt, granulated garlic to taste
Blue Cheese slices
1/8 cup French dried onions per burger
3-4 peperoncinis per burger
1 tbsp bacon bits per burger
Your choice of burger buns
Instructions
Preheat your grill

Place beef in large bowl & add in your worcestershire sauce, salt, pepper, season salt, granulated garlic to taste

Work seasoning into your beef so it's all combined

Form into patty shape

Place raw patties on baking sheet & brush with olive oil

Once grill is ready - place patties on the grill to sear - flipping once to seer both sides

Once seared, lower temperature & allow to cook for about 15-20 minutes flipping only one more time. Don't press down on them - or you will press all the juices out. You want to just let them cook without being disturbed, slow & steady.

When you are getting close to your time insert a meat thermometer - if it reaches above 160 degrees (if not continue cooking a little longer) - add your cheese & allow to melt slightly before removing patties from the grill.

It's time to assemble your burger

Place several slices of blue cheese on your bottom burger bun (it will melt from the heat of your other ingredients)

Add your burger patty

Top with bacon bits, French dried onions & finally your peperoncinis

ENJOY!
Looking for more Easy Family Dinner Ideas for the grill?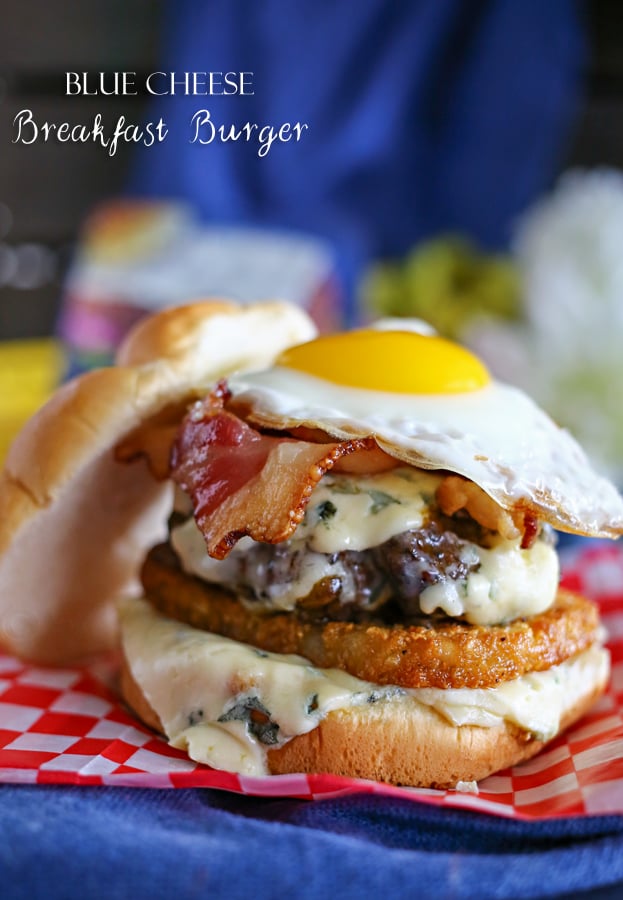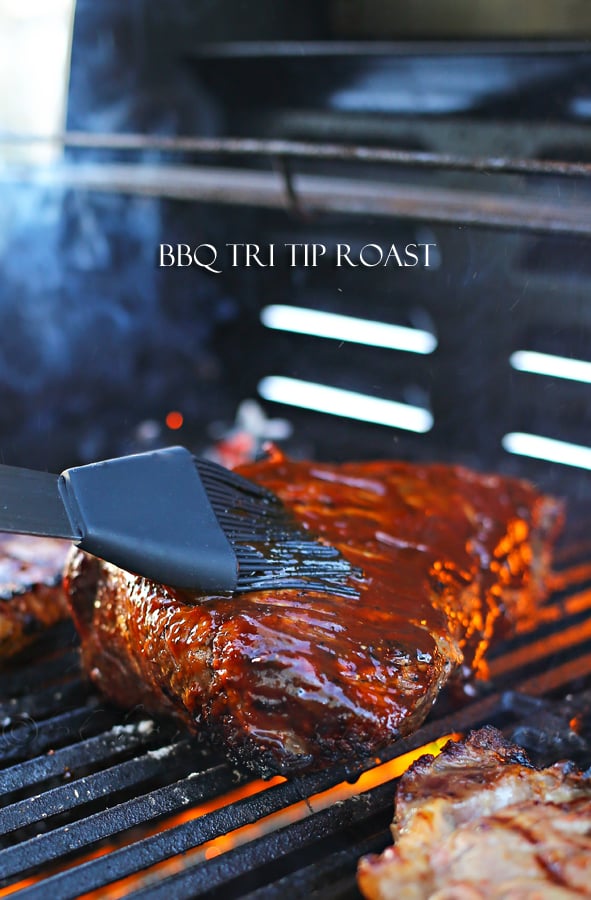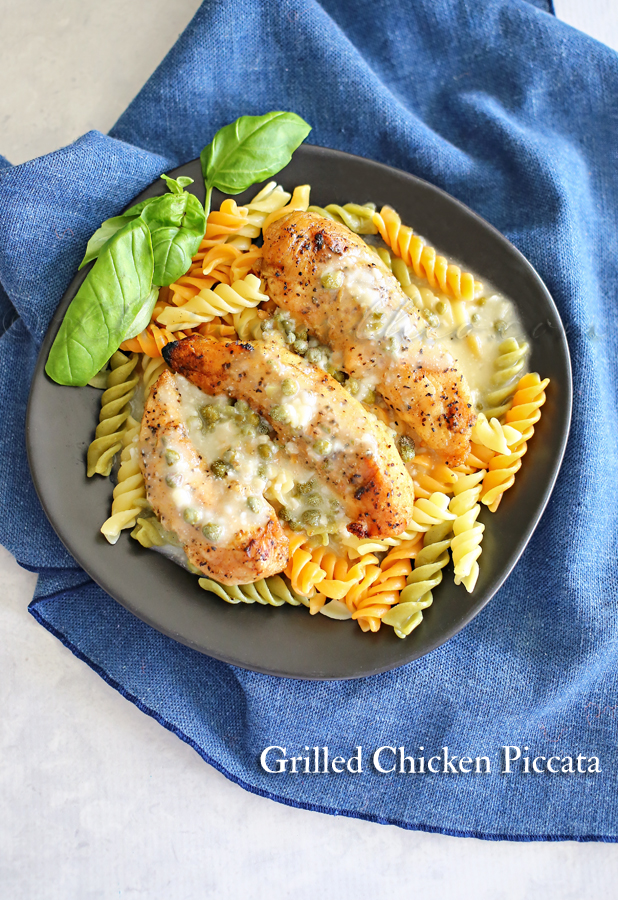 This is a sponsored conversation written by me on behalf of Tyson Foods®. The opinions and text are all mine.
To see where I am linking today- visit HERE