I have really enjoyed being able to bring you all some photography tips here every so often & I am so grateful that my wonderful photographer friends have been here to share all their tips as well. Today my friend Tamar is back to share some insight to her amazing camera phone photography! Check it out & rock your camera phone too!

Hi everyone. So happy to be back here at Kleinworth & Co. sharing another post with you today. I have another post about using your iPhone to capture what's around you.
Last weekend, I was visiting my mom in NY. We spent a day in the city, seeing a show, and walking around. I enjoyed capturing the city with my phone, I find that the phone is a great way to capture the urban landscape without looking too touristy (the horror) with my big camera. Then, I just use a variety of apps to touch up the shots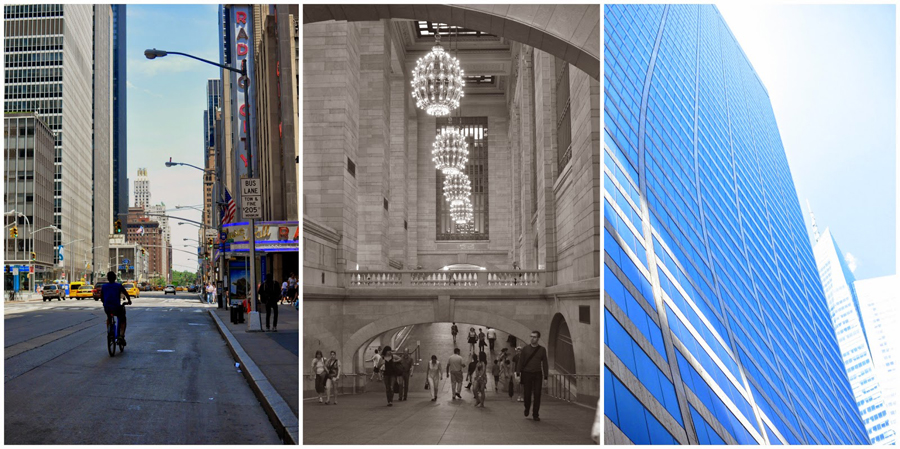 After a day in NYC and some trips into the heart of downtown Boston this past week, I was thinking about the urban landscape. The jungle of the urban hustle and bustle. The noise, the hard lines from the buildings, and miles of sidewalks and streets.
Don't get me wrong, I love living in a city, but I find it is nature in and around a city that makes a city livable, in my humble opinion.
So, after a few doses of urban jungle, I was craving some time in the green jungle. Last weekend, I drove about 15 minutes outside of town to a nature reserve and spent a few hours hiking. Again, I captured a bunch of pictures of the landscapes, with only my iPhone. It's the perfect hiking companion: GPS and a camera – perfect, and no fear of losing or hurting my big DSLR.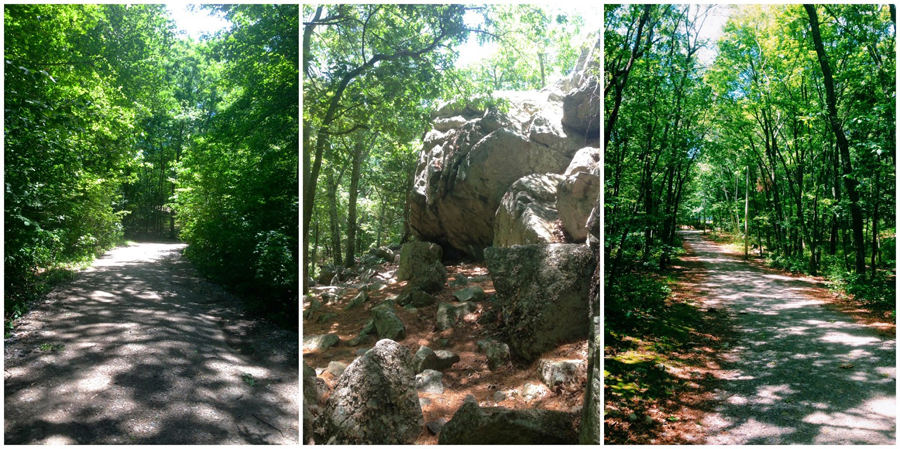 And, after a few hours in the green jungle on a nice July day, I was super appreciative of my nice urban apartment with air conditioning and no bugs.
As I drove home, I realized, what I always tell people "it's parks and greenery, which make it possible for me to live in a city" is true. Being able to escape into the green jungle, clear my head, and explore is just what I need sometimes!
So next time you find yourself in an urban jungle or out in a more natural jungle, don't forget that your phone could help you capture the beauty, natural or constructed, that is all around you!
Great tips & insight Tamar!!! It really is more about rocking the camera you have in your hand at the time. No matter what it is.
Want more great photography tips & tutorials?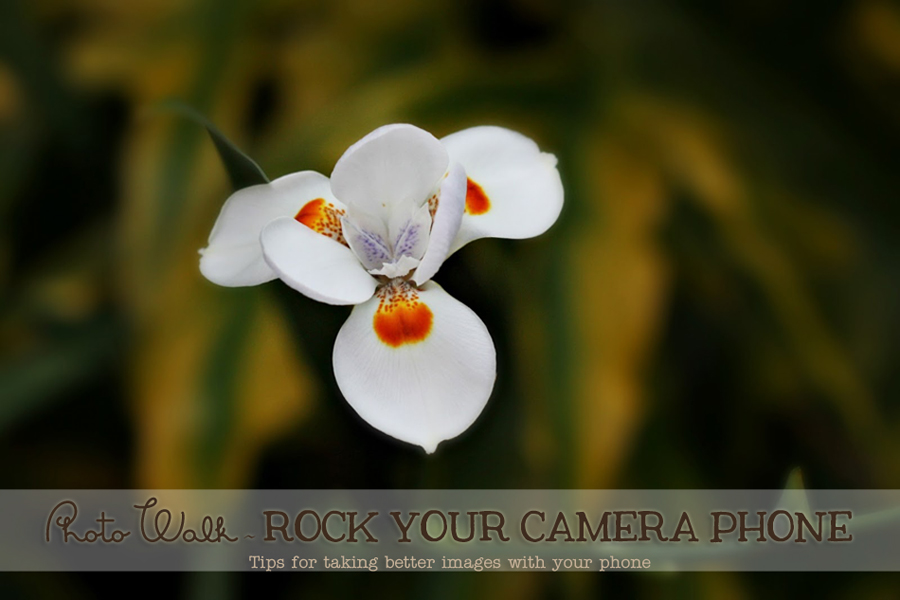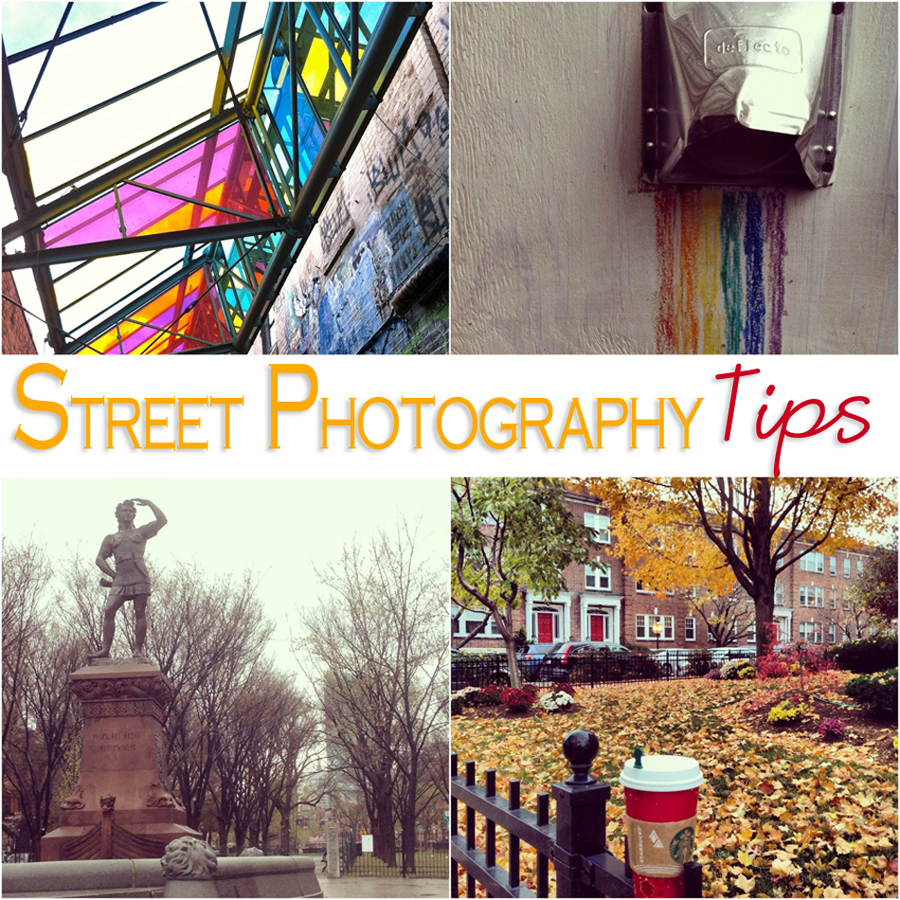 To see where I am linking today- visit HERE



[include id="1″ title="Footer Ad"]