Sharing how we ended up on this Blogging Journey Day 2920 & how Kleinworth & Co became what it is today. Tips for working with brands & so much more.
Blogging Journey: Day 2920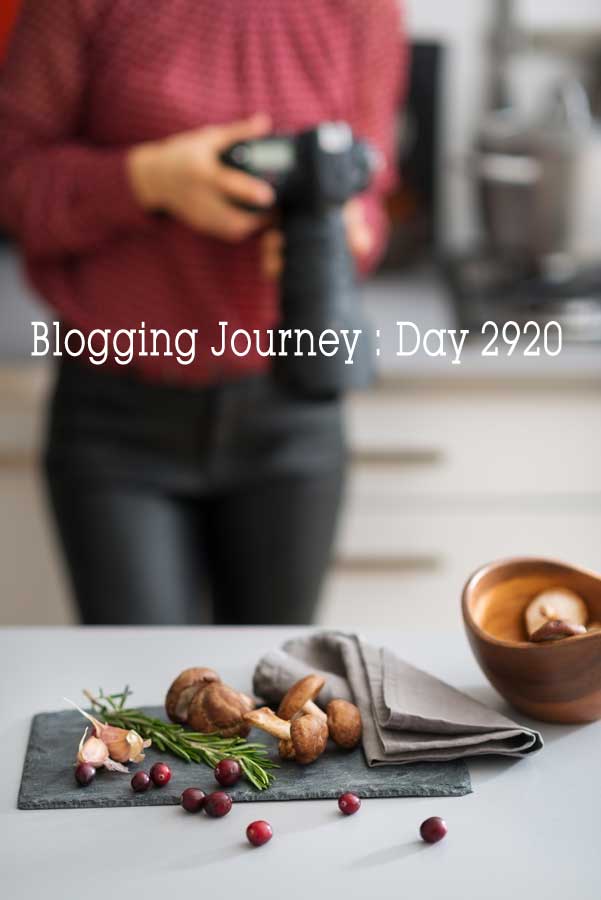 Day 2920. That's a lot of days for this little ol' blog to be kicking it around. Blogging, it can be a wild ride. Anyone who blogs for a job knows what I mean by that. Like a whole lot of people who started way back when I did in 2008, I didn't start a blog intending for it to be a job. I started it with the encouragement of my sister-in-law as a way for us to keep up with family. The closest relative was 5 hours away on a good travel day. But this little something that started out as a hobby or a way to send family updates went through multiple changes before it found it's direction & it's purpose to become what it is today.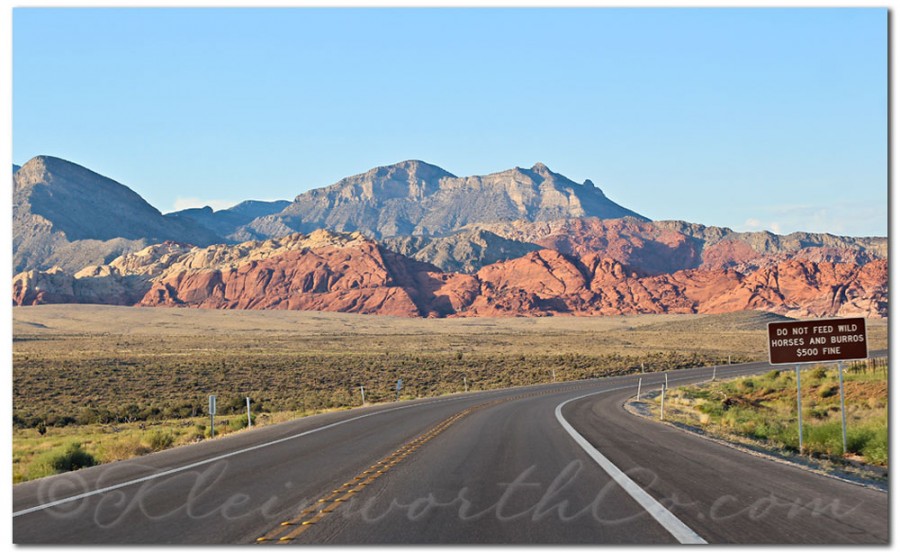 I was asked to share my thoughts on blogging, where I started & where I am now, highlighting the fun along the way. So I thought I would share a little about how I ended up here, where I think I'm headed & all the twists & turns that can happen on this crazy trip.
To get started – Check out my full post where I share more about my journey. I also share how you can create your free profile & start working with brands you love too!
Brands are searching for voices like yours. A TapInfluence profile is a great way to attract attention from top brands who are ready to harness the power of influencer marketing. To get started, create your free profile here. 
This is a sponsored conversation written by me on behalf of TapInfluence, the leader in connecting influencers with opportunities to collaborate with brands.