On Tuesday I shared with you my images of Mini-Me so I could show you the new Champagne textures from Life n' Reflection.  I decided to play with the images a little more & converted them to black & white.  As much as I love them in color- OMG, I am just loving these conversions.  Her quiet beauty is something that takes my breath every time. She & I are so much alike in our personalities.  We understand each other without saying a word.  I just love this girl to pieces.  She is becoming quite the young lady.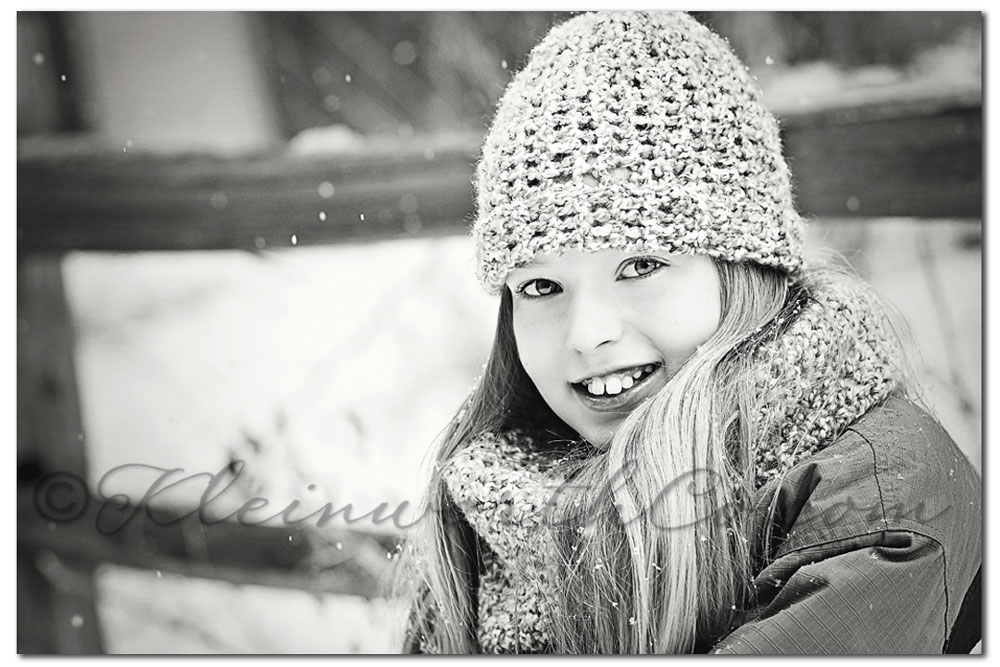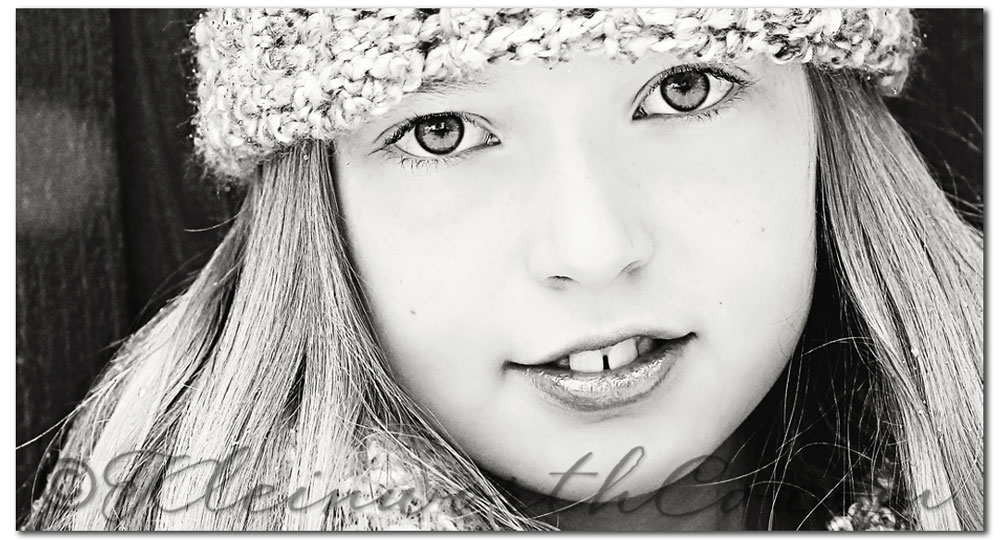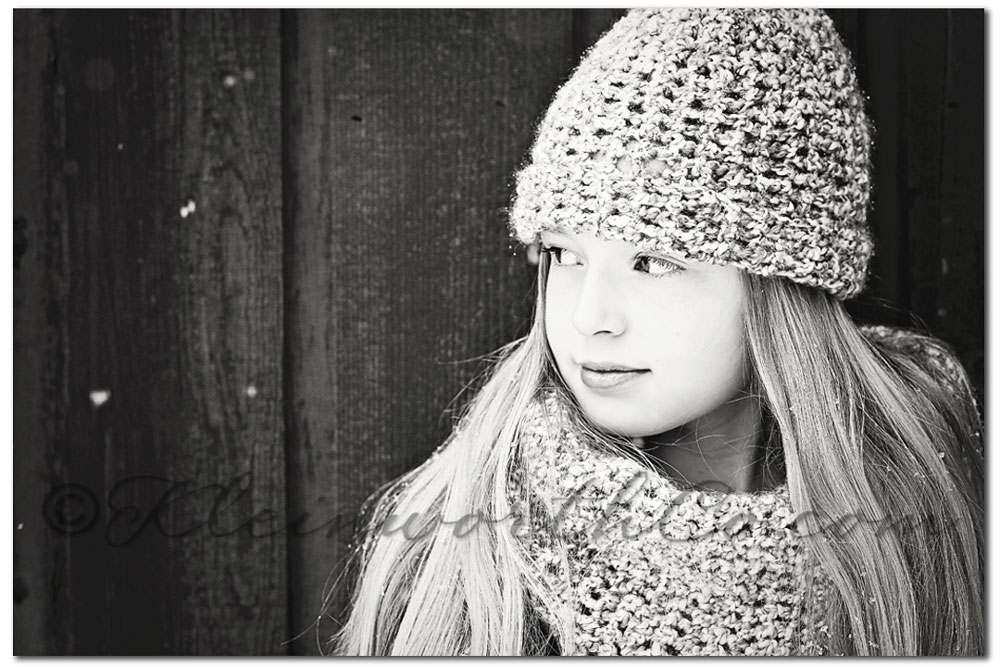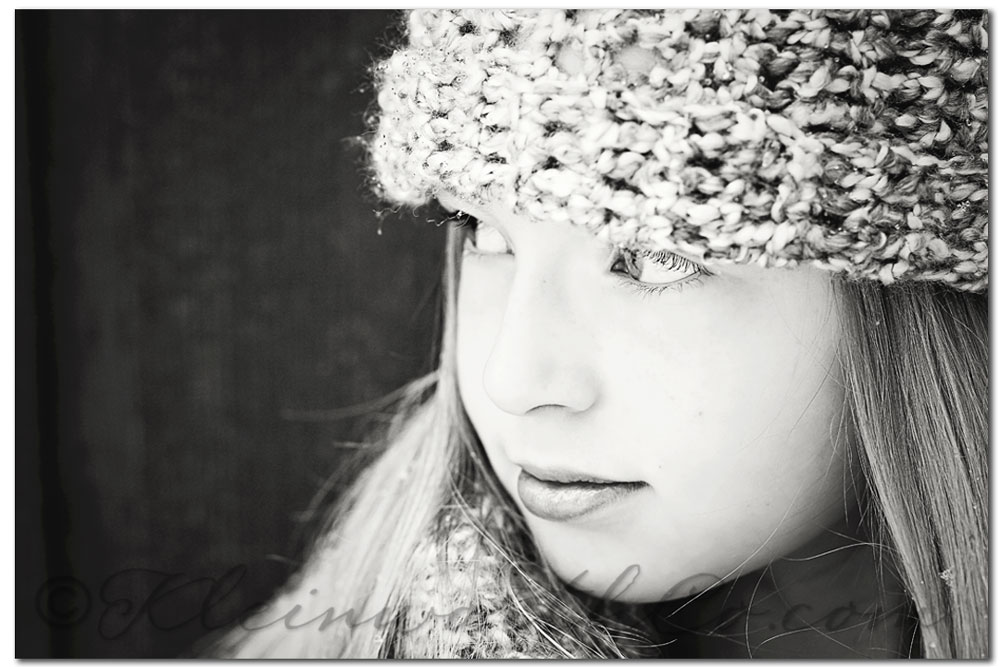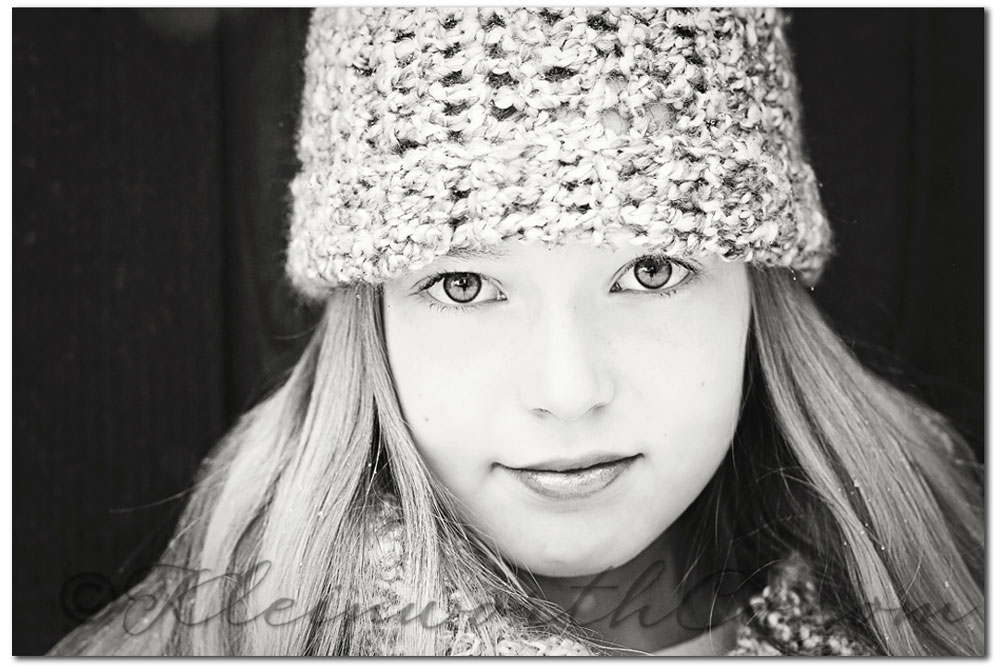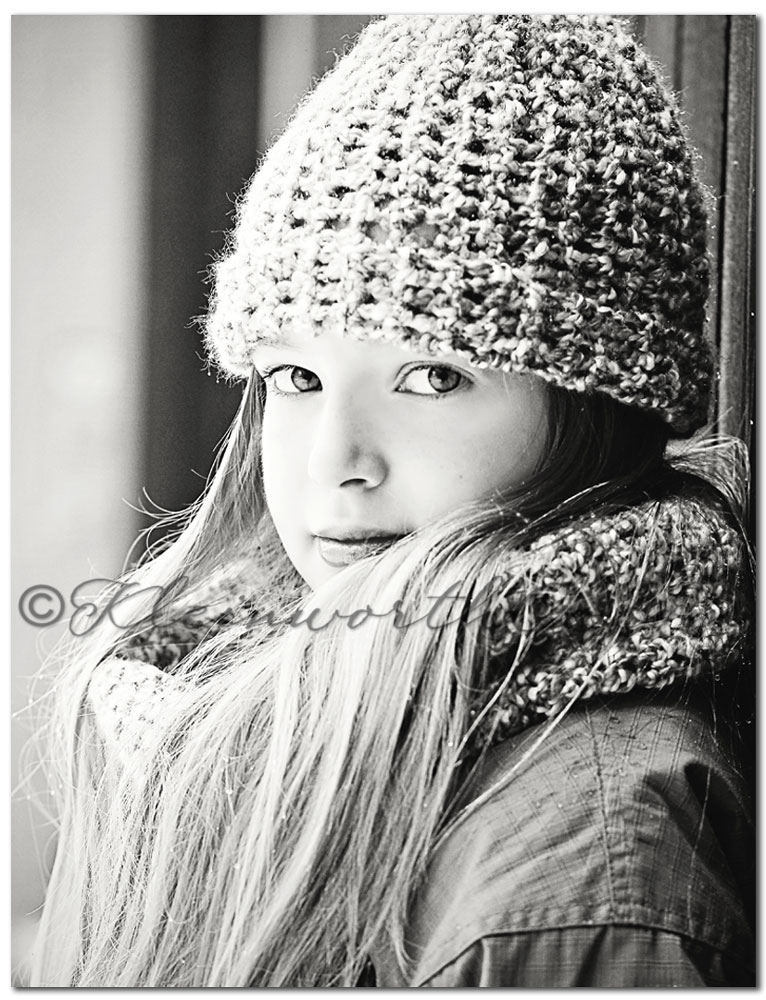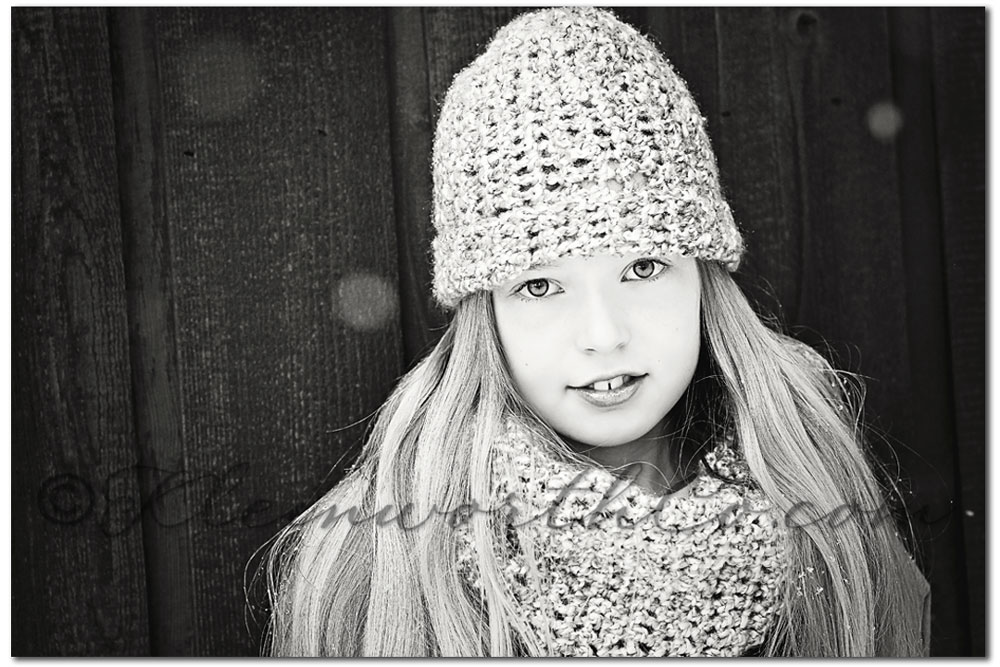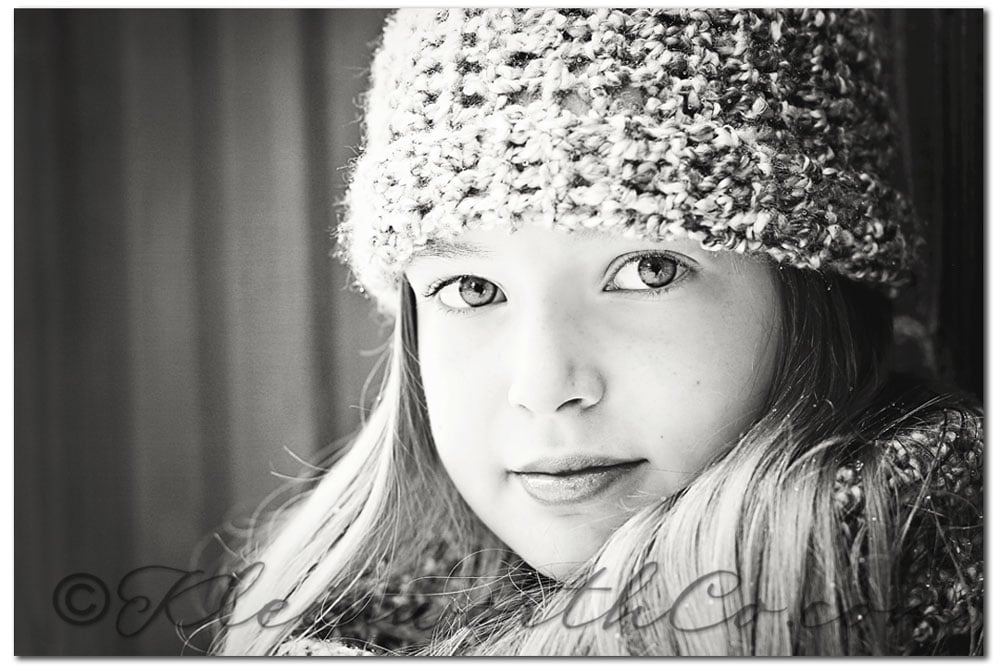 I don't usually go back & re-process images.
But I am so glad I decided to do these black & white champagne overlay conversions.
I'm loving how they turned out.
ALSO:  I am offering this elliptical scarf & matching hat in various colors in my Etsy store.
Available together or separate. Working on inventory now.
At the moment they are made to order. 
Also- there is still time to sign up for my workshop beginning Jan 20th. 
email me at chichomeschoolmama[at]att[dot]net to sign up.
Have a FABULOUS weekend!