This post was sponsored by The Dream Bed™. I thank them for supporting Kleinworth & Co. because it helps me to continue to bring to you amazing and inspiring content!
Bed-in-a-Box has gone to a whole new level. Did you know that you can get Better Sleep with The Dream Bed™? You can! It's amazing!
Better Sleep with The Dream Bed™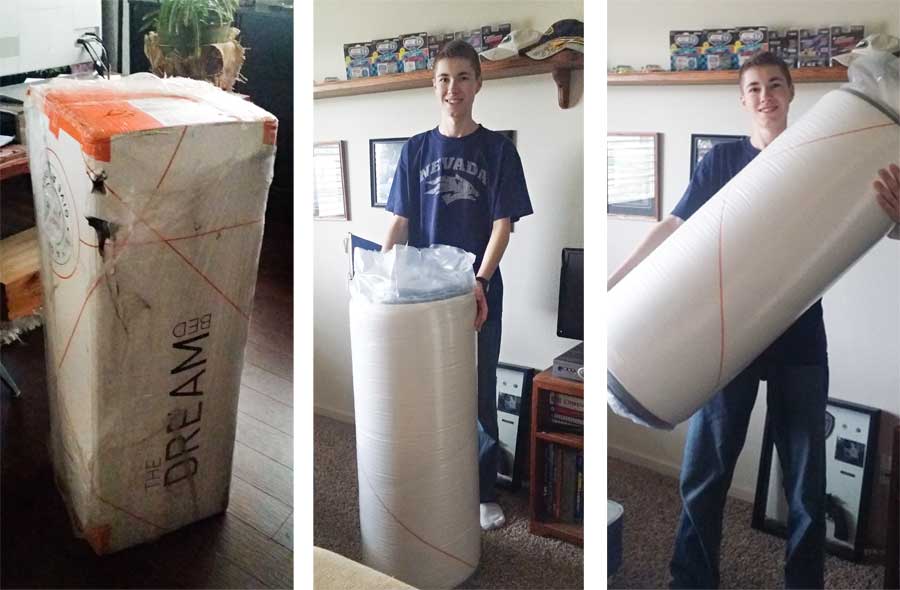 Sleep is vitally important. I can't even tell you just how much I appreciate a good night's rest. It's probably the most under-rated activity because it's something that we all need & yet very few of us get enough. I know I could use more & I'm always looking for ways to improve the sleep for the whole family. One thing that was weighing on my mind heavily was the fact that my son has been sleeping on a mattress that was way too small. You see- over the last 2 years or so, he's grown at least 9 inches & his feet were hanging off the end of the bed. They are tall kids, often a head or more taller than their peers. They get it from their father who is 6'6″. We have a Cal King bed just because it's the only thing that not only could handle two adults but that was also long enough where his feet didn't hang off the end of the mattress. My son is no different & needed something longer. Enter The Dream Bed™ & YAY for twin xl mattresses!!! Someone with tall teenagers created that- I just know it.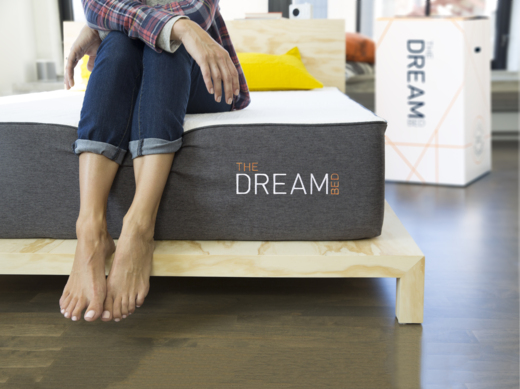 Can you believe that a regular mattress can come out of that roll?? It was quite impressive as we took it out of the bag- let me tell you! I love this company too! Their dream is that everyone all over the world can get the proper sleep they deserve so they can dream big. What a great mission! How could you not stand behind that?!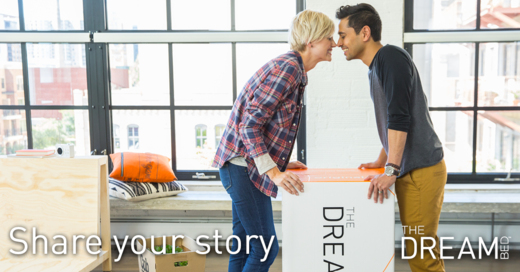 So not only is it so important that my son fit on his mattress, but it's also important that it's properly supportive for his growing body. He needs something that will hold up to how quickly he's changing. I have to tell you – his first night on it, he said he slept better than he has in a REALLY long time! I was THRILLED to hear that.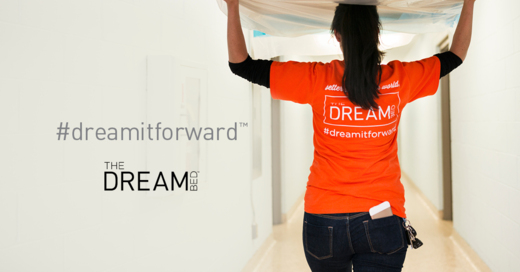 Aside from the convenient packaging making it easy to move before setting it up, there's the FREE 2-day shipping included too. I love that you take it out of the packaging, wait about an hour & it's like a regular mattress. You would NEVER know it was delivered in a box. It was UNREAL how it worked. They also offer a 180 night trial guarantee! You don't hear of that from anywhere else. I love that! Do you know what one of the things I love the most about The Dream Bed™? Their Giving Back program!! When you buy a bed- they donate one to someone in need. How AWESOME is that??!! Buy a Dream, Give a Dream! Love it.
Bottom line- it's simple, convenient, COMFORTABLE & helps others. I can't ask for more than that!
Connect with them on Facebook, Twitter & Instagram for more info!
This is a sponsored post written by me on behalf of The Dream Bed™.
To see where I am linking today- visit HERE