This post for Best Travel Gifts was sponsored by Downy Wrinkle Releaser Plus. I thank them for supporting Kleinworth & Co. because it helps me to continue to bring to you amazing and inspiring content!
We're getting closer to travel season! Here are my Best Travel Gifts that all you jet-setters will appreciate to help stay fresh & pulled together. Just a few creature comforts with some necessities mixed in are perfect for those that are always on the go or just getting ready to set off on an epic trip.
Best Travel Gifts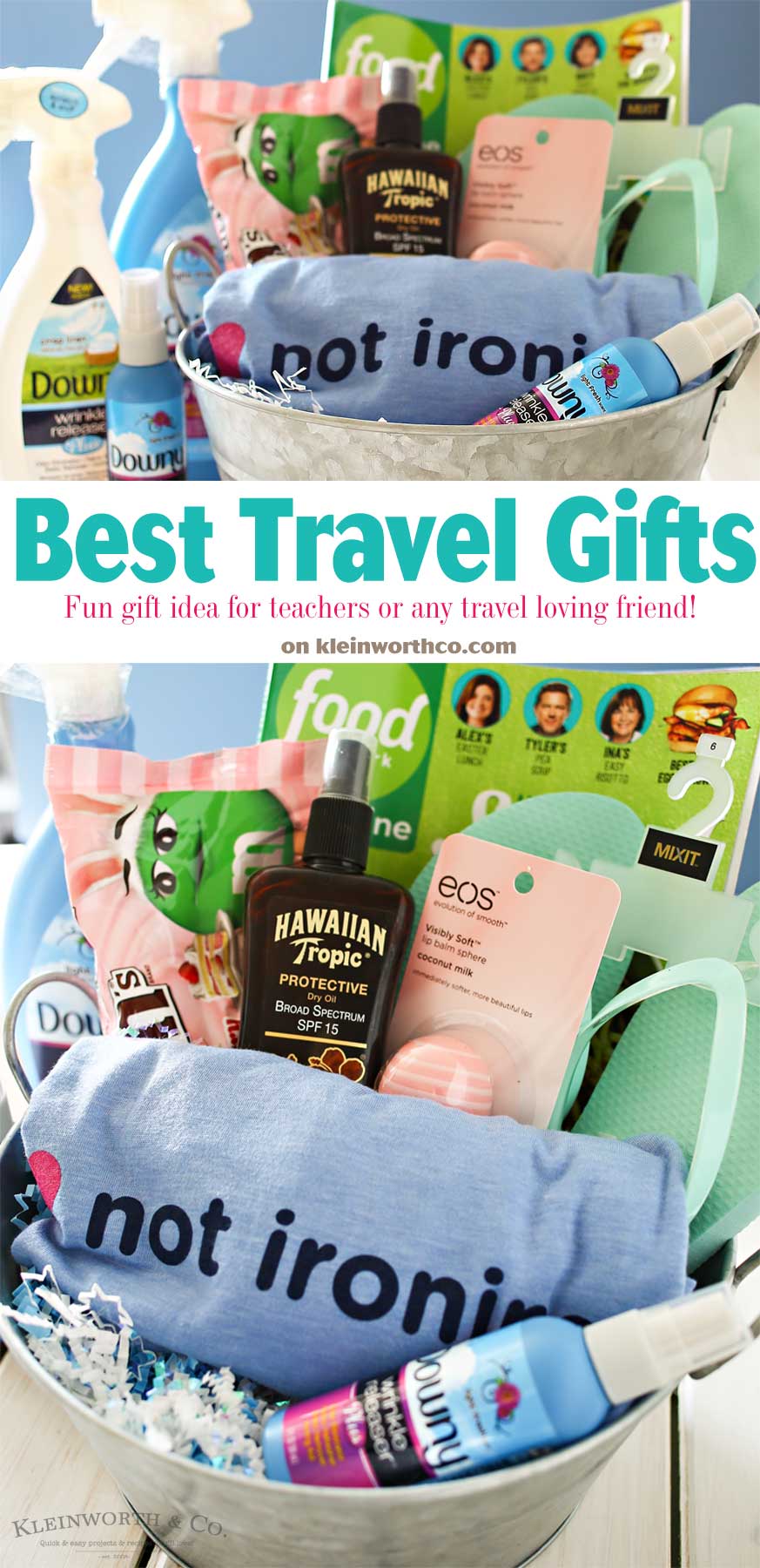 Do you travel a lot, or maybe know someone who does? Maybe your child's teacher is getting ready to spend her spring break or summer off from the classroom traveling around. I know we seem to be traveling more often than ever. But making sure I have everything I need in travel-sizes for flight carry-ons & then regular sizes for while I'm staying can be hard. So I decided to put together a little travel bucket filled with all the things a traveler could want or need. This can be wrapped up to give as a gift or just stored on your shelf for easy packing – it's got everything I always want when I'm on the go. Things like favorite magazines, sunscreen, lip balm, new flip flops & favorite snacks are always needed. But you know the one thing I always travel with, Downy Wrinkle Releaser Plus. No kidding! That's why I included it in my list of Best Travel Gifts.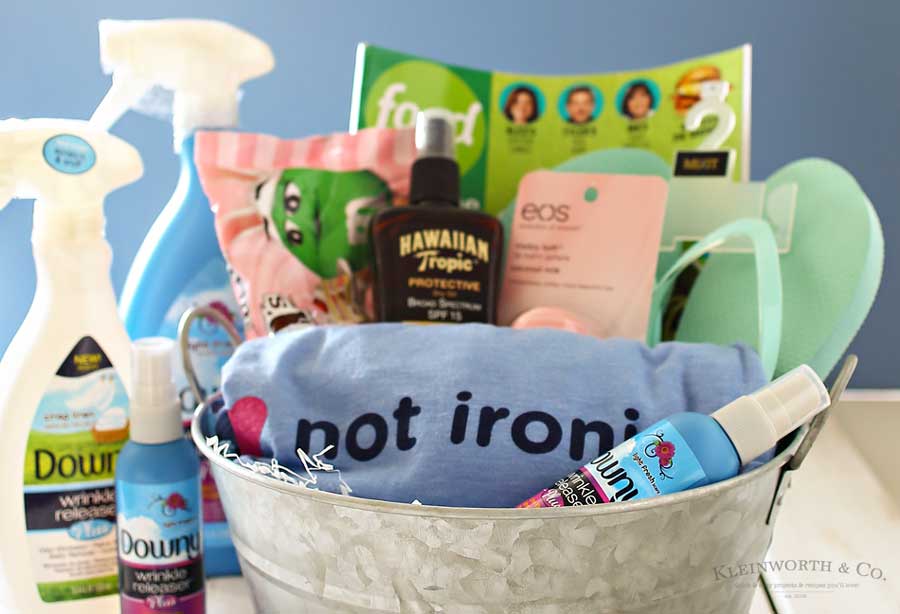 You see, there are so many reasons that it's my #1 item that I pack when traveling & why I made sure to include it in this gift package. First, I like to look pulled together. Wrinkles are not the way to look fresh. But really, there's no way around wrinkles when packing your clothes in a little bag. Even in a garment bag they get squished & need a refresh. So I like to give a little spritz with Downy Wrinkle Releaser to help bring those garments back to looking presentable. It also helps with keeping my clothes smelling fresh. Just a little spritz & it smells just like I pulled it out of the dryer. I especially like this because it saves on space in my suitcase by not having to pack things like cardigans for each day of my trip.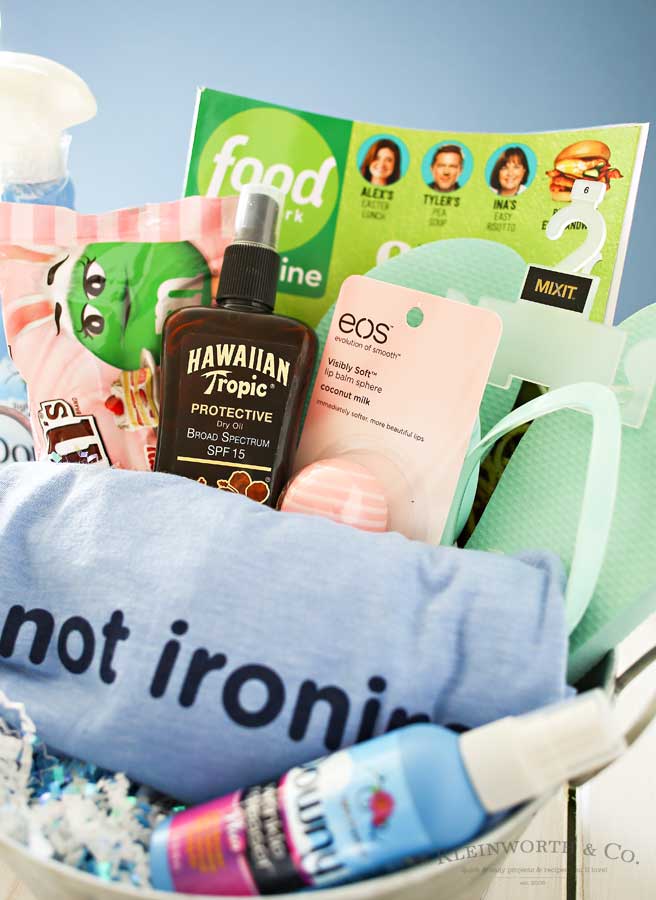 The other items are things I always pack. I mean, sunscreen- that's an everyday thing no matter the season or the weather. Magazines are great because you don't always have a connection for tablet use. I can be stuck in the middle of nowhere (literally) and the magazine is just what need to fill the time. Things like lip balm & favorite snacks- again, those are always needed no matter where I am. I find myself reaching for them multiple times a day. Then the flip flops, I am a firm believer in starting off a trip with a fresh pair of shoes. Being that I practically live in flip flops the majority of the year, it always makes me happy to have a fresh new pair. Lastly- a new comfy t-shirt. When traveling you never know what could happen. You could lose your luggage, someone could spill something on you & so it's great to have a small extra shirt in your carry-on that you can throw on if needed.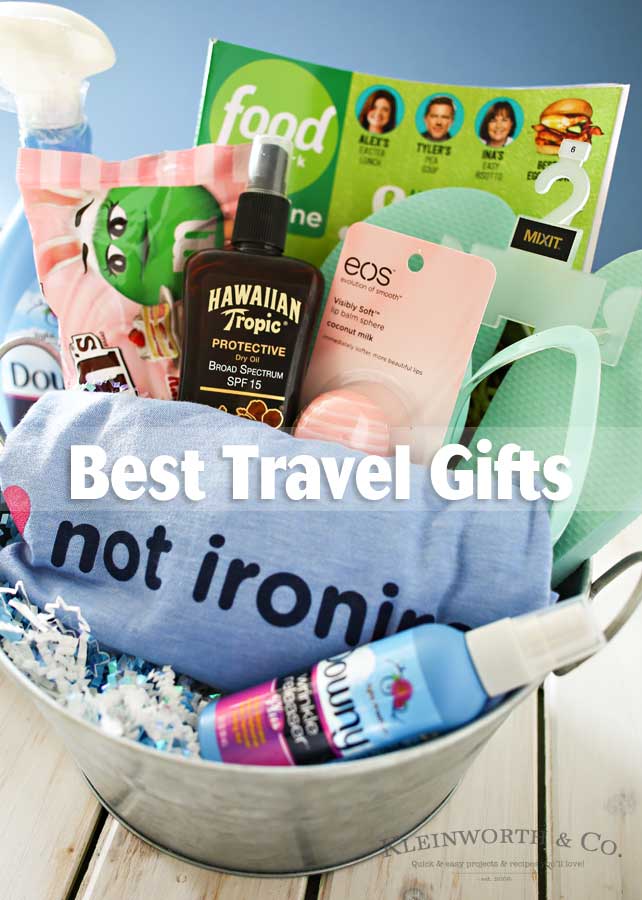 Honestly, all these items are my daily necessities. So making sure I have them packed when I'm travelling is essential. I'm sure you know someone that could really use these Best Travel Gifts for their next trip. I will be making several for all my friends who are traveling this spring break & over the summer.
Visit Downy Wrinkle Releaser Plus for more info & to download a coupon! Don't forget that you can connect with them on Facebook, Twitter & Pinterest too!
Looking for more gift ideas like these Best Travel Gifts?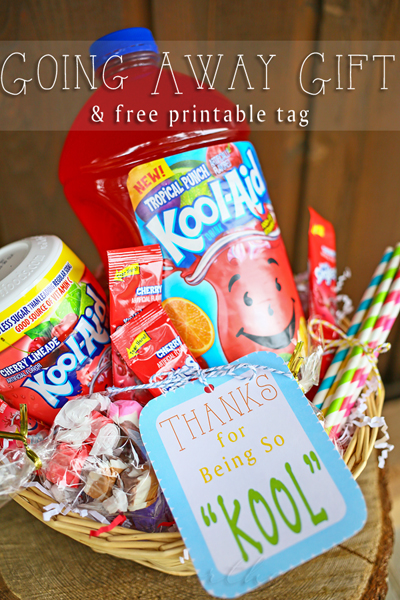 Going Away Gift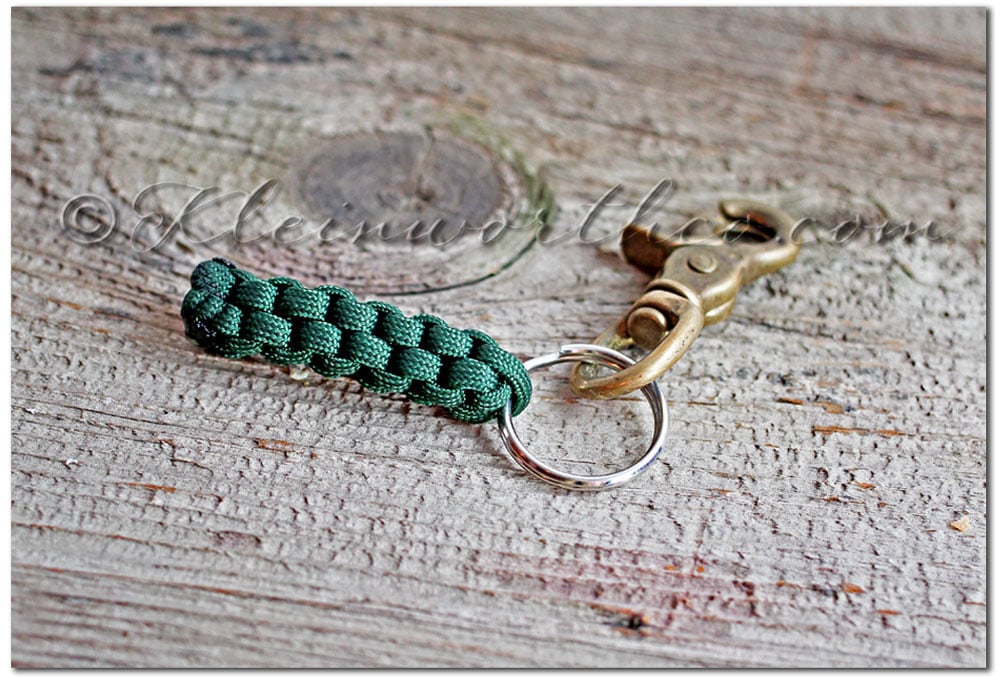 Paracord Survival Keychain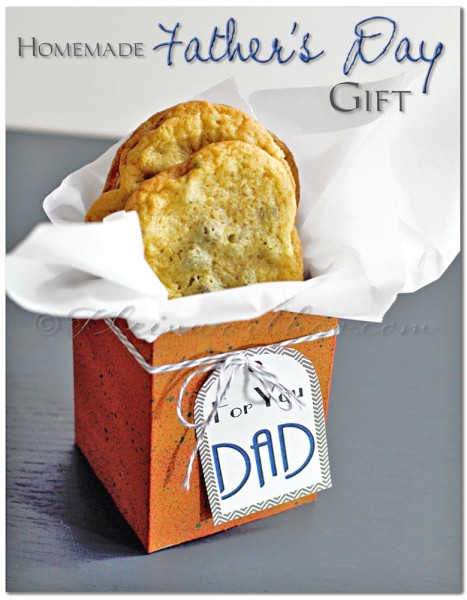 Homemade Father's Day Gift
Don't miss these great ideas from these bloggers….
Live Laugh Rowe- Travel Care Package with Map Gift Tags
The Polka Dot Chair – Smash Book Travel Album
To see where I am linking today- visit HERE