30 Amazing Spring Recipes has everything you could ever want. Cookies, cheesecake, truffles, cake & more. Perfect for Easter celebrations too! I know I will be making these even through summer. YUM-O!
30 Amazing Spring Recipes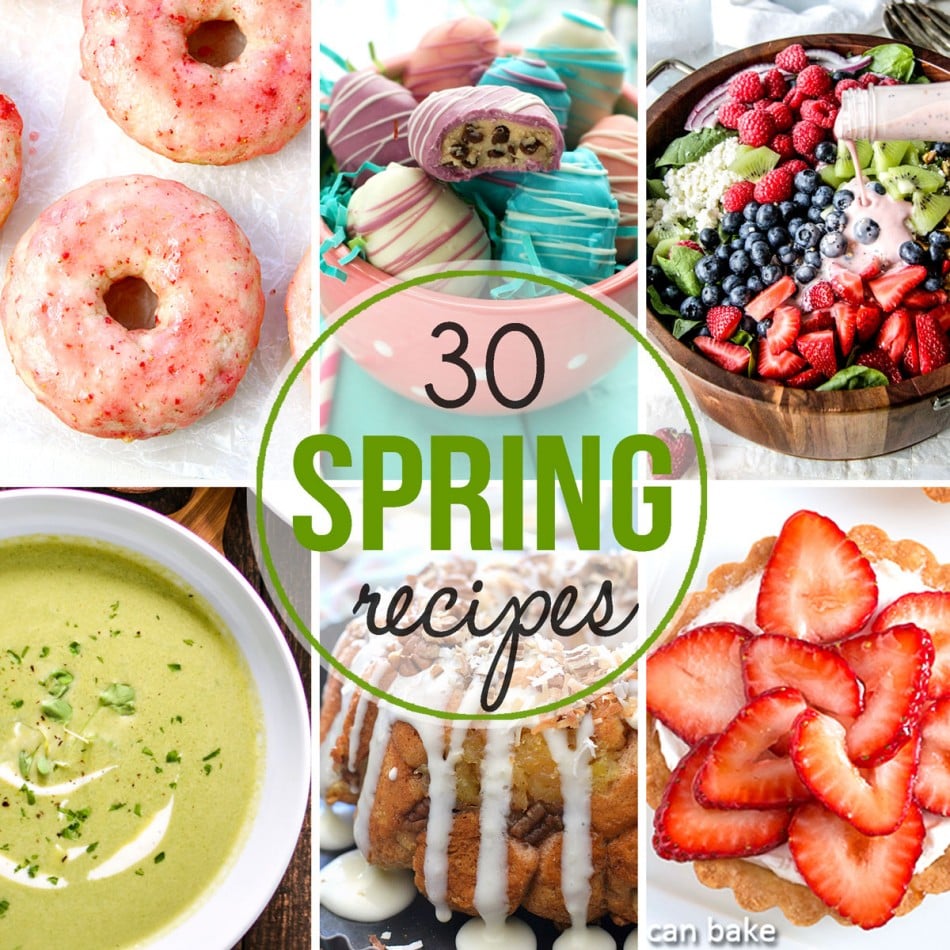 You all know just how much I love pretty spring recipes. So today I think you are in for a treat. Today I have joined some of my most favorite blogging friends to bring you these 30 Amazing Spring Recipes that I just know you will swoon over.
With as busy as life gets, I know these will sure help with all the Easter celebration planning that is happening right now. I hope to create at least a half dozen of these myself. I mean there's everything a treat lover could ever want.
There's even some brunch recipes & savory ones to. I'm telling you- there is something for everyone & I'm just loving them all! If you aren't familiar with some of these amazing ladies- be sure to click on over & check out their blogs too.
You will be floored by their talent. They never cease to wow me with their incredible recipe ideas, phenomenal photography & captivating storytelling. I can't express just how much I love these ladies & all they do. But for now, just enjoy these recipes & I will too!










Spring Vegetable Goat Cheese Frittata









Creamy Asparagus and Watercress Spring Pea Soup











Amazingly delicious spring recipes!!!!

Looking for more of our favorite spring recipes?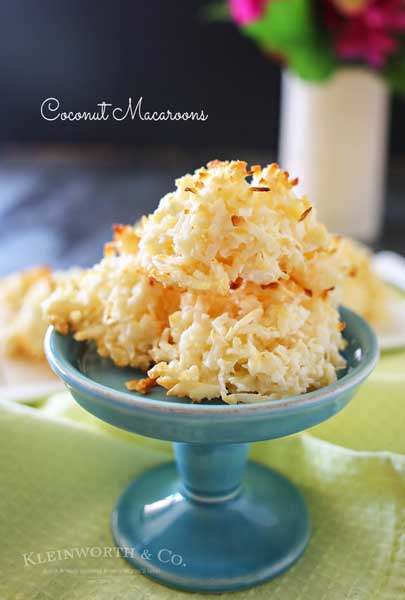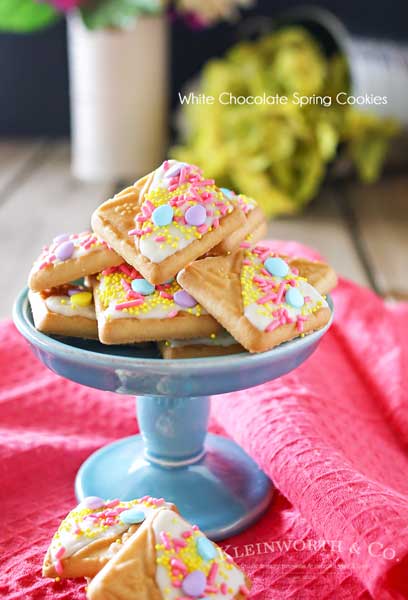 White Chocolate Spring Cookies