This beautiful Bamboo Blanket Ladder is simple to make. Just 4 pieces of bamboo, screws & some twine & you can add a beachy feel & function to your decor.
Bamboo Blanket Ladder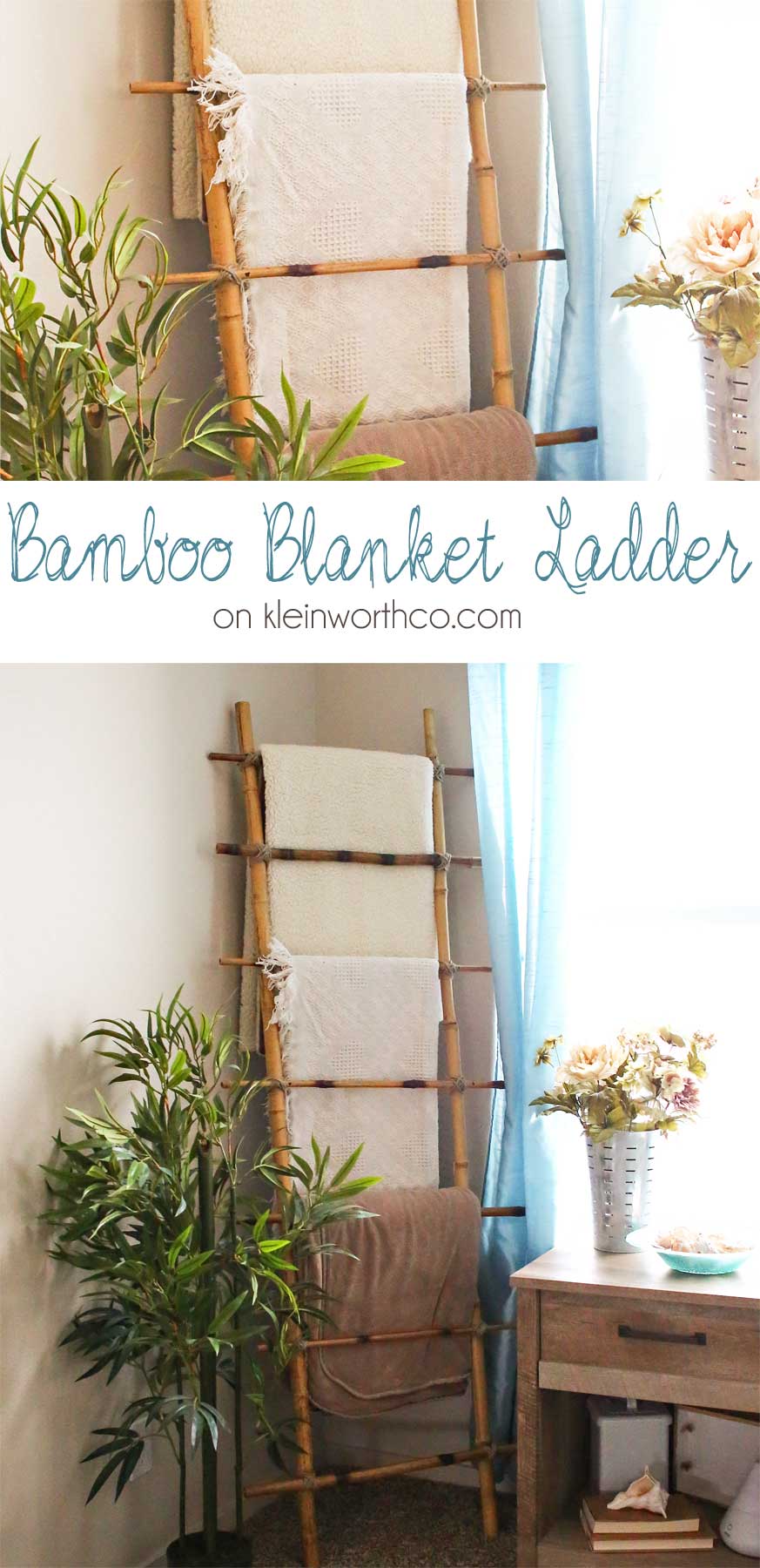 Today kicks off my favorite series on Kleinworth & Co. Today I start letting the family take over one day a week to share with you all something they created.
I'm so excited to share their creativity with you all & give you more of those close to me that make my heart sing.
We are kicking off with the hubs & one of my favorite little projects he's made for me- this Bamboo Blanket Ladder! Please give him a nice WARM welcome here.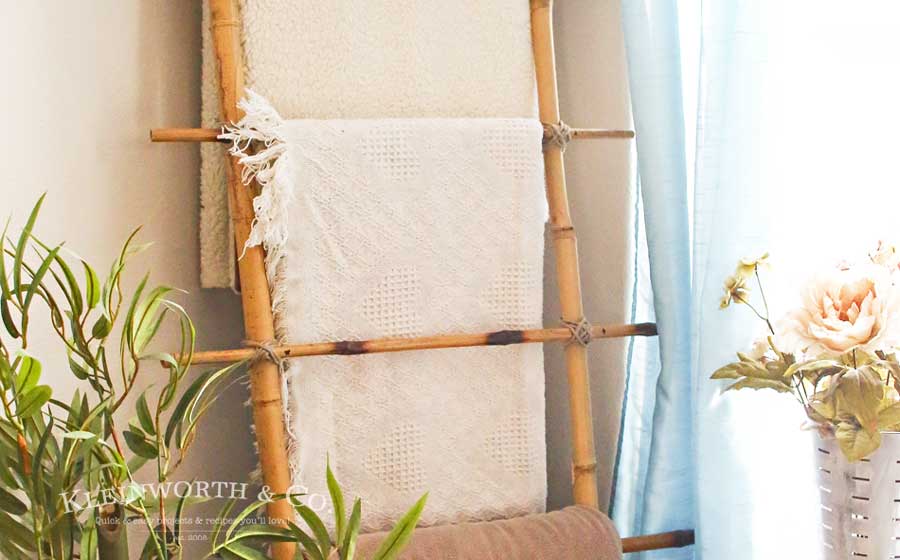 Hello everyone my name is Kevin Kleinworth and this will be my first contribution for Kleinworth & Co.
Before I get started, I want to personally thank each and everyone of you for supporting Gina's blog. I feel like I know most of you because Gina thinks of her friends on the blog as family.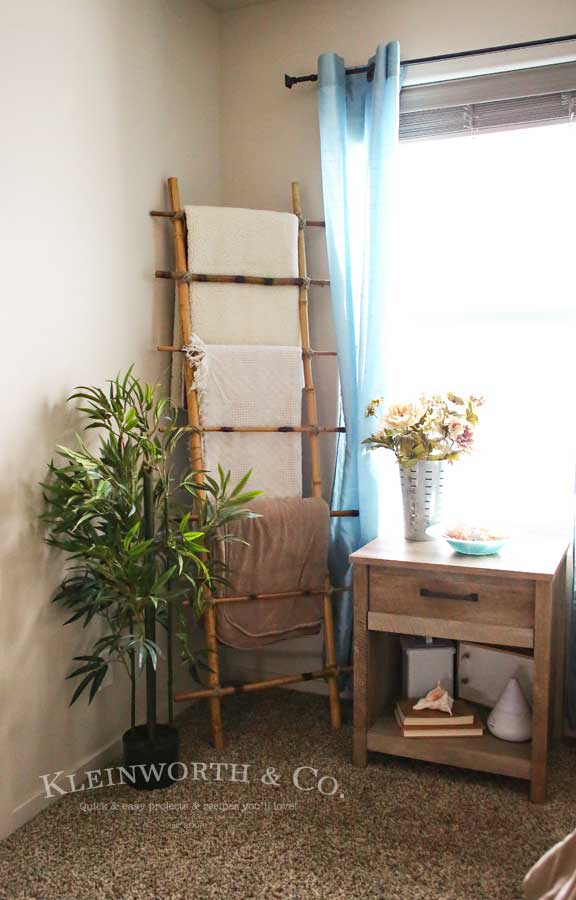 One sunny afternoon I was working in the garage and noticed my motorcycle looking a little lonely. Not wanting my bike to feel bad I walked over to it and wiped it with a fresh clean cloth.
I thought to myself, yeah, I need to go for a ride! Then I started to make a plan, and started to get excited. I thought I need to tell Gina!
Then I see her at the door and said, "Honey, I'm….why are you carrying all of that Bamboo? Gina says," you should build me a ladder" feeling confused and puzzled I said, "honey your going to need much stronger materials than bamboo for a ladder".
She said "it's not for us silly, it's for my blankets". Even more confused, I thought yes, why didn't I think of that?
I'm up for a challenge, and because my wife has a look, I thought heck with the motorcycle ride, I'm going to build us a blanket ladder!
How to make a Blanket Ladder
To start you will need 2 long, thick pieces of bamboo for the side rails. Then a couple thinner pieces that you will cut into smaller ones for your rungs.
Start by laying out your long pieces & then measuring how wide you want the ladder. Then cut your smaller bamboo several inches longer than you want your ladder as you need to have the ends overlap a bit. I used a hacksaw to make the needed cuts for the smaller pieces.
Needed: 2 tall, thick pieces bamboo. 2 tall, thin pieces bamboo, long screws (about 1-1/2″), & twine.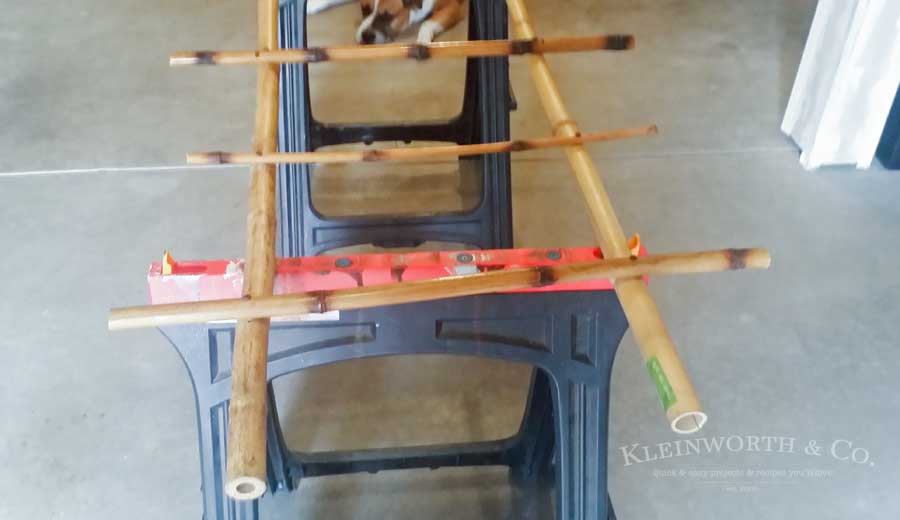 Lay everything out to get your placement just right & mark where each piece will be with a pencil.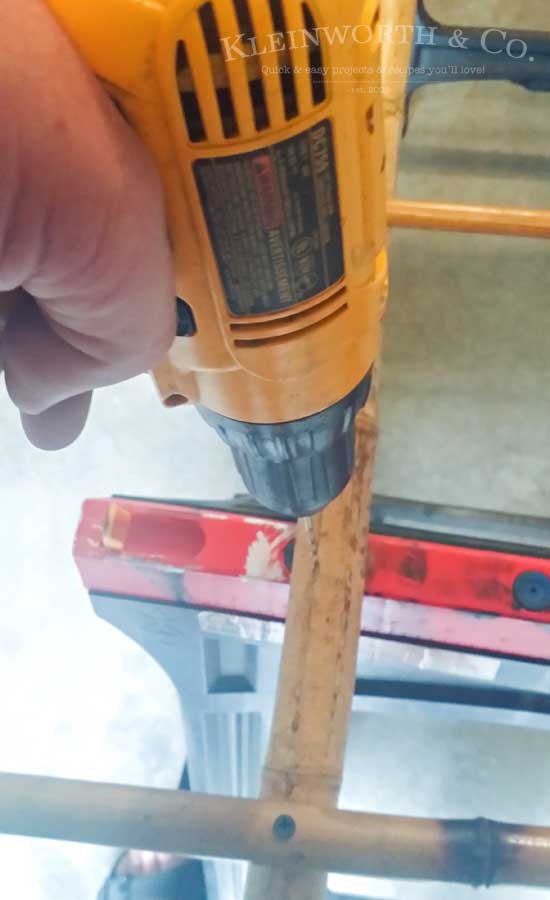 Drill pilot holes all the way through your small piece of bamboo & into your thick piece. This will keep it from splitting when screwing it altogether & make it so much easier too.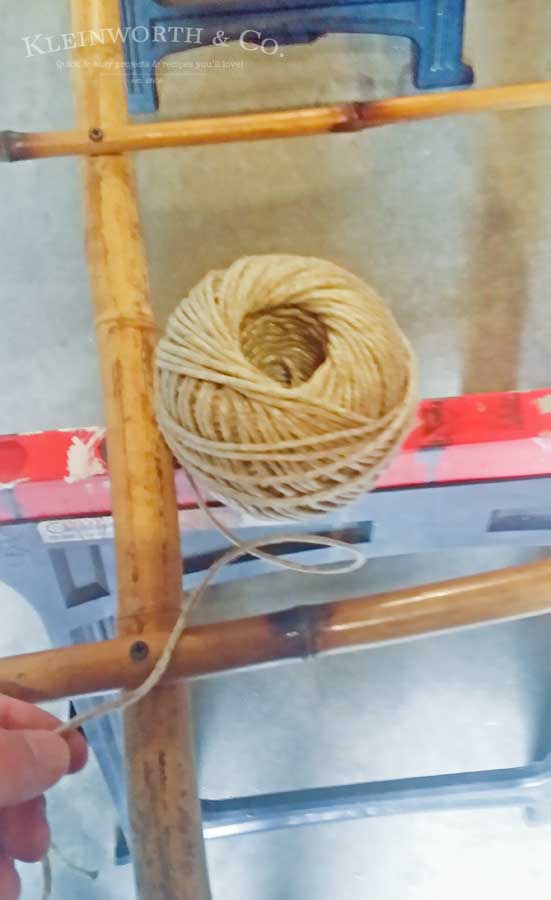 Once you are done getting all your rungs screwed on, wrap each intersecting part with some twine. This covers the screws & makes it look like it was assembled with just the bamboo & twine. But having the screws helps for stability.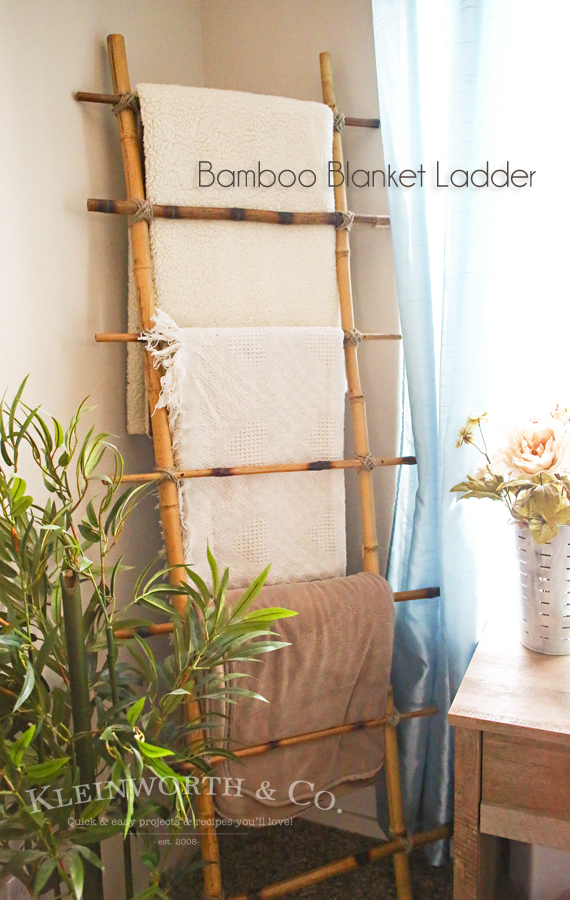 I entered into the project not knowing what to expect.I had never built a blanket ladder before and may not build another one. The project came together well and it turned out to be kinda of fun. Sometimes we guys may not think an idea sounds great but get us going on it and most men will take pride in what we were able to accomplish, no matter how it turns out!
Isn't that just so simple! I was so excited he did this for me & gave up time on the hog to do it too! Plus – can you believe he even remembered to take pics along the way?? What a keeper!
Looking for more of our fun projects for the home like this Bamboo Blanket Ladder?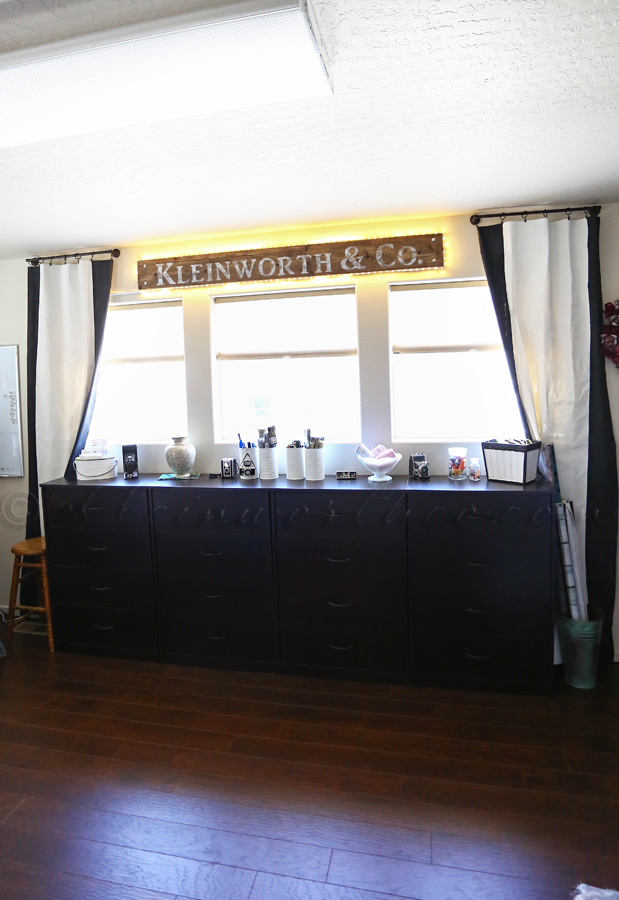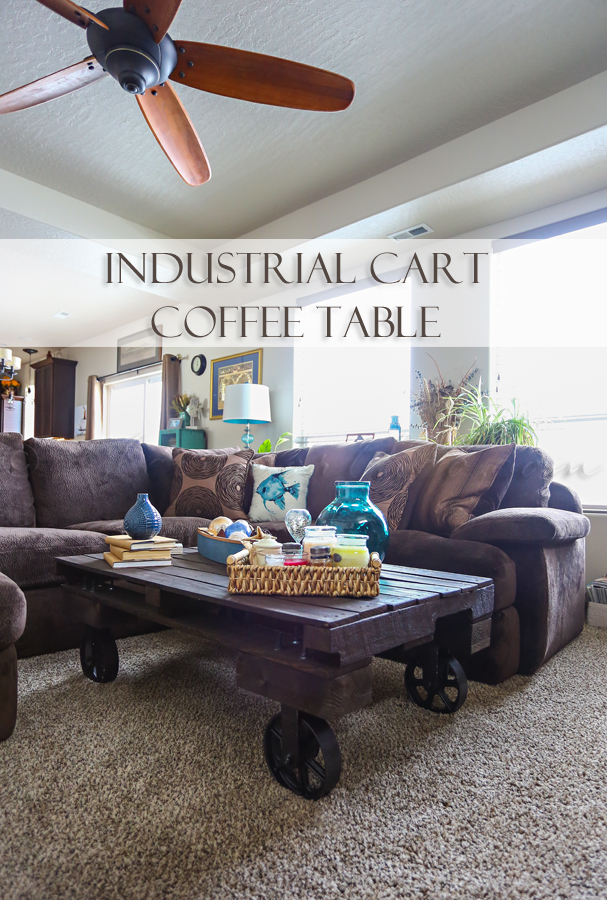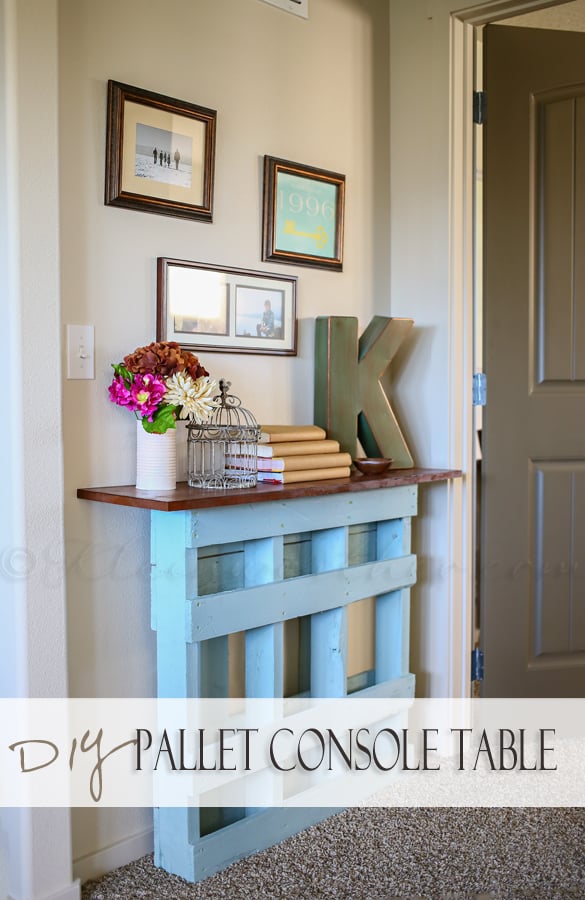 Don't miss these great ideas from these bloggers….
Williams Sonoma inspired DIY outdoor bench from DIY Candy
Build a DIY Produce Stand for Under $30 from Over the Big Moon