This Bacon Banana Split is the most over the top banana split dessert ever! One of my favorite bacon recipes because of it's salty sweet combo, it's delicious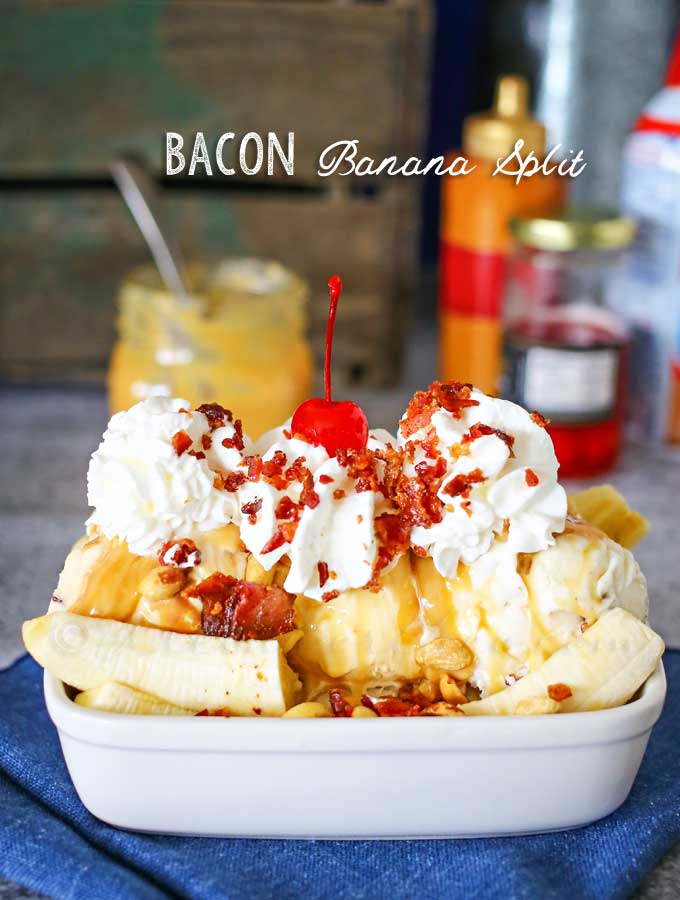 Bacon month continues & this has got to be my all time favorite way to take my bacon in the oven & turn it into something so delicious that I can't get enough! I wanted this to really be an over the top banana split for adults. So I chose to pass on things like rainbow sprinkles & traditional banana split flavors. Instead, I chose to use butter pecan & salted caramel ice cream along with a rich vanilla bean. Then I topped it with homemade dulce de leche – whipped cream & of course I still had to have my cherry with all those bacon crumbles.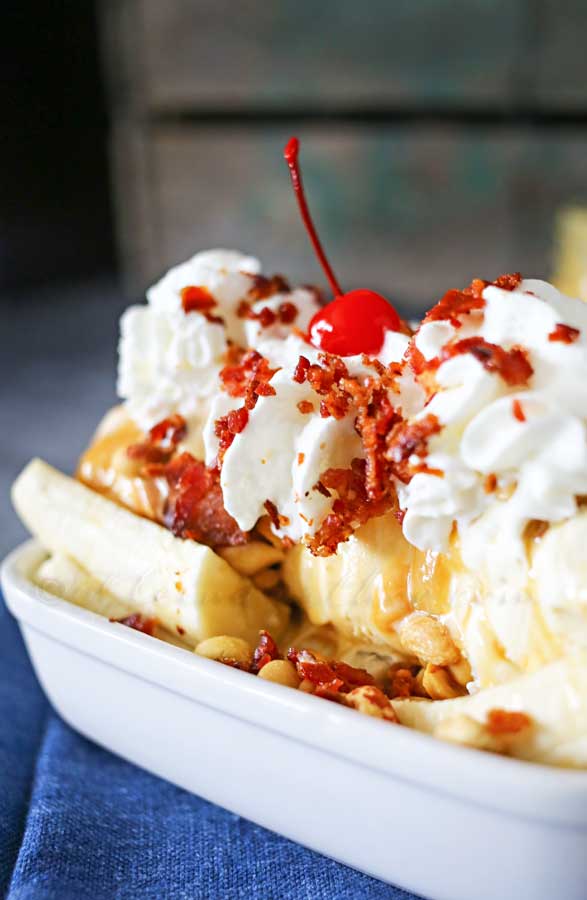 All that salty & sweet come together like nothing ever before. Even my hubs (who claims to be anti "sweet with meat") was LOVING this creation. I'm not sure why he doesn't like things like syrup touching his bacon or sausage during breakfast. But this is somehow quite different for him because he was having a hard time sharing with me. I however happen to love mixing bacon with sweet & savory dishes – so stay tuned for more fabulous bacon recipes to come this month. I have a few that I CAN'T WAIT to share with you!!!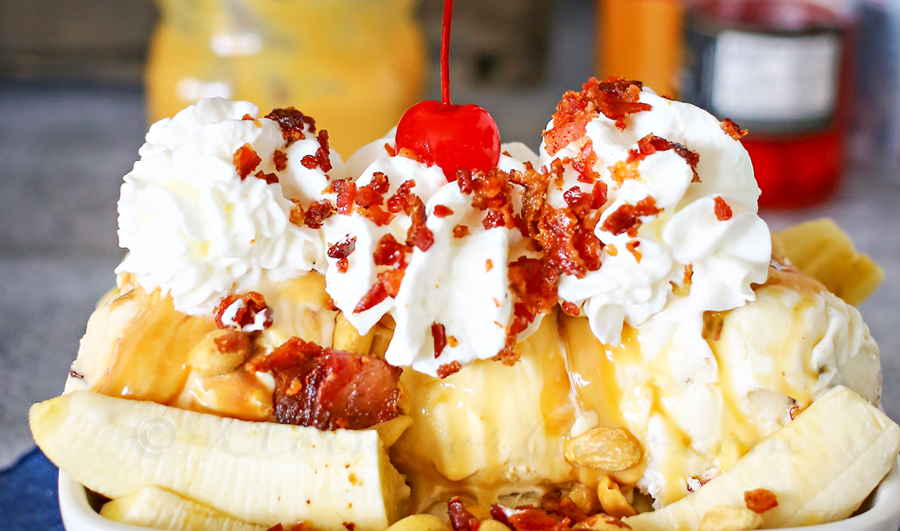 But for now- check out this crazy, over the top banana split that I know you will LOVE!
Bacon Banana Split
Ingredients
2-3 bananas per boat depending on the size of each boat
1 scoop each ice cream flavor - butter pecan vanilla bean & salted caramel
2 tbsp salted peanuts
2 tbsp dulce de leche
Whipped cream
3 tbsp bacon crumbles
1 cherry
Instructions
Peel bananas & slice them lengthwise - place in boat

Top with ice cream, followed by dulce de leche, then peanuts, whipped cream, bacon & cherry

ENJOY!!
Don't forget to grab all these other FABULOUS bacon recipes by my fellow bacon month bloggers!!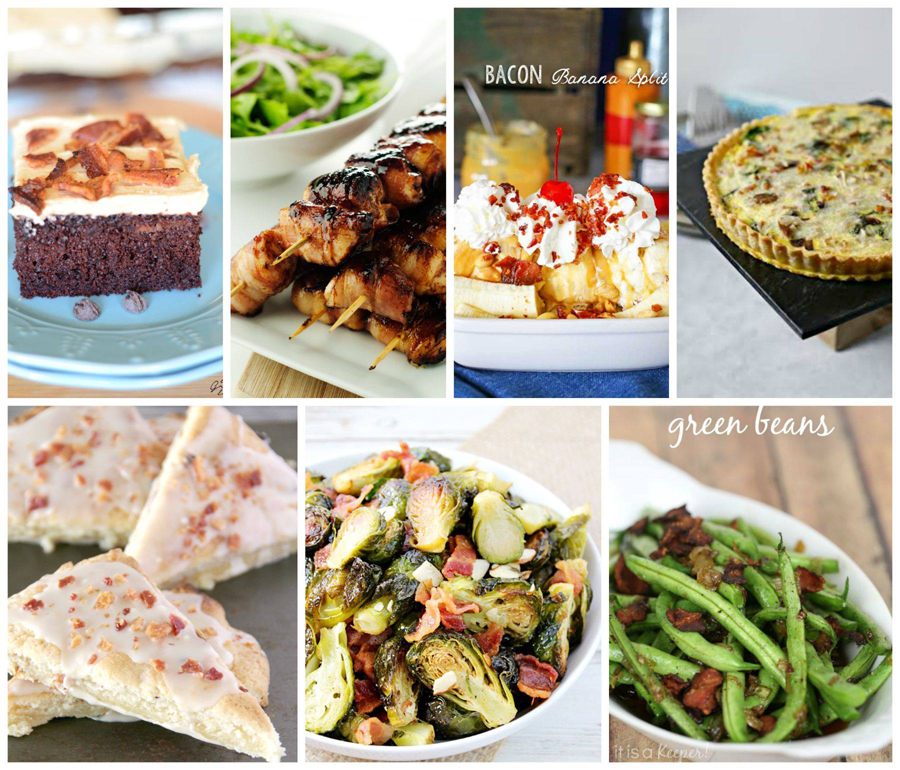 Chocolate Peanut Butter Bacon Cake
Roasted Brussels Sprouts with Bacon and Almonds
Looking for more bacon recipes?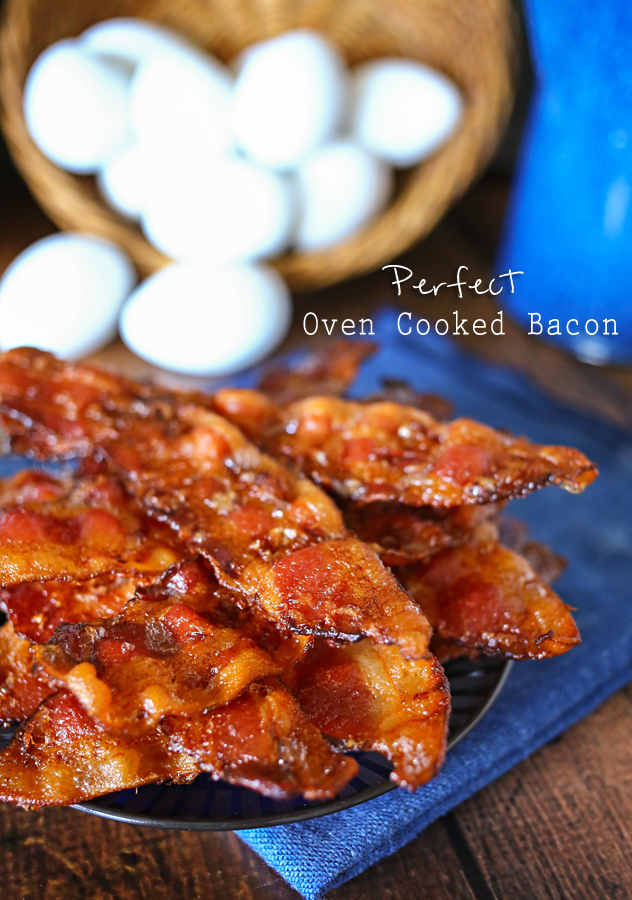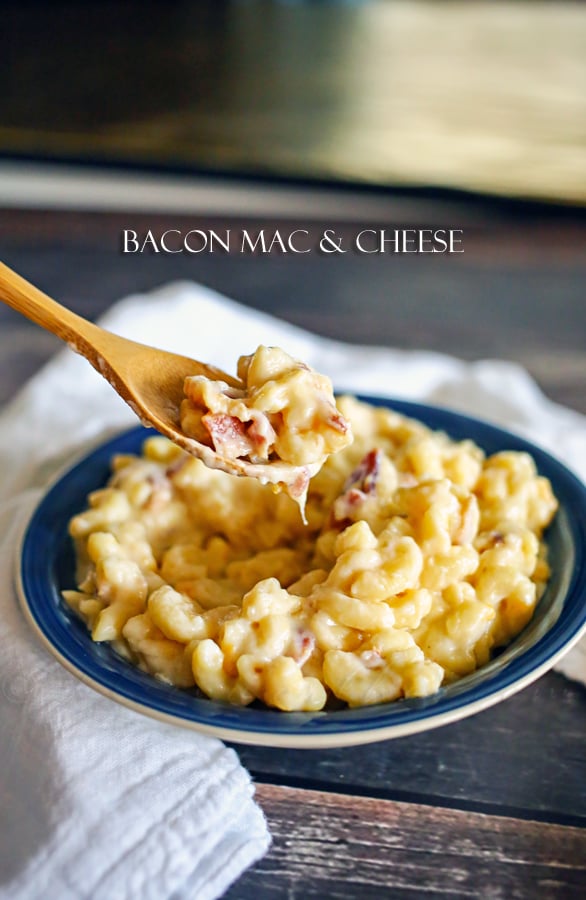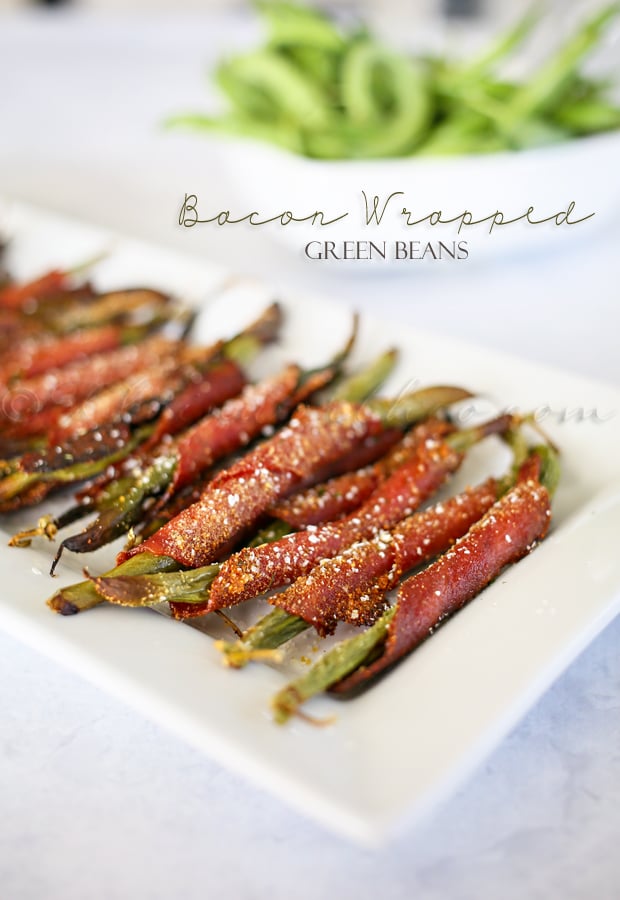 Check out some great bacon recipes from my friends:
50 Maple Bacon Dessert Recipes
Slow Cooker Cheesy Bacon Ranch Potatoes
To see where I am linking today- visit HERE