Apple Pie Mug Cake, everything you love about cinnamon & apple pie in an easy 3-minute mug cake. Quick & easy desserts don't get any better than this.
I have a house full of people who absolutely can't get enough cinnamon. It's probably because the hubs grew up in a place called Apple Hill in California.
Orchards were everywhere & there was certainly an abundance of apple pie happening. But we joke that the reason my son is so crazy for cinnamon is because I ate sticky buns nearly every single day when I was expecting him.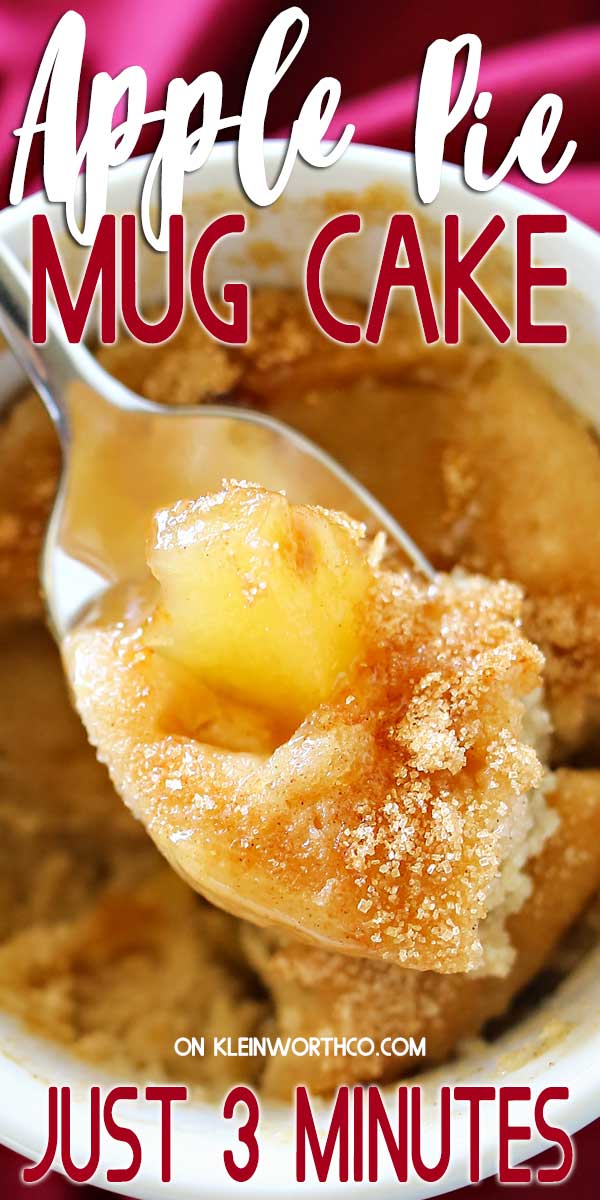 The whole house loves cinnamon, apples, oats & all flavors associated with fall. So this time of year is their favorite because we are making everything we can with all those fabulous flavors.
Apple Mug Cake
This post contains some affiliate links. Click here to read my full disclosure policy.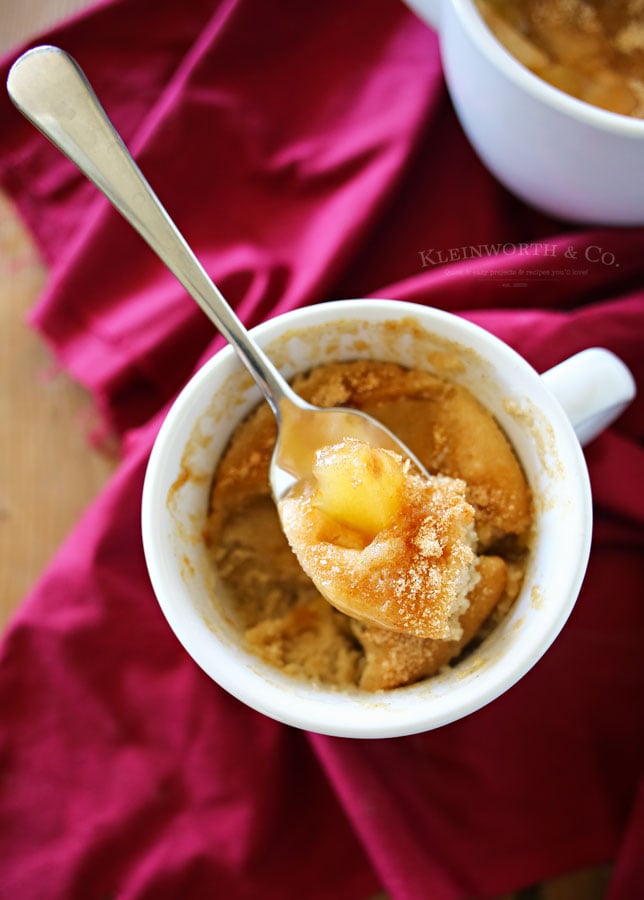 Since today the theme is apples, I thought I would pair a favorite cinnamon mug cake with apple pie for a delicious dessert that's ready in just 3 minutes or less. That's right- this cake is made in the microwave in just 2-3 minutes.
The family is obsessed! Just look at all that cinnamon & sugar on there, oh my goodness.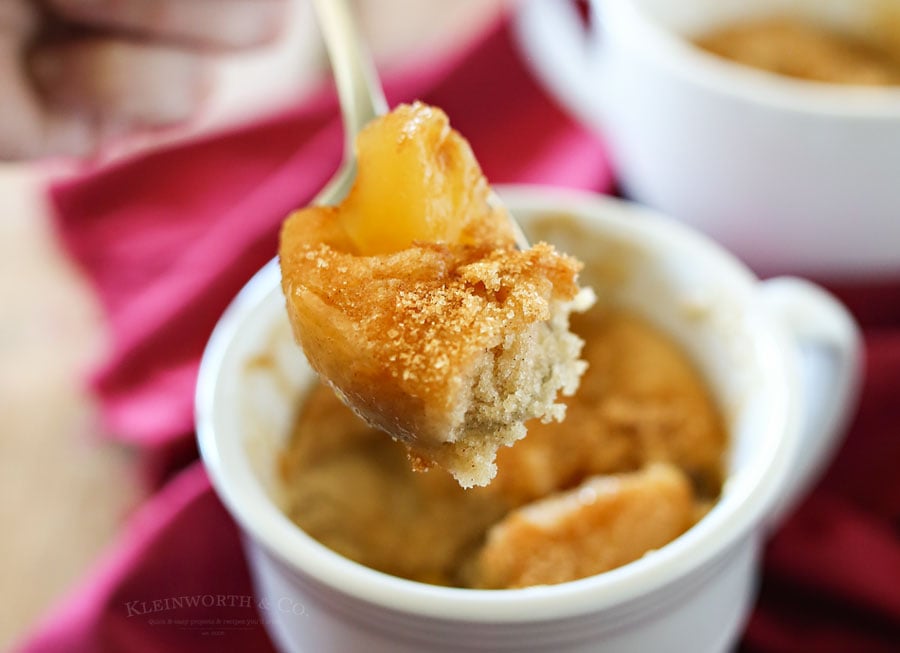 Now you can definitely make these with my homemade apple pie filling or you can use the store brand of your choice. Either way- it's like all the great flavors of fall come together in a nice little, portable dessert.
This recipe works best with plain 14oz tall side mugs. I like them because they are inexpensive & it's the perfect serving size too.
Here are some commonly asked questions
Can I use another flavor of pie filling?
Yes, absolutely, that will work just fine. This is great with blueberry or cherry.
Can I use a sugar substitute?
I have not personally tried it, so I can't say how that would turn out. But if you would like to try it, I suggest a product that offers a 1:1 swap. Please let me know how it turns out.
Can this mug cake recipe be frozen?
I have not tried it, so I can't say how that would taste after thawing. Since these are single-serve, they are best when fresh. If you choose to freeze, please remove it from the mug before doing so.
Apple Pie Mug Cake Recipe
How many can this serve?
This recipe makes 2 single-serve mugs. I have made up to 4 at a time, they should all cook just fine in the microwave together as long as you don't crowd the mugs too close to each other.
recipe for apple mug cake
Can this recipe be doubled?
You can, and we do it often. This recipe makes 2 mugs, so just double your ingredients and divide between 4 mugs instead of 2.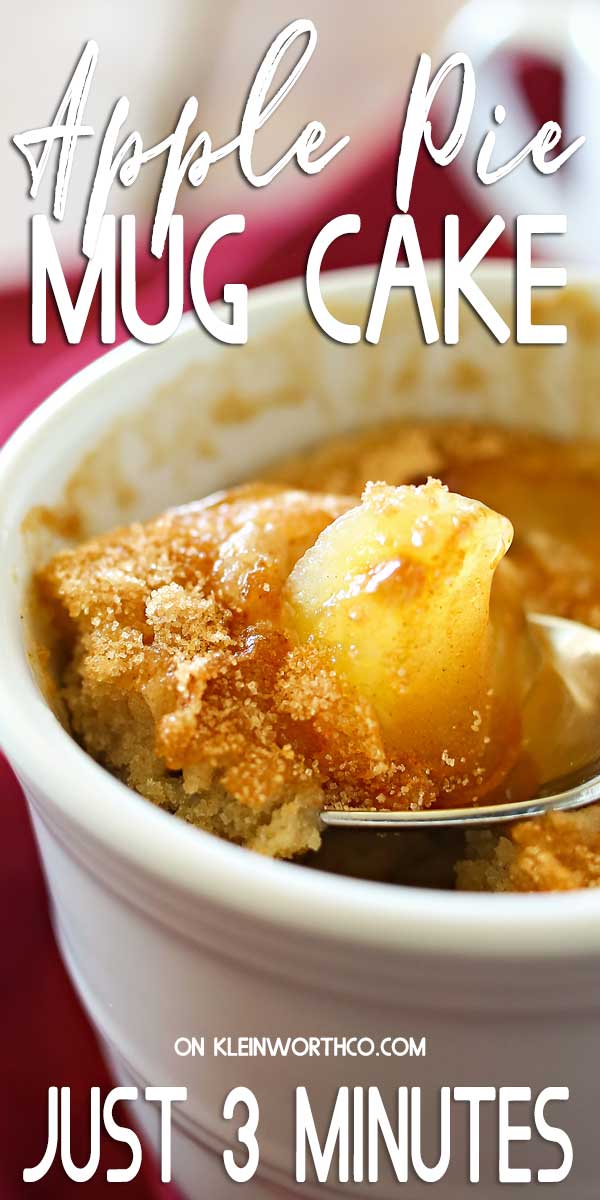 HOW DO YOU MAKE Apple Pie Mug Cake?
In a small bowl, whisk together flour, sugar, baking powder, and cinnamon.
Add in milk, butter, and vanilla, whisking well in between each addition.
Using 14-oz (or larger) microwave-safe mugs (straight sides works best), add several spoonfuls of batter to each mug.
Sprinkle with a little cinnamon sugar & add a scoop of apple pie filling.
Alternate layers, ending with cinnamon sugar.
Microwave on high 1.5 – 2 minutes for a single mug or 2-3 minutes for both mugs together.
Allow to cool for a couple of minutes before serving.
*Serving suggestion- top with a large helping of whipped cream.
What is the best way to store leftover mug cake?
Since these are basically a single serving, they should be enjoyed immediately after cooking. However, you can put some plastic wrap over the top of the mug and refrigerate until you are ready to enjoy the rest. Just reheat in the microwave for a few seconds, just enough to heat it without overcooking it.
To make Apple Pie Mug Cake you will need…
all-purpose flour
sugar
baking powder
cinnamon
milk room temperature
butter melted & cooled
pure vanilla extract
apple pie filling
best apple mug cake recipe
Products I love when making Apple Pie Mug Cake…
This Apple Pie Mug Cake recipe is SUPER EASY and delicious – and if you're like me, then you maybe already have some of these items on hand OR maybe you have never made a mug cake before, & you might be a bit nervous – but you're going to love it. I have made a list below of the things I absolutely can't live without when it comes to making this mug cake recipe.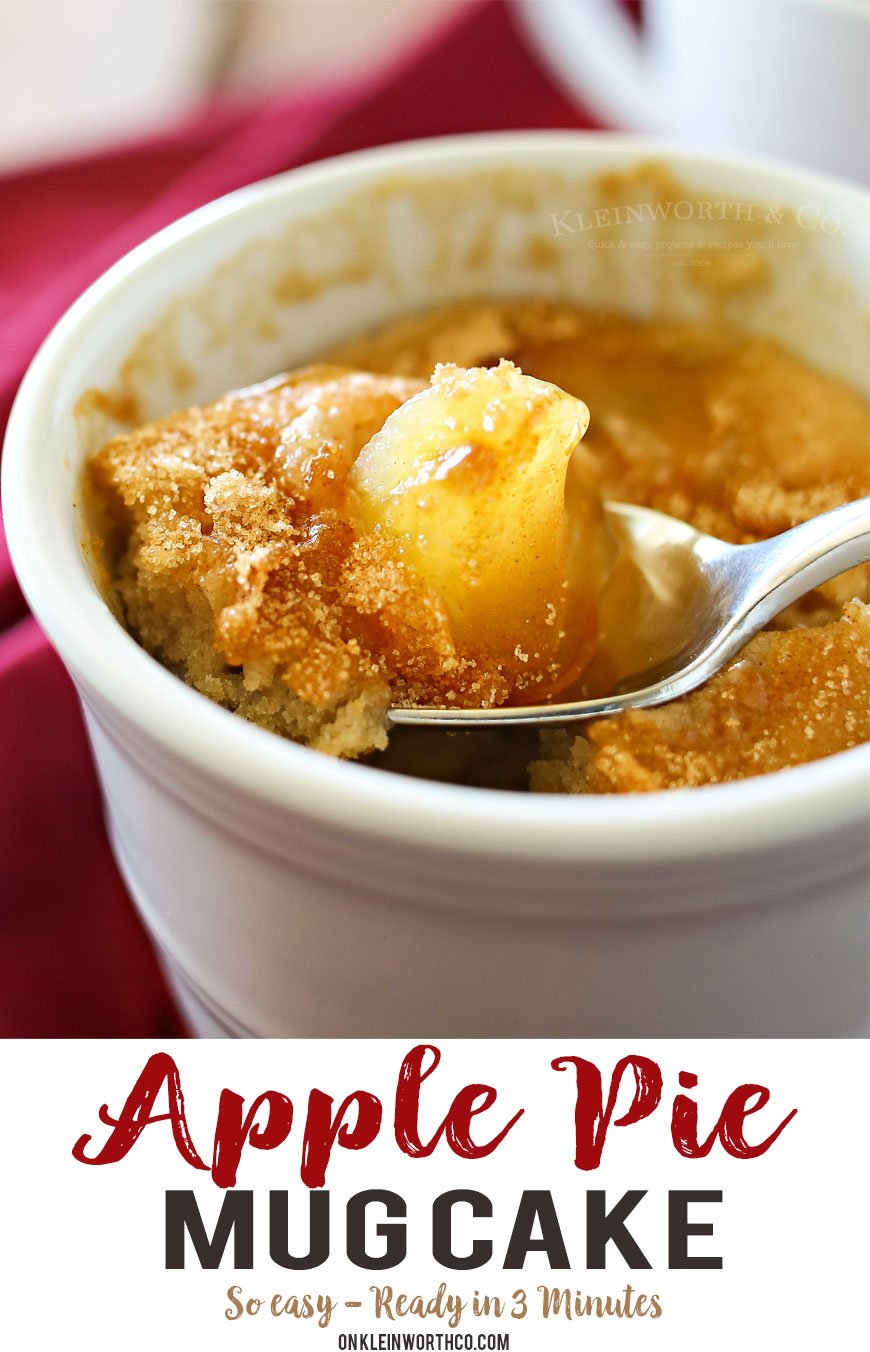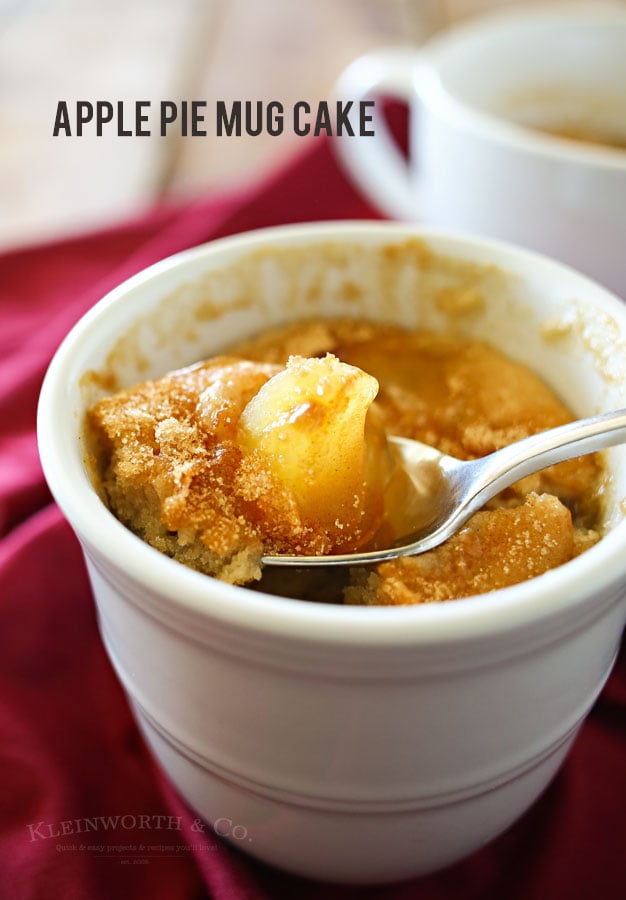 This is a must-make dessert recipe for all you apple & cinnamon lovers out there!
If you love this recipe for Apple Pie Mug Cake as much as I do, please write a five star review, and be sure to help me share on facebook and Pinterest!
CONNECT WITH KLEINWORTH & CO!
Be sure to follow me on my social media, so you never miss a post!
FB, Pinterest, IG, Email Subscription

Looking for more of our favorite apple & cinnamon recipes?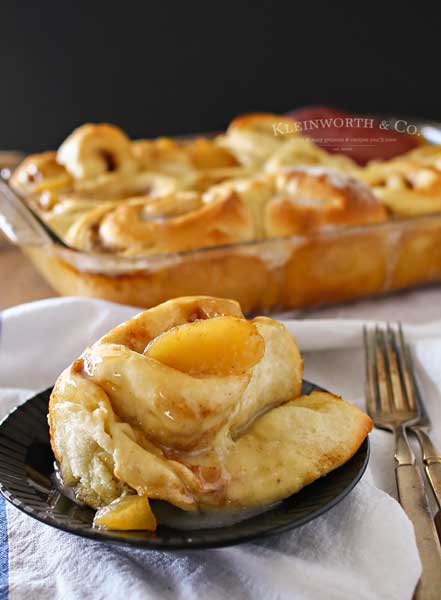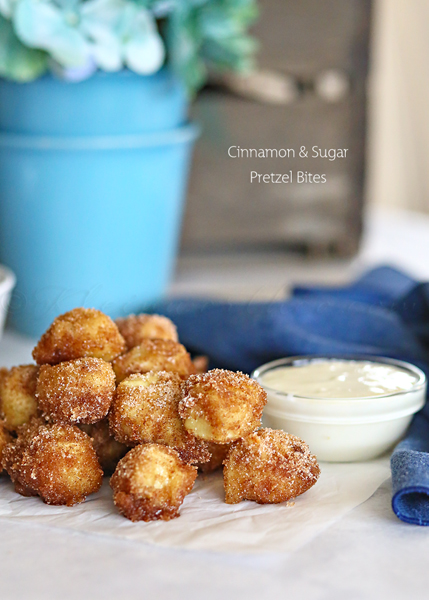 Cinnamon & Sugar Pretzel Bites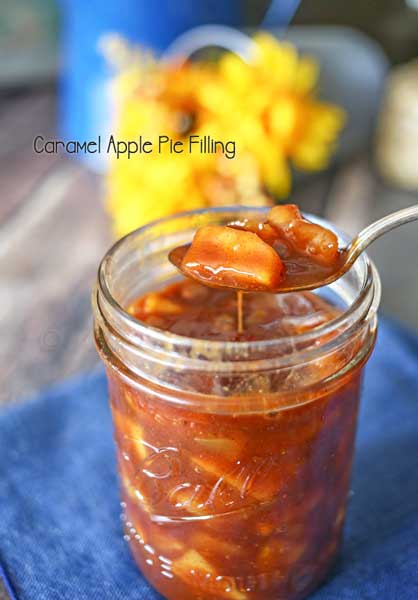 Be sure to check out all these apple recipes too!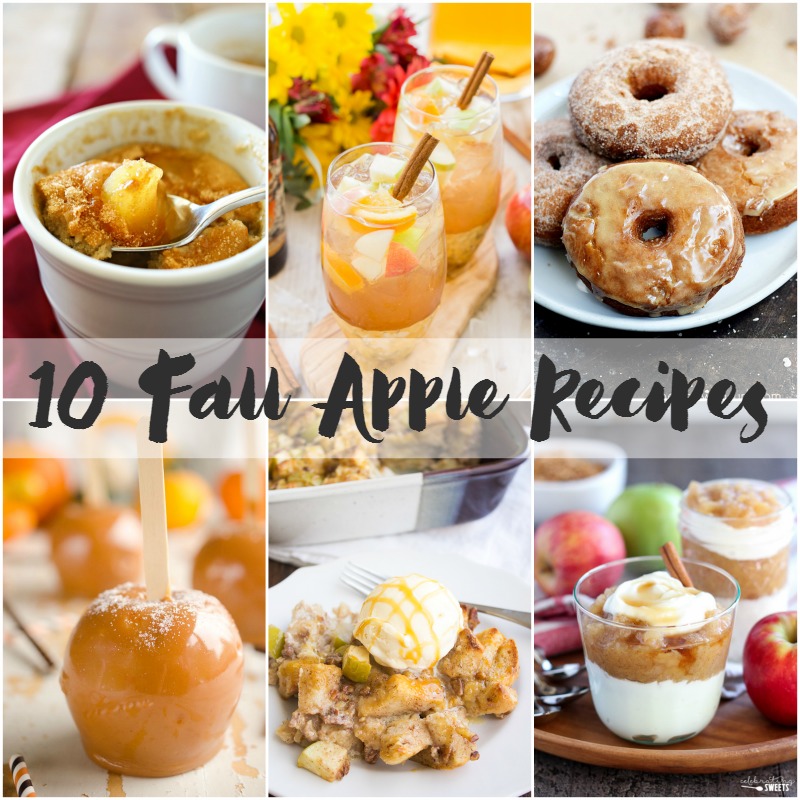 Apple Pecan Bread Pudding from Bread Booze Bacon
Caramel Apple Oatmeal Cookies from I Heart Eating
Apple Cider Doughnuts from Cooking with Curls
Apple Pecan Stuffing from Home.Made.Interest.
Hard Apple Cider Sangria from Sugar & Soul
Salted Caramel Apples from The Creative Bite
Applesauce & Yogurt Parfaits from Celebrating Sweets
Apple Pie French Toast for One from Frugal Foodie Mama
Apple Pie Braid from Liz on Call
Apple Pie Mug Cake
Apple Pie Mug Cake, everything you love about cinnamon & apple pie in an easy 3-minute mug cake. Quick & easy desserts don't get any better than this.
Servings: 2
Ingredients
3/4 cup all-purpose flour
1/4 cup sugar
1/2 teaspoon baking powder
1/2 teaspoon cinnamon
1/2 cup milk room temperature
4 tablespoons butter melted & cooled
1 teaspoon pure vanilla extract
1/2 cup apple pie filling
Instructions
In a small bowl, whisk together flour, sugar, baking powder, and cinnamon

Add in milk, butter, and vanilla, whisking well in between each addition

Using 14-oz (or larger) microwave-safe mugs (straight sides works best), add several spoonfuls of batter to each mug

Sprinkle with a little cinnamon sugar & add a scoop of apple pie filling

Alternate layers, ending with cinnamon sugar.

Microwave on high 1.5 - 2 minutes for a single mug or 2-3 minutes for both mugs together

Allow to cool for a couple of minutes before serving.

*Serving suggestion- top with a large helping of whipped cream