This Mother's Day I'm toasting to mom as a way to celebrate & enjoy all that is good. Sip, smile, and share! @JaMCellars #ButterMomUp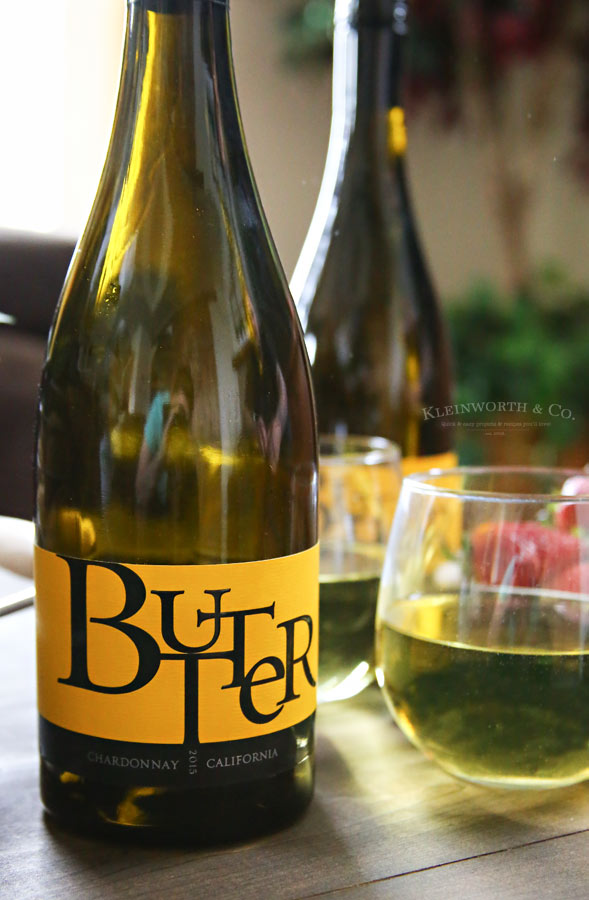 Man, can you believe it's almost Mother's Day? What do you typically do to celebrate? Since it's usually just getting warm around this time of year, my kids are all about getting me out of hibernation & out to enjoy the beautiful scenery around here. But with as much as they like to focus on me, I like to focus on my mom – the actual superhero in the family. She was truly remarkable & so it's fitting that I raise a glass & toast to mom & how awesome she was! Because, you know, mom was all about enjoying life & savoring all the special moments that most never even notice. I think she had it all right in that regard because, honestly, I know I could enjoy the special things a little more than I do.
A Toast to Mom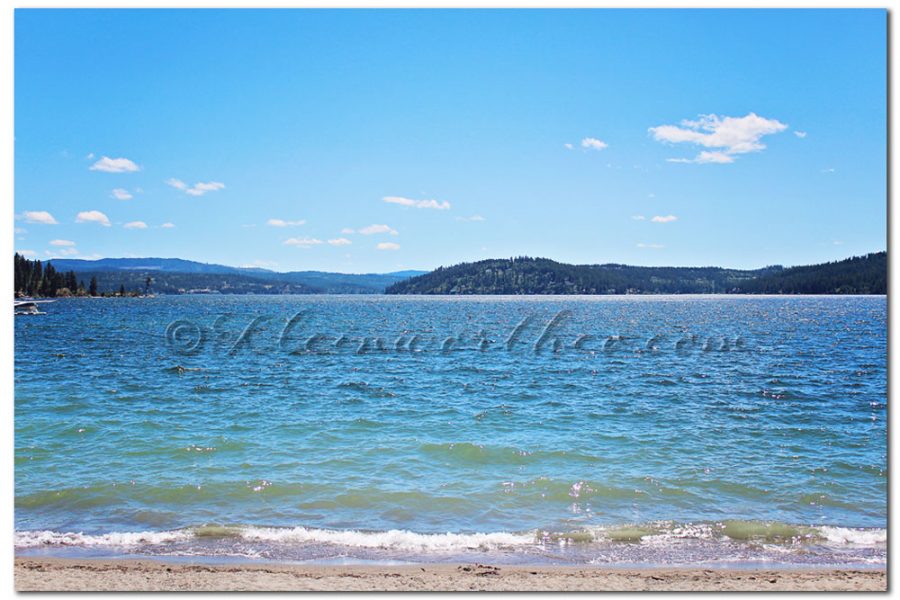 One of my favorite things to do is get out as a family & enjoy the lake. Living here at the lake is something we have sort of started taking for granted. But it takes special, dedicated family time & holidays to really jolt me back to the reality of how blessed we are to live here. My mom only got to see a small portion of what makes this place so amazing & if she were here I have no doubt she would be at the lake all the time. She would also be taking in all the bakeries down on Main Street too because it's all about those things that make you happy, right? We loved having goodies together & every time I have a treat I can hear her voice telling me "enjoy it!". Who wouldn't love that?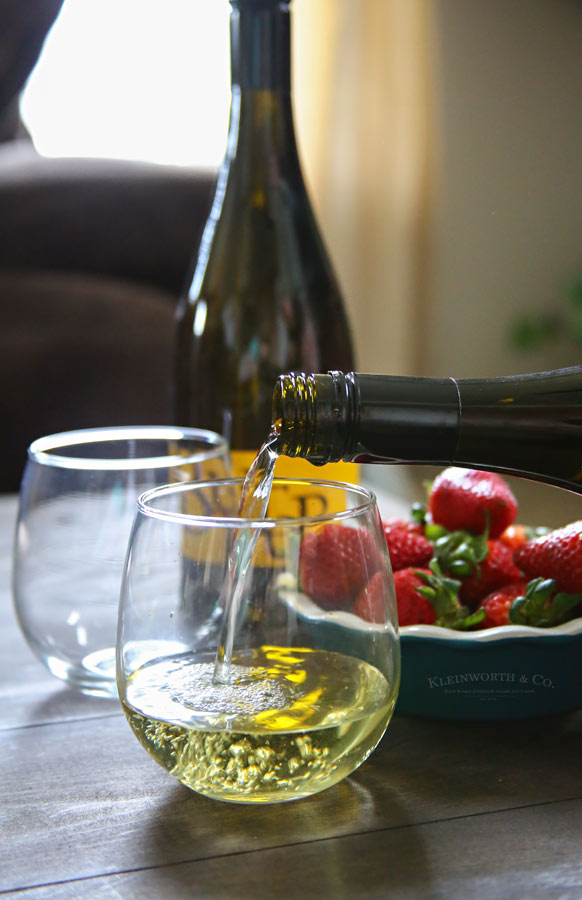 When we get back from a day out, I pour a glass of Butter Chardonnay by JaM Cellars, grab a little snack & kick up my feet & relax for the rest of the afternoon. I love that JaM Cellars makes three easy-to-love, everyday California wines Butter Chardonnay, JaM Cabernet and Toast Sparkling to give me plenty of variety. Now that the kids are older, I let them do the cooking & cleaning & I take just one day to actually enjoy doing nothing. I gotta tell you, it's really nice. They make me feel so spoiled & I can hear my mom telling me that this is the payoff for all those sleepless nights in those early years. These are the moments' great memories are made of. These are the times that make me understand why she believed in embracing all the good in life. So pick up a glass & Toast to Mom this Mother's Day. She's got it all right!
A Toast to Mom
Butter Chardonnay is rich, bold and luscious. Made in the tradition of quality Californian winemaking, the grapes we select are juicy, ripe and bursting with flavor. We cold ferment this easy-to-love Chardonnay to a lush creaminess and age it in our unique blend of oak. Butter brims with stone fruit and baked lemon notes and has a lovely, long, vanilla finish. Simply put, it melts in your mouth!
For more info about Butter Chardonnay by JaM Cellars – Connect with them on Facebook, Instagram & Twitter.
Easy to love, everyday wine, and best Chardonnay under $20.
Want to buy Butter Chardonnay? Find a store near you with the JaMCellars Store Locator
I was selected for this opportunity as a member of CLEVER and the content and opinions expressed here are all my own.
To see where I am linking today- visit HERE