Looking for some healthy eating alternatives. These 25 New Year Healthy Recipes will kick off your 2016 right. Everything you need to transform your diet.
Did you have a great Christmas? I sure hope so. Now that Christmas is done, it's time to start thinking of the new year ahead. About mid-December, I usually start really looking forward to packing away the holiday stuff. I focus on cleaning the house & letting go of things I'm no longer crazy for.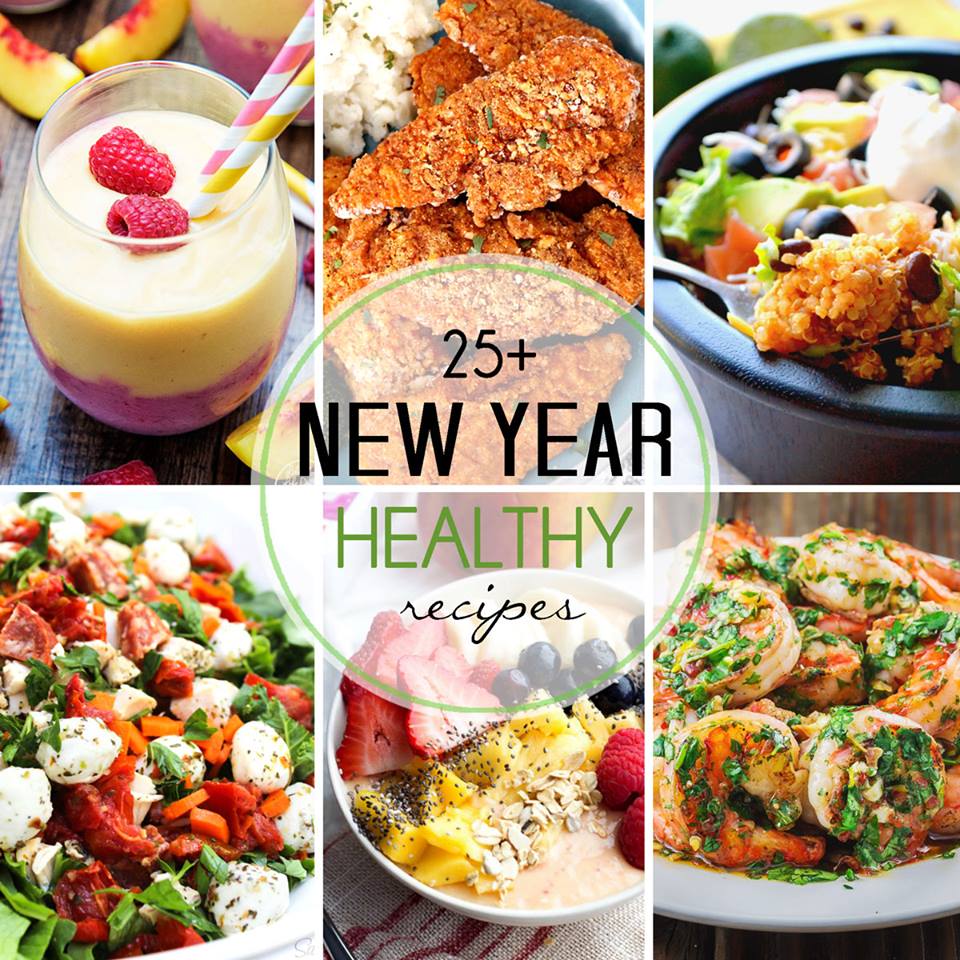 I also look forward to revamping my diet. It's a refresh for the new year & it feels so good. Because I get in that mode about mid-month & I have to wait until after Christmas to get going on it.
By the time the new year hits I'm in full overdrive to change things up. I start really working heavy on house projects & completely making over our meals.
New Year Healthy Recipes
So, of course, I'm so over the top excited to try out all these AMAZING recipes from all my inspiring blogging friends to kick this new year off right.
Are you ready to join me? I hope so because these are all so awesome that you won't feel like you are eating healthy. I promise you that. Just take a look below & be sure to pin from the original source.
Jacked Up Monterey Chicken Salad
3-Ingredient No-Bake Energy Bars
Mini Salmon Asparagus Frittatas
Hearts of Palm Artichoke Avocado Butter Lettuce Salad
Red Potato, Kale, Mushroom and Feta Frittata
Butternut Spinach Multi-Grain Medley
Cauliflower and Quinoa White Chili
Lightened Up Chicken Fingers and Dipping Sauce
Shrimp & Garlic Rice Stuffed Peppers
Grilled Shrimp Recipe with Roasted Garlic Cilantro Sauce
Aren't these all just incredible? Makes me excited to jump into 2016!

*This post contains affiliate links. If you purchase something from a link shown here, it helps to maintain the free content that I share.
Looking for more great healthy recipes to kick off your new year like these 25 New Year Healthy Recipes?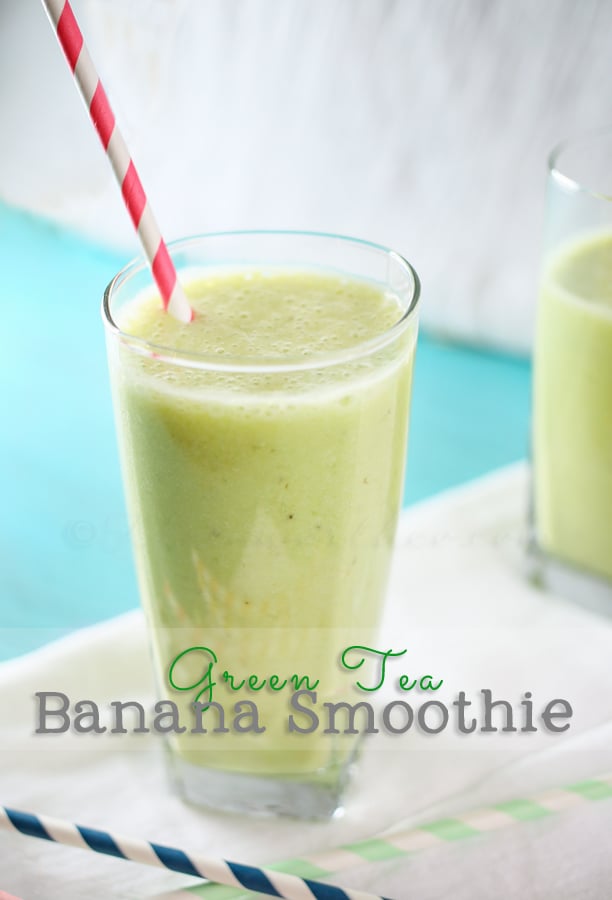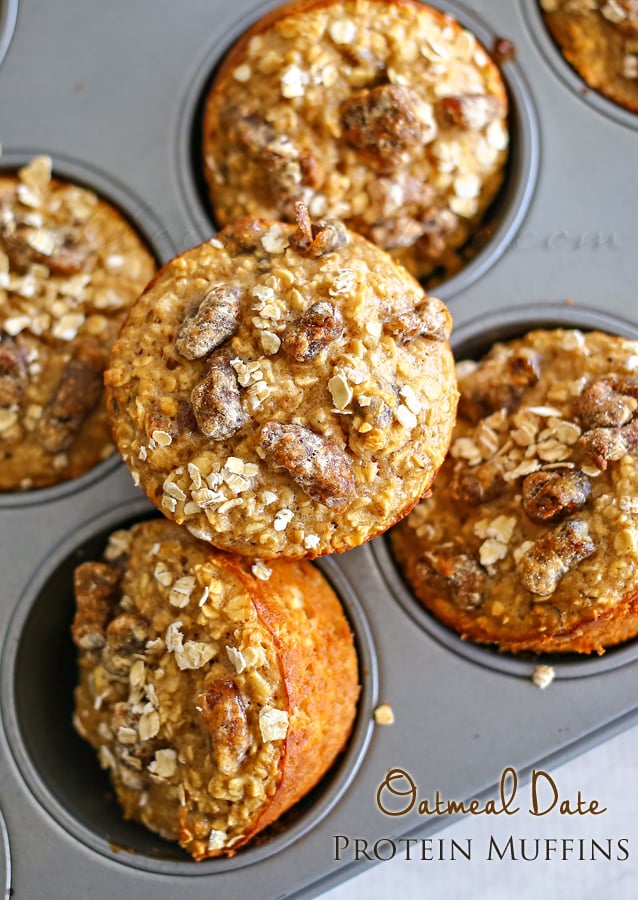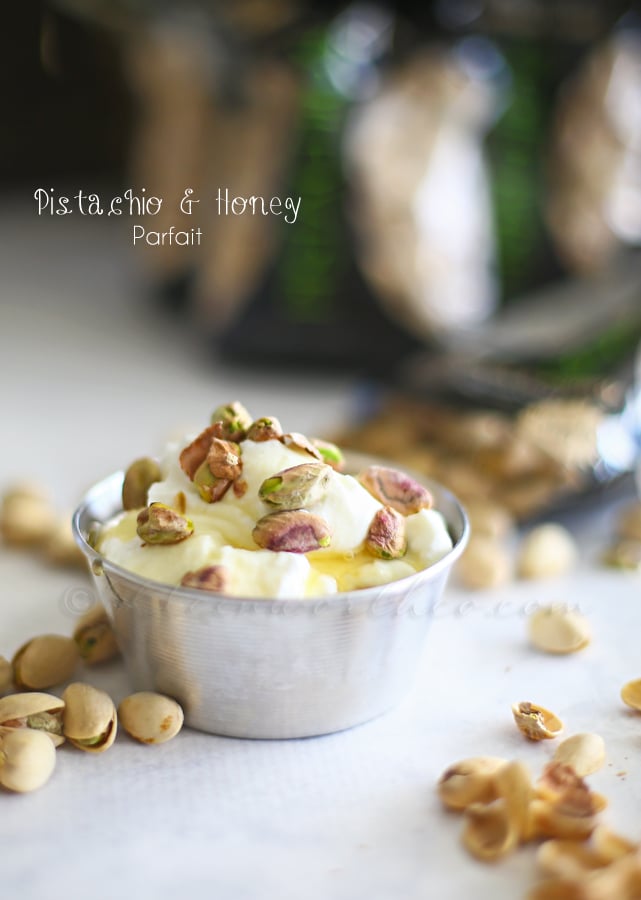 Pistachio & Honey Parfait