To finish out the year, here are the 2015 Top 10 Recipes decided by Kleinworth & Co readers. These are the top pinned & shared recipes of all 2015!
2015 Top 10 Recipes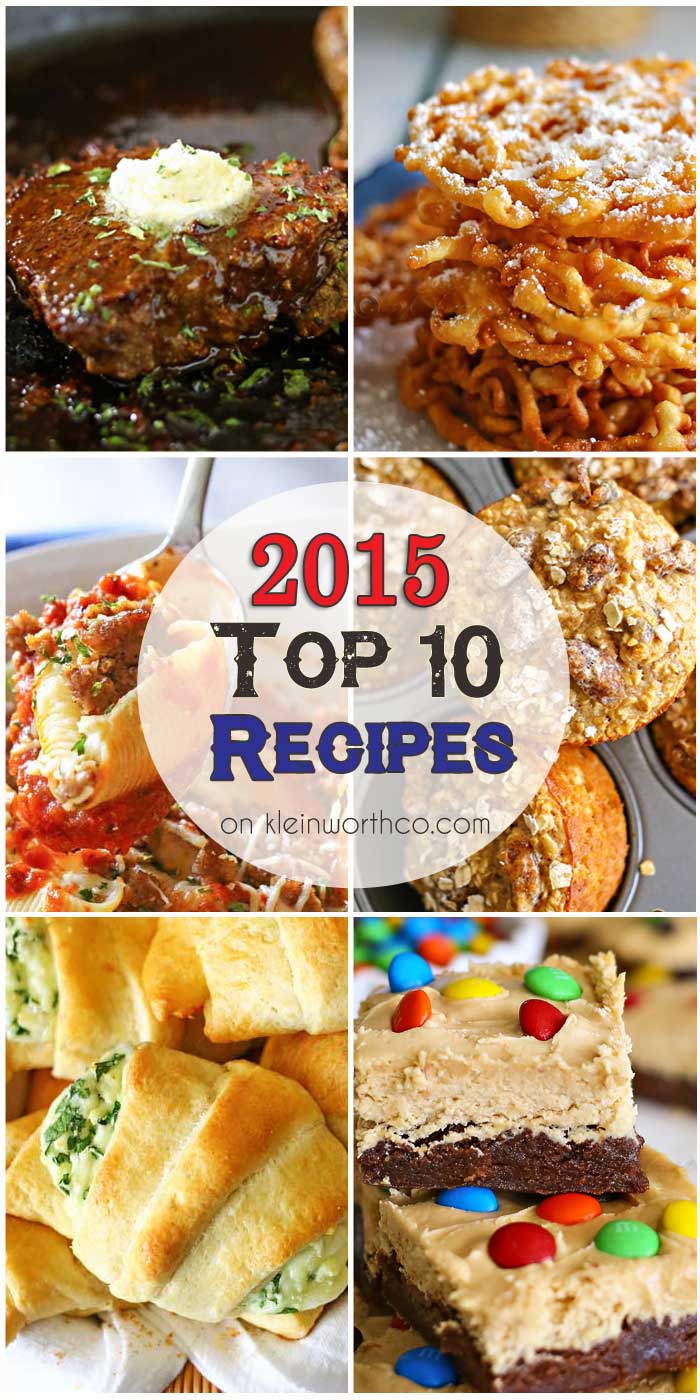 You all! WOW! Each December I try to share my top performing posts to wrap up the end of the year. If often gives me a good look at what you all are loving & wanting more of. You would think by now I would know that I'm always going to be surprised when I pull the reports. This year was no different. You all have spoken & here they are! The shocker…with all the treats & goodies I share here, there wasn't that many of them included in the top 10 for performance. That comes as a huge surprise to me because I love sharing treats & they make up the bulk of my content. Not only that, but some of my favorites were actually farther down the list than I expected. So now I know what you REALLY want- more savory dishes coming your way! I'm excited about that because it will push me out of my comfort zone more often. I will try harder to share the things we are actually making & enjoying for game day, party time & dinner here. It's going to be great. Don't worry- I can't go long without making or sharing treats. So I will of course still be sharing those here. But this gives me a great game plan for the new year & I'm excited!
Here they are in performance order!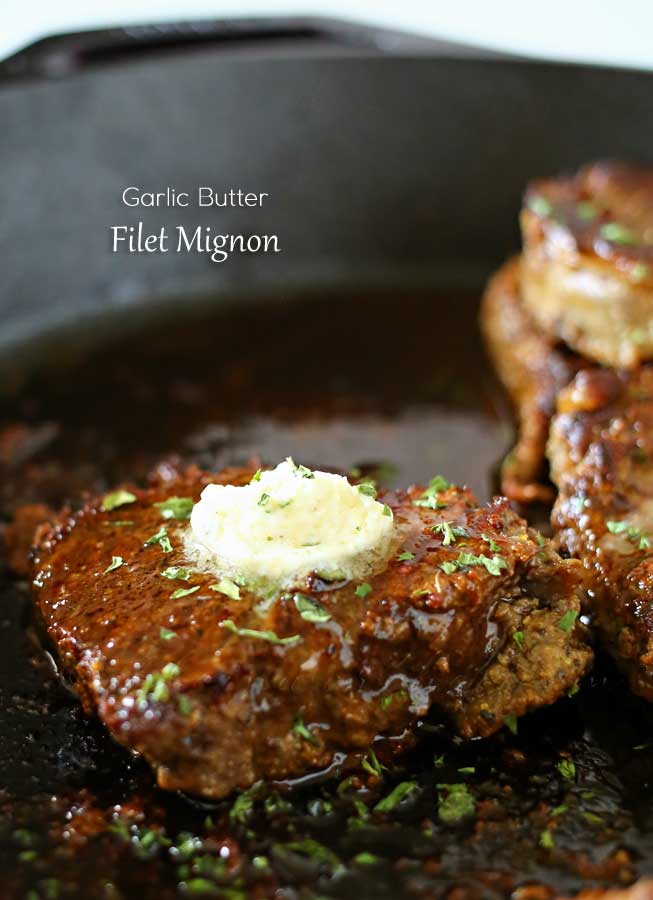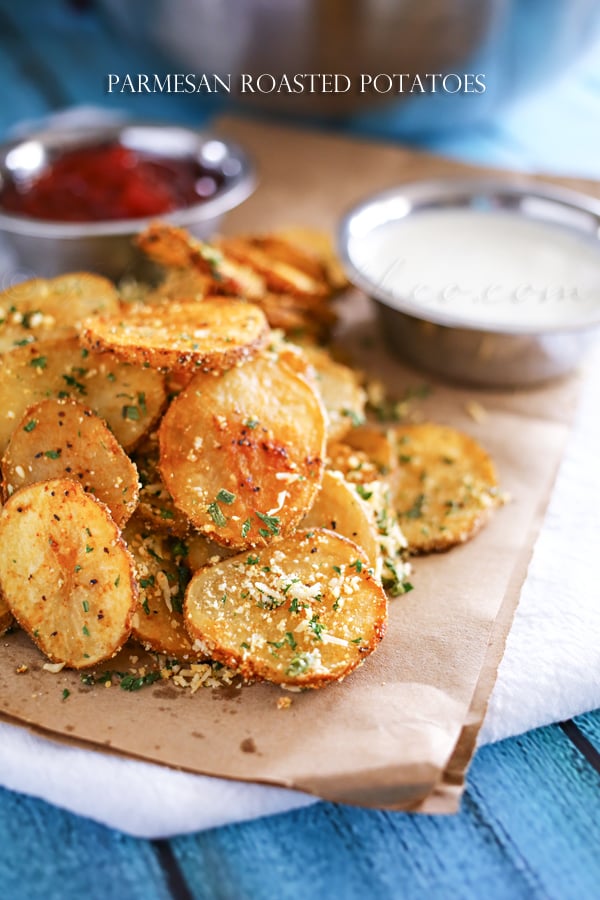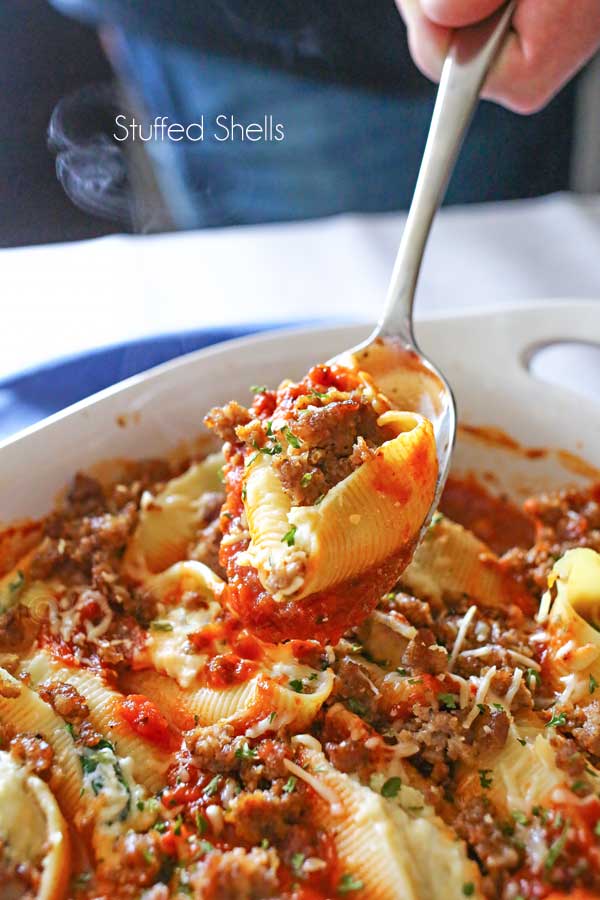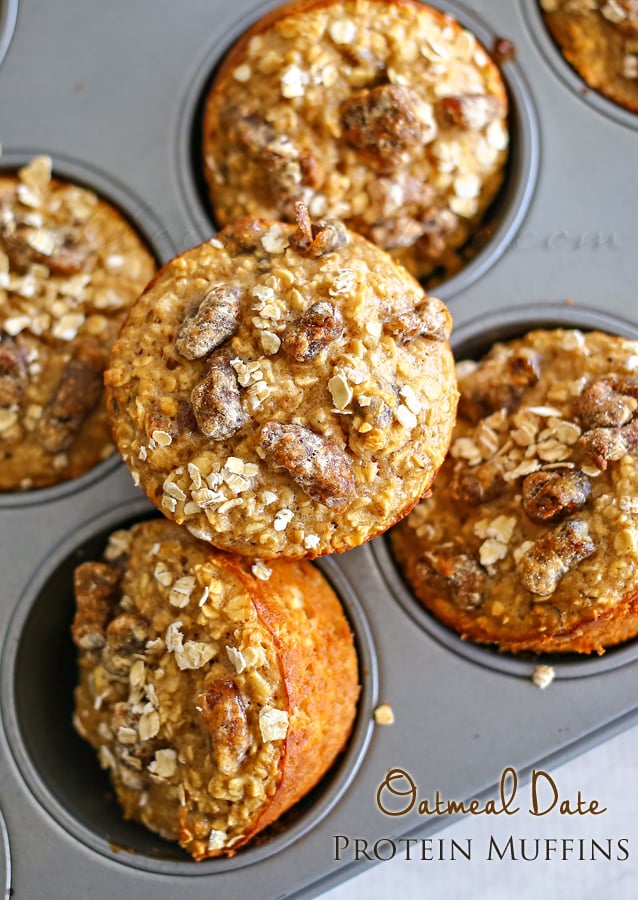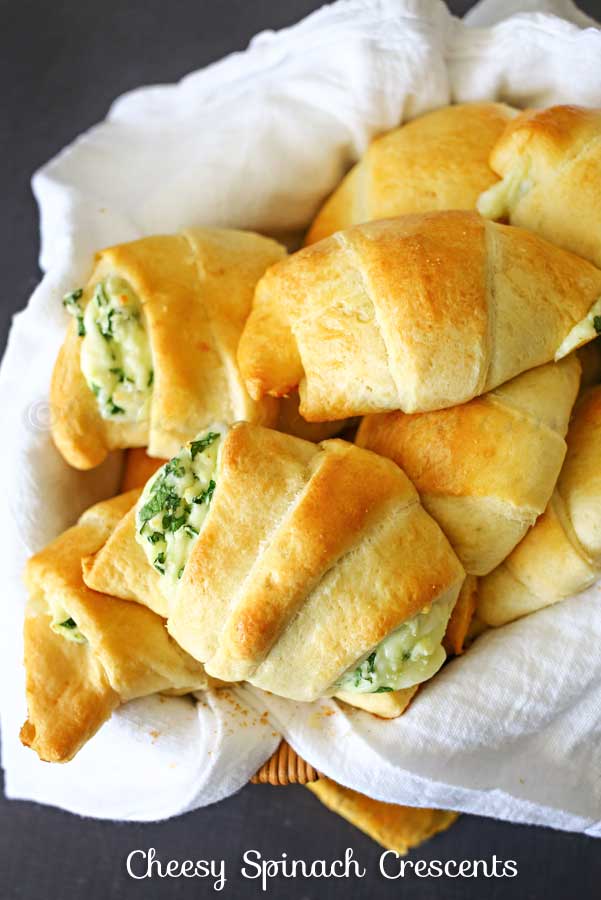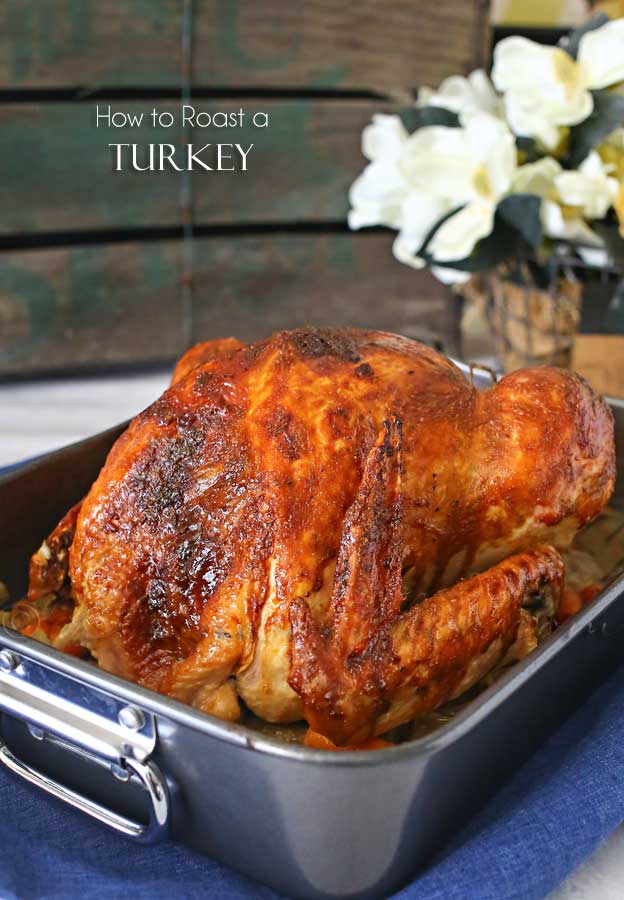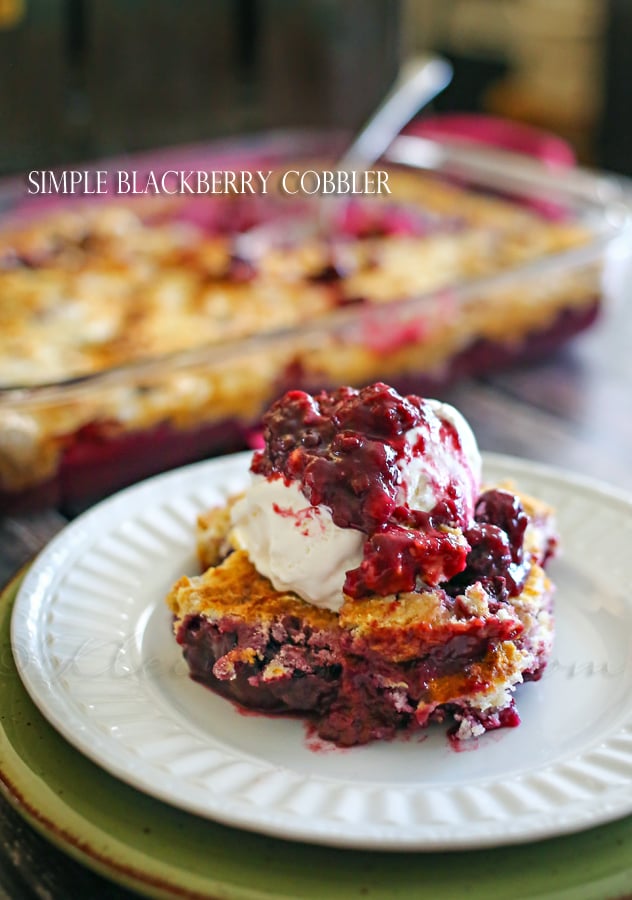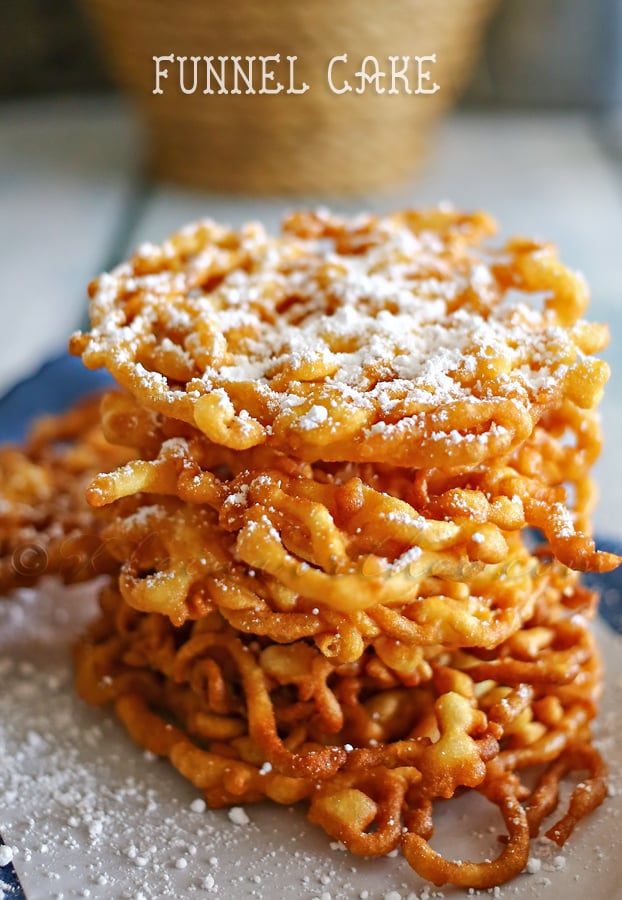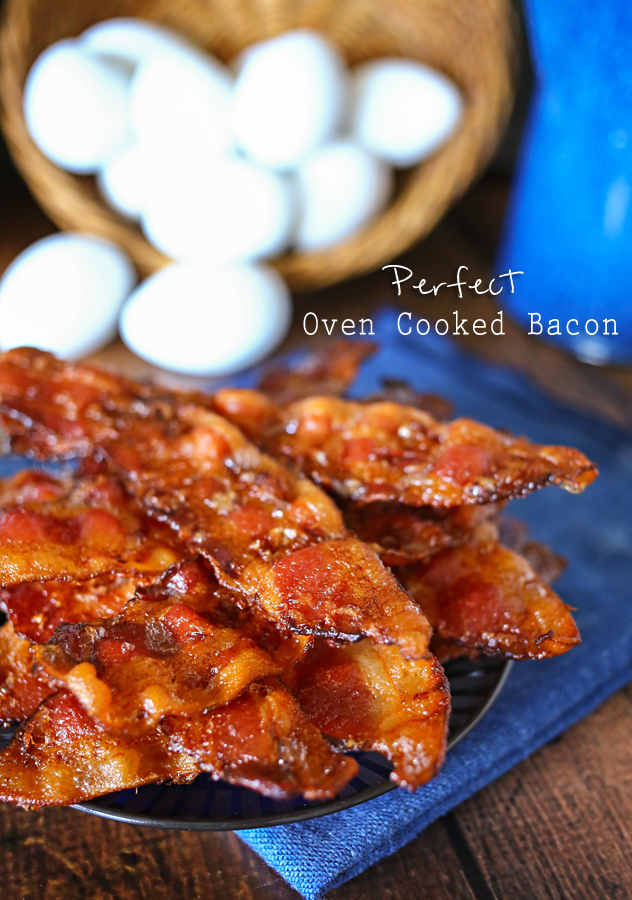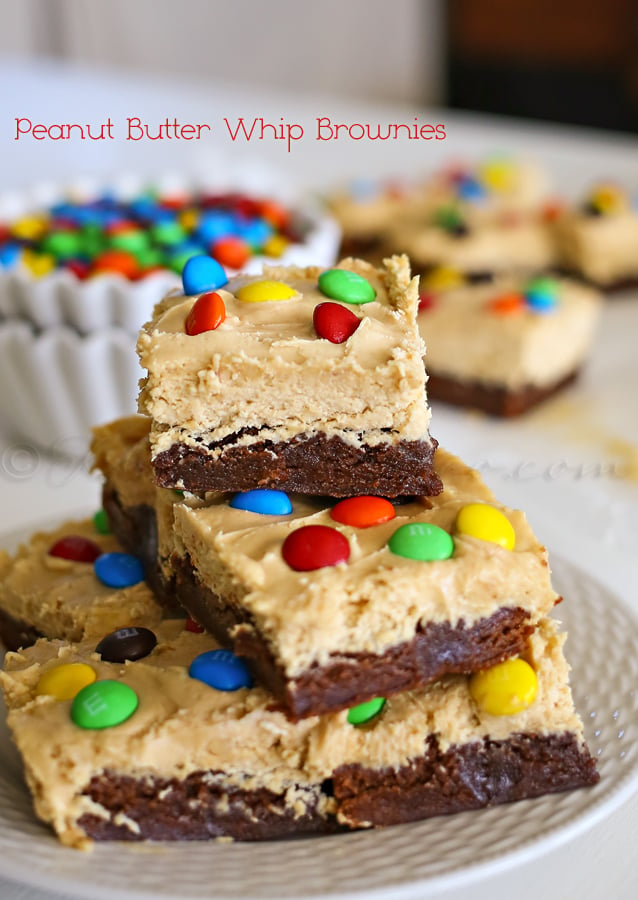 There you go- these are the top 10 recipes chosen by YOU! Thank you!
Here are some of my personal favorites from the year!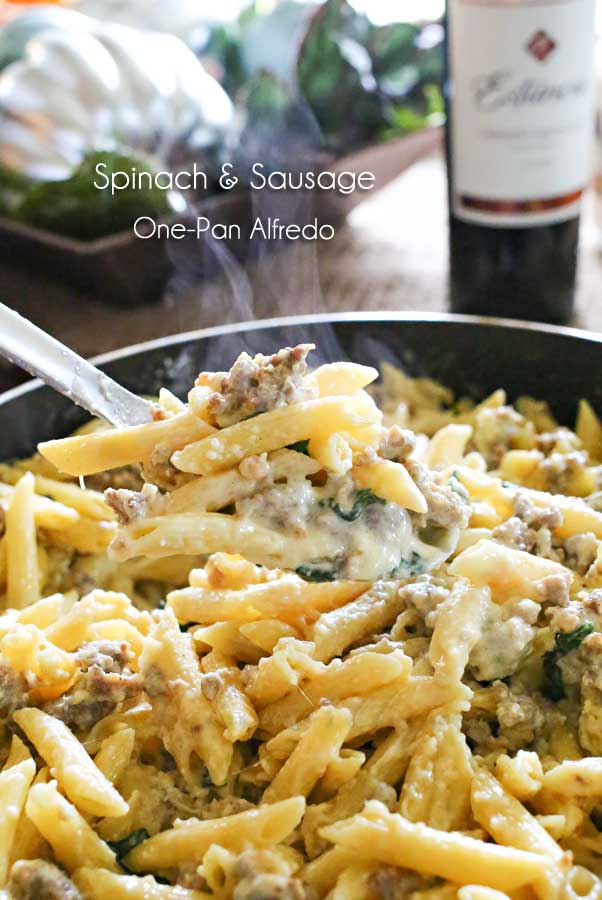 Spinach & Sausage One-Pan Alfredo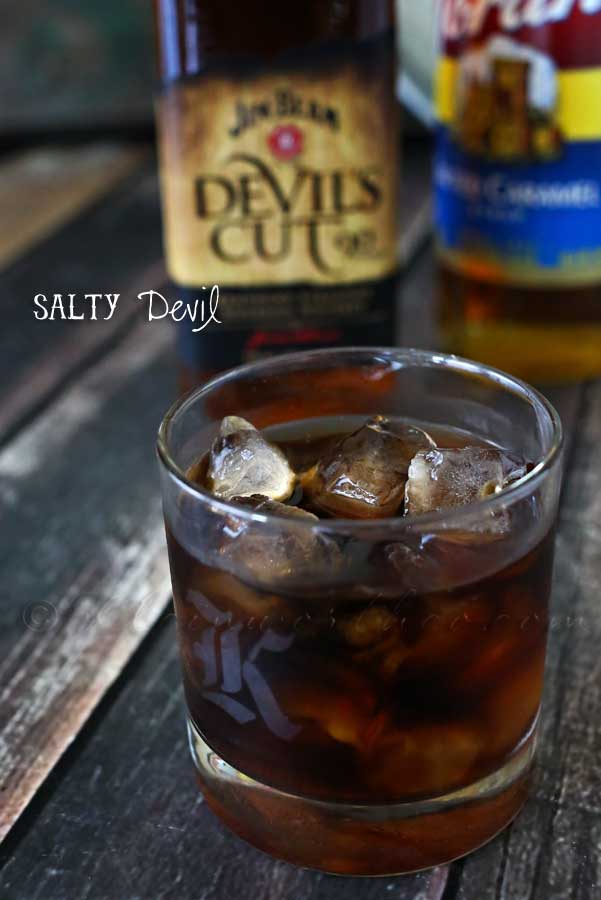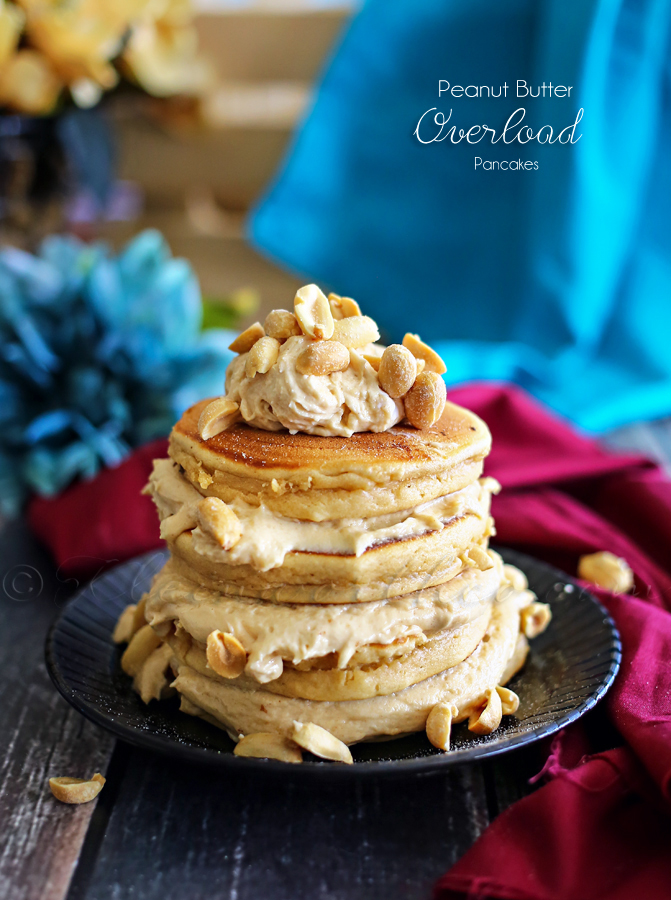 Peanut Butter Overload Pancakes
Don't miss these great ideas from these bloggers (some of my favorites of the year)….
Peanut Butter Chocolate Heaven from The Recipe Critic
Peanut Butter Caramel Stuffed Chocolate Chip Cookies from Sugar & Soul
To see where I am linking today- visit HERE