This post was sponsored by Supreme Source® as part of an Ambassador Program for Influence Central and all opinions expressed in my post are my own.
It is important to take care of all the members of the family, including the furry ones. Check out this plan for a 10 Day Detox for Cats to help your feline maintain a healthy body weight.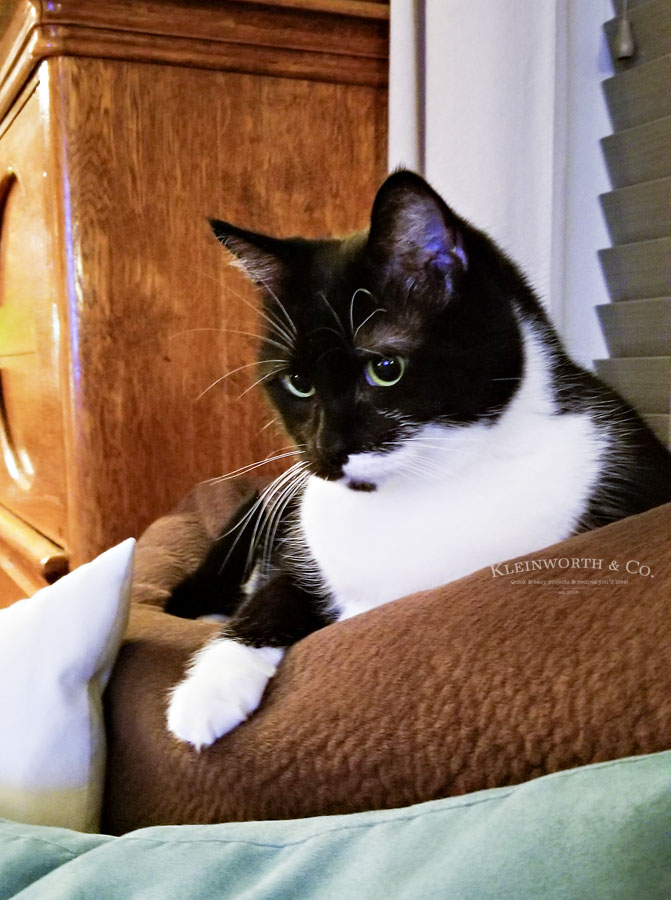 A couple weeks ago I shared with you Active Exercises & Tips for Cats. There I mentioned that we were starting a 10-day detox plan for one of our cats. We are all focused on bettering ourselves in this new year, we thought it would be really great to get the pets on board too. They are beloved members of the family & we want to make sure we are giving them the very best care we can. I knew you would want to know how it all turned out, so today I'm sharing our experience throughout the detox.
Does your pet need a detox program?
This post contains some affiliate links. Click here to read my full disclosure policy.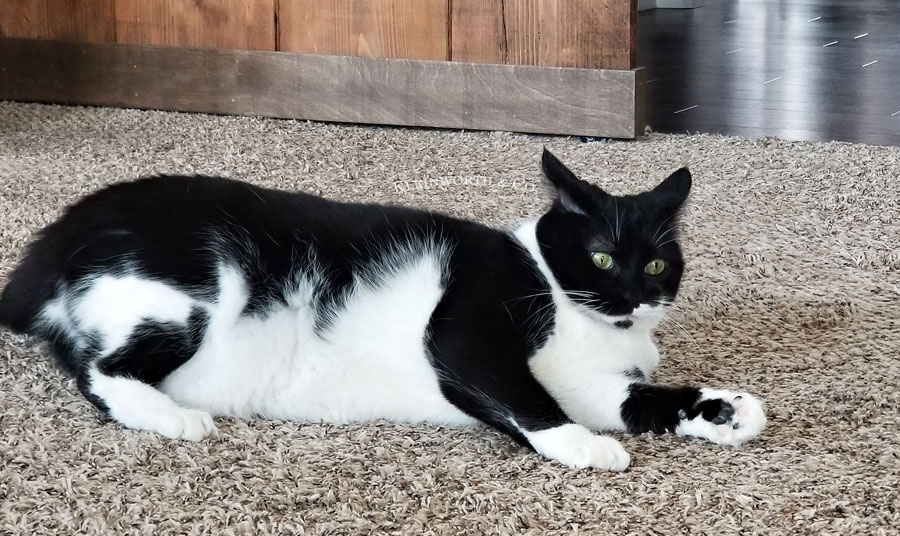 This is Butler! He has let his weight get a bit out of hand over the years. This boy loves to eat & it was high time we reigned that back in for his health. We started the detox & it wasn't long after we noticed measurable changes in him overall. Since we started this detox, he enjoys playing more & definitely has more energy. Before he was quite lethargic & just slept all day. The only thing that really got him excited was feeding time- which wasn't good. After a couple days he is feeling better & certainly now after dropping about a pound he must be feeling great. He still has a ways to go. As with humans, it didn't go on overnight & it certainly isn't going to come off that fast either. We are committed to helping him continue with a lifestyle that is better for him.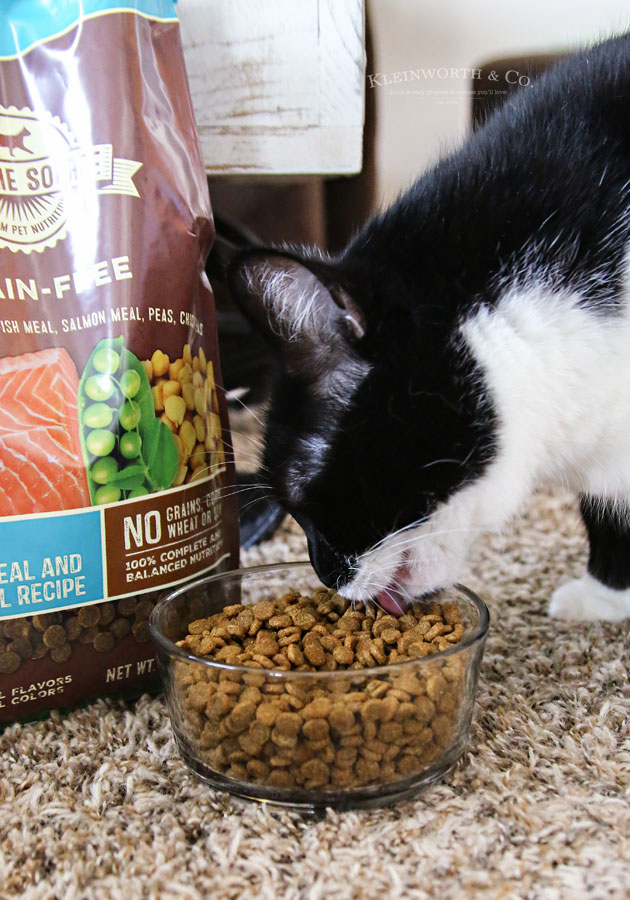 Supreme Source® pet food is grain free, (I think we all benefit from eating fewer grains, don't we?) which means no corn, wheat, or soy! It contains no artificial flavors or colors either. Supreme Source pet food is a good, healthy blend of fruits & veggies, which, as you know, are natural sources of potassium, fiber, vitamins & minerals. Can't beat that!
10 Day Detox for Cats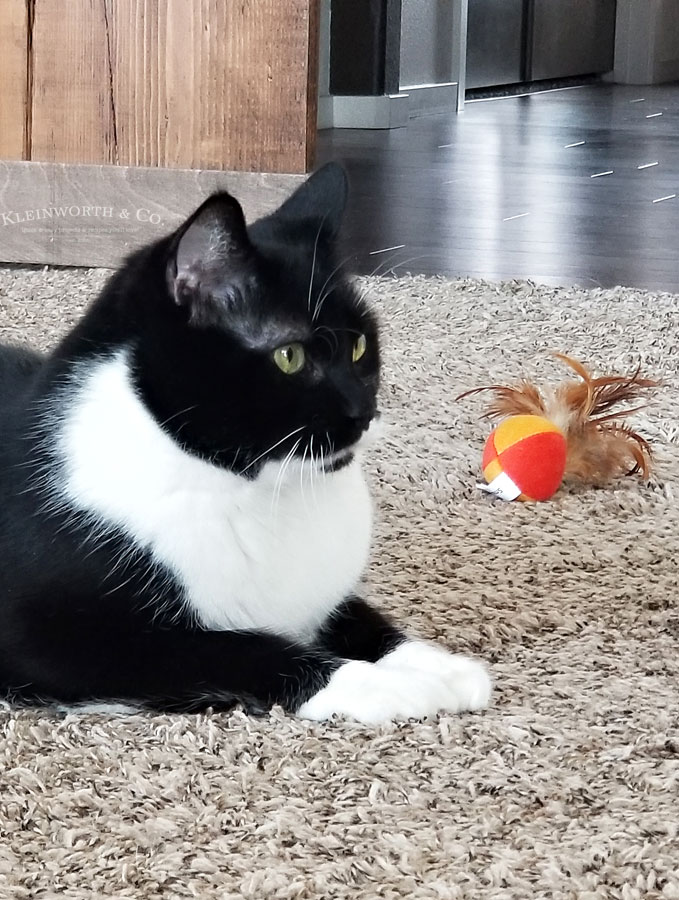 He certainly seems so much happier & we are so pleased he is! It was a great choice.
So what are you waiting for? Improve your pet's mind, body, and soul in just ten days this spring by picking up Supreme Source & start a 10-day detox for your fluffy friend. It is available for dogs too! visit www.superfoodswitch.com to save now on Supreme Source® pet food and to sign up for daily emails with tips & instructions to a better relationship with your pet. Find Supreme Source Whitefish Meal & Salmon Meal Dry Cat Food at my local Albertsons in the pet food aisle.