You Make Life Sweet – Free Printable Jar Label for wide mouth mason jars. Perfect for creating a cute homemade gift for the host of the party. Sweet!
This is a sponsored post for Give Bakery Because and Rich Products. All opinions are 100% my own.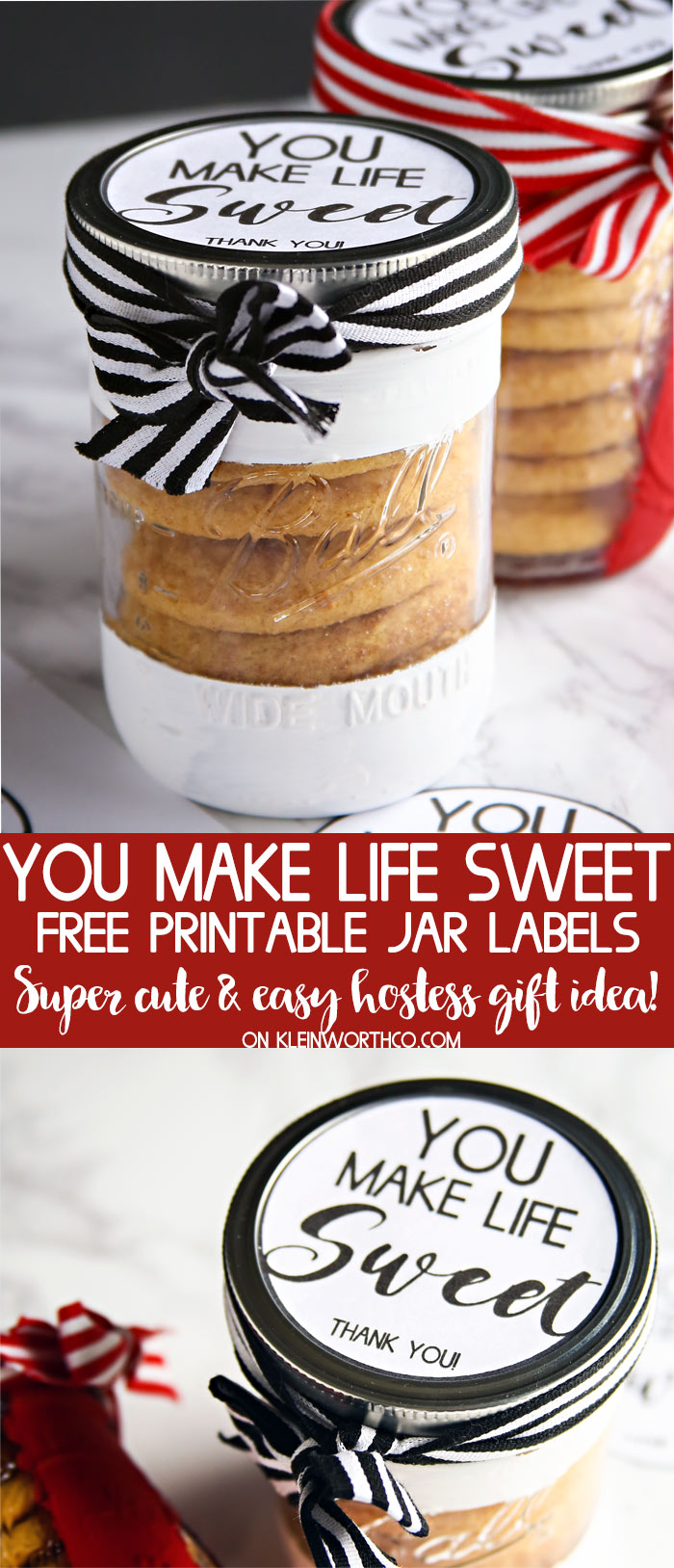 It sure has been a busy week. We have had parties & social events for us & the kids which has been so much fun. It is always nice to get together with those we cherish in our lives. Since we don't have family here our friends are the ones that keep us busy & they are so important to us. They are always there when we need them & we are so grateful. Those wonderful friends are so sweet to invite us to all sorts of gatherings that are happening this time of year. That means we are always looking to create some fun & thoughtful ideas for hostess gifts. Fortunately, putting together some quick but adorable gifts is easy.
Homemade Gifts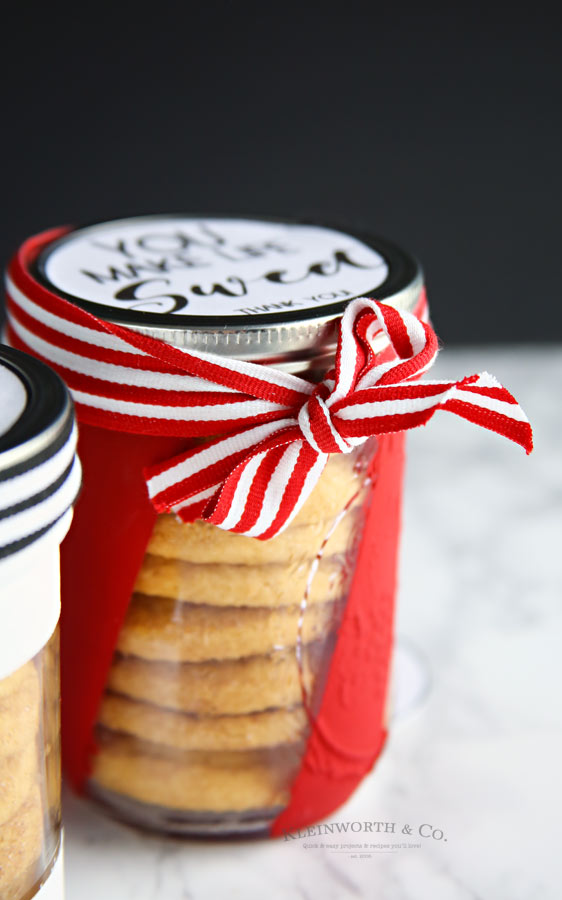 With the help of the kids, I painted these jars as a cute little way to package up some cookies picked up in the bakery section of the grocery store. Just tape the jar in the pattern you wish. Paint with any paint color (I used chalky finish paint in red & white). Then, remove the tape & fill with cookies. It is so simple!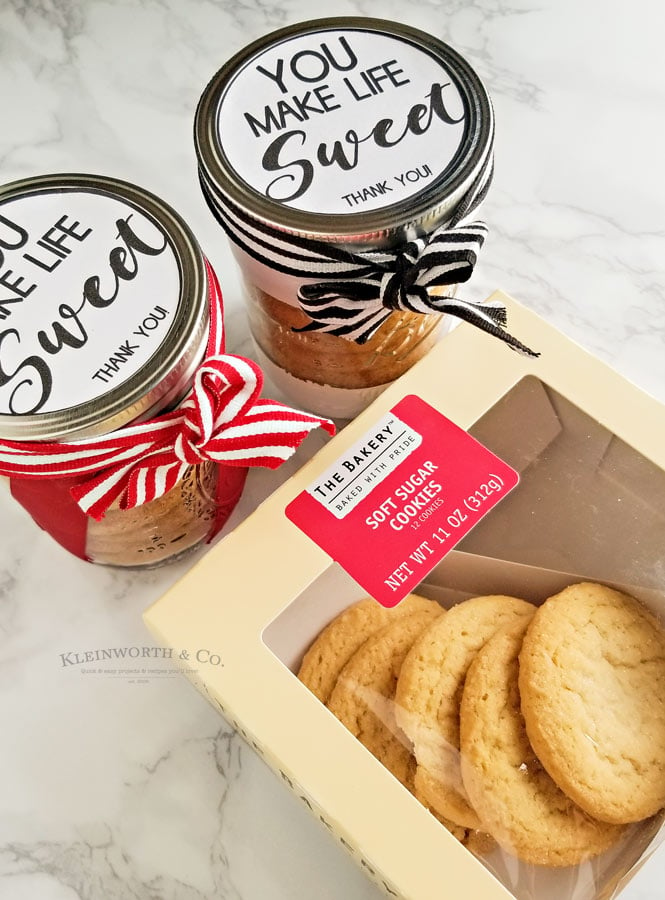 Now given the season, I certainly don't have time to make homemade cookies to fill these jars for each & every event we have happening. I would be baking all day, every day. So I stopped over at my bakery section at the grocery store & picked up some pre-made soft sugar instead. Since it is the holiday season, what could be better than traditional sugar cookies? Those are a favorite for a reason. Make a bakery run – stop by the bakery department at your local grocery store and pick up a pack of sugar cookies for your gift giving.
You Make Life Sweet – Free Printable Jar Label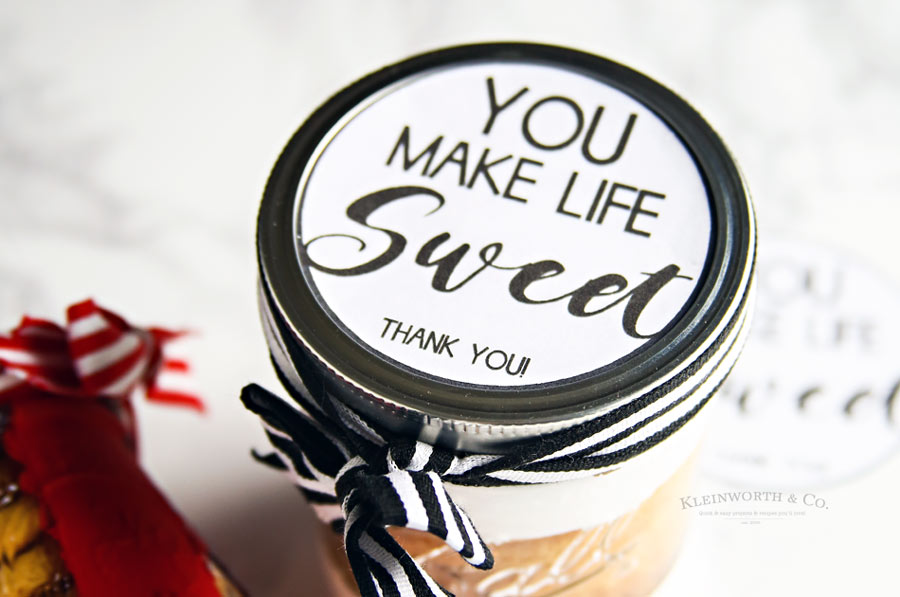 With the cookies all packed up in these cute little jars & finished off with this jar topper, it sure makes a great little gift that always brings BIG smiles! (free download of this topper below)
Be sure to bookmark your favorites here so you have them handy, or Pin them to your favorite recipes or projects board on Pinterest.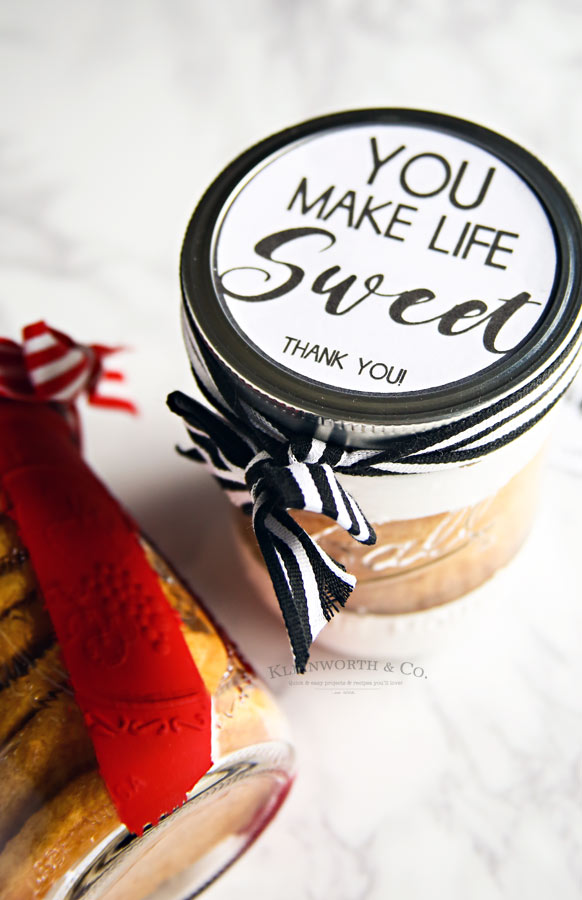 When you Give Bakery Because, it is an easy way to say thanks & celebrate life's little moments with a little surprise- like these cookies in a cute jar! Who wouldn't love a gift like this? Be sure to visit Give Bakery Because Pinterest Page for more great ideas for packaging & gifting baked goods from the grocery store bakery for holiday parties or just because! And share your tasty gifting creations using #GiveBakery.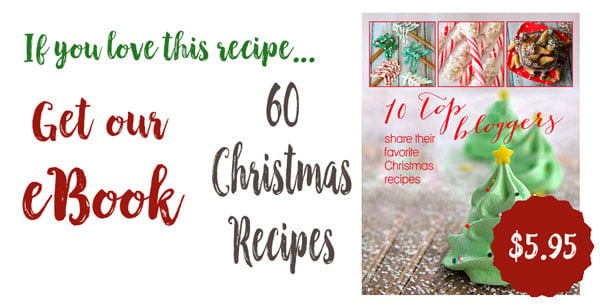 Looking for more great printable gift tags?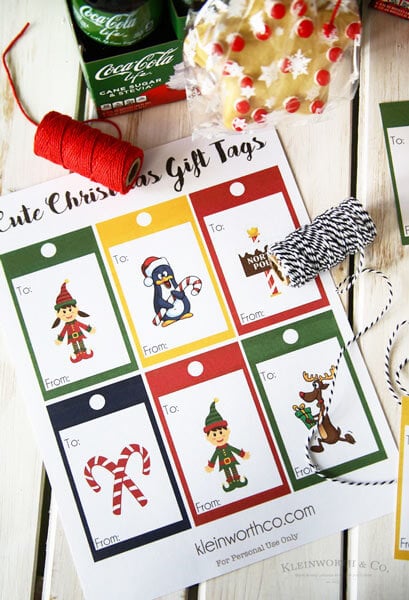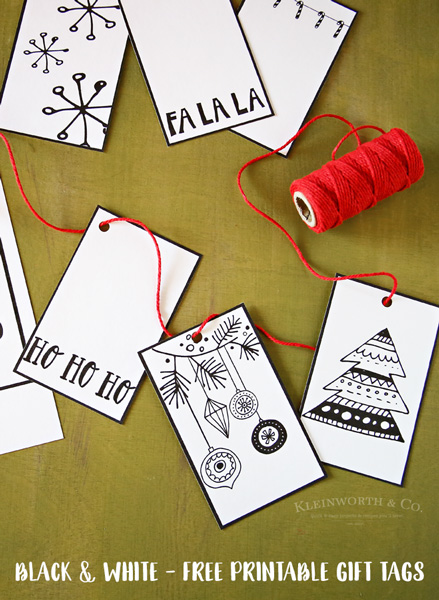 Black White Free Printable Gift Tags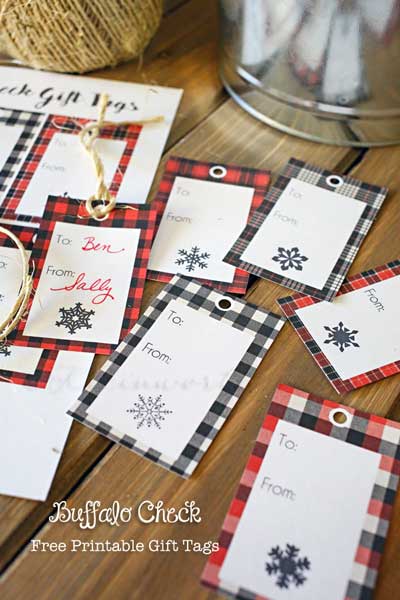 Buffalo Check Free Printable Gift Tags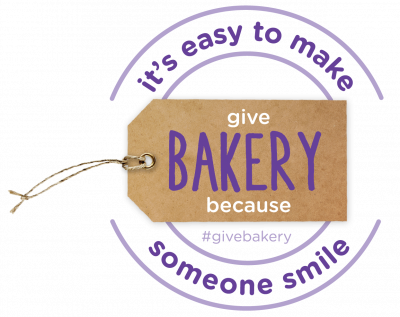 The next time you need a gift in a pinch, it's always a good idea to Give Bakery!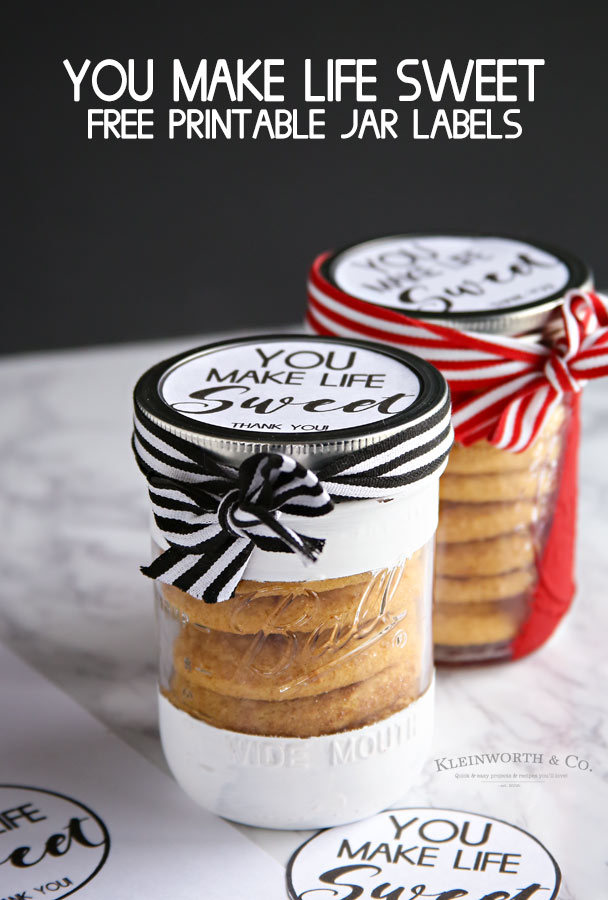 Don't miss these great ideas from these bloggers….
Adorable free printable wine gift tags | Something Turquoise
"Made With Love" Gift Tags | She Wears Many Hats