*A special Thank you to Folgers for sponsoring this post. It's great partnerships like these that allow me to continue to bring you inspiring content!
With Enough Coffee Anything is Possible, Free Printable download for your home. Frame it for inspiration & place anywhere in your home. Coffee is good!
Are you a coffee lover? I can't start my day any other way. Going downstairs to get my mug is the first thing I do when that alarm goes off at 4 every morning. It's really all that gets me out of that bed. So since I kick start each day with a cup of jo, I had to create this printable for inspiration. Coffee is my fuel & once I get to the bottom of that giant 30oz mug I feel invincible & I'm ready to tackle the world.
Enough Coffee Free Printable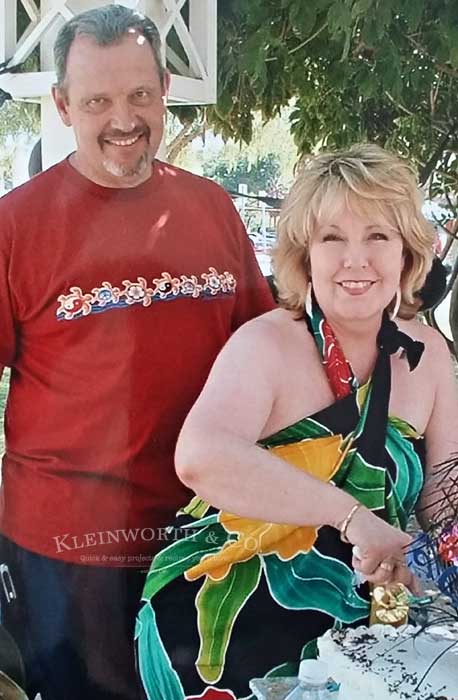 You see- that beautiful lady right there is my mom- on her 50th birthday. She was the most AMAZING person one could ever meet. If you were in the room with her- she had a way of making you feel like you were the most important person in her whole world. She was like that! She would bend over backwards & give you everything she could. One thing I loved the most about her is that she was incredibly hard working & amazingly savvy.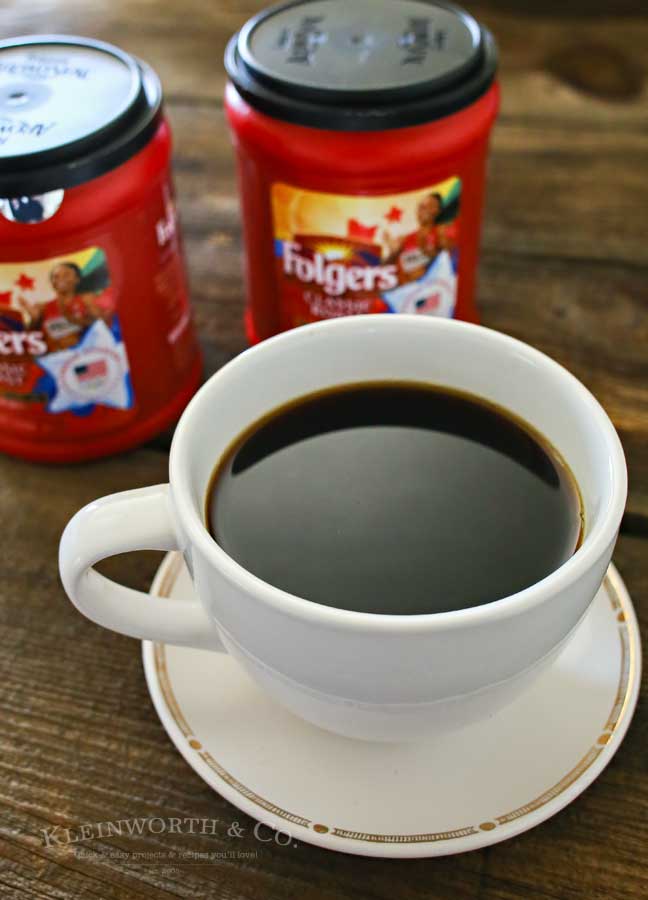 Mom was really good at taking her skills & finding ways to use them all. She knew how to sew, she made crafts that she then sold. She knew how to decorate cakes- she worked in a bakery & then made cakes for events on the side. My mother could paint & sculpt & draw & create & I was fortunate that she not only passed down all those talents to me. But she taught me to have the ingenuity to DO SOMETHING with those skills & passions. Which is why I blog today. She taught me that there is value in the things you are good at & somewhere out there you can find someone willing to pay for that talent. It's how she supported us both when I was growing up. She always AMAZED me with how she could create something incredible with what seemed like nothing. She was the queen of re-purposing & up-cycling LONG before it was even a thing people did. She rarely slept & lived on coffee, all day long.
With Enough Coffee Free Printable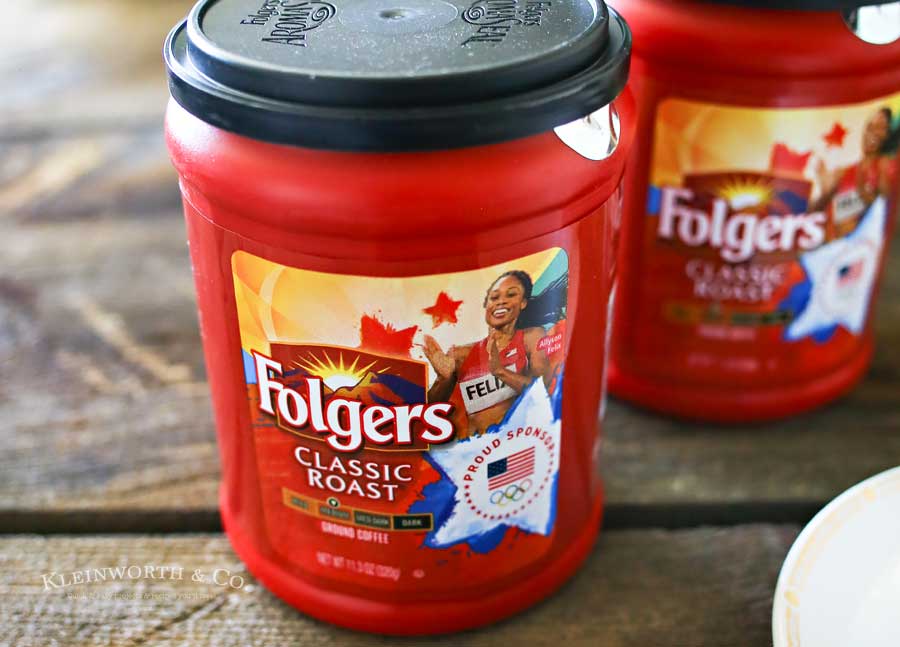 So of course when I think about coffee & inspiration, I always think of her. She is why I do everything single I do. This summer, as you & I & the rest of America turn our eyes to Rio for the games, Folgers will celebrate the cherished little moments that happen when life is busy with other plans. Folgers awakens us to these moments and allows us to slow down and not only notice them, but to cherish them. These moments shape who we are — one morning at a time and one cup at a time.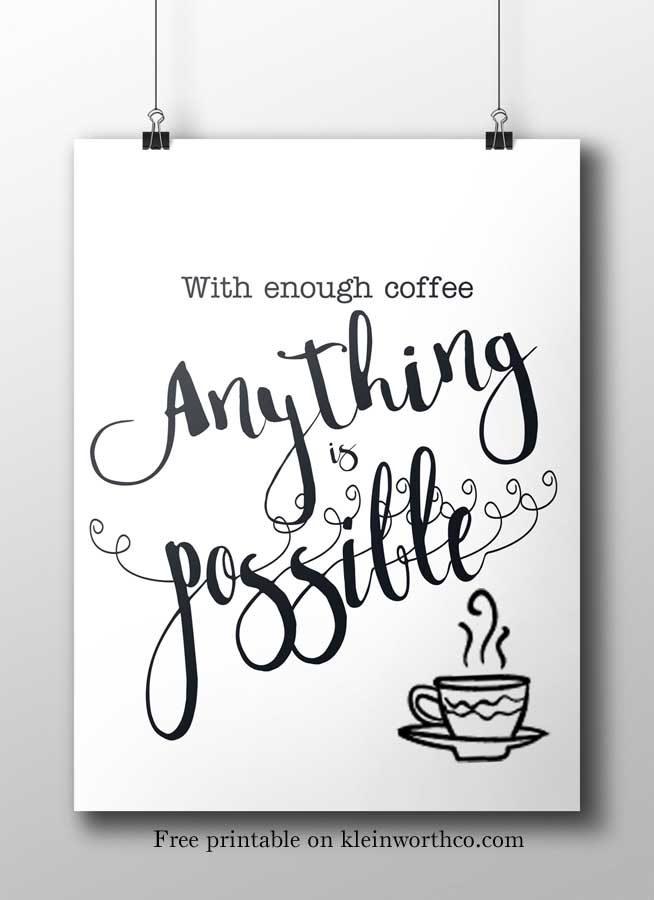 So with that thought I couldn't resist creating this printable to share with you all!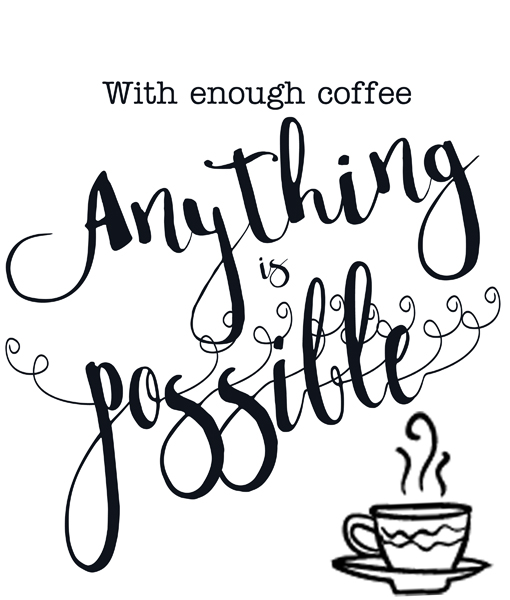 RIGHT NOW – you can WIN a Folgers Olympic Product!
Just click to tweet below & then leave me the link to your tweet in the comments below & you're entered to win.
[clickToTweet tweet="Thank you to all who support me on my road to greatness! Success is shared! #OneCupAtATime #ad" quote="Thank you to all who support me on my road to greatness! Success is shared! #OneCupAtATime #ad"]
Who's your mentor or influential person in your life?
Please leave a comment or tag me on Instagram @KleinworthCo
Looking for more of our favorite free printables?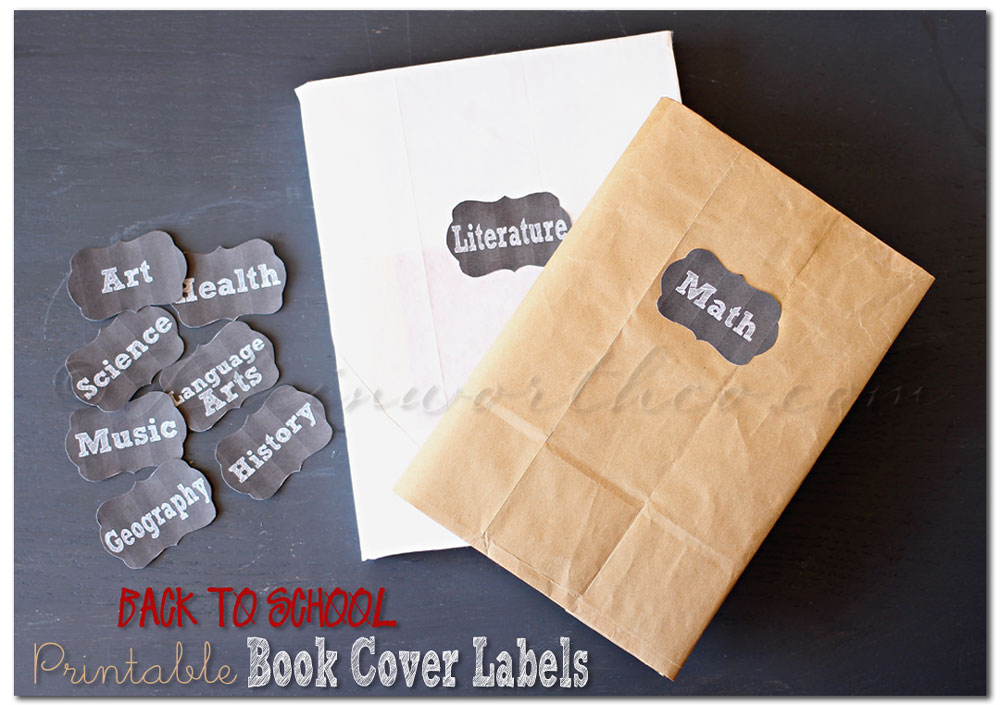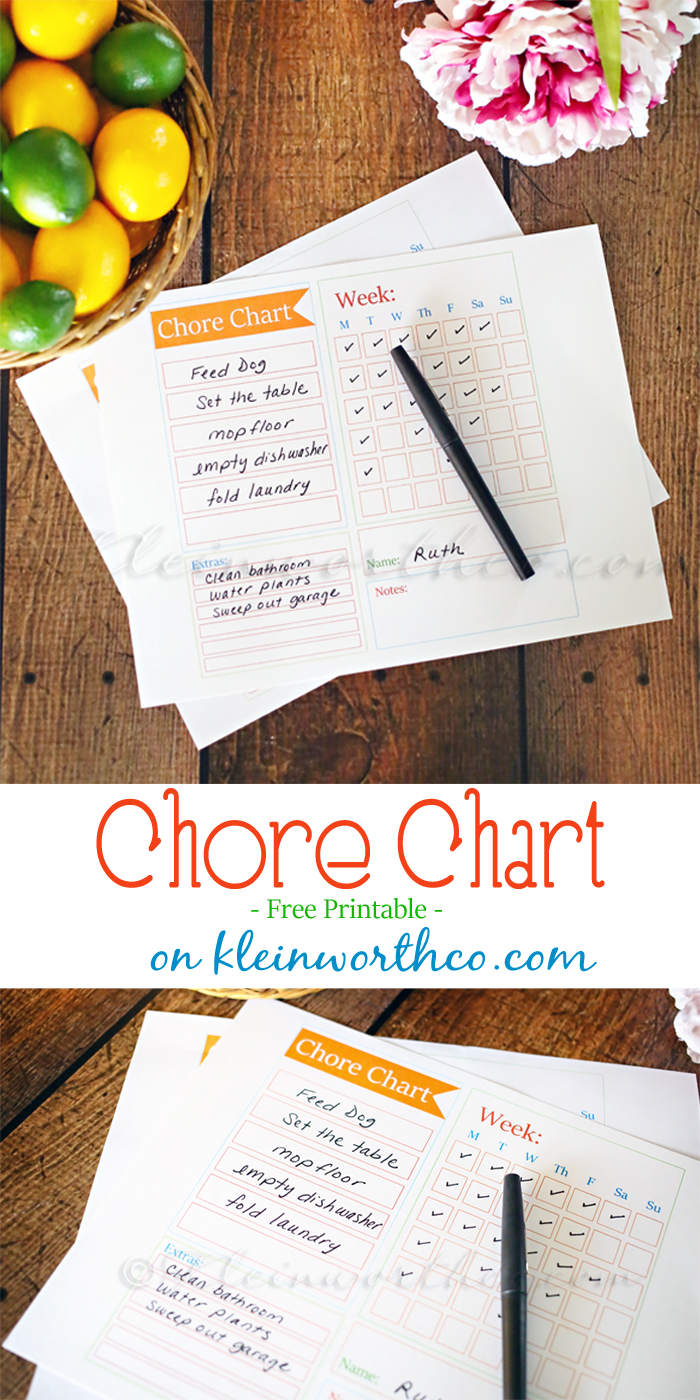 To see where I am linking today- visit HERE