You all know how much I like my coffee.  I have posted about that quite a few times & I have also told you how much I love International Delight coffee creamers.  So then you also cold probably figure out how many of these plastic bottles I have sitting around here.  SO MANY.  Good thing I like to re-purpose things with a little DIY.
We have been thrilled to be up here in Northern Idaho enjoying all the beauty of the living things all around us.  That means that we have had to get used to having bees & wasps around here.  The kids & I have never been stung- so we don't know if we have an allergy or not.  I'm not looking to find out any time soon- so I decided to put all these creamer bottles to use & re-purpose them into a DIY Wasp Trap.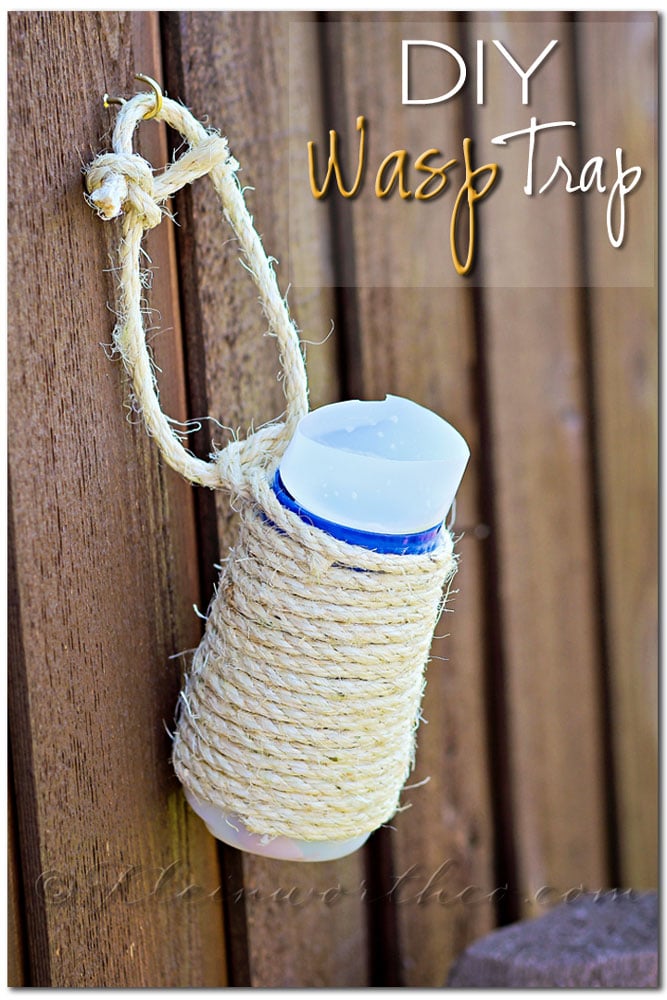 It's super simple & works so well.   Now we can be outside without worrying about the wasps.
They are more attracted to the wasp trap than they are to us.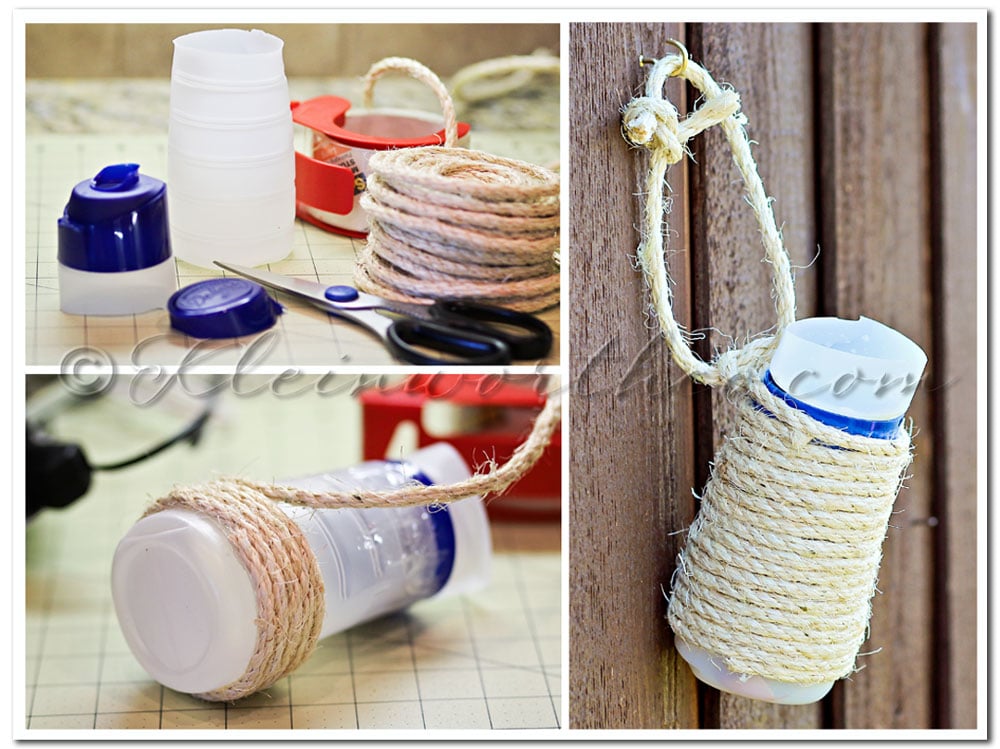 1.  Clean out your creamer bottle & then cut off the flip top part of the lid.
2.  Cut off the top of the bottle.
3. Invert the bottle into the neck & tape in so it looks like a funnel.
4. Optional- wrap & glue sisal rope for a more aesthetically pleasing trap if it's in a visible place. ( didn't want to see the wasps in there)
5. Tie a loop so it can be hung on something.  We put a hook up for it.
6. Bait the trap using some sugar & water.  Fill just enough for them to drown but not high enough for them to climb back out.
7. Spray the funnel part with some cooking spray so that they slip right in when they land.
The wasps fly in for the bait but can't figure out how to get back out of the opening.  Works quite well.
Since I can't seem to get enough of my International Delight flavors- (there are so many to choose from) and I drink coffee in mass quantities-  it looks like I am going to be able to keep a good supply of these DIY Wasp Traps all summer long.
What's Your ID? International Delight is looking for their most passionate flavor fans. Put your ID on the map to enter to win a Magical Trip, play games and discover more unexpected delight. Share your ID flavor at .
This is a sponsored conversation written by me on behalf of International Delight. The opinions and text are all mine.
Looking for more of our outdoor projects?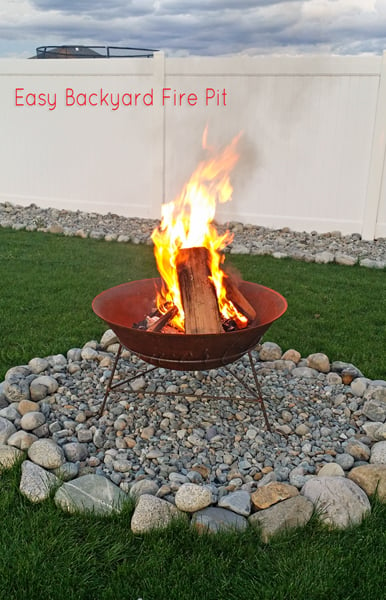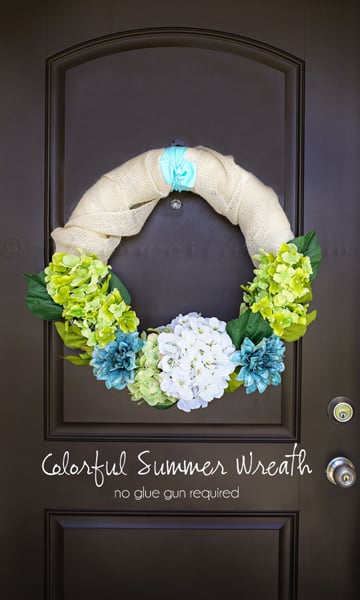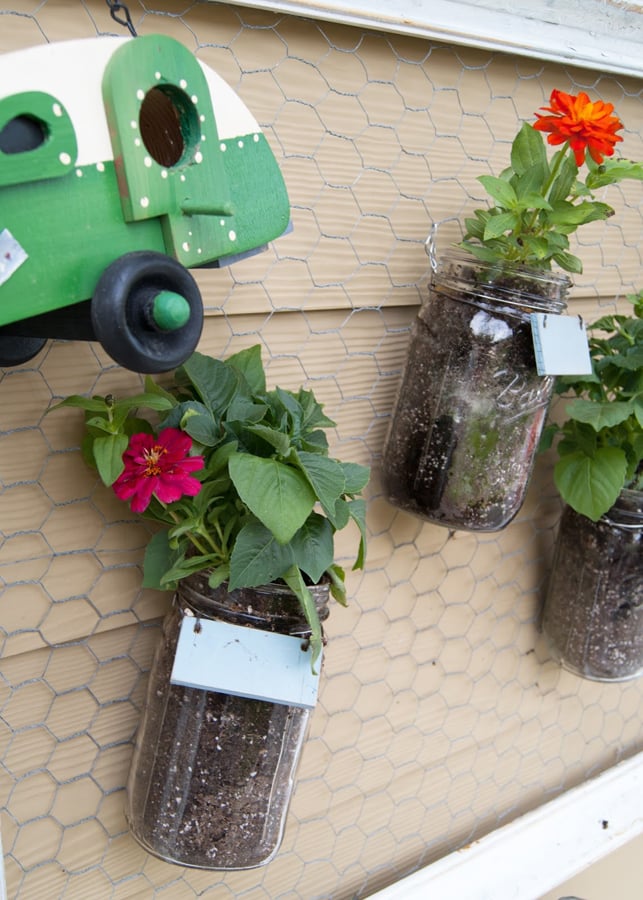 Don't miss these great ideas from these bloggers….
One Little Project – How to make a garden box
A Mom's Take – Easy DIY Garden Markers
To see where I am linking today- visit HERE