Sunshine Digital Wallpaper, a fun way to bring smiles to your digital devices. FREE download for desktop backgrounds, phone wallpapers & tablets too.
Sunshine Digital Wallpaper

Are you ready for more digital downloads? This time of year I love to start mixing summer & fall together. You know that feeling, fall is upon us, but it's still warm & the days are still somewhat long. But there is a certain glow in the skyline that tells us that something is about to change. That's usually when I really like to bring in warmer colors, like these found in sunflowers. I have always loved sunflowers. When I was in high school you could say I was slightly obsessed with them. That lasted for a long while. Now I still have a fondness for them, and love bringing them into my home for added coziness.
This post contains some affiliate links. Click here to read my full disclosure policy.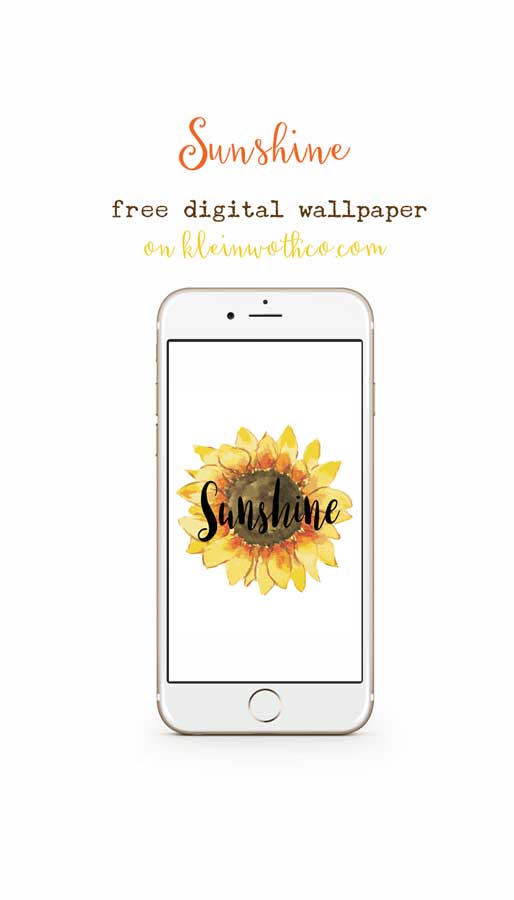 I thought what better way to bring them into my home than to create a desktop background that I can see all the time?! I also made some to update my phone wallpaper & one for my tablet too. Stay tuned for more freebies here more often because I just love making digital products & I definitely love sharing them with you all too.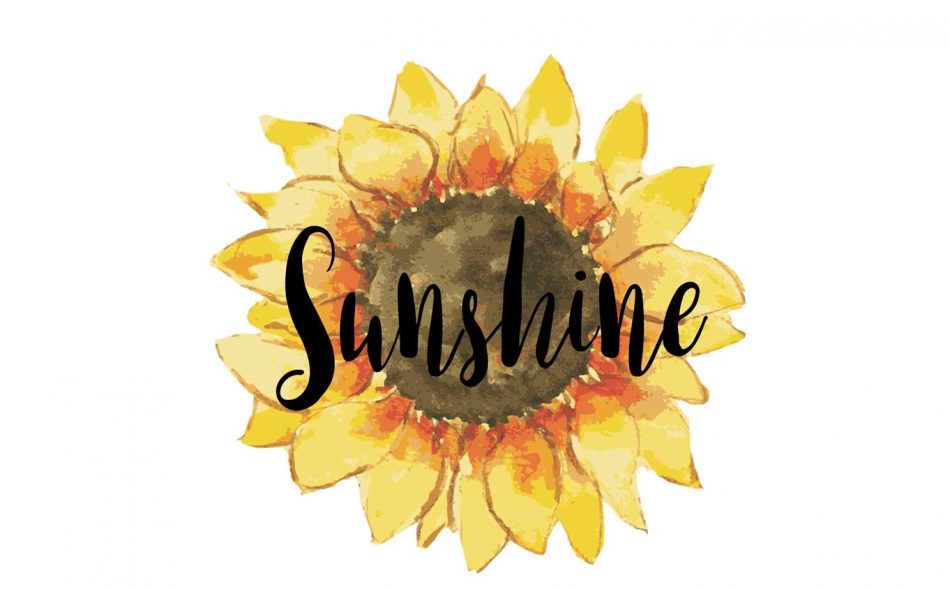 Sunshine Digital Wallpaper
DOWNLOAD Files for : Desktop | Phone | Tablet
** NOTE: These are available for a limited time– for YOU- my readers. After that, they will be available for purchase in my Etsy Store.
Download these & dress up your desktop, phone & tablet for the summer!
For Personal Use Only! Downloads are not to be used for commercial purposes or added to other items for commercial sale.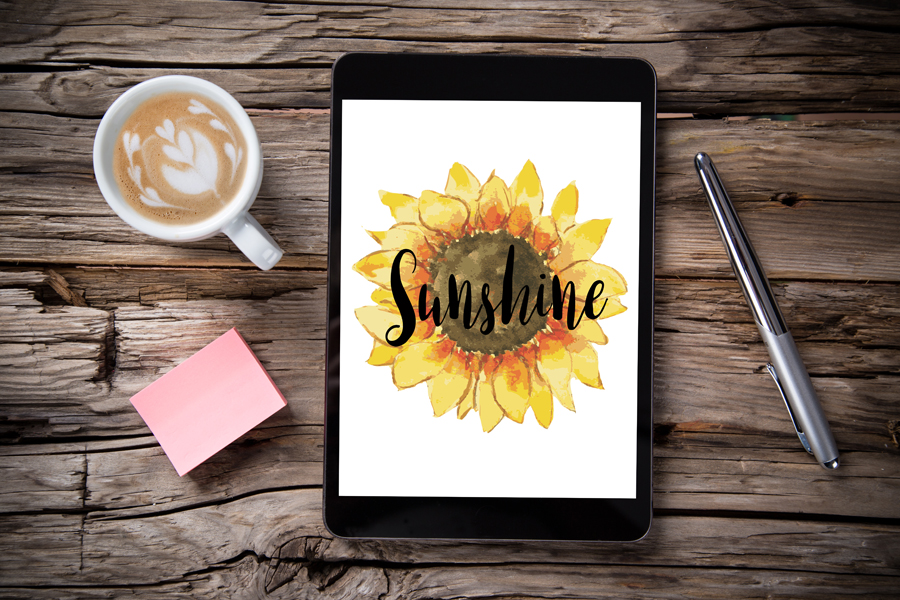 Looking for more of my favorite digital freebies?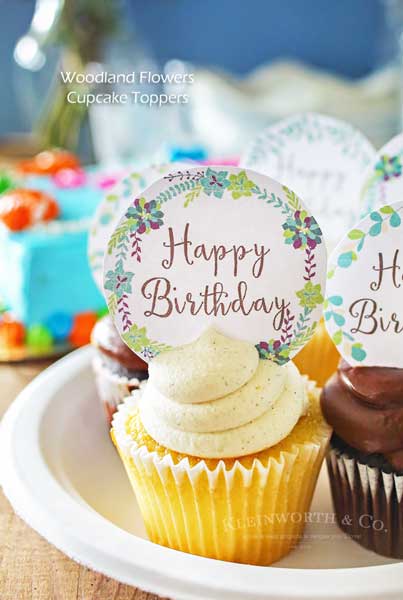 Woodland Flowers Cupcake Toppers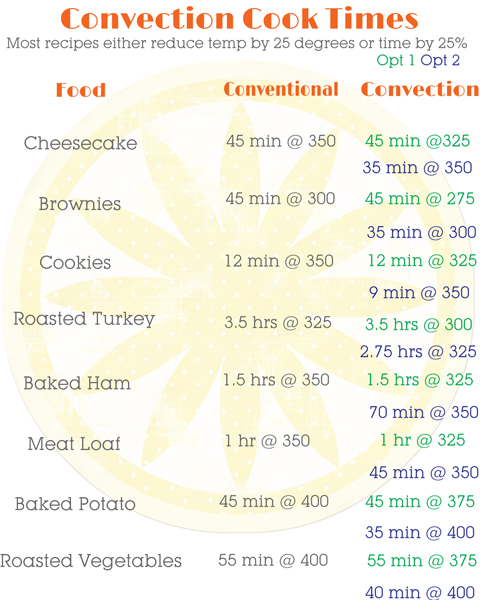 Convection Cooking Conversion {Printable}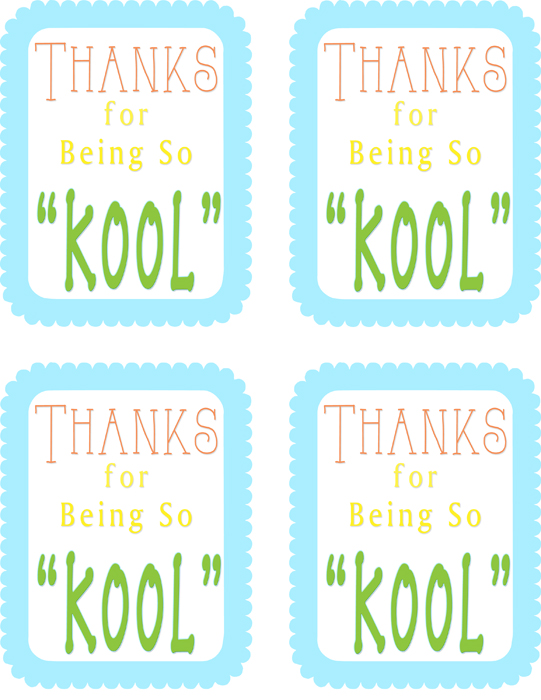 Going Away Gift {Free Printable}
Don't miss these great ideas from these bloggers….
FREE Printable Dinosaur Thank You Cards from Printable Crush
Free Printable Encouraging Lunch Box Notes from artsy-fartsy mama
To see where I am linking today- visit HERE