Need to update your space? I'm sharing some tips for changing a room for little or no cost with some inspiration from DIY Network's Income Property.
Studio Room Refresh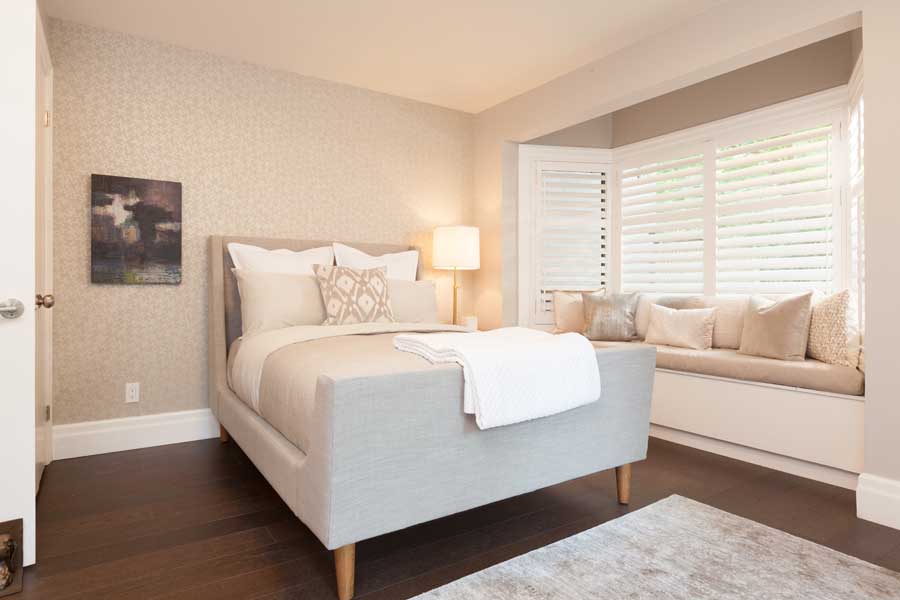 Courtesy of DIYNetwork.com
How often do you change up things in your house? It was a year ago that we built this house. As much as I love it, it's a track home. So we added as many upgrades & personal touches as we could during the building process. But we held back on some other things & decided to do it ourselves so that we were doing things that weren't options from the builder. We want our home to be uniquely ours & not a combination of what everyone else on the street has done as well. Because of this I'm almost always watching home renovation shows to gain inspiration on how best to take this house that is perfectly functional for our needs & make it uniquely beautiful too.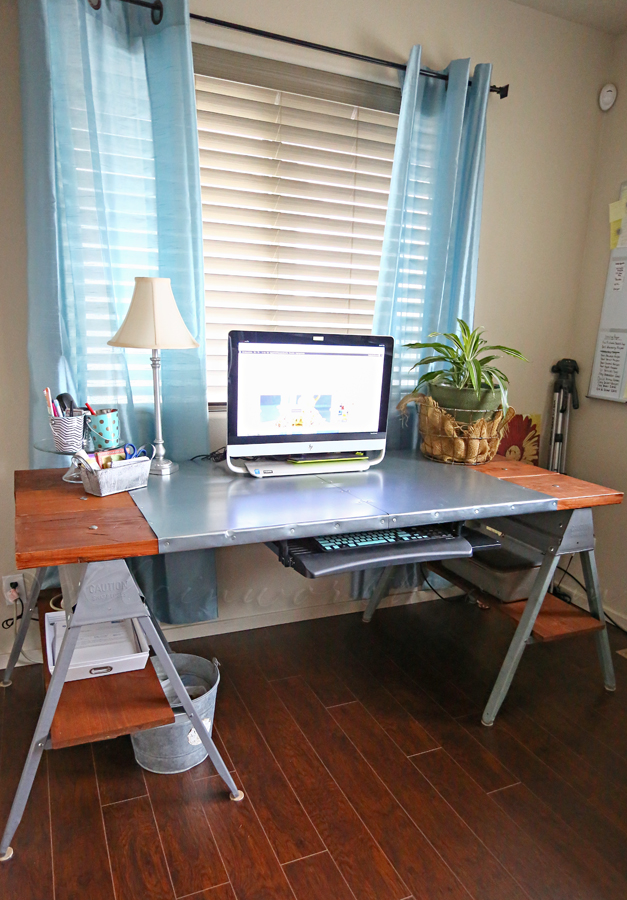 A lot of my changing has been done to my studio space. I have changed it's layout 4 times in a year. You see – when I built my desk I was in love. I wanted it to be the focal point of the room. Or at least not shoved in some corner of the room. I originally had it against this wall, under the window. But I wasn't utilizing the space in my decent size office. I'm all about maximizing what I have, so I started working on changing up some things. I wanted to get my work table out of the center of the room. That was not the thing I wanted as a focus.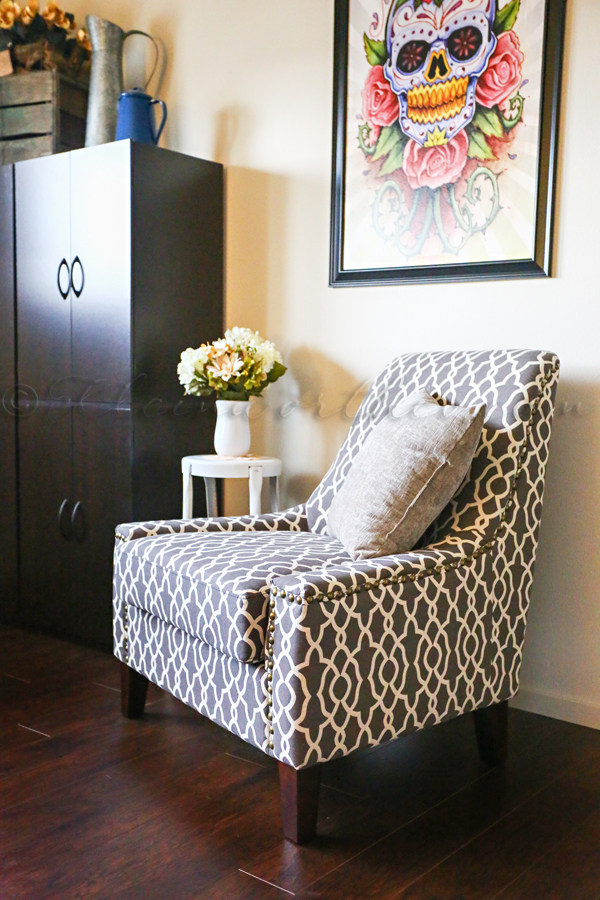 As much as I loved my little reading area here I had to relocate it to another room in the house. When I'm in the studio I'm not relaxing & honestly, it was hard to think about anything but work when sitting here.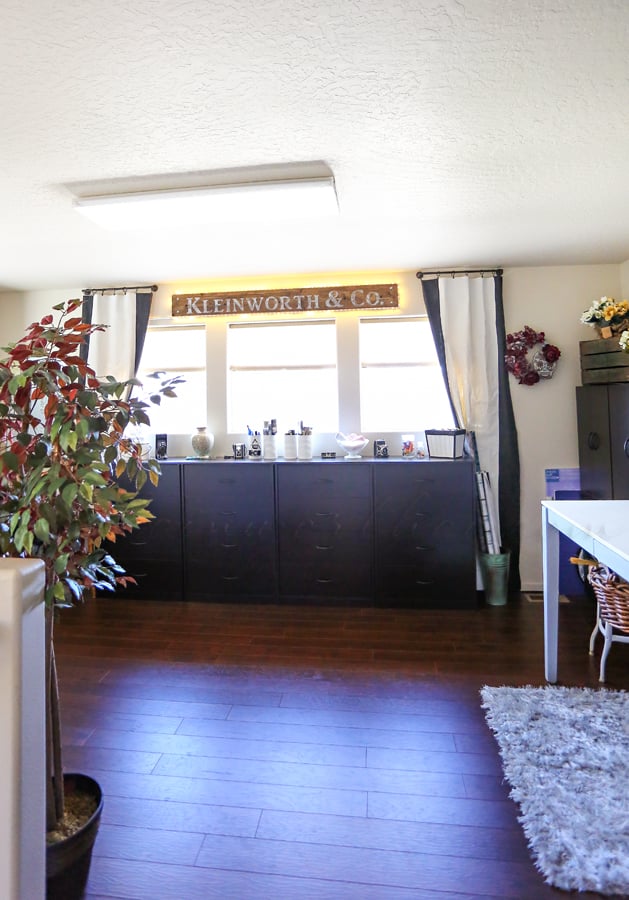 So once the reading space was moved I had this spot open for my work table. It fits perfectly here & I can pull it around the room to maximize my light as needed. I also moved my desk to float right here by this tree & added a bookshelf behind me, under the window so that I could have more prop storage too. I did all these changes & spent nothing, nada, zilch. Literally just moving & swapping furniture from room to room can completely transform the space. Think outside the norm & use things that aren't made for that space to give a fresh take.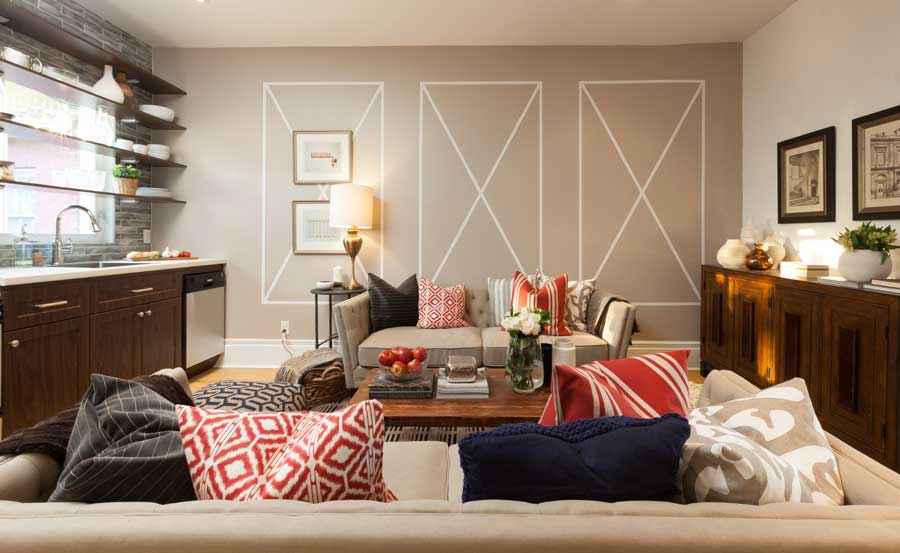 Courtesy of DIYNetwork.com
Another place we are looking to maximize is our tandem in our garage. We have enough vehicle storage in the 3 car portion but want to turn our tandem into some sort of retreat, guest room or something of the like. So I have been really inspired by some of these budget makeovers on DIY Network's Income Property. Have you seen it before? I just love it! It's loaded with demolition, design tips & more!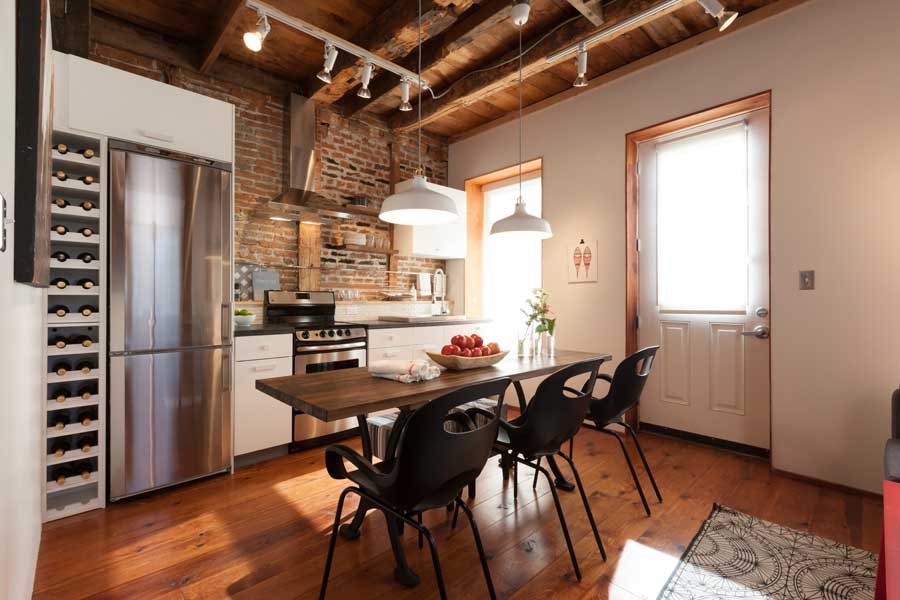 Courtesy of DIYNetwork.com
It's this AWESOME show where host and renovator Scott McGillivray shows homeowners with cash problems how to create rental suites in their home, as a way to generate additional revenue to defray mortgage costs. I love that in each episode, Scott presents his client with two design options. After they pick the one that meets their needs, Scott and his team of contractors renovate the space for them, giving them a great way to earn a little extra cash to offset their mortgage. While we don't have plans to rent out our tandem right now, I love that we could if we needed to.
Income Property is premiering new episodes on DIY Network Thursday nights at 10/9c
For more details be sure to visit diynetwork.com/incomeproperty
This is a sponsored conversation written by me on behalf of DIYNetwork.com. The opinions and text are all mine.
To see where I am linking today- visit HERE