Now that it's warmer- it's so nice to whip up a fresh new beverage to cool the palate & kick back & relax. Who am I kidding? There isn't any relaxing going on here – life is in high gear. I'm completely tapped out & I'm struggling to find moments in my days where I can carve out a little slice of escape & find a little mental peace. Which is why I love coming up with fun drink recipes that everyone in the house can enjoy – like this Sour Raspberry Tom Collins. For this one it's just as good without the gin as it is with it. Which means I can prepare them all quickly at the same time & those that want the added kick can add it at their choosing. Huge time saver when making this super yummy cocktail/mocktail.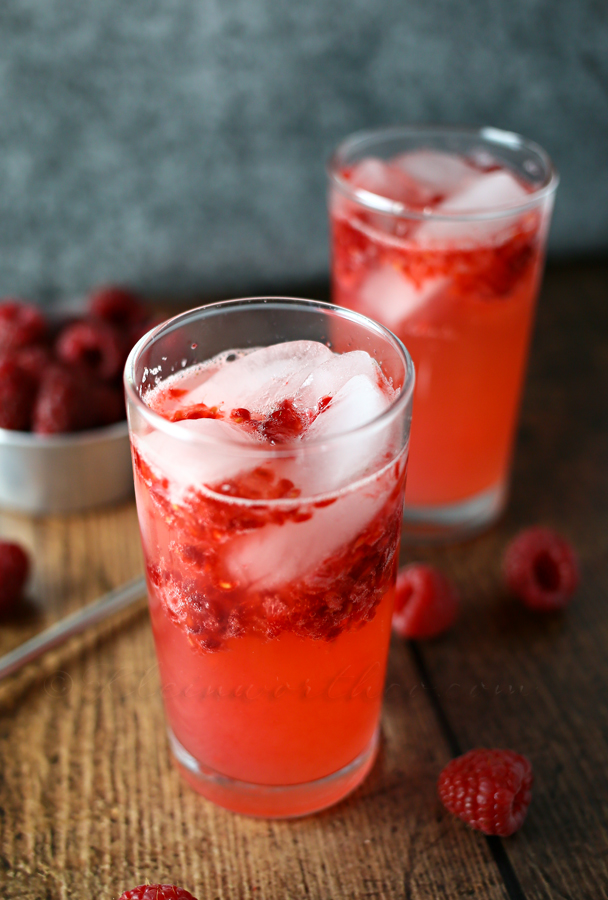 This is going to be the perfect beverage for company & all those big outdoor gatherings coming up.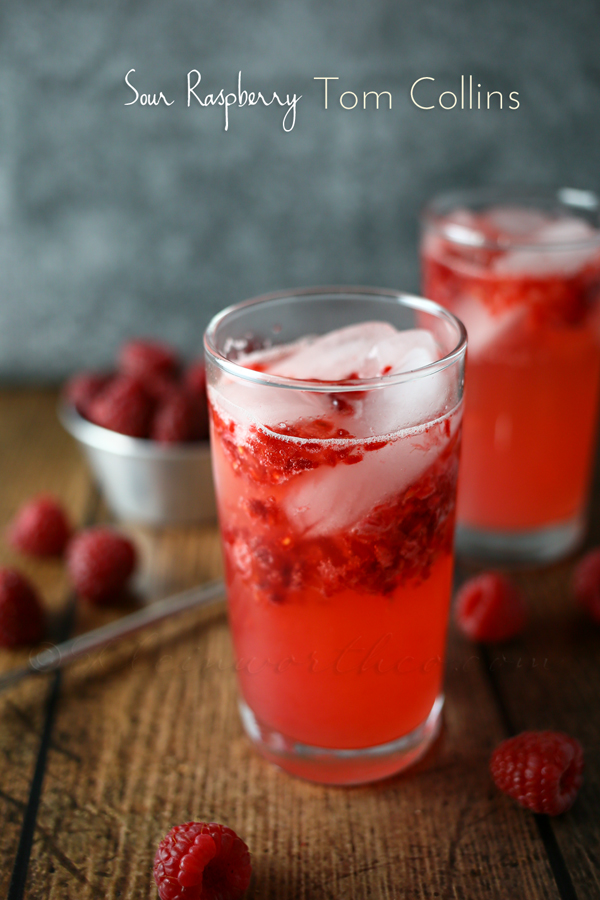 Sour Raspberry Tom Collins
Ingredients
**Note - recipe is PER GLASS
5 fresh raspberries
1 shot gin
1/2 fill Lemon Simple Syrup
1/2 fill club soda
Instructions
Muddle raspberries & simple syrup together your glass

Add ice & gin

Fill with club soda

Stir

*Gin is optional

*Garnish with a lemon twist or raspberries if desired
Want More Beverages?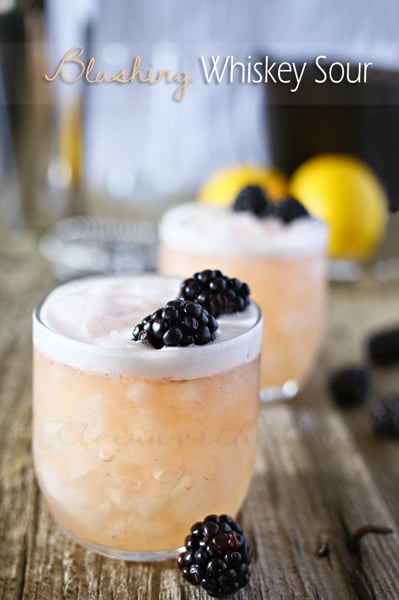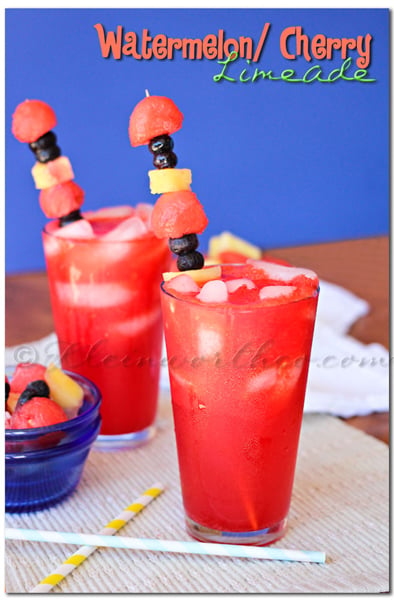 To see where I am linking today- visit HERE



[include id="1″ title="Footer Ad"]