As a busy homeschooling mom to 3, who also works full time from home- I need easy recipes to help me get dinner quick. I like recipes that are simple & easy.
These Easy Family Dinner Ideas I share here contains images taken by me of the actual dish – unless of course it's a contributor or guest post from my wonderful team. What you see is what your end result will be. I'm usually snapping a few pictures & then serving to my family who is anxiously waiting for their dinner.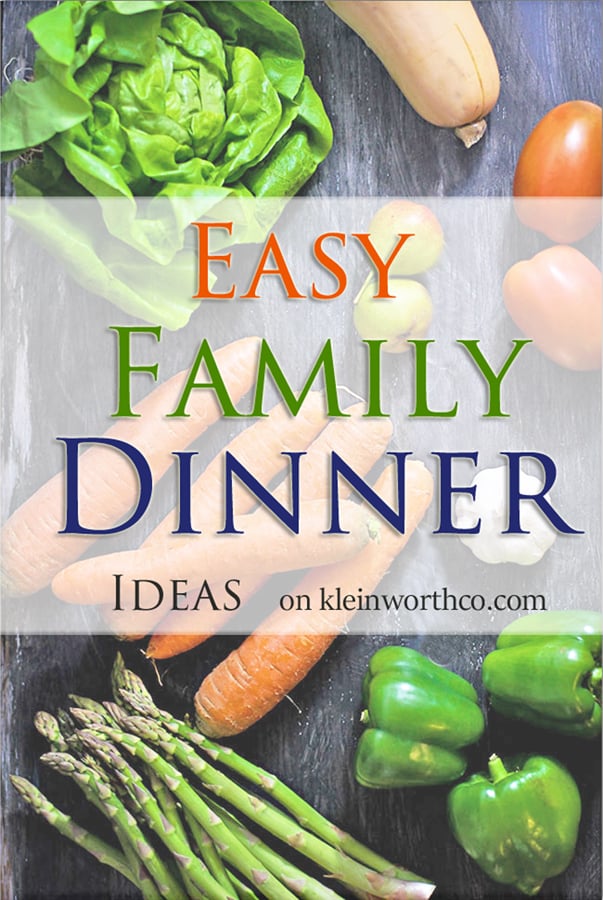 I hope these recipes help you with meal planning each week. I am sure your family will love them as much as ours does.
Appetizers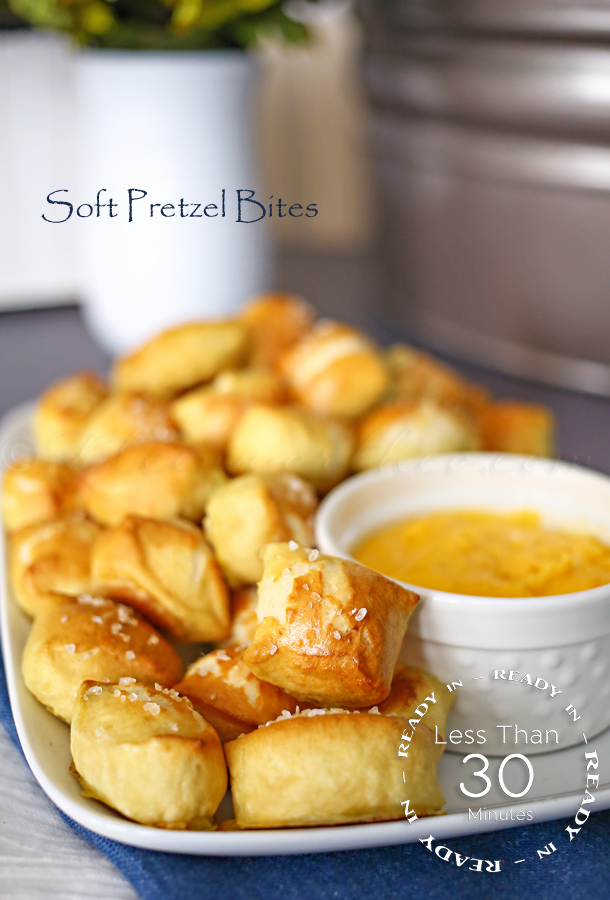 20 Minute Potato Wedges
Mexican Corn Salsa
Cheesy Corn Dip
Homemade Potato Chips – No Oil
French Onion Dip
Bacon Alfredo Cheese Cups
Cheesy Roast Beef Egg Roll Bites
Spinach Artichoke Dip (vegan)
Buttermilk Ranch Dip
Pepperoncini Chicken Bites
Parmesan Roasted Potatoes
Garden Ranch Cheese Ball
Sweet Pepper & Garlic Cheese Cups
Carnitas Queso
Soft Pretzel Bites
Parmesan Tortilla Chips
Peperoncini & Salami Appetizer
Anchovy & Olive Appetizer
Mocktail Champagne Shots
Skinny Caramel Popcorn
Prosciutto & French Onion Tea Sandwiches
Deep Fried Tortellini
Easy Homemade Bruschetta
Garlic BBQ Smokies
Soup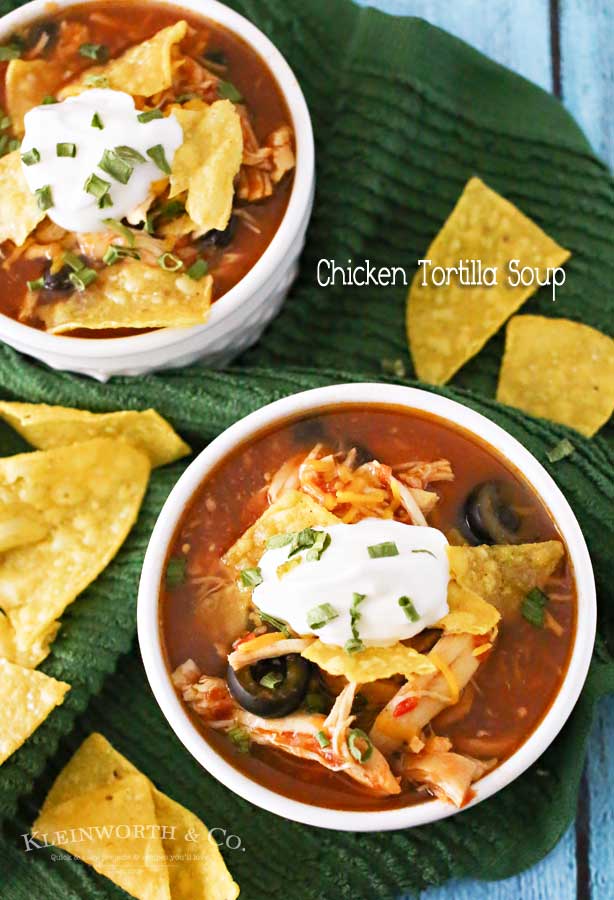 Creamy Chicken Noodle Soup
Slow Cooker Chicken Tortilla Soup
Italian Lentil Soup { 30 Minutes or Less}
Hearty Tomato Soup Slow Cooker
Crockpot Chicken Florentine Slow Cooker
Creamy Celery Soup (Dairy Free)
Crock Pot Chicken Enchilada Soup
Crock Pot Clam Chowder Crock Pot/ Slow Cooker
Macaroni & Sausage Soup
Ditalini & Sausage Soup
Jalepeno & Cheddar Chicken SoupCrock Pot/ Slow Cooker
Hearty Chicken Soup
Tuscan Ravioli Soup
Beef Macaroni Soup
Idaho Potato Soup
Crock Pot Turkey & Rice SoupCrock Pot/ Slow Cooker
Creamy Tomato Tortellini Soup
Split PeaCrock Pot/ Slow Cooker
Best Fire House Chili
Bacon & Garlic Clam Chowder
BBQ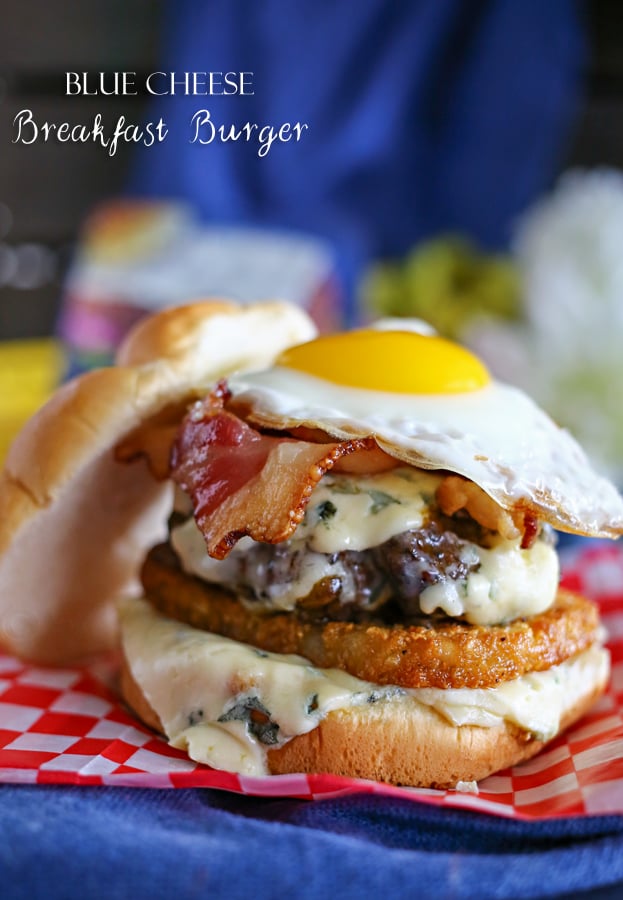 Grilled Chicken Wings
Grilled Chicken Skewers
Carne Asada Sliders
Teriyaki Chicken Kabobs
Fiesta Dog
Blue Cheese Breakfast Burger
Crunchy Onion Burger
Grilled Chicken Piccata
Garlic Sausage & Asparagus – foil pack grilling 30 minutes or less
Baby Back Ribs – the best you will ever eat!
BBQ Tri Tip Roast
Baked/ Roasted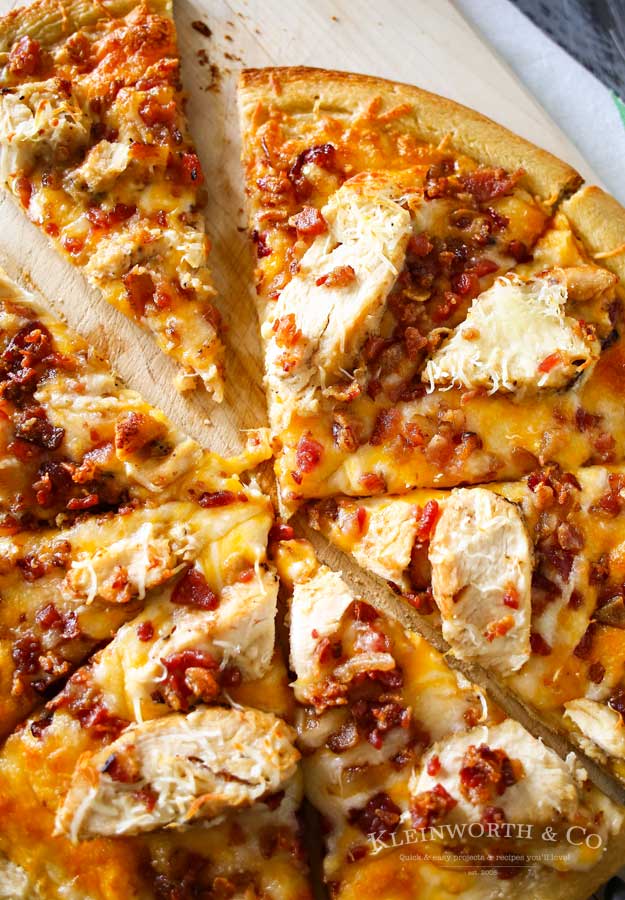 Loaded Tater Tot Casserole
Dutch Oven Garlic Chicken
Meatballs Recipe (make ahead & freeze for later)
Grilled Chicken & Bacon Pizza with Garlic Cream Sauce
Oven Fried Chicken
Red Pepper & Cheese Stuffed Chicken Breast
How to Roast the Perfect Turkey
Pasta & Italian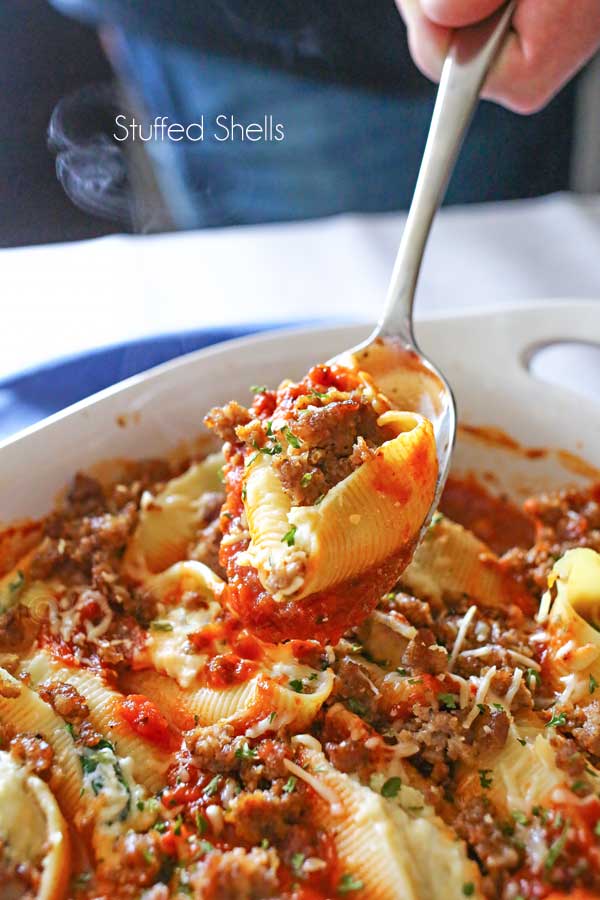 Bacon Alfredo Tortellini
Grilled Chicken Broccoli Tortellini
Tomato Tortellini Alfredo
Cheddar Mushroom Linguine
Chicken Noodle Casserole
Taco Macaroni Casserole
Skillet Lasagna
Spinach & Sausage One-Pan Alfredo
Stuffed Shells
Creamy Mac and Cheese
Bacon Meatball Sandwich
Pasta Carbonara
Easy Mac & Cheese 30 minutes or less
Easy Beef Stroganoff
Tuna Noodle Casserole
Bacon Mac & Cheese 30 Minutes or Less
Vodka Sauce
Chicken Veggie Alfredo 30 Minutes or Less
Creamy Garlic Parmesan Quinoa with Sun Dried Tomatoes
Angel Hair Pasta in Garlic & Burgundy Sauce
Chicken Vodka Tortellini
Chicken Cordon Bleu Mac & Cheese
30 Minutes or Less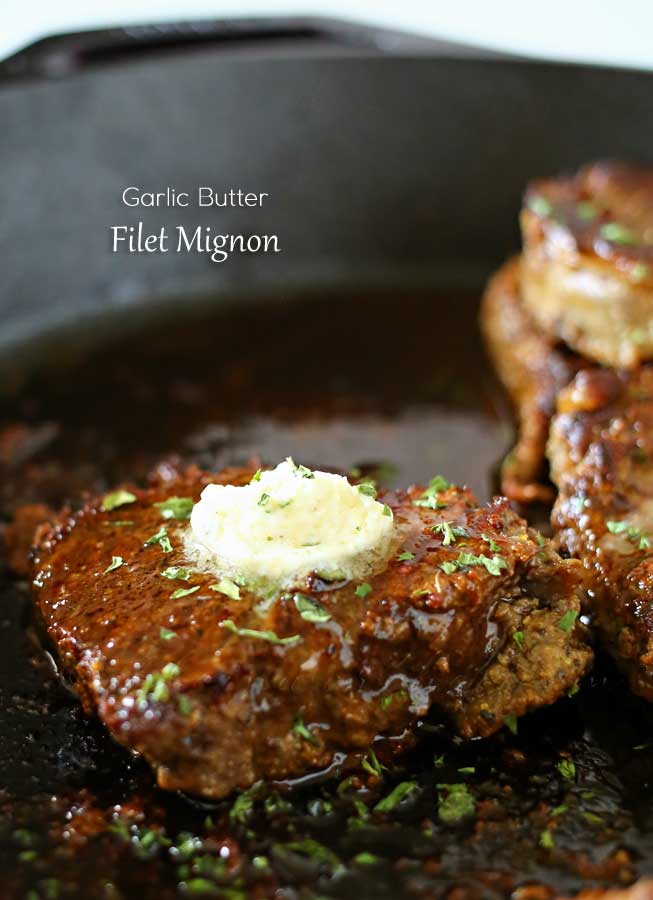 Sausage & Egg Rice Bowl
Philly Cheesesteak Hot Dog
Grilled Hot Pastrami Sandwich
Baked Chicken Street Tacos
Grouper Fritters
Garlic Butter Artichoke Pasta
Teriyaki Chicken
Garlic Butter Filet Mignon
Hawaiian Chicken Sliders
Buttermilk Chicken Strips
BLT Dog
Chicken Fajitas
Popcorn Pork & Rice Supreme
Crazy Taco Faces
Buffalo Loose Meat Melt
Gourmet Hot Dog Recipes
Personal Patriotic Pepperoni Pizza
Chipotle Spinach Fettuccine
Simple Teriyaki Stir Fry
Turkey Quesadillas
Pilgrim Butty – Thanksgiving Leftover Sandwich
Fried Hot Dog Sliders
Easy Enchiladas
Egg Salad Sliders
Crock Pot/ Slow Cooker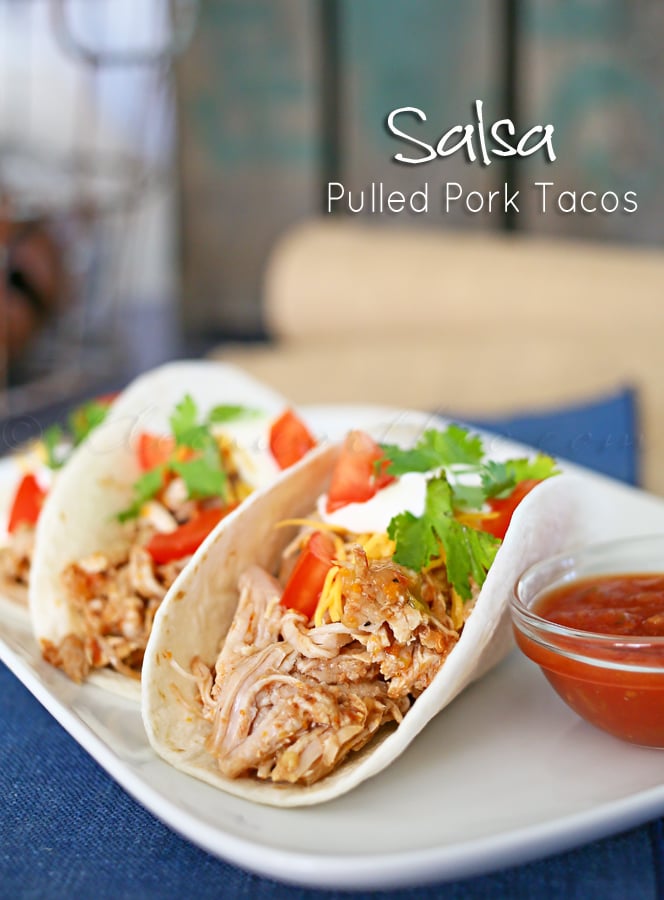 Kansas City Pulled Pork
Salsa Verde Tostadas
Cheesy Chicken Ranch Potatoes
Guinness Pulled Pork
Easy Mississippi Roast
Crockpot Pepsi® Ribs
Rump Roast
Chicken & Dumplings Rice Bowl
Sweet Pork Barbacoa
Crock Pot Chicken Tacos
Crock Pot Chicken Tomato Soup
Salsa Pulled Pork Tacos
On the Lighter Side
Superhero Sandwich
Italian Pasta Salad
Peanut Butter & Jelly Arepas
Bacon Egg Salad Sandwich
General Tso's Chicken Salad
Peperoncini Pork Tenderloin Sandwich
Easy Grilled & Ready Kabobs BBQ
Grilled Chicken Piccata
Sides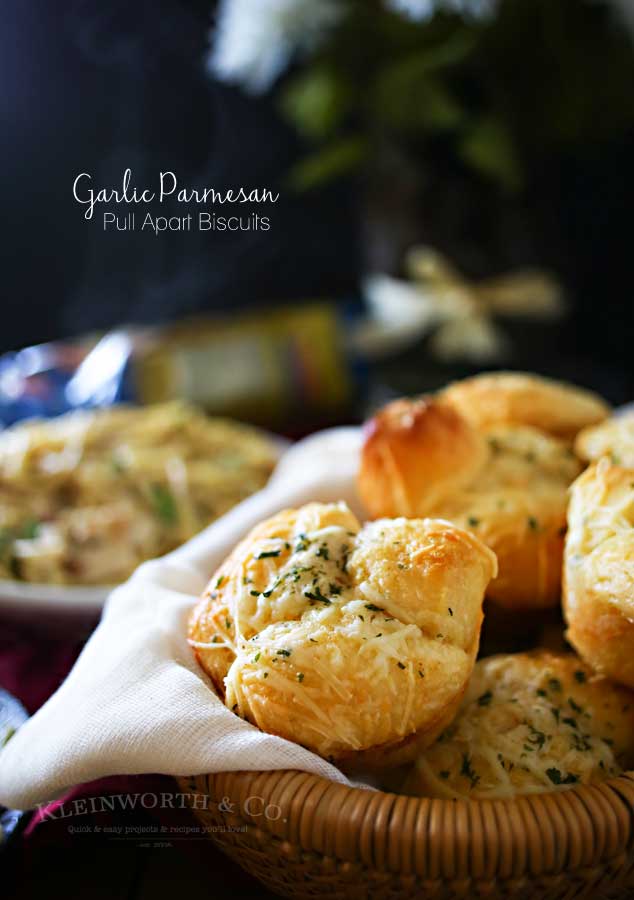 Black Bean Pilaf Recipe
15 Minute Artichoke Recipe
Bacon Scalloped Potatoes
Sea Salt Garlic Corn
Parmesan Fry Bread
Grilled Corn Pasta Salad
Italian Cole Slaw
One Hour Dinner Rolls
Cheesy Garlic Soup Dippers
Garlic Parmesan Risotto
Quick Beer Flat Bread
Garlic Parmesan Pull Apart Biscuits
Crock Pot Mashed Potatoes
Pork Stuffing
Parmesan No-Knead Skillet Bread
Italian Garlic Butter Bread Sticks
Cheesy Spinach Crescents
Bacon & Cheddar Beer Bread
Perfect Oven Cooked Bacon
Parmesan Ranch Pasta Salad
White Corn Tortillas
Bourbon Baked Beans
Easy Garlic Toast
Classic Cornbread
Effortless Oven Roasted Potatoes
Bacon Wrapped Green Beans
Deep Fried Mashed Potatoes
15 Minute Drop Biscuits
Caprice Pasta Salad
Garlic & Herb Croutons
Black Bean & Corn Salad
Restaurant Style Refried Beans
Easy Garlic Bruschetta
Sweet Garlic Avocado Dip
Homemade Salsa
Simple Turkey Gravy
Jellied Cranberry Cider
Sauteed Vegetable Relish
Slow Cooker Gluten Free Garlic Bread
Garlic Cabbage Slaw
The Best Garlic Mashed Potatoes
Sauces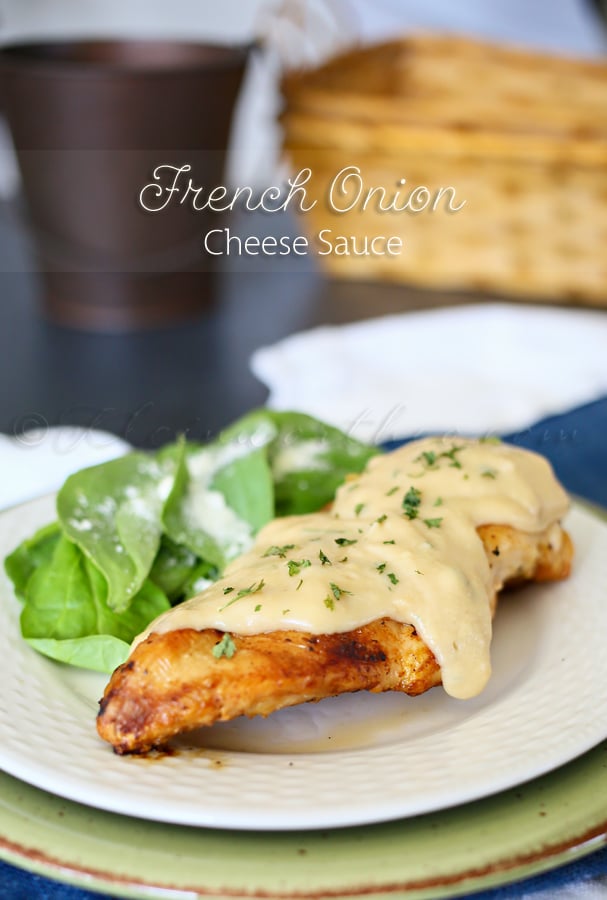 French Onion Cheese Sauce
Chipotle Mayo
Fry Sauce
Huckleberry BBQ Sauce
Round-Ups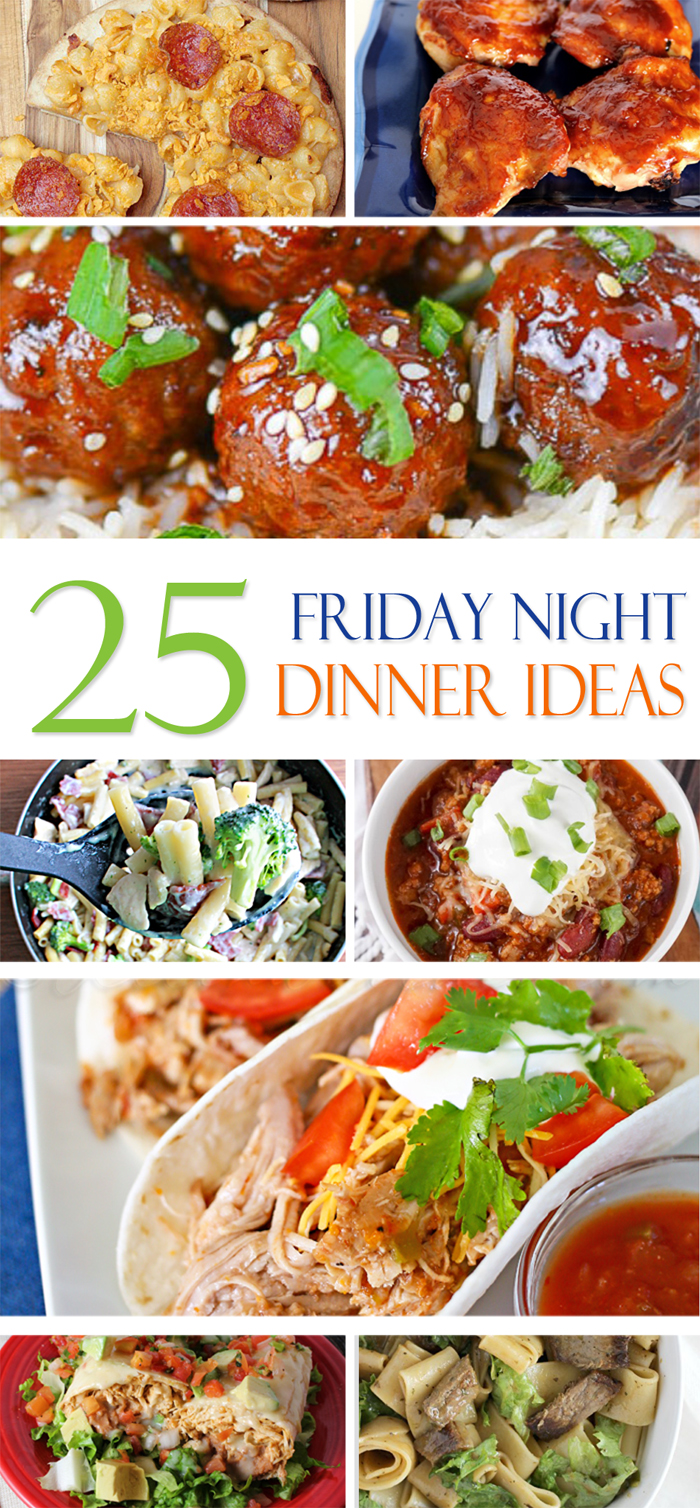 Best Tailgating Party Menu Plan
Summer's Best Recipes
Awesome Pool Party Menu Plan
Best Summer Grill Recipes
25+ Disney Inspired Recipes
25+ Memorial Day Recipes
The Easy Dinner Recipes Meal Plan- Week 37
The Easy Dinner Recipes Meal Plan- Week 36
The Easy Dinner Recipes Meal Plan- Week 35
The Easy Dinner Recipes Meal Plan- Week 34
25 Amazing Egg Recipes
The Easy Dinner Recipes Meal Plan- Week 33
The Easy Dinner Recipes Meal Plan- Week 32
30 Slow Cooker Recipes
The Easy Dinner Recipes Meal Plan- Week 31
The Easy Dinner Recipes Meal Plan- Week 30
The Easy Dinner Recipes Meal Plan- Week 29
The Easy Dinner Recipes Meal Plan- Week 28
The Easy Dinner Recipes Meal Plan- Week 27
The Easy Dinner Recipes Meal Plan- Week 26
The Easy Dinner Recipes Meal Plan- Week 25
The Easy Dinner Recipes Meal Plan- Week 24
25 New Year Healthy Recipes
The Easy Dinner Recipes Meal Plan- Week 23
The Easy Dinner Recipes Meal Plan- Week 22
The Easy Dinner Recipes Meal Plan- Week 21
The Easy Dinner Recipes Meal Plan- Week 20
The Easy Dinner Recipes Meal Plan- Week 19
The Easy Dinner Recipes Meal Plan- Week 18
15 + Comfort Food Dinner Ideas
The Easy Dinner Recipes Meal Plan- Week 17
25+ Thanksgiving Recipes
The Easy Dinner Recipes Meal Plan- Week 16
Tailgating Food Ideas – Week 8 of 8
The Easy Dinner Recipes Meal Plan- Week 15
Tailgating Food Ideas – Week 7 of 8
The Easy Dinner Recipes Meal Plan- Week 14
Tailgating Food Ideas – Week 6 of 8
Tailgating Food Ideas – Week 5 of 8
The Easy Dinner Recipes Meal Plan- Week 13
Tailgating Food Ideas – Week 4 of 8
The Easy Dinner Recipes Meal Plan- Week 12
Tailgating Food Ideas – Week 3 of 8
The Easy Dinner Recipes Meal Plan- Week 11
Tailgating Food Ideas – Week 2 of 8
The Easy Dinner Recipes Meal Plan- Week 10
Tailgating Food Ideas – Week 1 of 8>
25+ 30 Minute or Less Back to School Meals
The Easy Dinner Recipes Meal Plan- Week 9
The Easy Dinner Recipes Meal Plan- Week 8
The Easy Dinner Recipes Meal Plan- Week 7
The Easy Dinner Recipes Meal Plan- Week 6
The Easy Dinner Recipes Meal Plan- Week 5
The Easy Dinner Recipes Meal Plan- Week 4
The Easy Dinner Recipes Meal Plan- Week 3
20+ Quick Dinner Ideas
The Easy Dinner Recipes Meal Plan- Week 2
The Easy Dinner Recipes Meal Plan- Week 1
15 Quick Dinner Ideas
15 Party Food Ideas
15+ Side Dish Recipes
20 Delicious Dinner Ideas
135 Back to School Recipes {Breakfast, Lunch, Dinner & Dessert}
45 Easy Dinner Ideas
Creative Hot Dog Recipes
55 Summer Dinner Recipes
15 Casserole & Skillet Dinners
40 Nights of Dinner Ideas
20 Easy Dinner Ideas
25 Awesome Super Bowl Party Recipes
25 Friday Night Dinner Ideas