Hi ALL!!! You are going to love this today!!! Sarah from Creative Ramblings is here today to share with you this AWESOME Printable Father's Day Card. Yep- I said it!! It's right around the corner people! I know- but Sarah (God bless her) has us covered!! Check it out!
Hey all I'm Sarah I blog over at Creative Ramblings, I am so excited to be guest posting today. I'm sharing a printable Father's Day card based on one of my favorite hand-made pieces.
I hope you all enjoyed your Mother's Day this past weekend and were able to celebrate with the special Mom in your life. We had a big party not only for Moms but to celebrate my daughter's dedication. With such a big weekend behind me I can now start looking toward the next celebration; Father's Day.
I am a big fan of handmade cards, I even have a couple in my Etsy shop right now. I love spending time making something just right for the occasion. I have found, however, that my 3-year-old cannot be left out of the creative process. This usually results in a 3-year-old card and not the beautiful creation I had in mind. Not that there's anything wrong with that, 3-year-old design is loved by parents and grandparents alike!
My solution lately has been to create a special card where my daughter can do her handy work while still looking like a pretty and grown up card.
This is a Father's day card in my Etsy shop made with washi tape and a special place inside that reads "I love you because", the perfect place for a little one to go to town. My Little Lady is learning to write letters and her name so we will be crafting a special message in this space.
Today I want to share with you a free printable version of this card using washi tape and that special place inside for a note.
You can download the file below, just follow the printing directions (super easy) and you will have a Father's Day card that your little one can add a special touch to.
Download Father's Day Card Here
For personal use only
Thanks for visiting!
Sarah
Thank you so much Sarah!!!!! LOVE IT!!!
Head on over & give her some love.
Want More Fathr's Day Ideas?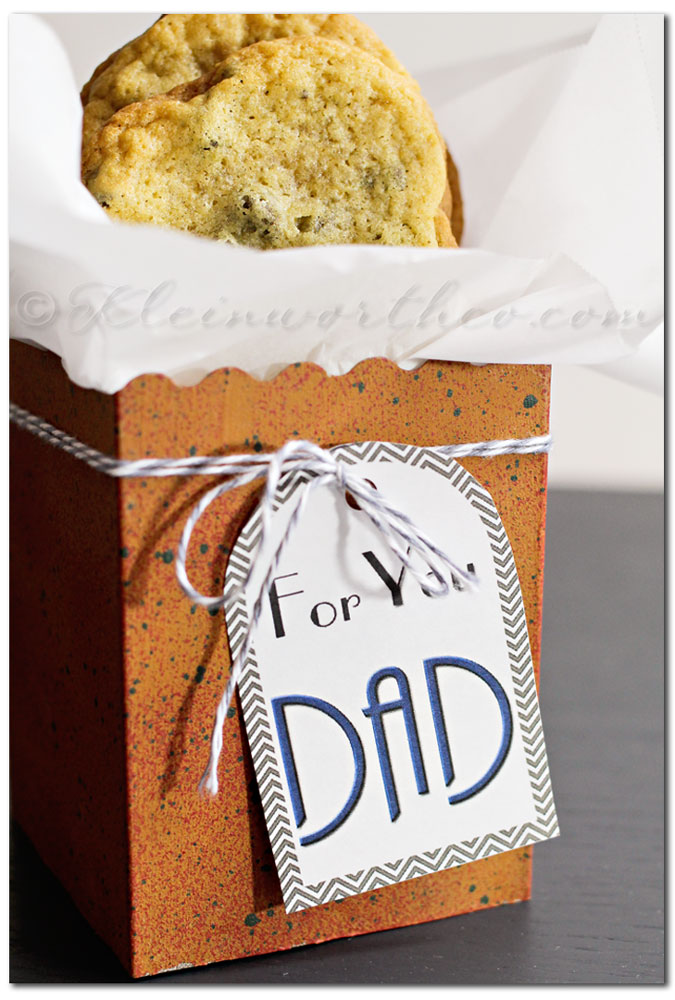 Homemade Father's Day Gift & Free Printable Tags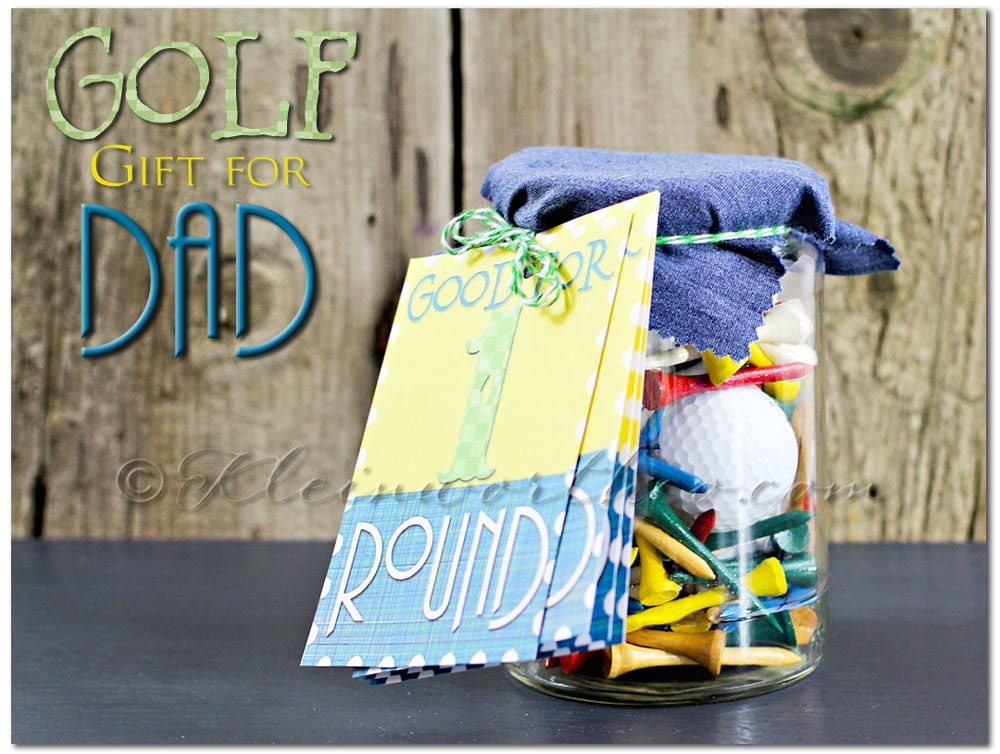 Golf Gifts for Dad – free printable tags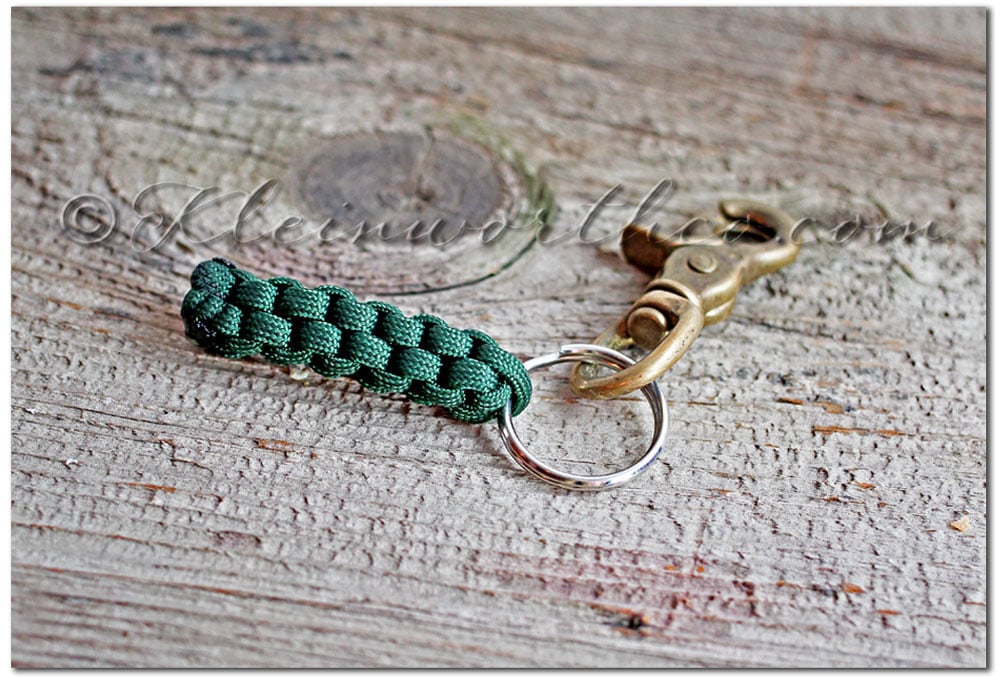 Paracord Survival Keychain – Full Tutorial
To see where I am linking today- visit HERE



[include id="1″ title="Footer Ad"]