I collaborated with and have been compensated by Downy Wrinkle Releaser Plus to bring you this post. All content and opinions are my own.
If you are expecting guests this holiday season, you don't want to miss these ways to Prepare Your Home for the Holidays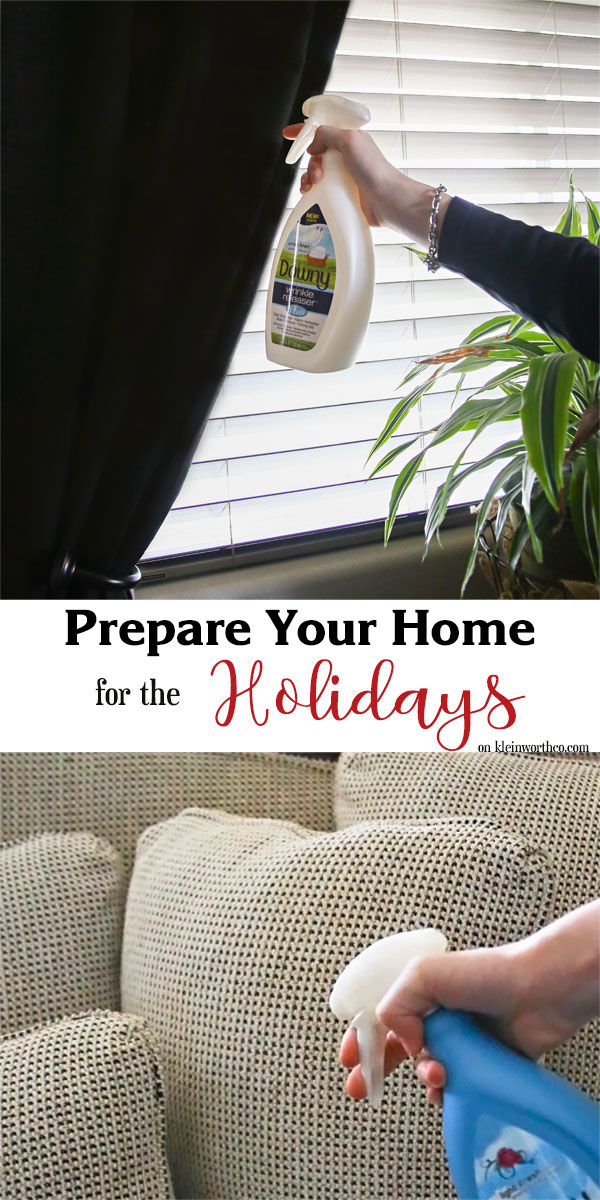 I don't know about you, but when it comes to getting the house ready for guests during the chaos of the holiday season I always seem to forget all the things I need to do. There are so many things to clean and prepare, it's inevitable I'll forget something. Aside from the usual cleaning, I want to ensure the house is not only spick and span but also smells fresh and clean too. Because with all the cooking and the pets and the kids and everything else that happens around here, the thing I want guests to smell when they walk in the house is just a fresh clean scent. Because I am so forgetful I decided to make a list of the top places to remember to spruce up and freshen and hopefully it will help you too.
Prepare Your Home for the Holidays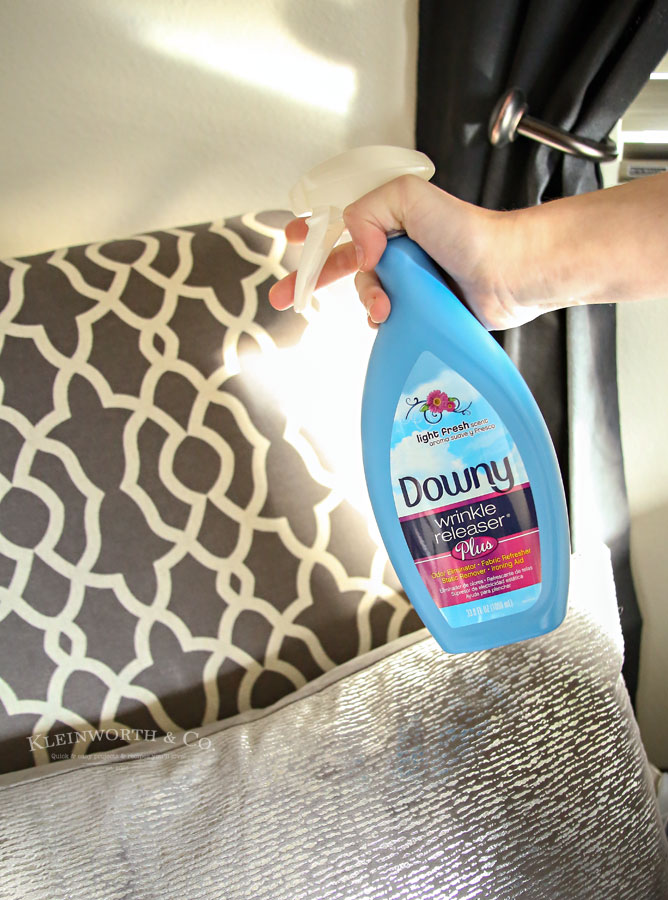 Chairs. Even if you have washable slipcovers (and especially if you don't) these pieces of furniture collect dust and oils and tend to hold on to everyday smells. Give them a good vacuum with the hose attachment and then give them a good spray with a fabric refresher.
Table linens. You know those table linens are going to be wrinkled when you pull them out of the hutch. It can be so frustrating to wash them after use and then have to press them again when you need to use them. So a great alternative that I love is wrinkle releaser. It really saves a ton of time and it helps make everything smell great too.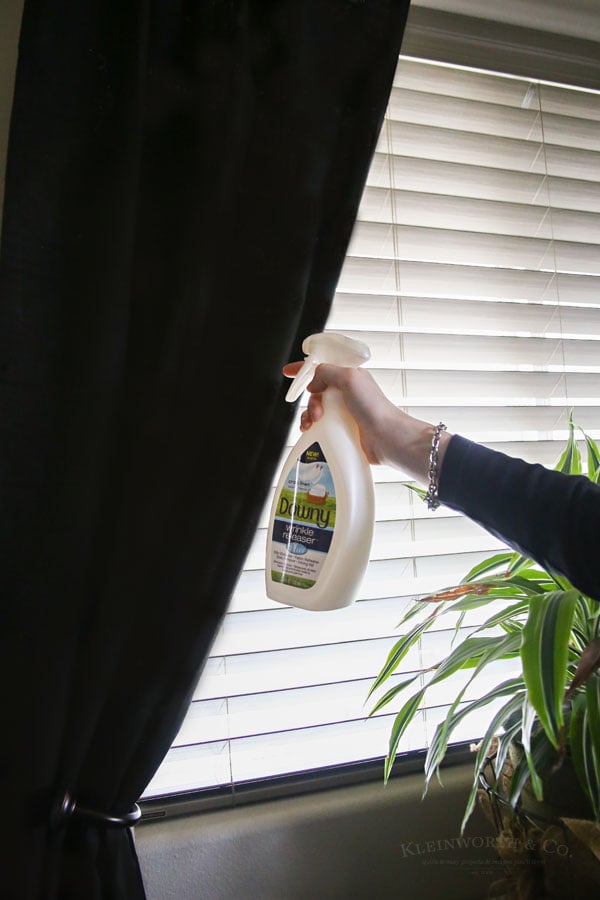 Curtains. Somehow, they all seem to get wrinkled just hanging there and are in desperate need of some help. I don't know about you, but I have way too much happening during the holidays to find the time to take them down and get them to the cleaners or to wash and iron each and every one. So until things calm down and I'm ready for spring cleaning in a couple months, spraying with fabric refresher and wrinkle releaser makes them smell great AND it's helpful for removing any wrinkles too.
Tree skirts. I know my tree skirt is always wrinkled when I pull it out of storage and frankly, it looks a bit sad. Unfortunately, it's not made of a fabric that can be washed or ironed. But I really want it looking fabulous. So I love using wrinkle releaser on here too. Makes dressing the tree so easy.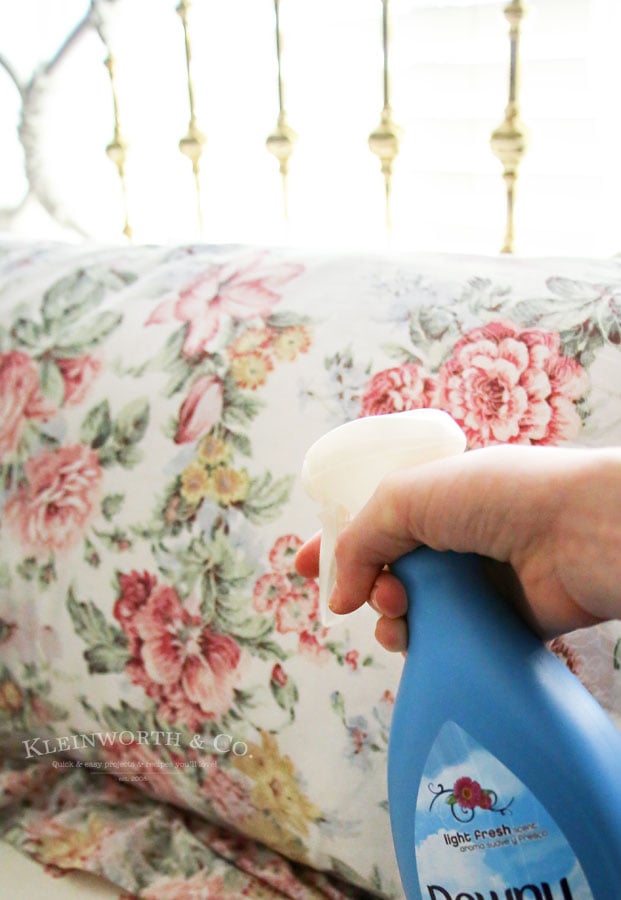 Bedding. Right before my guests arrive I like to give a nice spray of fabric refresher over all the bedding in the guest room. It makes the whole room smell wonderful and guest feel comfortable enough to settle in. I especially love that it also helps remove wrinkles, which makes my guests think I pressed everything fresh. But all I needed to do was spray and smooth out over things like pillow cases and shams. It's so simple.
Prepare Your Home for the Holidays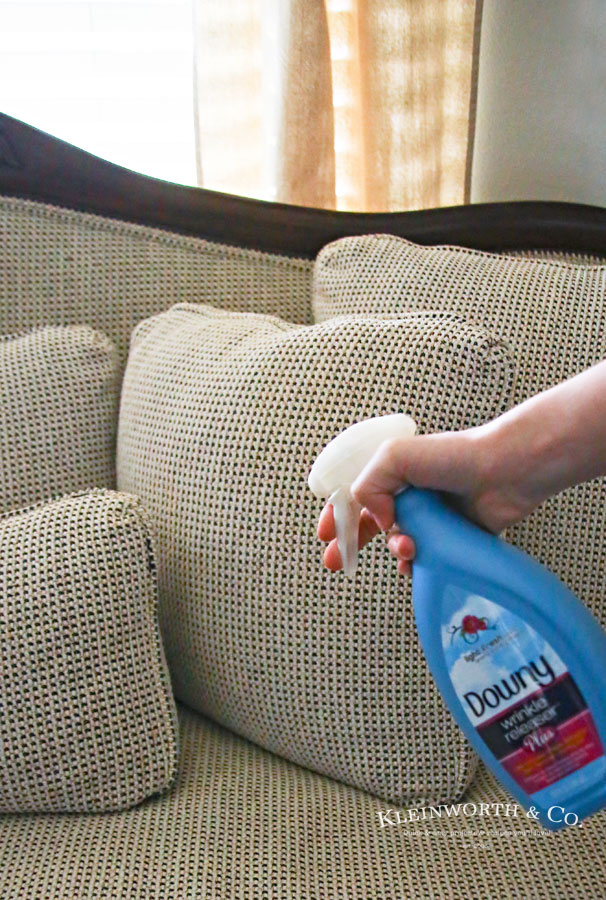 Lastly- the Sofa. Just like the chairs, the sofa is going to see a whole lot of use while the guests are in town. You want them to feel comfortable when they sit. The last thing you want is any odors you may not realize are there because you live with them every day. It's easy to get used to things you smell often, but you guest will smell it right away. Give the whole sofa a nice spritz of fabric refresher before guests arrive and after everyone heads to bed. I also like to get up before everyone and do a little picking up and cleaning in the mornings. If you start and end your day with clean it really helps overall.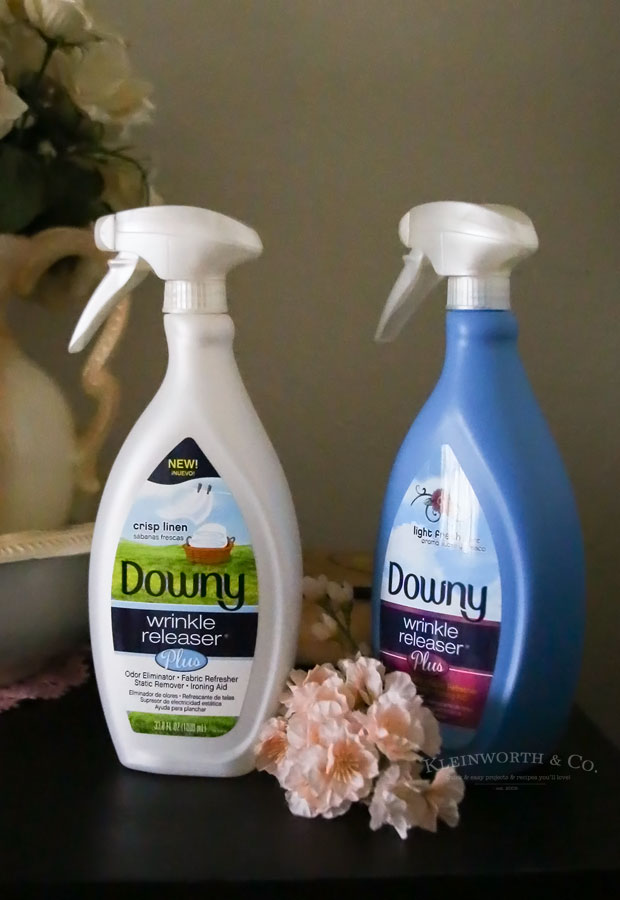 I've talked a lot about the places I focus on to get my house ready for holiday guests. So, what's my holiday helper to accomplish these tasks Downy Wrinkle Releaser Plus. I know, you wouldn't think that a wrinkle releaser would be so versatile. But it's great for making anything that can't be washed smell fresh and new again. It's also great for static control, which is especially helpful during these months of dry winter air! I have been using Downy Wrinkle Releaser Plus in the original Fresh Scent for a long time now. But guess what? There's a new scent that I love just as much- Crisp Linen, sold exclusively at Target and Publix. For me these are a must have during the holidays and the rest of the year too.
Find out more on their Website or Connect with Downy Wrinkle Releaser Plus on Facebook, Pinterest or Twitter. Grab a coupon code here!
Looking for more great ideas for Downy Wrinkle Releaser Plus?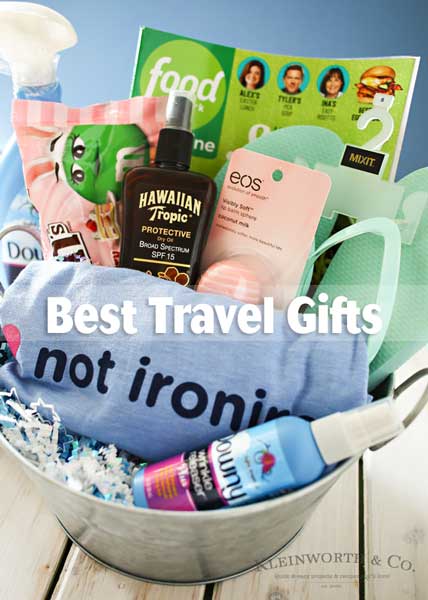 Don't miss these great ideas from these bloggers….
Family Road Trips Tips from Toddler Trails
Teacher Appreciation Gift from DIY Mama
To see where I am linking today- visit HERE